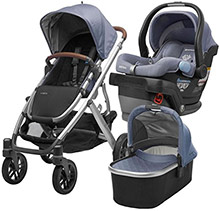 A quality stroller is one of the more important baby essentials for parents on the go with babies and small children. While wearable baby carriers offer closeness and hands-free mobility, a stroller is sometimes a more comfortable and economical choice for certain trips and activities.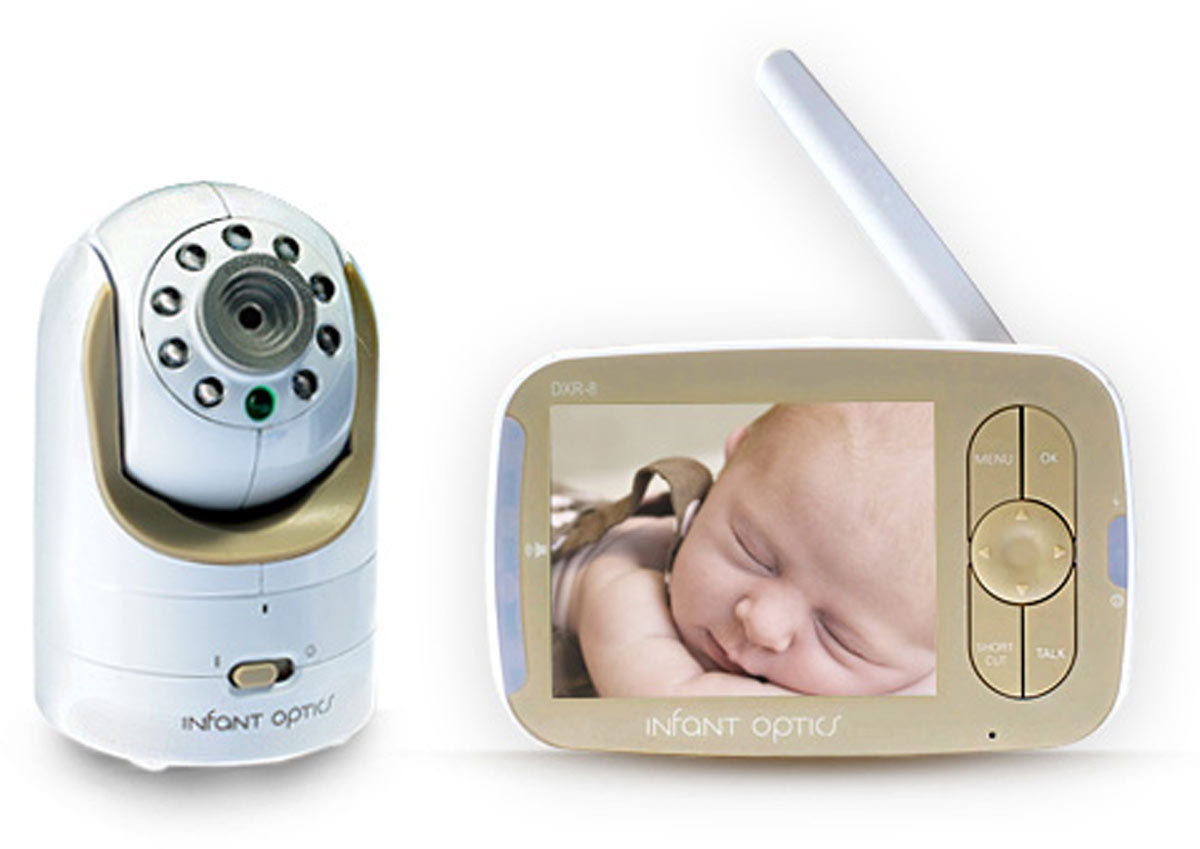 Finding the perfect baby monitor that balances functionality, portability, features and cost, can be challenging for even the savviest parents! Our popular best baby monitor reviews cover 15 different top video baby monitors for the year, but the question remains: how did we pick them? What did we look for? This video baby monitor buying guide will walk you through all the essential things you should be looking for, and explore some of the fancier options that have emerged on the market over the past few years.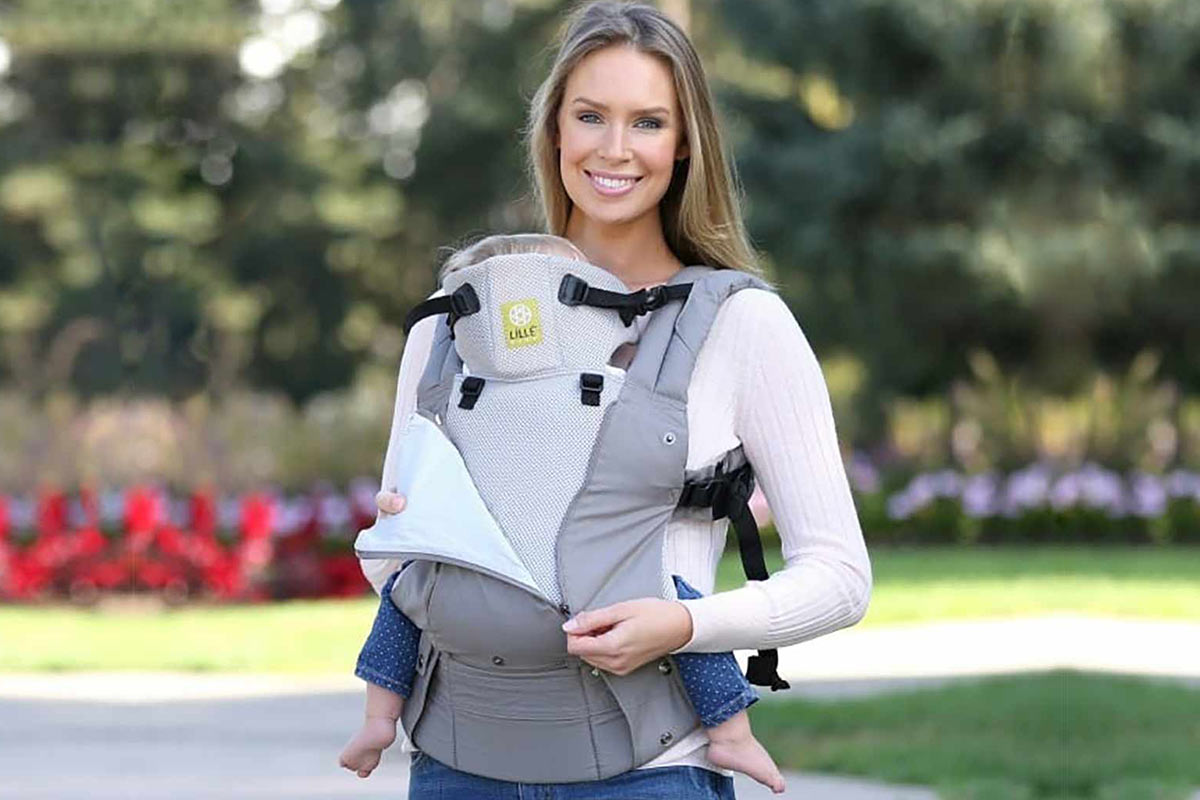 Wearable baby carriers have become increasingly popular, especially with Instagram moms like Chrissy Tiegan (@chrissytiegan) sharing glowing baby wearing photos. Even celebrity dads, like Mr. 007 himself, Daniel Craig, have been seen in the media with harnessed baby in tow.

One of the most exciting phases of pregnancy is finding out the sex of your baby and celebrating the results. Maybe through a gender reveal party, or maybe just the two of you sharing some ideas about the nursery, clothing, and toys.

Picking a gender-neutral baby name is becoming very popular, and there are tons of reasons why parents are turning to unisex names when picking the perfect moniker for their baby-to-be.
Stuck at home with the kiddos? Going stir-crazy!?
Many kids crave routines, and being home from school can make things feel unpredictable, especially with all the scary news right now.
We developed a COVID-19 kids schedule that you can download, modify, and print, to help keep things more predictable while you're at home with the kids.

Here at Mommyhood101 we pride ourselves in in providing unbiased information and giving parents the opportunity to make informed decisions about which baby, toddler, and child products are perfect for their unique lifestyles and needs.
Many websites that are similar to ours have recently published reviews of the Best Fetal Doppler systems, providing their opinions about several systems currently available on the market.
First-time parents need to fill about nine months of time waiting for their bundle of joy to arrive. There is plenty of planning - choosing names, building a crib, and packing your bag for the glorious hospital trip. But toward the end of pregnancy, when the anticipation is all-consuming, first time parents have the wonders of Amazon to fill their countdown minutes - and the selection of ridiculous baby products does not disappoint!
The Coronavirus (COVID-19) is taking the world by storm, quickly spreading across continents and ending up right in our own neighborhoods. And if it hasn't shown up near you yet, according to the CDC it's only a matter of time before it does.
While everyone is panicking and stock-piling respirators, hand sanitizer, and toilet paper, keep in mind that there are many more practical steps you can take to reduce your own risk, and your children's risk, of contracting coronavirus in the first place.
Looking for ways to structure your kids' days? Check out our COVID-19 kids schedule that you can modify and print for free!

New parents-to-be will find there are numerous baby essentials to have on hand before baby is even born! When checking off items on a baby registry wish list or preparing for baby needs throughout the house, new parents will need to consider these essentials to care for both baby and mom.
Here is a top 50 baby essentials list by category. Click on any list item to jump down to additional information, tips, and resources.

Britax is long-established as a world leader in the car seat industry, making a first-class line of infant car seats, convertible car seats, and booster seats. For more than 70 years, Britax has innovated sleeker and safer car seat designs.
In 1996, after becoming a best seller in Europe, the company launched a line of car seats in the United States. Today, Britax car seats for small children are categorized into two groups: