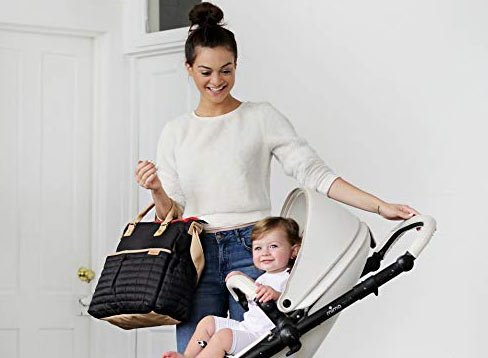 To find you the most stylish and functional diaper bag of 2019, we put 27 diaper bags to the test! We stuffed them with baby products, tossed them on the ground, tried out the insulated baby bottle pockets, spilled milk in them, forced the zipper open and shut, and put a 25-pound weight inside to make sure the fabric and straps were durable and comfortable. We found about a dozen great diaper bags, most of which come in several different colors and patterns - so don't judge only by the picture we provide! Here are the top 5 diaper bags we found, followed by in-depth reviews of about a dozen different options.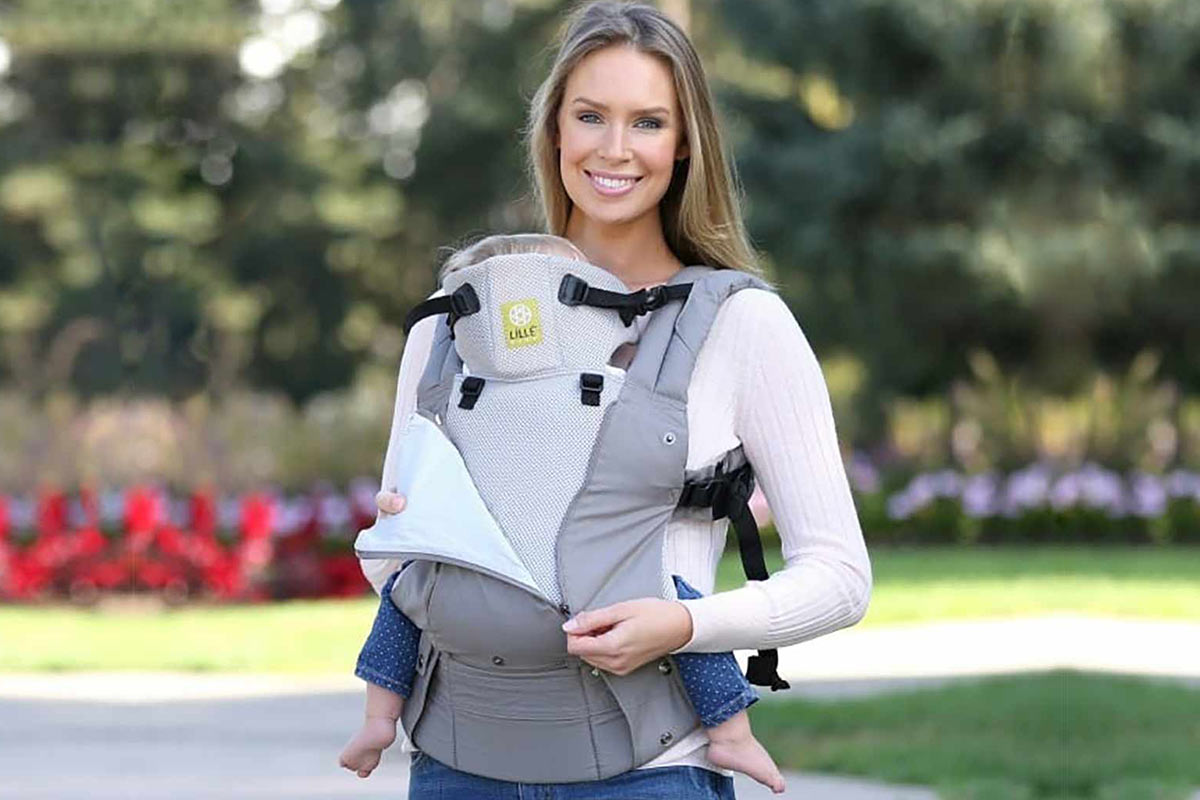 To find this year's best baby carriers, we took 19 popular models and put them to the test. All of the carriers were purchased by us, we did not accept any freebies to ensure our reviews were honest and unbiased. We evaluated each carrier for ease of use, safety, comfort, versatility, breathability, durability, and long-term reliability. In the end, we found several high-end (our first list) and relatively budget (our second list) baby carriers that are part of our essential baby gear list and also make great mother's day and baby registry gifts. Here are the top 5 baby carriers, followed by our full reviews.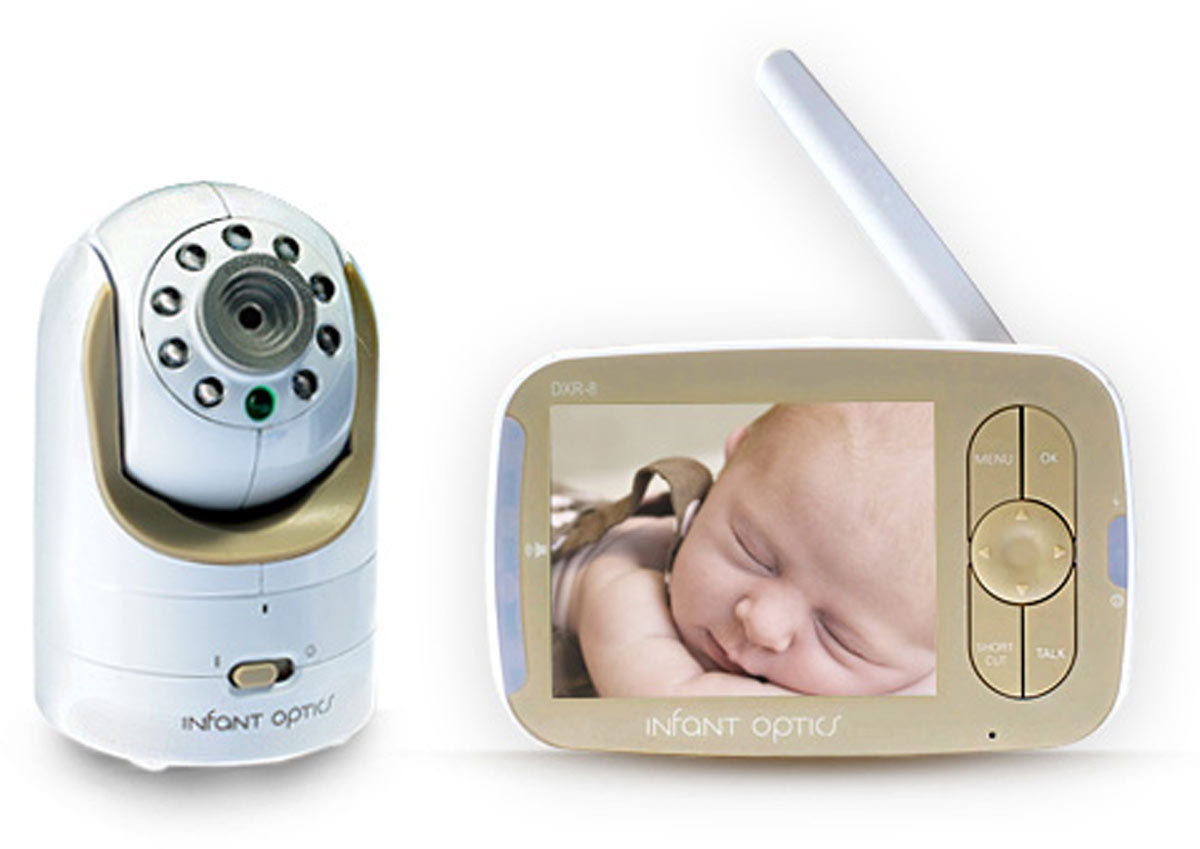 Our hands-on reviews put 32 video baby monitors to the test, examining their features, image clarity (day and night vision), convenience, reliability, safety, the reception range, and versatility. Not only did we find the overall best baby monitor of the year, but we came away with 14 other top contenders worthy of serious consideration. This year's winner is the top-ranked Infant Optics monitor that surprised us with its versatility, reliability, quality, and value. Below is a table of our top 5 baby monitors of the year, followed by our full reviews. For more details about how we pick the top baby monitors, check out our baby monitor buying guide.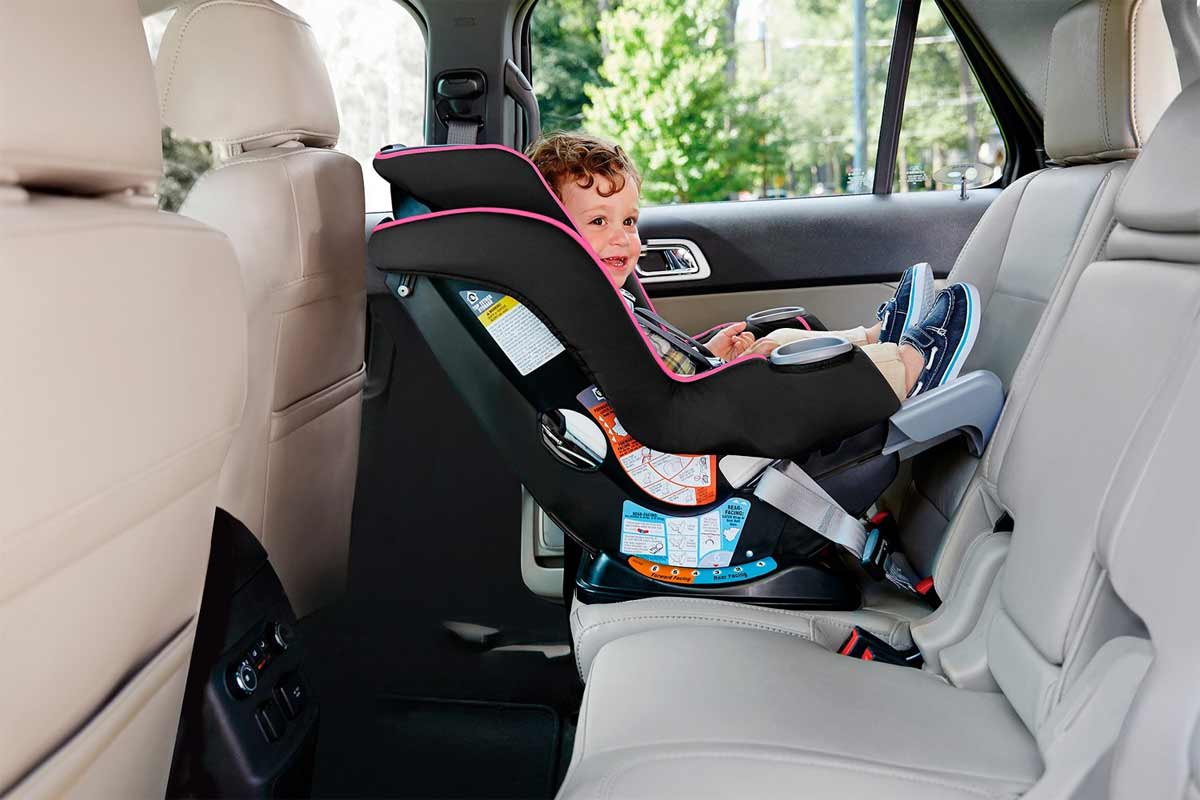 We put 24 of the best convertible car seats to the test, independently researching and testing each model for safety, reliability, comfort, features, versatility, and ease of use.
Below we quickly summarize our top 5 results, including rankings and ratings. Then we provide our comprehensive reviews of the 10 best convertible car seats that met and exceeded our expectations. Finally, toward the end of this article we detail some additional car seats that are worth considering, and link to additional reviews that didn't make it on this list.
Written by Tara Carnegie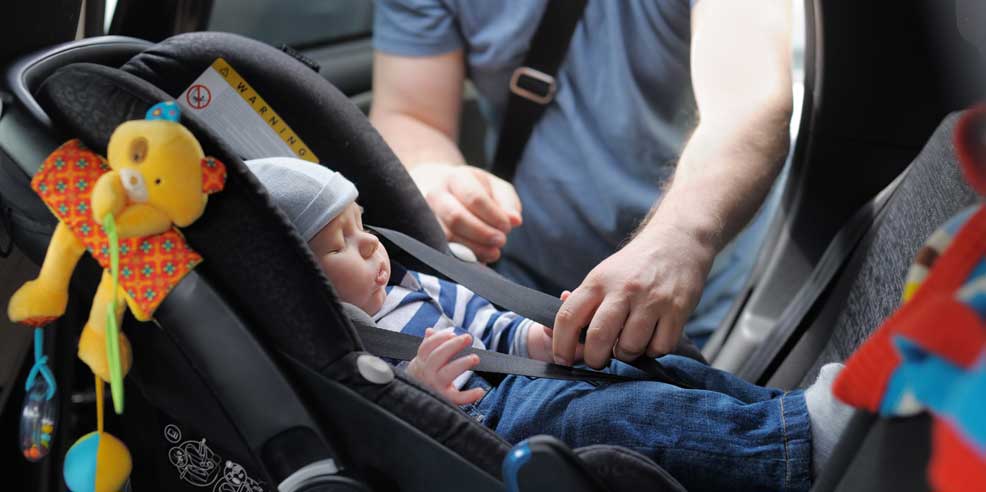 The American Academy of Pediatrics (AAP) recently changed their recommendations for how long children should remain in a rear-facing infant or convertible car seat.
As most of you probably know, the AAP previously recommended that children should remain in a rear-facing car seat until they are at least 2 years old. But the new recommendation states that children should remain in a rear-facing car seat until they reach the height or weight limits of the car seat. There is no longer any age limit for rear-facing car seats.