Our Team & Authors
From scientists to therapists and nutritionists, you can trust our expertise.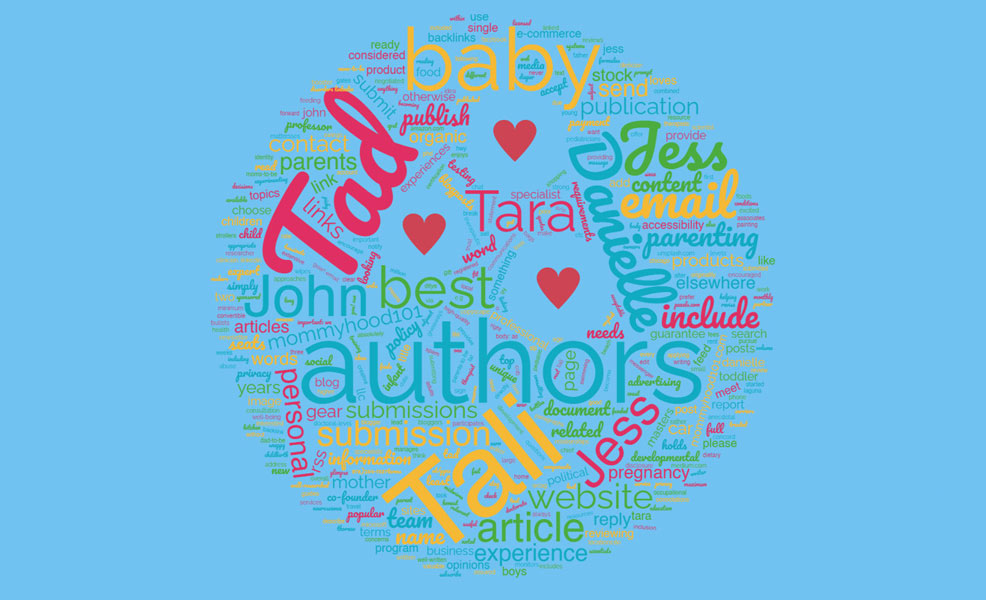 ---
Mommyhood101 independently tests and curates baby gear to help you make informed decisions. If you buy products through links on our site, we may earn a commission.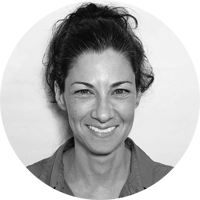 Tali
Tal is a co-founder and editor in chief of Mommyhood101. She holds a masters and doctorate in neuroscience and is a mother of two boys. Email LinkedIn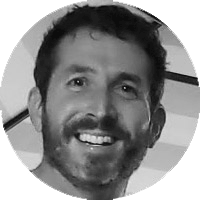 Tad
Tad is a co-founder of Mommyhood101, a scientist and professor, and father of two boys. He manages our web development and business relationships. Email LinkedIn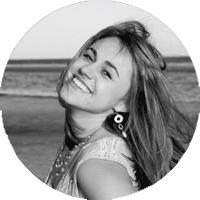 Danielle
Danielle is a licensed occupational therapist with extensive training and experience in therapeutic approaches for children and young adults with developmental disorders LinkedIn
Jessica
Jess is a mother of three, writer, and an adjunct communications professor. She loves reading, painting, and cooking. She holds a masters of education, and loves reviewing baby gear! Email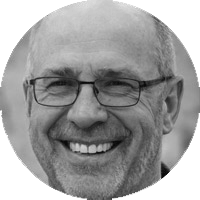 John
John provides expert review and consultation for topics related to pediatric dietary needs, applying his 25 years of experience as a registered dietician and infant feeding specialist, researcher, and clinician. LinkedIn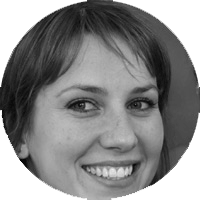 Tara
Tara is a developmental specialist and mother of 3 from Chicago, IL. She has over 10 years of experience working with children in an early intervention program. In her free time, she enjoys writing, swimming, and shopping. Email

Interested in becoming one of our authors? Think your personal and professional experiences will add something new and valuable to our site? Then send us a message!
We are excited to read your submissions! We will only accept well-written and creative articles that meet the below requirements.
Our Requirements:
Your submission must be at least 2000 words long with at least 1 stock image (or image you took yourself), and written in high-quality English. Your words must not be published elsewhere, and must be be 100% unique content. We use Copyscape to test originality. Good free stock photo resources are Pexels.com and Unsplash.com.

Your submission must be related to pregnancy, childbirth, and/or parenting. If parenting, then it must be relevant for children under about 5-7 years of age.

We encourage submissions that describe your own personal experiences as a mom-to-be, a dad-to-be, and/or a parent. We prefer submissions that can become a useful resource for moms-to-be and new parents, rather than simply an anecdotal glimpse into your life. Absolutely no political opinions, or opinions with strong political connotations.

If you submit your Name and a Photo of yourself, we will add you to this page, including a link to your email address and/or personal website (this must be a personal website, not an affiliate or e-commerce site).

Important: We do not sell, rent, or otherwise offer backlinks in posts. To be clear, no backlinks can be included in the body of your article. If you are simply looking for a backlink, please do not contact us.

Important: We reserve the right to edit, revise, or otherwise alter your submission prior to publication on our website.
If you would like to send us an article idea before submitting the full post, email us here: blogposts (at) mommyhood101.com
What to include:
If you are ready to submit a full article, you must email us a single Word document that includes all of the following. If you fail to include something, your article will not be considered for publication:
Article Title: This needs to be snappy. Get title ideas by looking at some of the more popular parenting articles on Medium.com.

Article Body: As we noted above, this needs to be a minimum of 2000 words (maximum 5000) and include 1 stock photo or photo that you own. Include quotes and/or bullets to break up large paragraphs of text.

Your Name, Photo, and Website: If you want your blog post to be linked to your blogger identity (your name, website, social media account, etc), then you need to provide information for our Meet the Bloggers page. The link must be to a personal website, email, or social media page, and we will not include links to any affiliate or e-commerce sites. No other links are acceptable, and we do not accept payment for link inclusion or sponsored links or posts.
Please do not send us anything other than a Microsoft Word document! Because we are picky about what we publish, we cannot guarantee that your submission will be considered for publication. We will try our best to reply to every submission! If we do not reply within 4 weeks of your submission, your article was not a good fit for our site, and you can publish it elsewhere. We also cannot guarantee a prompt reply due to the volume of submissions.
Payment:
If we choose to publish your unique content on our site, we will compensate you for your work. Authors with higher experience levels or professional certification (e.g., CPST, OT, SLP, MD, PhD) are encouraged to contact us for a negotiated rate.

If we do not choose to include your submitted content, we will notify you via email so you can pursue publication elsewhere.
Ready to submit? Send us all of the above information in a single Word document, here: blogposts (at) mommyhood101.com