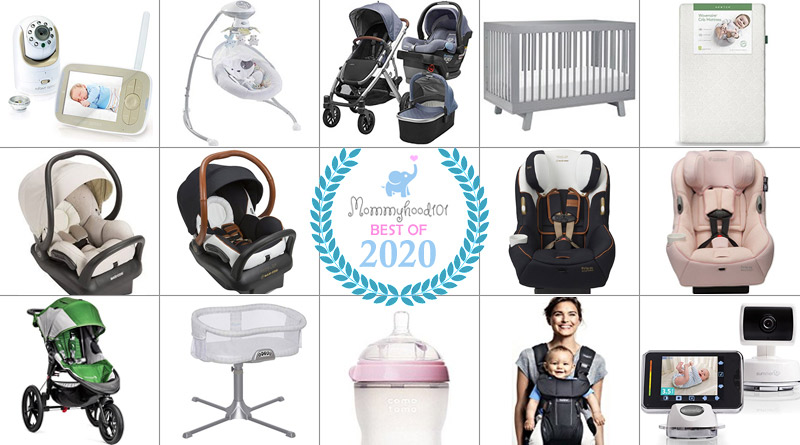 Check out all of our #1 winners from each baby gear category! Below each product there is a link to see our full buying guide and reviews. Or, use the search box to find your baby essentials!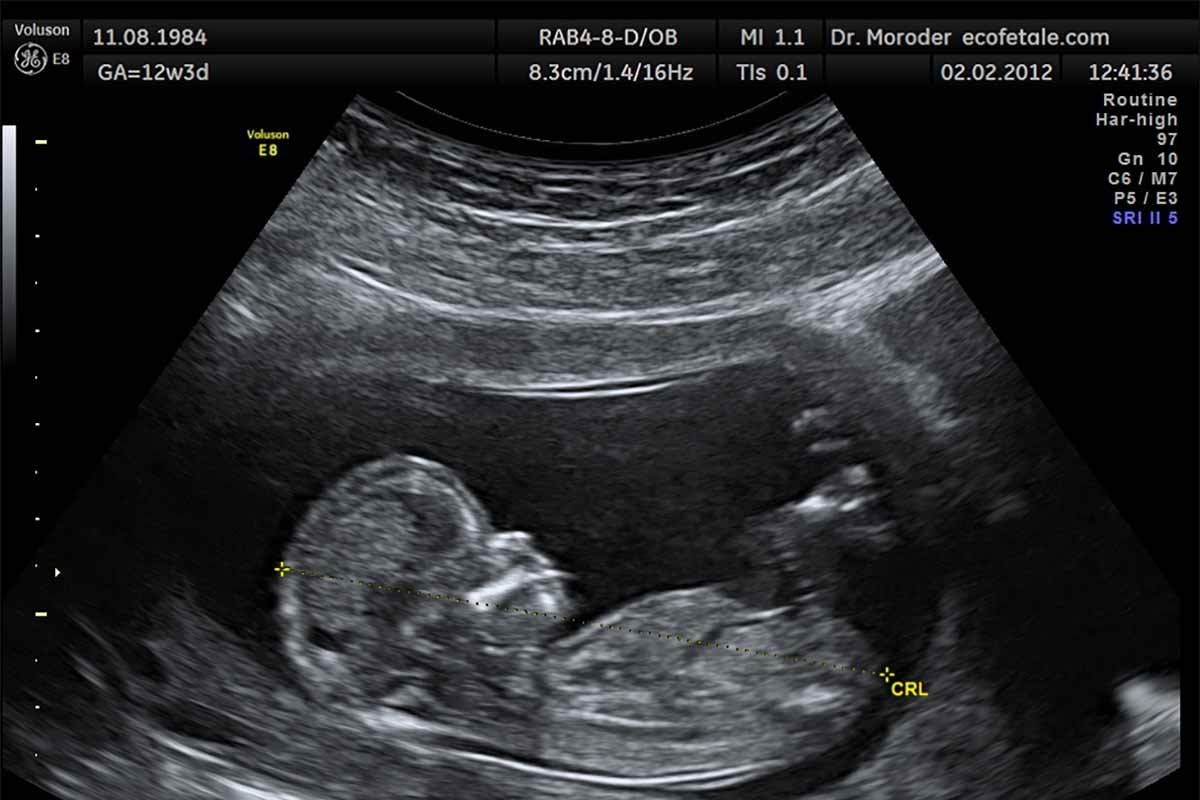 One of the most exciting phases of pregnancy is finding out the sex of your baby and celebrating the results. Maybe through a gender reveal party, or maybe just the two of you sharing some ideas about the nursery, clothing, and toys.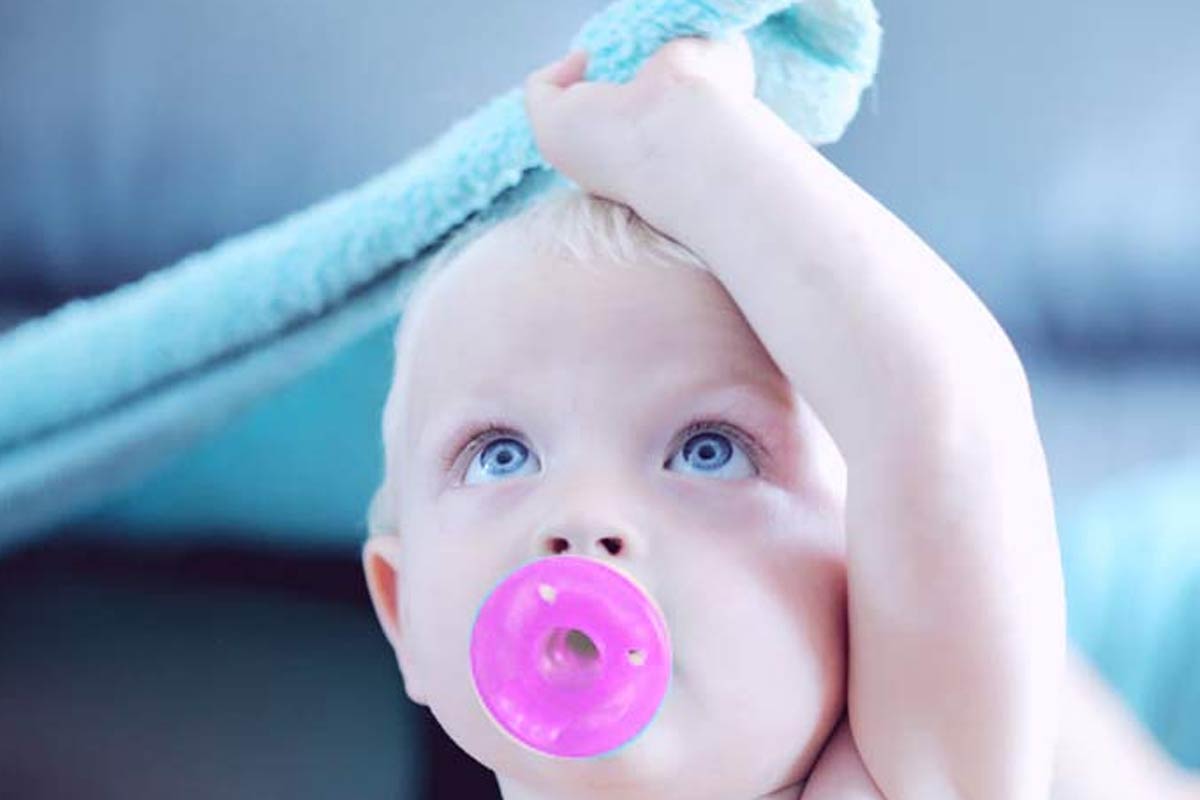 Picking a gender-neutral baby name is becoming very popular, and there are tons of reasons why parents are turning to unisex names when picking the perfect moniker for their baby-to-be.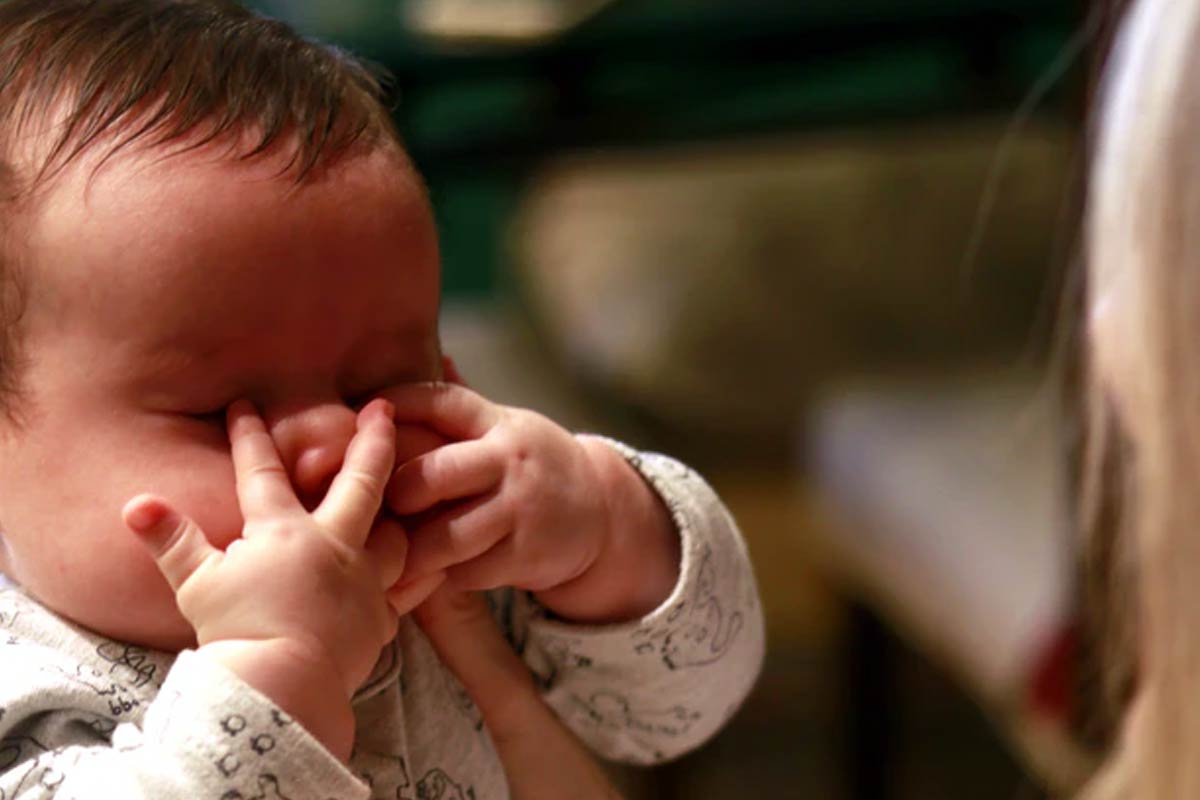 Several baby rash pictures are categorized below. Only your doctor can correctly diagnose a rash and accurately identify its source. Below are pictures of the 10 most common baby rashes, and there are some links to useful pictures that can help you isolate the cause of a rash. Click any image below to make it larger!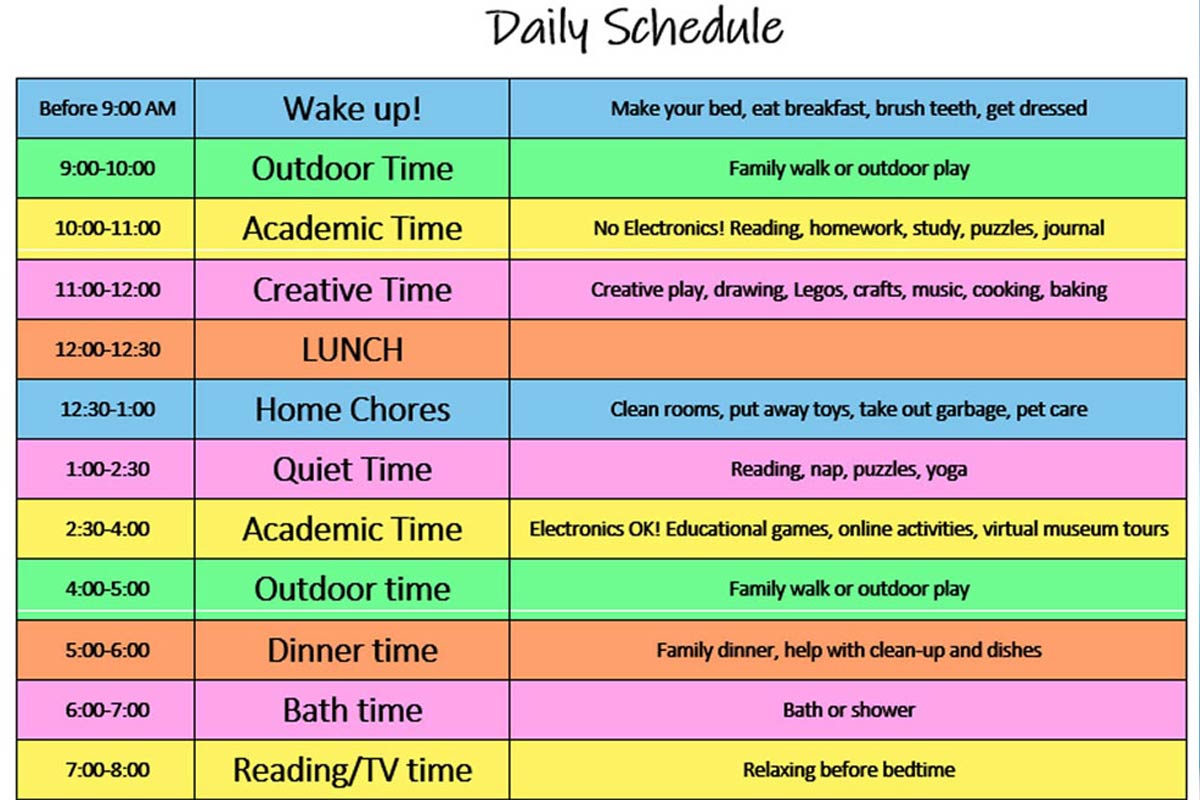 Stuck at home with the kiddos? Going stir-crazy!?
Many kids crave routines, and being home from school can make things feel unpredictable, especially with all the scary news right now.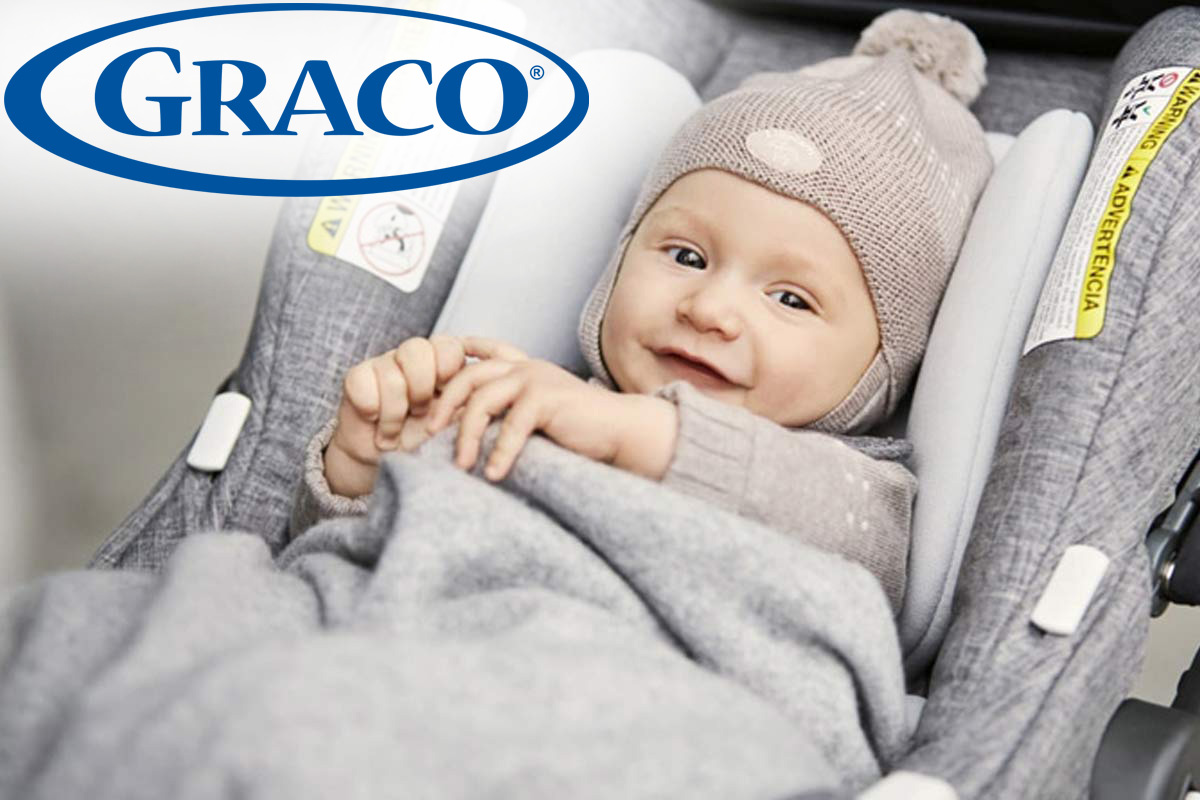 The Snugride line of Graco car seats has over 15 different models with a confusing range of convenience and safety features. They include the SnugRide Click Connect 30 and 35 series, the SnugRide SnugLock 30 and 35 series, and tons of different versions of these. These versions are called things like XT, LX, DLX, Platinum, Platinum XT, Elite, Elite with Safety Surround, Platinum with TrueShield, and more. It's enough to confuse anyone trying to find baby gear for their new little one!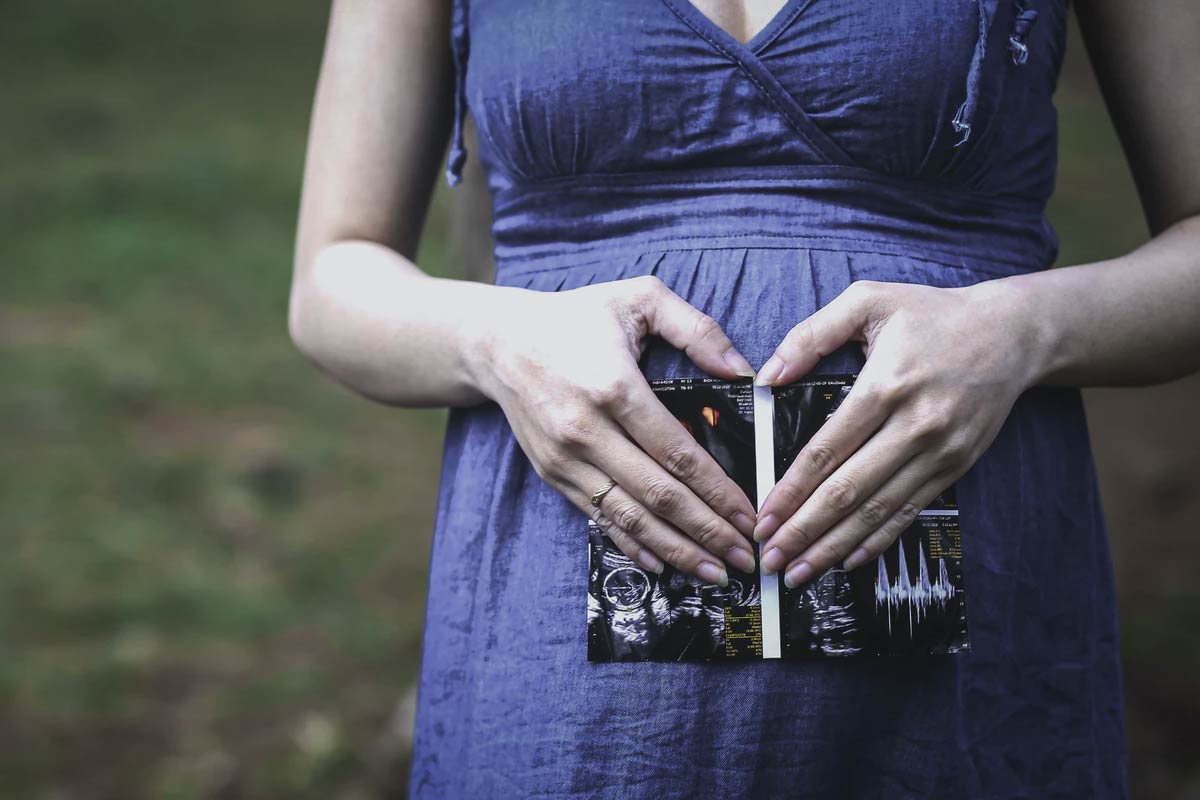 Here at Mommyhood101 we pride ourselves in in providing unbiased information and giving parents the opportunity to make informed decisions about which baby, toddler, and child products are perfect for their unique lifestyles and needs.
Many websites that are similar to ours have recently published reviews of the Best Fetal Doppler systems, providing their opinions about several systems currently available on the market.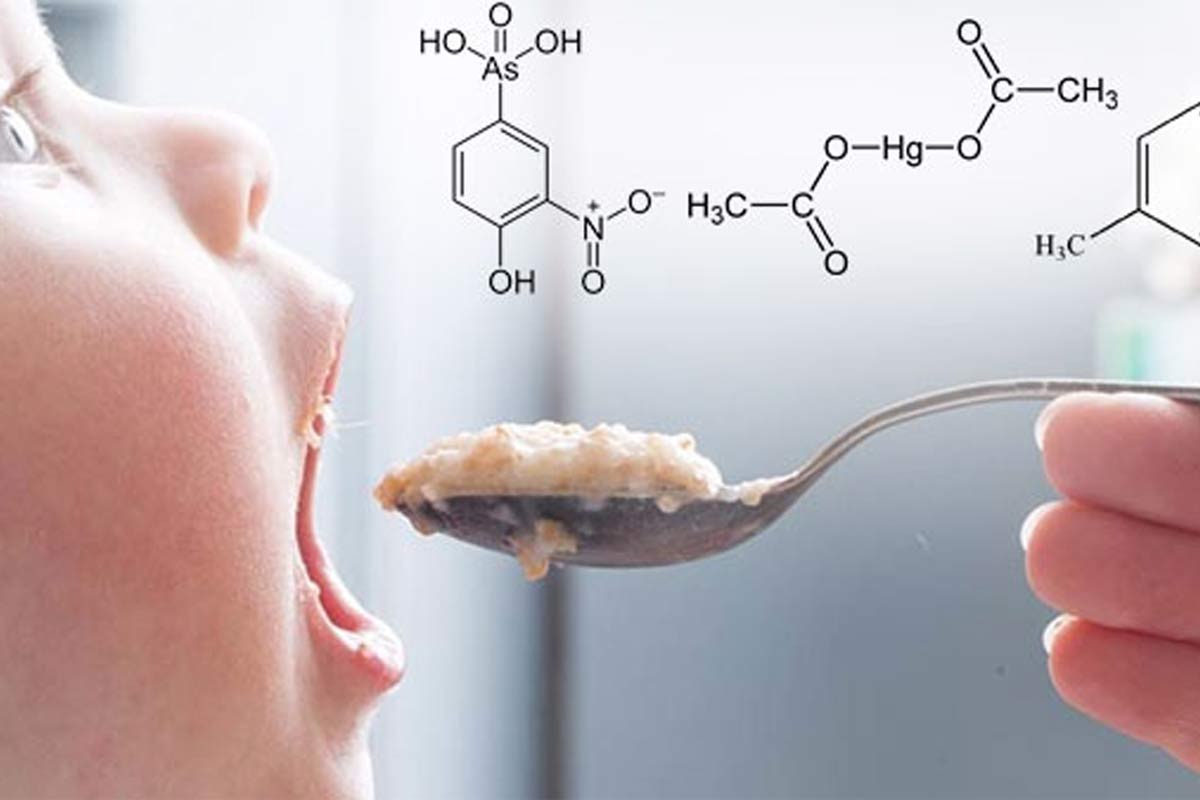 A study released by the non-profit Healthy Babies Bright Future (HBBF) organization is causing concern among parents about the safety of traditional and organic baby foods and formulas. The HBBF conducted a study to test for 4 different toxic heavy metals in 61 baby food brands and 168 different food and formula products.
The group tested for lead, mercury, arsenic, cadmium and an additional neurotoxin called perchlorate.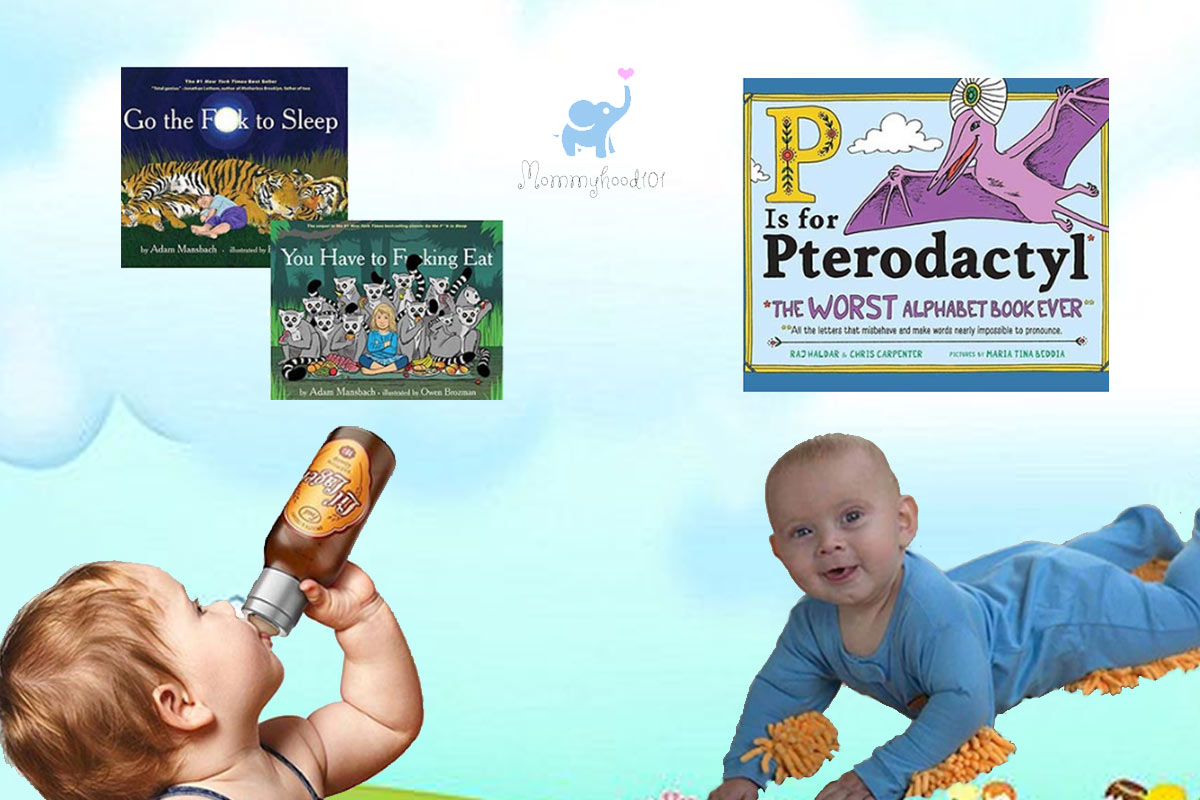 First-time parents need to fill about nine months of time waiting for their bundle of joy to arrive. There is plenty of planning - choosing names, building a crib, and packing your bag for the glorious hospital trip. But toward the end of pregnancy, when the anticipation is all-consuming, first time parents have the wonders of Amazon to fill their countdown minutes - and the selection of ridiculous baby products does not disappoint!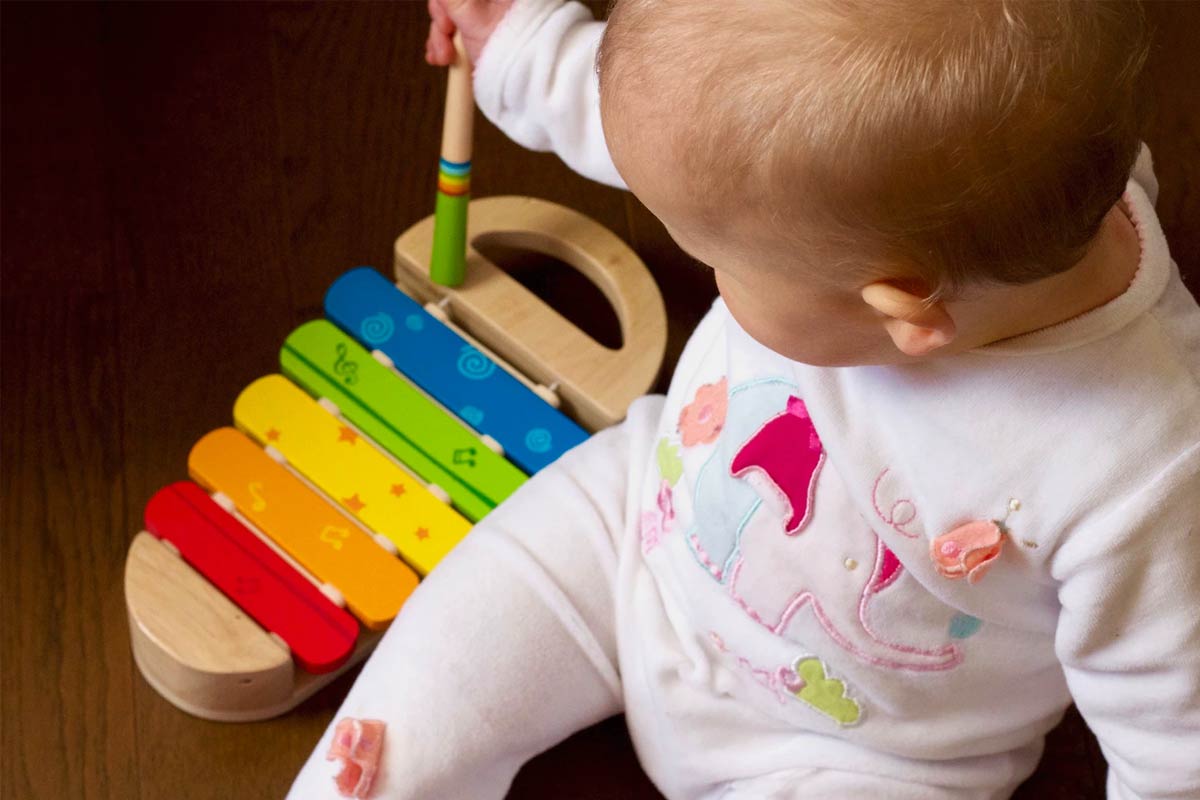 New parents-to-be will find there are numerous baby essentials to have on hand before baby is even born! When checking off items on a baby registry wish list or preparing for baby needs throughout the house, new parents will need to consider these essentials to care for both baby and mom.
Here is a top 50 baby essentials list by category. Click on any list item to jump down to additional information, tips, and resources!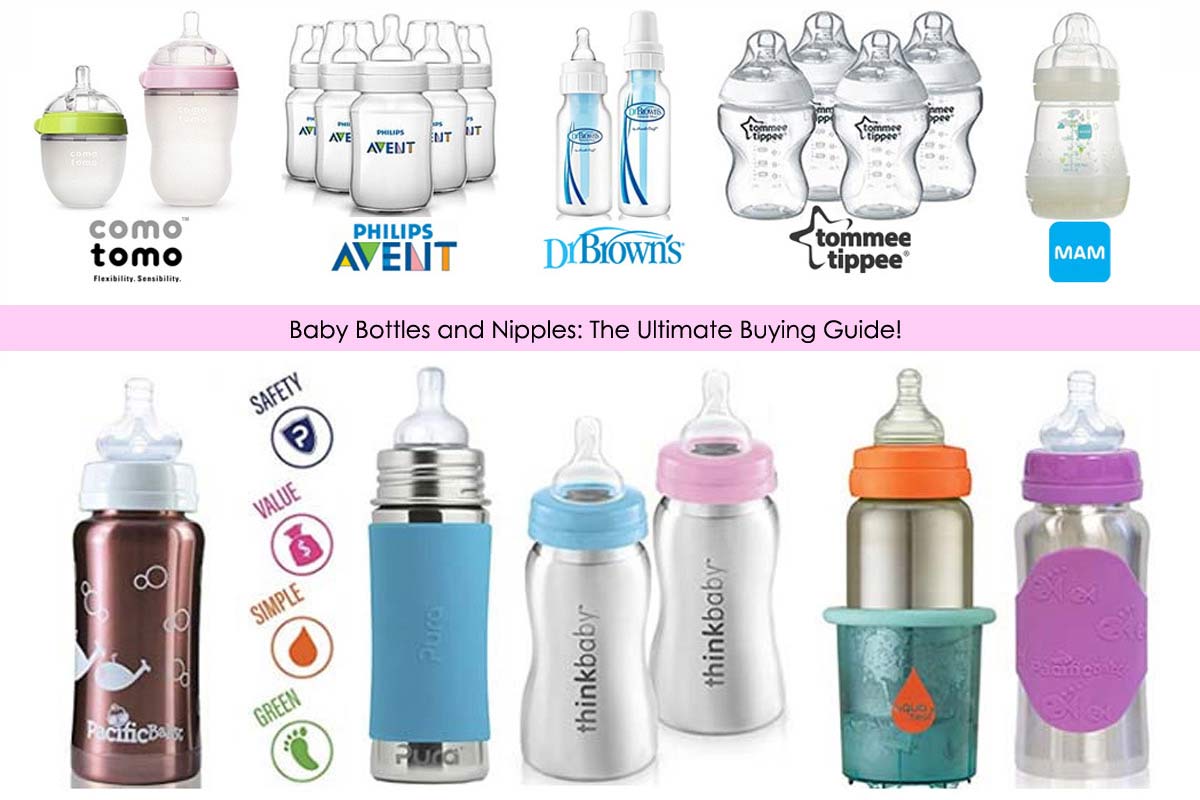 Whether new parents intend to bottle feed from day one, combination feed, or eventually move from breast to bottle, there is a seemingly endless flow of bottle shapes and styles to choose from. Bottles and bottle accessories make perfect additions to a baby registry, but it is important that new parents do a bit of research before making their bottle selection.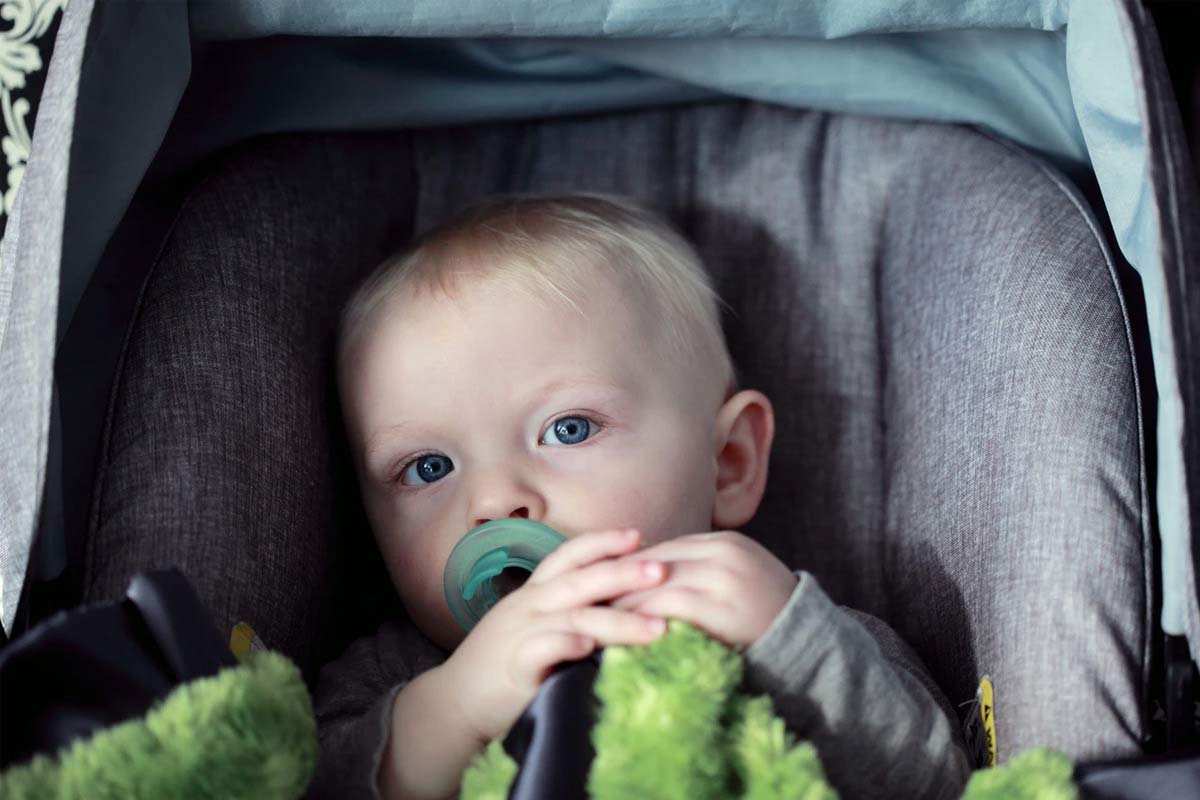 Finding the perfect car seat for your baby is one of the most important and stressful things you will do as a new parent!
You will find yourself asking questions like: Will it be safe? Comfortable? Lightweight? Well-made? Will it fit in my car? What are the crash test ratings? How long will it last? Will my baby grow out of it? What if I have a preemie? Does it fit my style? Do I need a convertible car seat or infant car seat? And finally, can I afford it?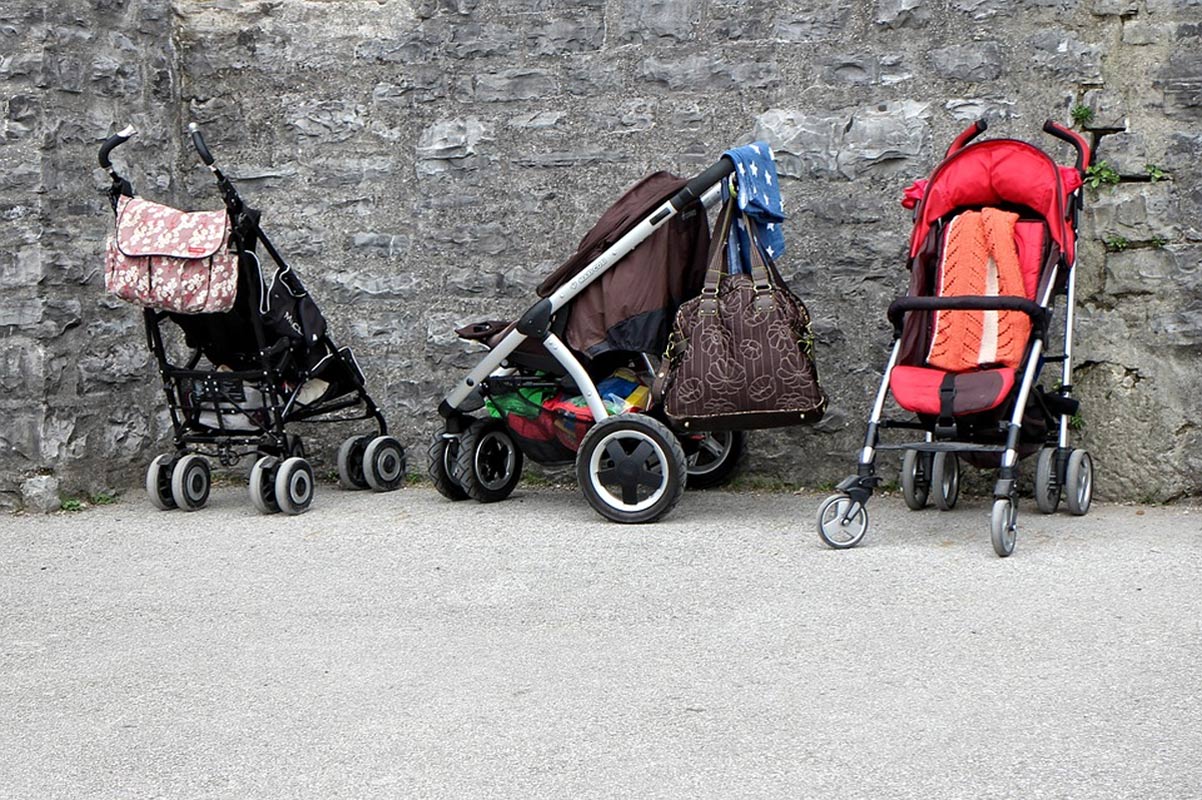 A quality stroller is one of the more important baby essentials for parents on the go with babies and small children. While wearable baby carriers offer closeness and hands-free mobility, a stroller is sometimes a more comfortable and economical choice for certain trips and activities.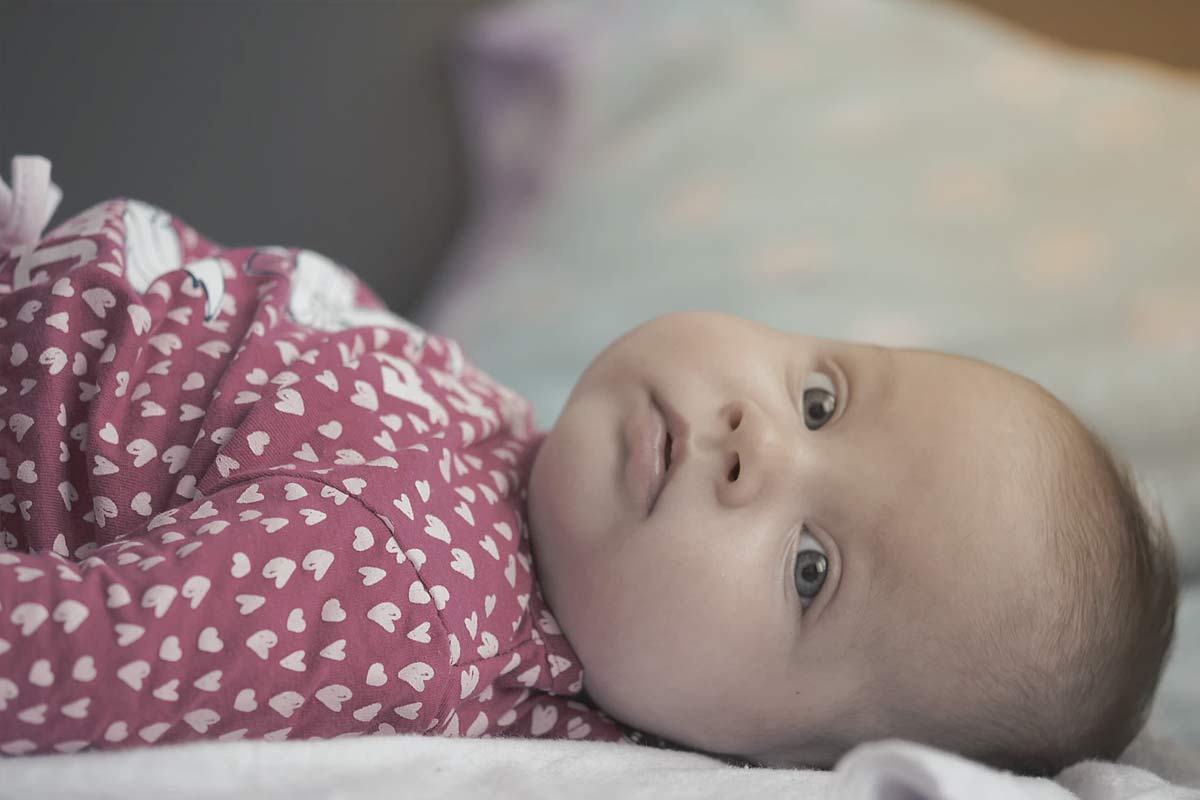 Finding the perfect baby monitor that balances functionality, portability, features and cost, can be challenging for even the savviest parents! Our popular best baby monitor reviews cover 15 different top video baby monitors for the year, but the question remains: how did we pick them? What did we look for?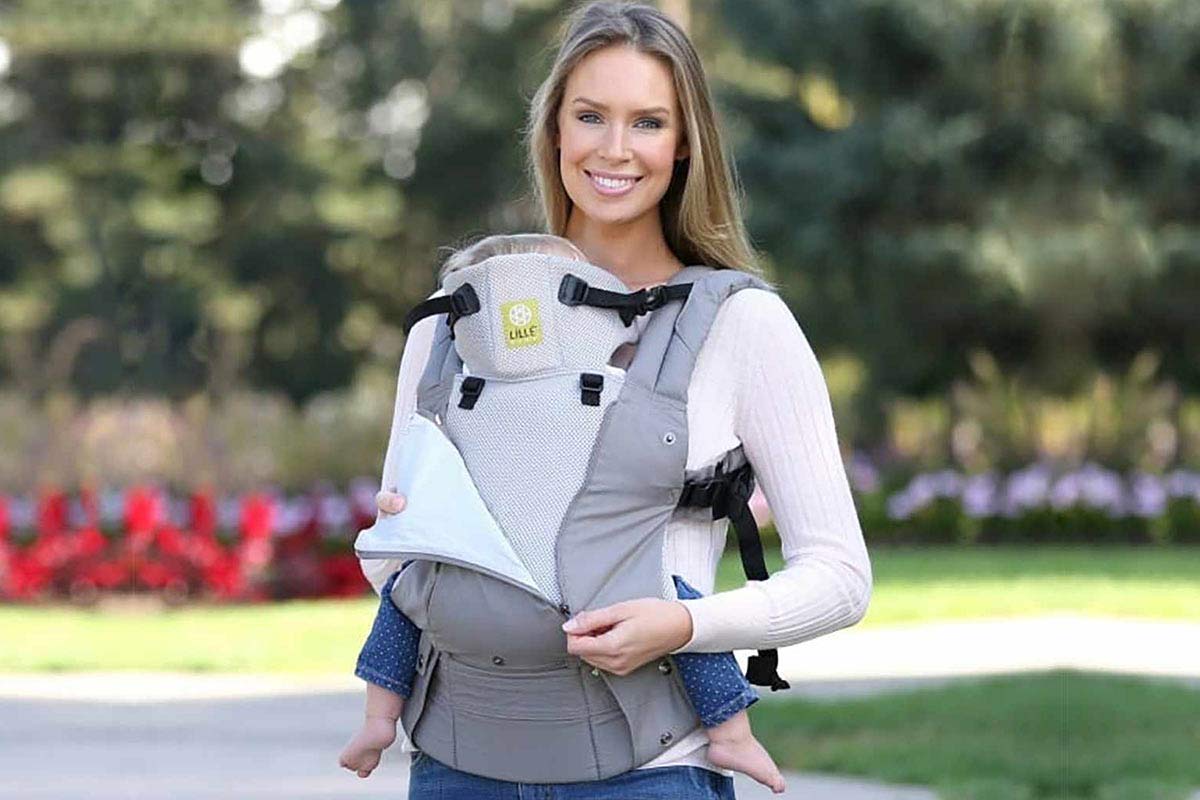 Wearable baby carriers have become increasingly popular, especially with Instagram moms like Chrissy Tiegan (@chrissytiegan) sharing glowing baby wearing photos. Even celebrity dads, like Mr. 007 himself, Daniel Craig, have been seen in the media with harnessed baby in tow.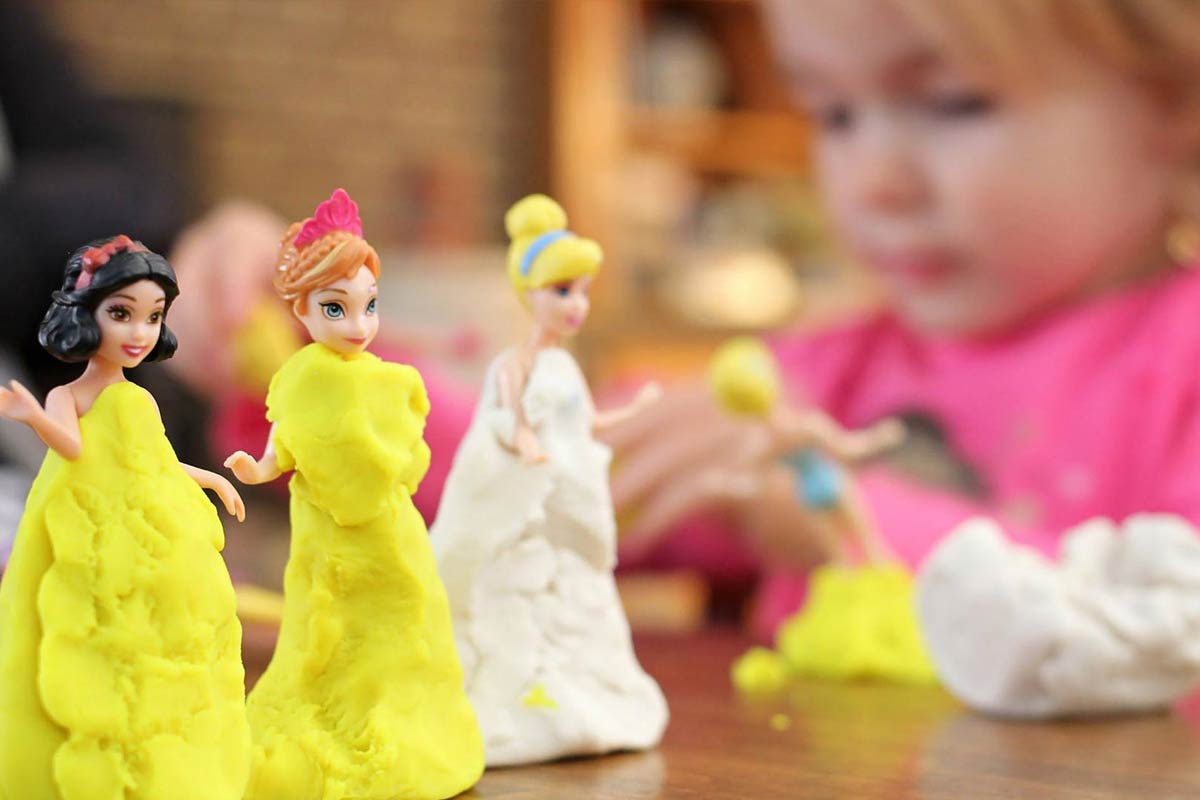 Home with the kids for who-knows-how-long? Running out of ideas to keep the kids busy and entertained while you're all at home?
Here are 13 fun activities to keep you and the kids busy while helping their minds and bodies stay active during the time off from school.