About Mommyhood101 & Product Testing
From pregnancy advice to gear reviews and giveways, we've got you covered, mama!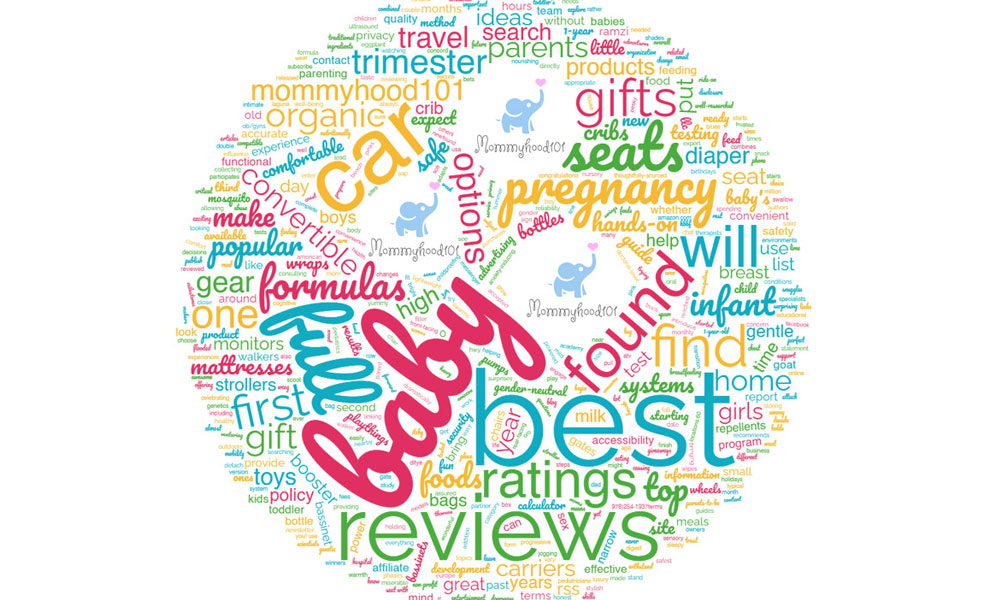 ---
Mommyhood101 independently tests and curates baby gear to help you make informed decisions. If you buy products through links on our site, we may earn a commission.
Our media kit (pdf) can be viewed here.
If you are a manufacturer, distributor, or marketer of baby products, and would like your products to be considered for inclusion on our website, samples can be sent to the following address:
DITYE LLC
60 Thoreau St., #124
Concord, MA 01742
Tel: (978)254-1937
Contact: Tal Ditye
We require at least 3 samples so we can distribute to local reviewers as needed. While we always do our best to review every item that we receive in a timely manner, we make no guarantees that your product will appear on our website. Only the best products make it onto our lists, and we do not accept payment for product reviews or placements.
Questions? Contact us via Email, Phone (978-254-1937), or Facebook Messenger.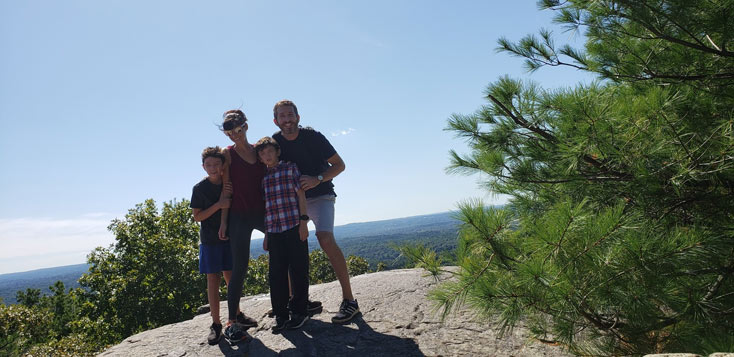 History of Mommyhood101
Since 2009, we have been conducting unbiased hands-on reviews of all the most popular baby products. From bottles to trampolines, we've got you covered with hands-on reviews, comparisons, and ratings. And as always, no annoying ads or pop-ups!

Mommyhood101 is part of a small family-owned business (DITYE, LLC), located in the beautiful Boston suburb of Concord, MA. My husband (Tad) and I (Tal) are parents of two very energetic and adorable little boys. Through our experiences with parenting and running this resource, we have gained exposure to thousands of new and established baby products, becoming recognized experts in evaluating baby gear for safety, comfort, versatility, and ease of use.
In addition to being parents and running this online resource, we are also doctoral-level scientists with backgrounds in brain and behavior, with extensive teaching and research experience. We both received our doctorates at Tufts University, and continue to work as scientists and professors while running this resource. We hope that our scientific backgrounds make our product reviews more comprehensive and thoughtful, and our reviews of recent pediatric science more valuable for parents like you. You can learn more about the Mommyhood101 team here.
If you would like to contact us for any reason, please don't hesitate to call us at 978-254-1937 or email us at: [email protected]
Disclosures
Mommyhood101 is a participant in the Amazon Services LLC Associates Program, an affiliate advertising program designed to provide a means for sites to earn advertising fees by advertising and linking to Amazon.com.
By using Mommyhood101.com you agree with our complete Terms of Use. Please also read our Privacy Policy and Accessibility Statement, and feel free to Report Abuse if and when encountered.
Interested in starting a conversation regarding partnering or acquisition? Send us an email or see our profile and contact us via Gust or LinkedIn.
Mommyhood101 operates out of two locations, one on the East Coast in the Boston, MA area, and the other on the West Coast in the Los Angeles, CA area. All shipping must be sent to our East Coast location: 60 Thoreau St., #124, Concord, MA 01742. Never use our West Coast address for shipping: 1968 S. Coast Highway, #1103, Laguna Beach, CA 92651.