Full List of Kids Foods Containing Cancer-causing Herbicide
Stop the toxins: What you need to know about herbicides in kids' food.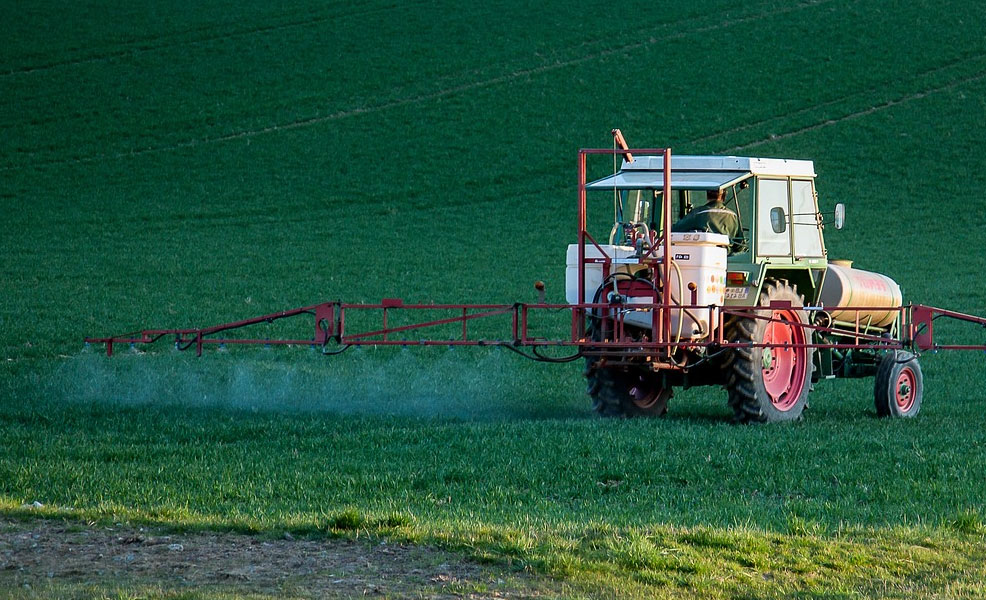 ---
Mommyhood101 independently tests and curates baby gear to help you make informed decisions. If you buy products through links on our site, we may earn a commission.
The Environmental Working Group (EWG) has published results of a new study demonstrating that 43 of the 48 cereals, oatmeals, and snack bars they tested contained the herbicide Glyphosate, which is classified by several agencies as a likely carcinogen.
Glyphosate was found in all of the Cheerios and Quaker cereals tested. This study builds upon very similar results found in their earlier study of oat-based products.
These are the same breakfast cereals we feed our children, the same oatmeal we feed our babies, and the same snack bars we include in packed snacks and lunches. That's scary stuff!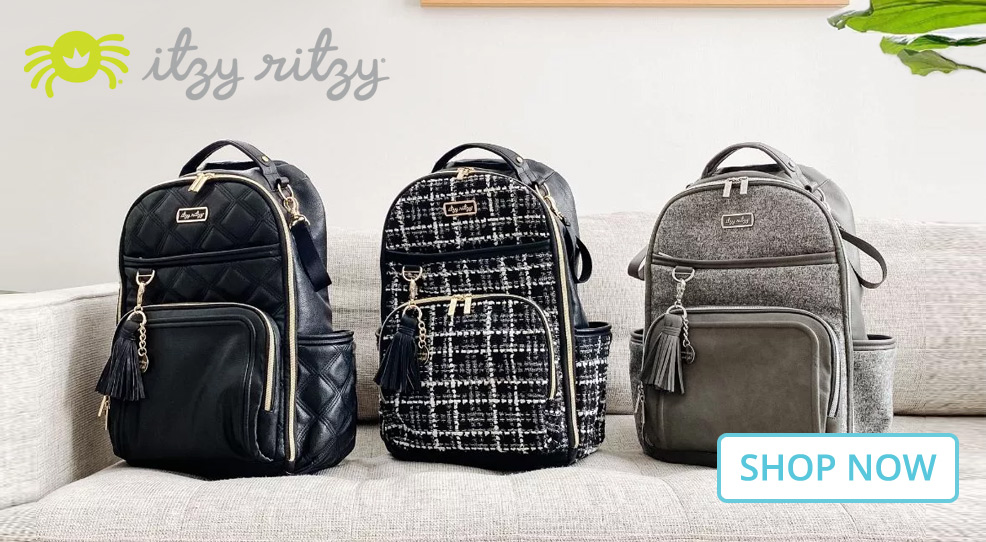 Nevermind the fact that we might eat these as adults as well. Consuming products containing Glyphosate may have serious implications for children's health, and it's something we take seriously when picking the best organic baby cereals, finding the best organic baby fruit and vegetable purees, and best organic baby formulas of the year.
The biggest offenders showing the highest levels of Glyphosate included popular cereals such as Quaker Simply Granola, popular oatmeals such as Quaker Dinosaur Eggs, and popular breakfast and snack bars such as the Quaker Breakfast Squares Soft Baked Bars.
But it wasn't limited to Quaker products: high levels of Glyphosate were also found in several other popular kids cereals such as Cheerios (all varieties) and Lucky Charms, and Kellogg's Nutrigrain bars.
Baby Foods Without Glyphosate
There were a few products that stood out as having undetectable levels of Glyphosate, however. These included:
Simple Truth Organic Instant Oatmeal
Kashi Heart-to-Heart Organic Honey Toasted Cereal
Cascadian Farm Organic Harvest Berry snack bars
365 (Whole Foods) Organic Old-Fashioned Rolled Oats.
All of the above links take you to the product on Amazon.
Notice something in common about these foods? They are all Organic.
In fact, all of the organic products had either undetectable or extremely low levels of Glyphosate. While we tend to avoid organic due to the additional cost, this study adds to the growing body of evidence demonstrating that organic foods are generally safer for babies, toddlers, and bigger kiddos. And for us too!
Here is the full list of results for cereals, oatmeals, and snack bars containing Glyphosate from the Environmental Working Group (EWG):

What is Glyphosate?
Glyphosate is the most commonly used herbicide on farms across the planet, popularly used in the RoundUp weed-killer product produced by Monsanto. In 2017, Monsanto was ordered by a judge to pay $289 million in damages to a school groundskeeper who was exposed to Glyphosate during a few spill-related accidents and subsequently developed a deadly form of cancer.
Does Glyphosate Cause Cancer?
This is highly controversial for a few reasons. First, the giant corporation Monsanto has very strong ongoing lobbying and attacks on victims, politicians, and environmental agencies. Second, the nature of epidemiology studies prevents making causal links. And third, the individual cases of cancer following glyphosate exposure are anecdotal and it is difficult to pinpoint a cause without controlled studies.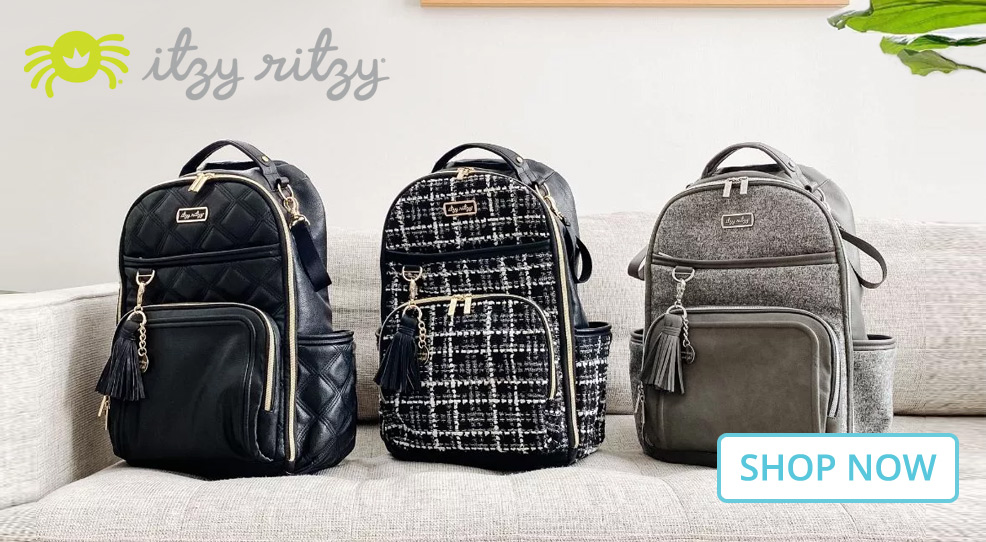 However, based on overwhelming scientific evidence with animal models, and epidemiological evidence with humans, the International Agency for Research on Cancer (part of the World Health Organization) lists Glyphosate as "probably carcinogenic to humans." Also, the California Office of Environmental Health Hazard Assessment lists Glyphosate as a chemical known to the state of California to cause cancer.
Does that mean Glyphosate causes cancer? Not exactly, but there are certainly strong links between Glyphosate exposure and various types of cancers in both animals and humans. Whether kids with low levels of exposure, such as through cereals, oatmeals, and snack bars, are more likely to develop cancer is currently unknown and will only be possible to know through long-term outcomes studies.
Another thing worth pointing out is that the health benefits (for kids and adults) of eating whole-grain oats likely outweighs any risk of Glyphosate exposure from eating these products; more research is needed in this area, but that's the popular opinion among medical professionals right now. So our thought is that you should continue to consume whole grain oats whenever possible, but if you're concerned about cumulative exposure to chemicals (including this particular herbicide), then maybe switch to Organic.
Worried? Us too! Check out our related article on baby foods without heavy metals.