Loulouka Formula is Discontinued: Updates and Alternatives
Yum while it lasted. Here are some alternatives to the popular Loulouka formulas.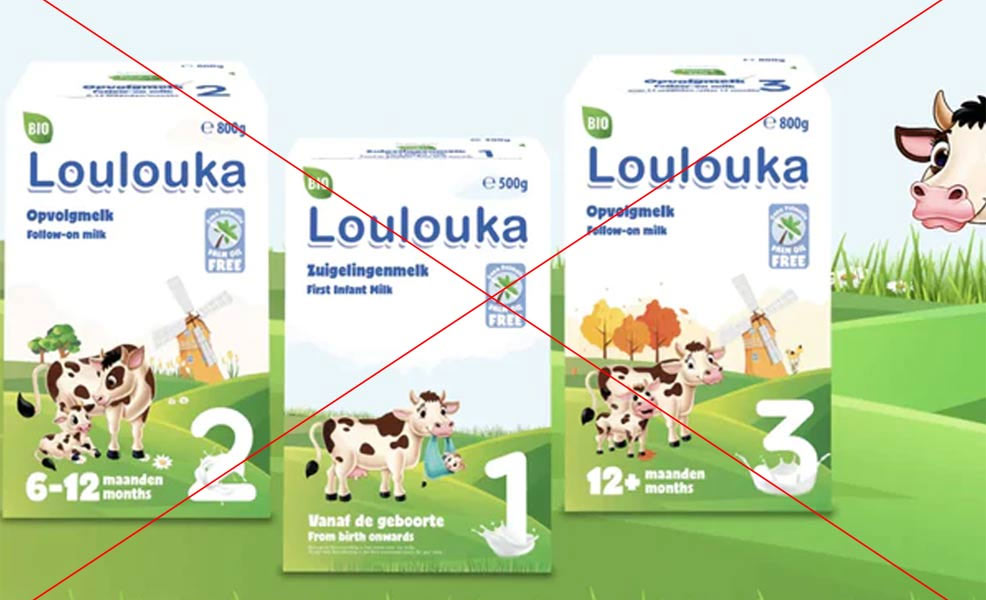 ---
Mommyhood101 independently tests and curates baby gear to help you make informed decisions. If you buy products through links on our site, we may earn a commission.
Loulouka made some of the most popular baby formulas available on the European and US markets, but they have recently been very difficult to find.
Has Loulouka been discontinued? Let's do some research and find out!
History of Loulouka
Loulouka was founded in 2016 by two business moguls with extensive experience with European baby formulas and manufacturing, Peter and Michael.
Peter owned and operated Organic Start, a very popular and successful online business that distributed a wide range of European products to US consumers.
These products included popular baby formulas such as HiPP, Holle, and Lebenswert (but not Kendamil!).
Peter realized that parents demanded baby formulas that were made without palm oil, corn syrup, maltodextrin, and several other unfortunate ingredients, and they were dissatisfied with the unnecessary ingredients in most popular European formulas.
He joined together with Michael, a European entrepreneur, to develop what turned into one of the fastest-growing baby formula brands in the world: Loulouka!
Michael had the manufacturing experience, and Peter had the US distribution channel; the result was a winning combination!
Loulouka's Rise to Fame
Loulouka was first offered for sale in the US, naturally, on Peter's website, Organic Start, back in 2016.
It was first offered at a very competitive price, edging out popular competitors such as HiPP and Holle.
Not only did it have a great price, it also had a ton of characteristics that discerning parents were looking for:
✔️ Organic certification.
✔️ Organic milk from Swiss dairy cows.
✔️ Nutrition at or near FDA & USDA guidelines.
✔️ Skim milk as the first ingredient.
✔️ No artificial ingredients.
✔️ No maltodextrin (Stage 1).
✔️ No corn syrup, syrup solids, or sucrose.
✔️ No gluten or soy.
✔️ No palm oil!
✔️ Omega-3 via DHA & ALA.
✔️ Omega-6 via LA.
✔️ Inositol & Choline in Stage 1.
✔️ Amino Acids.
✔️ High infant acceptance, good taste.
✔️ Low rates of gas, indigestion, or constipation.
It doesn't get much better than that!
And after a few strong marketing campaigns, parents began to realize that Loulouka was a great option for their little ones!
By 2020, Organic Start reported to Mommyhood101 that Loulouka was its best-selling baby formula!
Loulouka Discontinued?
In early June of 2021, Organic Start's website suddenly stopped working, with an ominous message about FDA compliance.
In our personal communications with Organic Start, we were told that they "do not foresee us coming back anytime soon."
As it turns out, we heard through the grapevine that the FDA had raided the Organic Start warehouse and served subpoenas to its owners for violating FDA regulations, including the interstate commerce of mislabeled infant formula.
At the time, Loulouka continued being sold at several online sites, including the popular myorganiccompany.store, based in Europe.
But while Organic Start was no longer operating, the recent baby formula shortages (due largely to shut-downs at the Abbott facilities) dramatically increased consumers' reliance on European brands.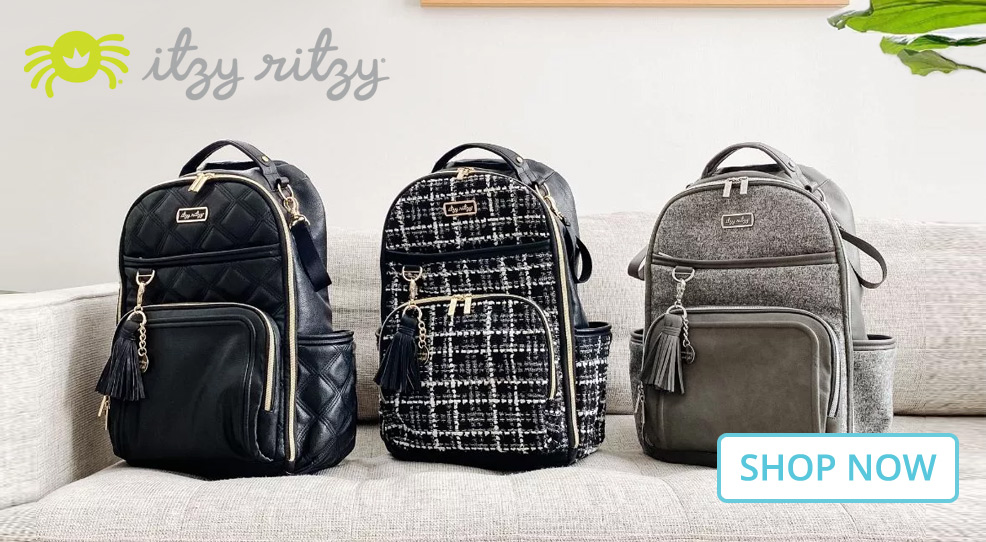 And the US government's Operation Fly Formula shipped several European baby formula brands directly to the US, increasing consumer confidence in European formulas, and sending sales through the roof!
And that included Loulouka formulas.
The problem was that Peter, the owner of Organic Start, was feeling the pressure from the FDA, as was his partner, Michael. So much pressure, including legal and financial pressures, that they stopped production of Loulouka entirely.
This was at a particularly unfortunate time given the baby formula shortages, causing Loulouka to quickly sell out of all US stores and leaving families wondering how they can find Loulouka, and what Loulouka alternatives might be best for their babies.
To our knowledge, Loulouka has completely ceased manufacturing as of mid-2022, and this will continue indefinitely. There are no signs that the Loulouka owners are planning to bring the manufacturing back on-line at any time.
Sorry we don't have better news, we were also very disappointed by the loss of Loulouka formulas!
Loulouka Alternatives
If you are looking for a Loulouka alternative, we have several options that you might want to consider.
In terms of ingredients, we believe the most similar European baby formula to Loulouka is Kendamil.
Similar to Loulouka, Kendamil has:
✔️ Organic certification.
✔️ Nutrition near FDA & USDA standards.
✔️ First ingredient is milk.
✔️ Nothing artificial.
✔️ No Maltodextrin.
✔️ No sucrose or corn syrups.
✔️ Gluten & soy free.
✔️ No palm oil.
✔️ Omega-3 via DHA & ALA.
✔️ Omega-6 via LA.
✔️ Inositol & Choline in Stage 1.
✔️ Amino Acids.
✔️ High infant acceptance, good taste.
✔️ Low rates of gas, indigestion, or constipation.
Different from Loulouka, Kendamil also has:
✔️ Prebiotics via GOS.
✔️ British Lakes Region organic milk.
Overall, we think they are very similar formulations, and in our hands-on testing we have found very similar acceptance and tolerance with both formulas.

Be sure to check out our full Kendamil review for all the details!
More Loulouka Alternatives
We encourage you to also check out our reviews of Byheart baby formula, and Bobbie baby formula.
Both of these options are FDA compliant and made and distributed within the USA.
They are also both excellent baby formulas that have very similar ingredients and nutritional composition to Loulouka and Kendamil.
Whatever you choose, we wish you success in your formula journey!