Why and When to Circumcise a Baby Boy: Report from Pediatricians
To snip or not to snip? The great circumcision debate according to pediatricians.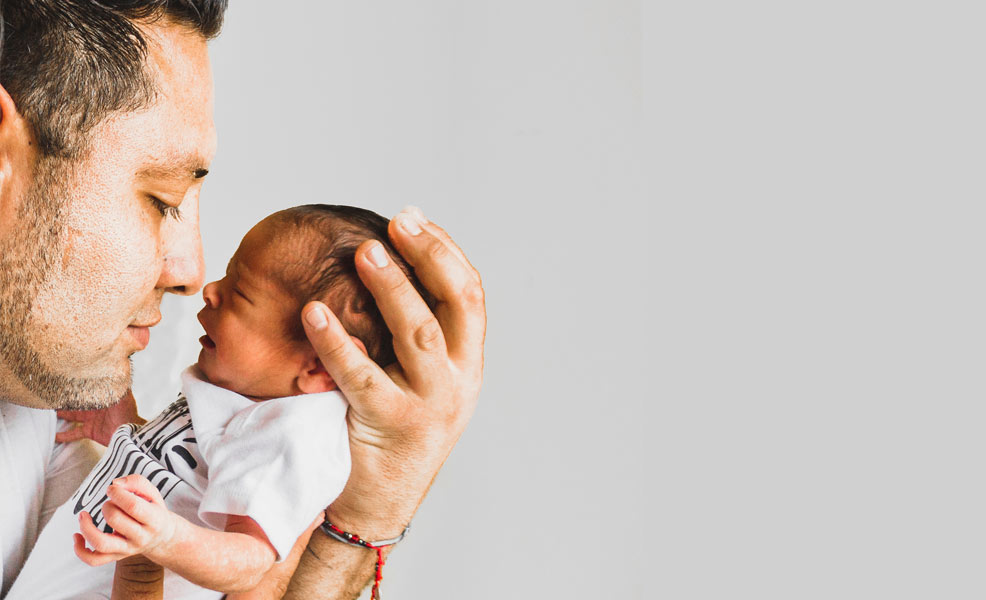 ---
Mommyhood101 independently tests and curates baby gear to help you make informed decisions. If you buy products through links on our site, we may earn a commission.
Circumcision is always a sensitive topic for parents of baby boys, and many parents wonder whether to circumcise their baby, and if so, when to circumcise. There are many reasons to circumcise or not to circumcise, and these include family history ("son should be like daddy"), religious beliefs ("circumcision is religious mandate"), and medical reasons (reduced rates of disease transmission and infection).
A recent publication in the journal Pediatrics shines some light on why to circumcise, when to circumcise, and how to pay for it.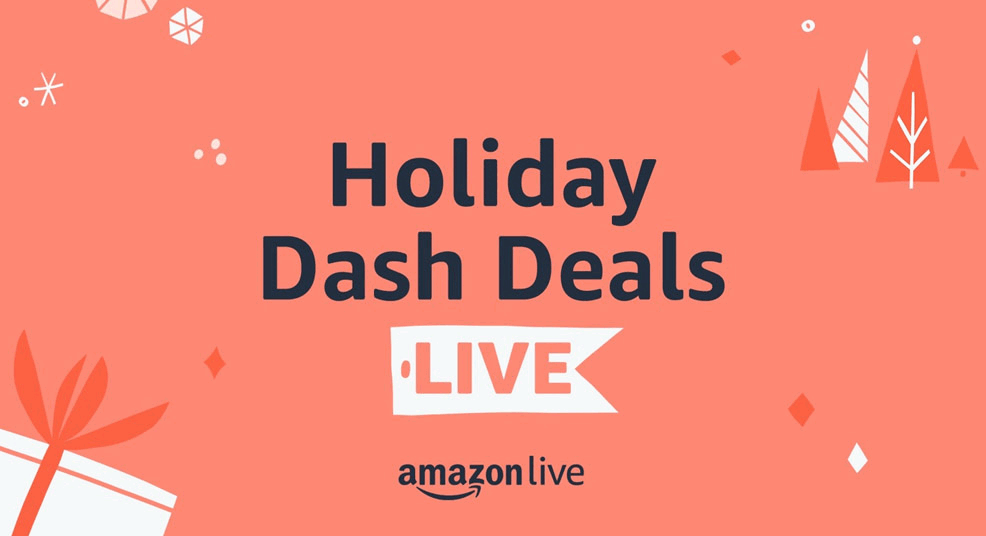 What the study did: A group of pediatricians from the Centers for Disease Control (CDC) and Mount Sinai Hospital studied insurance databases to reveal when boys (ages 0-18) were circumcised, and the cost and complications of circumcisions at different ages. They analyzed over 6,000,000 insurance claims related to boys aged 0-18. They found records for over 222,000 male births, and used these to investigate circumcision data.
What the study found: Of the over 222,000 male births, about 68% of the boys were circumcised before their first birthday. Most of the boys (about 66%) were circumcised before they were 28 days old (neonates). Of the other 2%, most were circumcised before 3 months old, and some others were circumcised between 3 months and 1 year old. The authors also found that circumcising a neonate (younger than 28 days) was substantially less expensive (about $285) than circumcising an older baby (about $1885). Also, with neonates, circumcision can be performed with local anesthesia only, whereas older children frequently undergo costly and more dangerous general anesthesia for circumcisions. Also, when circumcised before 28 days old, the baby boys are more protected against urinary tract infections and foreskin abnormalities.
What the authors conclude: Though post-neonatal (older than 28 days) circumcision was relatively rare, it accounted for a substantial portion of insurance costs. Most post-neonatal circumcisions were also performed for non-medical conditions, suggesting they could have been performed earlier in the boys' lives, which would save money and reduce medical complications related to the procedure itself and long-term health outcomes. Also, because circumcision of boys after they reach a few years old is very rare (since most boys are unwilling to undergo what seems a painful or embarrassing procedure and recovery), they suffer from lower protection against sexually transmitted infections and viruses. Thus, for medical and cost reasons, parents should be encouraged to circumcise boys within the neonatal period (prior to 28 days old).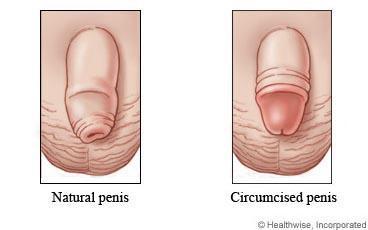 How does circumcision work? The process of circumcision for a neonate involves local anesthesia and a procedure that takes only a few minutes. The actual removal of the foreskin tissue usually takes under a minute using a specially designed circular cutting instrument that is both rapid and precise. The other more traditional method uses medical scissors. Both methods are fast and precise, and will be performed by a surgeon in the hospital environment. Typically, the baby boy is taken without the parents to a specially designed room where he receives local anesthesia to the penis, the foreskin is removed, and the baby is returned to mommy within about 30-60 minutes. Even though the procedure itself is very brief, the doctor usually prefers to keep the baby for about 15-30 minutes extra more for calming and observation. They will also want to confirm with mom and the nurses that the boy wets his diaper within a few hours of circumcision. The nurses will also tell mom how to care for the newly circumcised penis while it heals.
How to heal circumcision? Most pediatricians will recommend using Vaseline, Eucerin, and/or Aquaphor on the circumcised penis to help reduce inflammation, irritation, the risk of infection, and healing time. The products on our list of the best nipple balms would be a good starting place. As always, seek the guidance of your healthcare provider before using products other than why they recommend.
References:
Hart-Cooper, G. D., Tao, G., Stock, J. A., & Hoover, K. W. (2014). Circumcision of Privately Insured Males Aged 0 to 18 Years in the United States. Pediatrics, peds-2014.