Review of the HelloBaby Baby Monitor HB32W
We test the HelloBaby baby monitor and reveal its top features and quirks.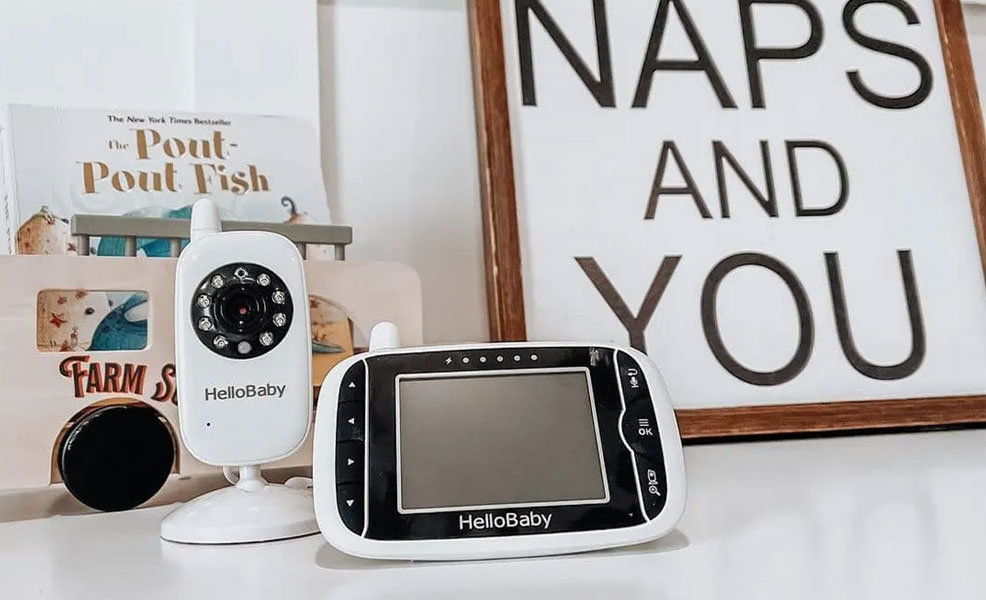 ---
Mommyhood101 independently tests and curates baby gear to help you make informed decisions. If you buy products through links on our site, we may earn a commission.
If initial impressions mean anything, the HelloBaby is definitely one of the biggest bang-for-the-buck baby monitors on the market. It has some fantastic features, and is offered at a great price point at around $60!
We first tested the Hello Baby HB32W while on vacation; it's the perfect travel baby monitor given its light weight and compact size. We think it did a pretty decent job, especially the ability to quickly disassemble and pack it.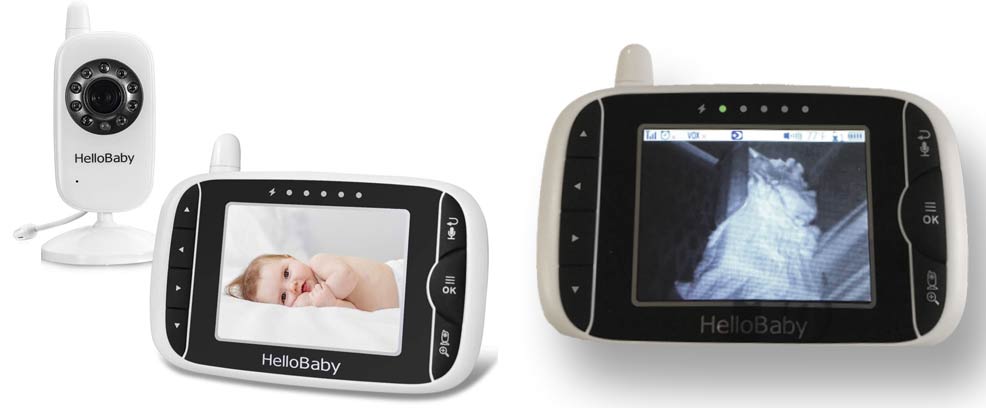 The HelloBaby unit continued to do well for about the first 12 months of ownership. After that, the screen began to develop a couple faint green lines on it, and they tended to get worse with time.
Given the low price (about $60), it might still be worth the risk. Check out our full review below to learn what we loved about the Hello Baby monitor, and what we think could be improved. Be sure to also check out our full list of the best baby monitors.
Testing the HelloBaby Baby Monitor
In our hands-on review of the HelloBaby HB32W, we took it on vacation and used it to watch our 8-month old nephew during naps and overnight, and to have some fun spying on our puppy in the other room!
Here are some of the best features:
High quality connection, video, and sound: It has very clear daytime video and crystal clear sound. Using 2.4Ghz communications, like most others on our list of the best baby monitors, it does a great job connecting, staying connected, and providing superb sound quality.
Expandable to 4 cameras: It also is expandable with additional cameras - up to 4 cameras to be exact, which means you can really get one of these everywhere. Need one in the playroom, nursery, by the bassinet? Having up to 4 cameras connected is awesome, and the base station provides the easy ability to switch which camera you're looking at. Of course, it only comes with one camera out of the box, but you can buy extra cameras for about $40 each.

Easy Setup: We also liked that there is no complicated setup like with some of the wifi baby monitors and some of the more heavily-featured baby monitors. Part of its simplicity is because there is no connecting to your internet router, or trying to get a phone app to connect. Of course, that also means you can only watch from the base station, not on your phone.
Flexible Listening & Viewing: About that base station. You can control whether you want digital video and sound, or sound only, and you can also remotely zoom in on your baby as needed (only 2 zoom levels though), but you cannot remotely pan or tilt the camera. There is a 2-way intercom (twoway talk) so you can talk to baby, or play one of the included lullabies.
Decent Battery Life: With the screen on, we were able to get the base station's battery to last for about 7 hours, and with just sound the battery lasted for about 11 hours. So definitely long enough for nap times during the day, or a short night of sleep!
Voice Activation in Stand-by Mode: Like many modern baby monitors, you can put it into standby mode and have it voice-activate automatically when the camera's microphone hears something in the room (like a fussy baby). We thought this feature worked really well and wasn't overly-sensitive and false alarming all night, which could get really annoying.
Review of the HelloBaby Video Baby Monitor
So there are a lot of things to love about this baby video monitor. With such a low price, the feature list is obviously limited.
We also thought the nighttime video quality really left something to be desired.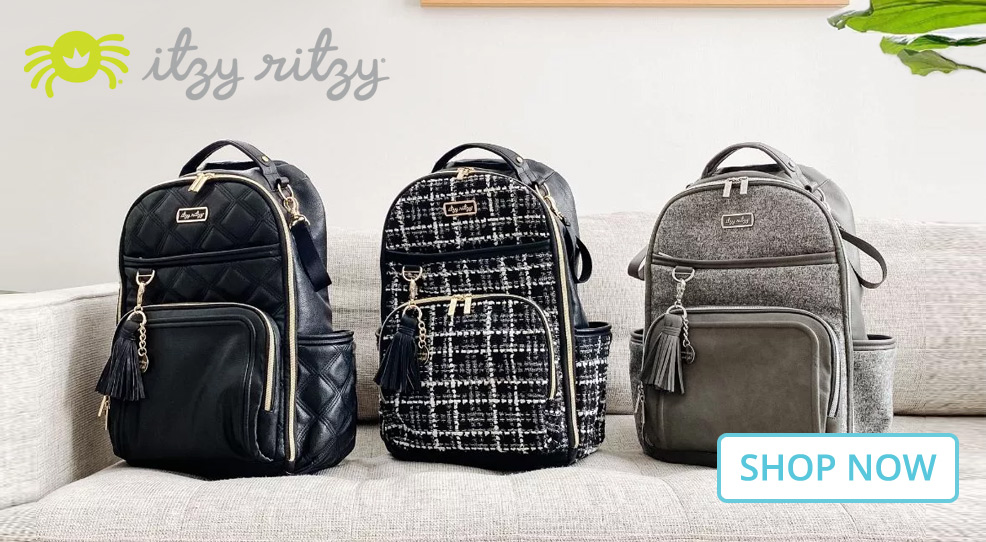 We kept trying to increase the brightness to help, but it still was pretty poor relative to other units on this list. Finally, when we first reviewed this system we purchased 3 of them.
After 2 years, only 1 of them is still working perfectly, 1 of them is a bit glitchy from time to time, and the other one had a screen failure. That screen failure began after about a year of use when suddenly green lines began appearing on the screen, which progressively worsened over the next few months to the point that it was useless.
So we see some reliability and quality issues with these baby video monitors, and that's the primary reason that it doesn't make it onto our best baby monitors list.
Our Verdict about the HelloBaby Baby Monitor
Our Overall Rating:

In any event, we cannot strongly recommend this baby camera given the reliability issues we faced. That's not to say we weren't very happy with it for the first 6-12 months of use, but the fact that only 1 of the 3 units we tested continues to work to this day, it's not very impressive.
The one thing the HelloBaby monitor has going for it is price - coming in at only about $60, it is one of the cheapest video baby monitors on the market. Given the low cost, it might be worth the risk of it not lasting for more than a year or two: don't expect any miracles, or to be buying something to last you until you have grandchildren!
Overall, we give this baby monitor a 3.5 out of 5, which considers our own experiences with the systems and reading reviews on several different sites.