Find Out Your Baby's Sex at the FIRST Ultrasound! The Ramzi Method.
Can't wait to find out? Try the Ramzi method for predicting your baby's sex!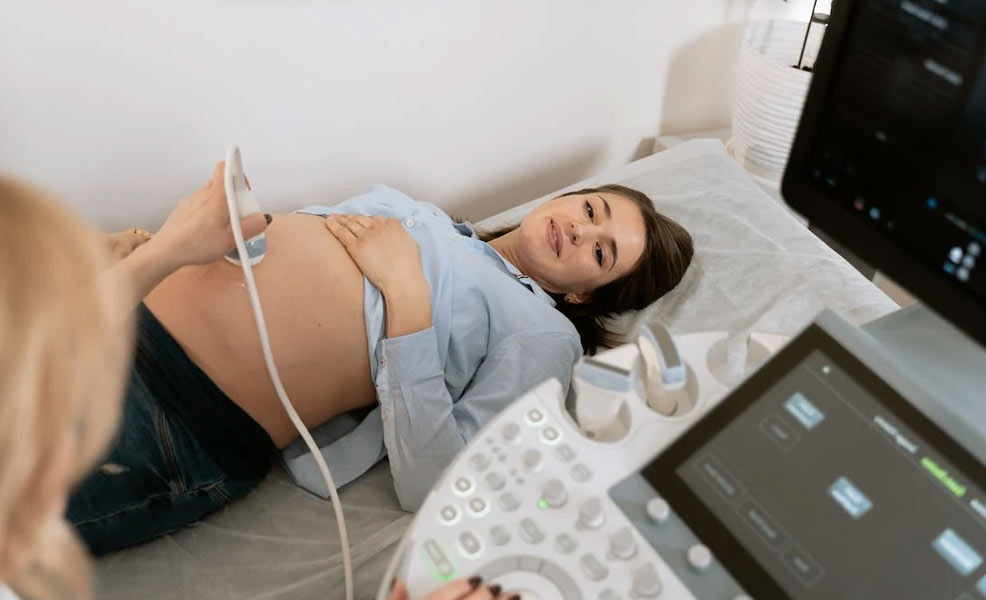 ---
Mommyhood101 independently tests and curates baby gear to help you make informed decisions. If you buy products through links on our site, we may earn a commission.
One of the most exciting phases of pregnancy is finding out the sex of your baby and celebrating the results. Maybe through a gender reveal party, or maybe just the two of you sharing some ideas about the nursery, clothing, and toys.
Finding out the gender of your baby is also one of the first times that parents start to feel emotionally connected with the growing baby, and start to think about his or her identity within the family. It's a fun time to start thinking about names and how the addition of a boy or girl will impact your future lives.
Parents usually have to wait for until about 18-20 weeks into a pregnancy to get an accurate idea of whether they're expecting a boy or a girl. This usually happens during a routine ultrasound scheduled during your second trimester.
The Ramzi Method isn't perfectly accurate, but it can be a fun way to make an informed guess whether you'll be having a boy or girl early in your pregnancy.
More recently, many parents are turning to a fun approach to guessing your baby's gender during your first ultrasound as early as 8 weeks along. This is called the Ramzi Method, and it is gaining a lot of popularity among moms-to-be. Not because it's perfectly accurate, but because it can be a fun way to make early predictions whether you'll be having a boy or girl!
What is the Ramzi Method and How it Works
Find the picture from your first ultrasound. It needs to be the "top-down' picture where you can see the entire fetus and the outline of the uterus.
The Ramzi Method (or Ramzi Theory) works by figuring out which side of mom the placenta is on.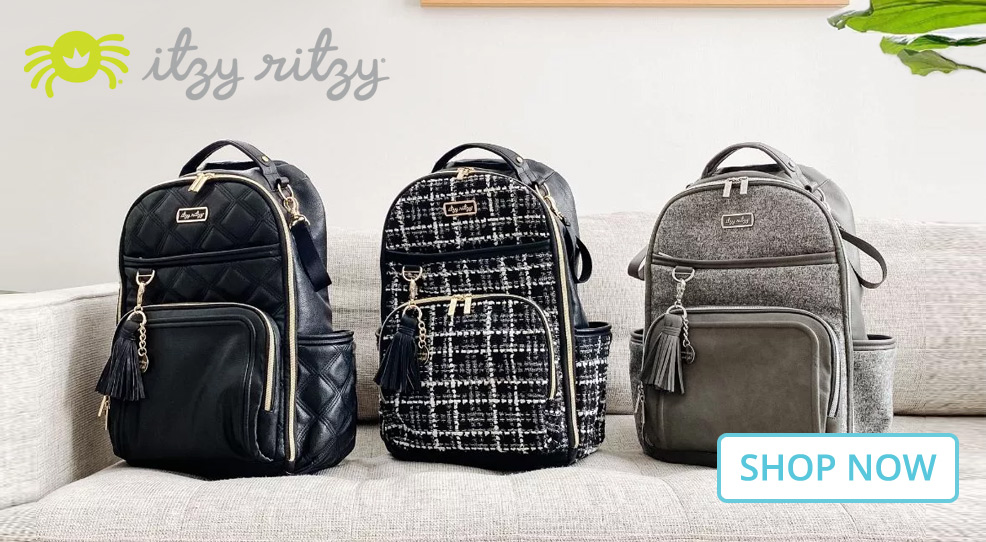 If the developing placenta is on mom's right side, then it's more likely a boy. If the developing placenta is on mom's left side, then it's more likely a girl.
The developing placenta is called the "chorionic villi," which is the bright region around the sac where the placenta is likely to start growing.
If you're heading into your first ultrasound, you can simply ask your ultrasound technician whether the placenta is developing on your right or left side.
Ask your ultrasound technician: Is the developing placenta on my right or left side?
How to Locate Where Placenta is on an Ultrasound
Check out this picture. The brighter area of the ultrasound is the placenta beginning to form in the wall of the uterus.
We have surrounded that brighter region with the magenta drawing, and the suggestion that "It's a Girl!"
Notice how the developing placenta is on mom's lower left side? That suggests it's a girl because it's towards mom's left side. Note that it could also be on the left side or upper left side.
In contrast, if the developing placenta is on mom's lower right side, right side, or upper right side, that suggests it's a boy.
Remember: Boy on my right, Girl on my left!
In the original Ramzi Method research, data suggested that the method was accurate in predicting the sex of the baby up to about 97% of the time. That's huge!
Of course, it's more of a fun guessing game than anything else. Because the Ramzi method is not well validated or researched, you want to take the result with a grain of salt.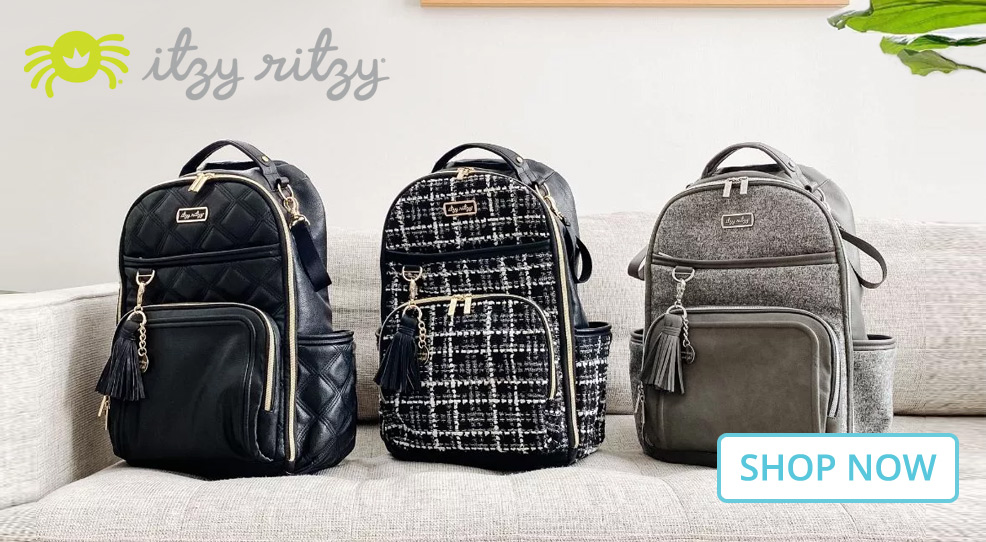 You will need to wait until at least your second ultrasound if you want a more accurate prediction. In the meantime, check out our lists of the best infant car seats, best convertible car seats, best baby monitors, and all of our other baby gear reviews to start planning for your baby gear needs.
In the meantime, you and your partner can have a lot of fun using the Ramzi method to make a more informed prediction about whether you'll be having a boy or girl. Check out our list of gender-neutral baby names if you want to start picking baby names without worrying too much about whether you're going to have a boy or girl!
Have fun!