Safety Alert! Infant Deaths with Inclined Sleepers
A wake-up call for parents: Stop using inclined sleepers with your baby!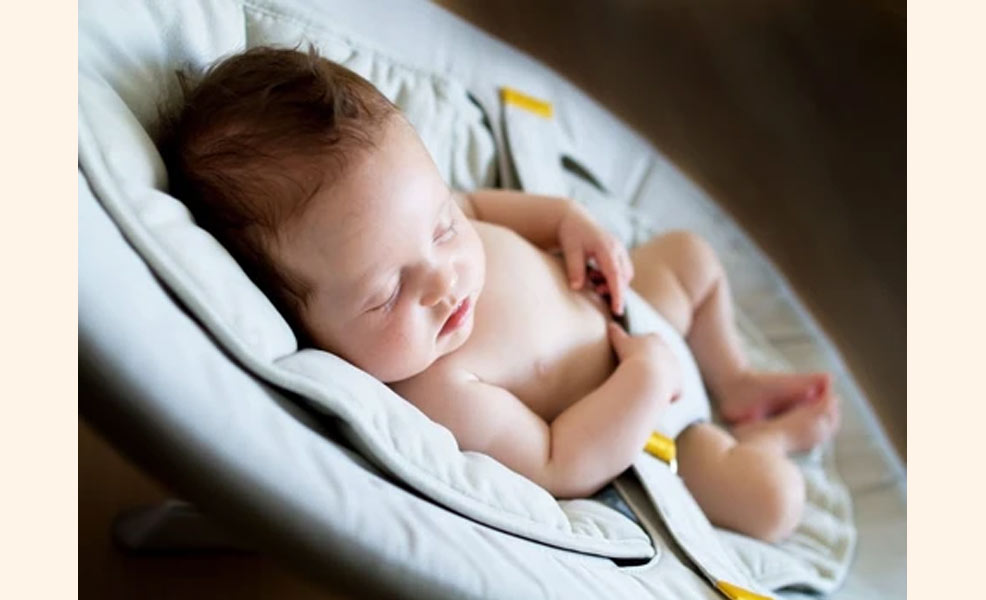 ---
Mommyhood101 independently tests and curates baby gear to help you make informed decisions. If you buy products through links on our site, we may earn a commission.
Every parent wants their baby to have a special sleeping place that is nearby, comfortable, and safe. This desire leads many parents to purchase a bassinet, co-sleeper, bedside-sleeper, or moses basket.
Some of these options offer a sleeping surface inclined between 10-30 degrees that is intended to help babies with reflux or colic fall asleep more easily and stay asleep for longer periods of time.
Unfortunately, any baby product with an inclined sleeping position increases the risk of airway compression, suffocation, and even death. Let's learn a little more about these risks, how they are being addressed, and what you can do to increase your baby's sleep safety.
General Bassinet Safety Precautions
The American Academy of Pediatrics (AAP), CDC, Maternal and Child Health Bureau, and the National Institutes of Health all make several safety recommendations for both cribs and bassinets, designed to increase safety and reduce the risk of SIDS.
If you don't know these recommendations already, they include:
Babies should always be put to sleep on their backs (NOT on their side or tummy).
Babies should sleep on a firm, flat mattress surface with a tight-fitting sheet.
Babies should sleep in an empty crib or bassinet without bumpers, pillows, toys or soft bedding.
Babies should share a room (but not a bed) with parents for at least the first 6 months
Babies should not be exposed to smoke, alcohol, or illicit drugs.
There are a couple points worth emphasizing: babies should sleep in an empty crib or bassinet, and the mattress surface should be firm and FLAT.
A bassinet without a flat mattress surface introduces risks that are not worth any sleeping benefits that may arise due to using an inclined mattress.
Inclined Bassinet Safety Risks
As of August 2019, over 50 babies have died while using an inclined sleeper. This news has prompted investigations by Consumer Reports and the U.S. Consumer Product Safety Commission (CPSC), and has resulted in several product recalls. The recalls and several other products to avoid include:
Fisher-Price Rock 'n Play Sleepers
Kids II Rocking Sleepers
Ingenuity Moonlight Rocking Sleeper
Evenflo Pillo Portable Napper
Hiccapop DayDreamer
The Nap Nanny
Baby Delight Go with Me & Nestle Nook Comfort
SwaddleMe By Your Bed Sleeper
Chicco Lullaby Dream Playard
Bright Starts Playtime to Bedtime Rocking Sleeper
Fisher Price Ultra-Lite Day & Night Play Yards Sleeper Accessories
Disney Baby Doze and Dream Bassinet
Eddie Bauer Slumber and Soothe Rock Bassinet
The risk of inclined sleepers (including bassinets and any other inclined sleeping surface, including with sleep positioners) appears to be related to a baby's head falling forward. When this happens, it can push the airway closed and cause a reduction in oxygen intake, reduced heart rate, and suffocation (asphyxiation). Even if your baby does wake up during this time, they might not have the neck strength and head control to lift their head up and restore normal breathing. They may also be lulled into such a deep sleep by rocking or softly padded sleeping surfaces, that they never fully wake during times of distress.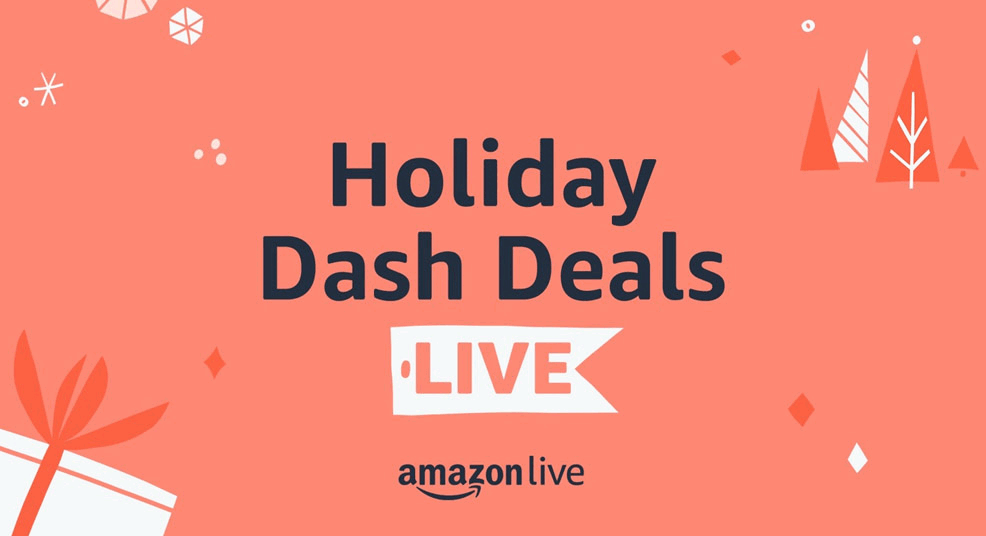 In addition to the suffocation risk, many inclined sleepers and sleep positioners include harnesses and other restraints that can further increase risks due to entrapment and strangulation.
Given that there's no evidence for improved sleep quality with inclined sleeping, it's simply not worth the risk of suffocation or death.
How Did We Get Here?
Hindsight is 20/20 and you might be asking yourself whether any of this was avoidable. It usually is! Here are some reasons why we ended up in this situation:
Lack of Safety Testing
Evidence found in lawsuits against Fisher-Price and Mattel showcase that the company failed to fully test (internally or through third-party testing) inclined sleepers for safety before offering them to consumers in the US and internationally.
Instead, they sought the advice of one pediatrician who provided faulty guidance, much of which went against recommendations by the AAP.
Lack of Regulatory Oversight
The CPST has not blocked the manufacturing or sale of all inclined sleepers, only a few that have been directly associated with infant deaths.
This is in spite of the fact that the CPST has been aware of the risks associated with inclined sleepers for many years. While an investigation is ongoing by ASTM, in the meantime inclined sleepers are still being sold.
What's Next for Inclined Sleeping?
While formal regulation stalls, some representatives and senators are moving forward on their own to ban the importing, manufacturing, and sale of inclined sleepers.
This includes legislation introduced by representatives from California and Connecticut, that is slowly making its way through the political process.
Keeping Your Baby Safe
While the fight is raging over whether bassinets and cribs can legally feature inclined sleeping surfaces, there are several things you can do to keep your baby safe during naps and nighttime sleeping:
Get rid of any sleep-positioning products you're considering using or currently using. Return them if you can, but if not, throw them away.
Get rid of any inclined sleeper you're considering using or currently using. Return them if you can, but if not, throw them away.
Try to avoid having your baby sleep in products with inclined sleeping surfaces, including car seats, bouncer seats, baby swings, gliding seats or sleepers, and inclined bassinets.
If you need to trash your existing bassinet, check out our list of this year's best bassinets to help you make a safe and smart decision, or check out our list of bassinet alternatives for even more options.