Recent Baby Product Recalls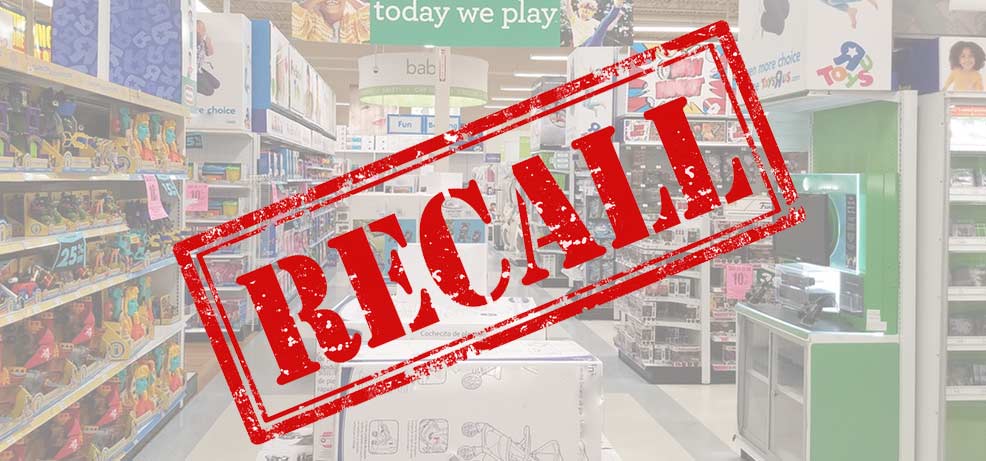 The Consumer Product Safety Commission (CPSC) issues product recalls across all categories of consumer goods. Every once in a while, a popular baby product will get recalled due to safety issues.
Baby product safety recalls are typically related to issues such as choking hazards, laceration hazards, tipping hazards, and other safety concerns. In this article, we list recent baby products that have been recalled in the U.S.
June 18, 2020: Children's Dimetapp and Robitussin
The FDA announced a voluntary recall by GSK Consumer Healthcare, involving children's Dimetapp and Robitussin, due to dosing cups missing important graduation markings, increasing the chances of administering an incorrect dose.
Read more details in the FDA safety announcement.
June 11, 2020: Bonnsu Baby Miniware Teething Spoons
The CPSC issued an announcement regarding a recall of Bonnsu Miniware Teething Spoons due to an infant chewing through the spoon and breaking off a small piece in their mouth, posing a choking hazard.
Read more details in the CPSC announcement.