Crib Buying Guide: How to Pick the Perfect Crib
Sleep tight, little one: We review the top tips for choosing the perfect crib.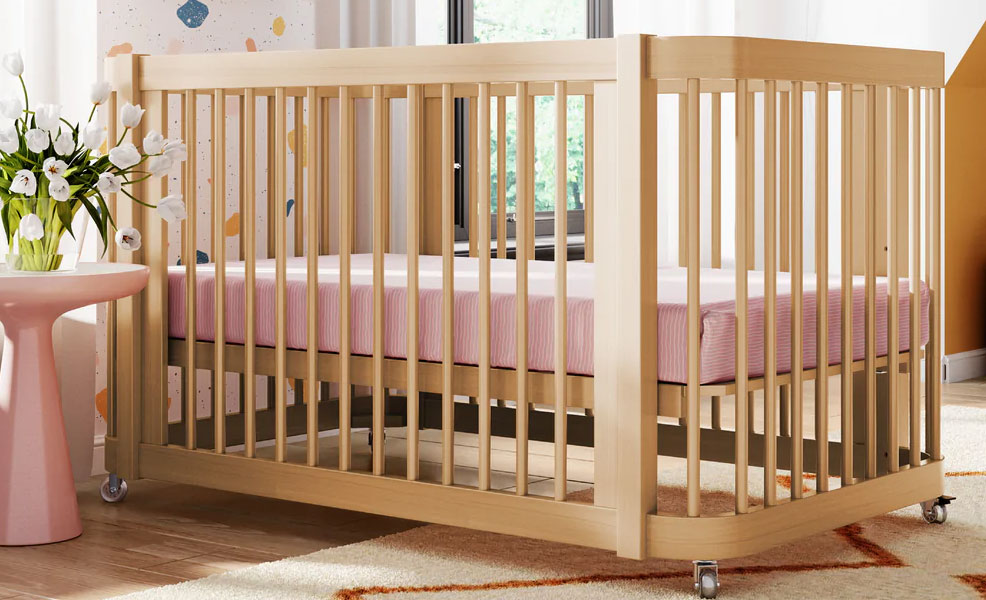 ---
Mommyhood101 independently tests and curates baby gear to help you make informed decisions. If you buy products through links on our site, we may earn a commission.
Choosing the right crib is a critical step to nursery planning. Once parents decide on the crib size and shape, they will be able to smartly select complementary furniture and décor. Getting the crib set up and situated into the nursery is a special moment for a new mom-to-be; at this point, she will begin imagining her sweet babe, softly dreaming in a lovingly- and safely prepared room.
Once you pick the best crib for your baby, be sure to check out our list of the best crib mattresses to learn how to pick the perfect mattress to complement the crib.
The American Academy of Pediatrics makes some recommendations regarding crib placement. To help keep baby safe and comfortable, the crib should not be placed close to radiators or other heat sources, to avoid making baby's sleeping area too warm. Additionally, the crib should be situated away from windows to avoid direct sunlight and drafts; this will also help ensure baby will not be able to reach any strings from blinds and curtains.
When selecting a crib, parents will want to consider the available space, how long it will be used, and lifestyle choices (as some cribs function as travel furniture). Additional considerations will include style and material preferences.
Types of Baby Cribs
Standard Baby Crib
Pros: Some babies enjoy a little extra room for stretching out—especially as they get older. A standard crib will have a good amount of space for the baby to get comfortable. Standard cribs are highly prevalent, with many models, styles, and finishes available to suit nursery décor. Most standard cribs have at least three and sometimes four levels of mattress height for adjustments as the baby grows, meaning these cribs can typically be used until the child is ready for a toddler bed.
Cons: Standard cribs (as opposed to mini cribs and crib alternatives like bassinets) take up a significant amount of space. When compared to smaller sleepers, standard cribs are usually more expensive, they have more complicated assembly and disassembly, and they are not easily moved once assembled.
What to look for: One of the major benefits to standard cribs is the possible design/ color options when compared to convertible cribs. Parents are likely able to find many style options to align with nursery décor. Parents should be sure to check the crib safety use regulations (typically a height limit). Additionally, parents should ensure crib selection aligns with modern safety requirements. The AAP observes that while older cribs, for example, may have aesthetic charm, they may harbor hazards that have since been improved by regulations. For example, in 2011, the U.S. Consumer Protection Safety Commission set a process prohibiting the manufacturing, sale, and even donation of drop-side cribs in the United States.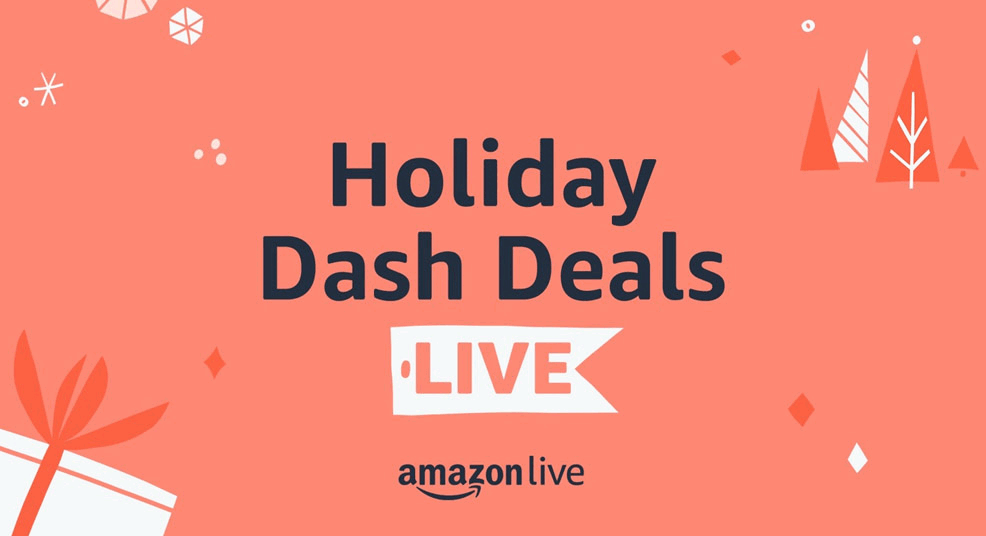 Convertible Baby Crib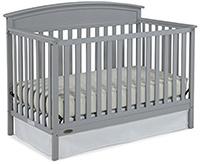 Pros: Convertible cribs offer options to parents as babies grow. Once babies have outgrown their crib years, convertible models will transform into another bed type. The likely goal here would be for parents to save some money in the long term, planning ahead for when babies will need a toddler bed, etc. Some models can be converted into toddler beds, day beds, and even full-size beds. Convertible crib models are popular options and are readily found in baby furniture stores.
Cons: Convertible cribs are more expensive upfront. The conversion rails are sold separately, which will be an added expense later on. Furthermore, parents may consider purchasing conversion rails right away, because if / when models are discontinued, the rail kits become unavailable. Depending on the brand and style, a convertible crib can be much more expensive than a standard crib after all rails, tools, and even a new mattress for some models, are acquired. Additionally, some parents find convertible cribs to be more difficult to set up than standard cribs.
What to look for: One of the first considerations parents will want to make when selecting a convertible crib is how many functions are included with each particular model. Typically, convertible cribs are marked as 2-in-1, 3-in-1, 4-in-1, etc. The 2-in-1 models will usually include the crib format and an option for a toddler bed set-up. Some beds even include a 5-in-1 option which includes two configurations for the full-sized bed (with or without a footboard). Parents should also take into account the price and availability of the conversion kit (some kits may need to be ordered), and whether special tools will be required.
Portable Baby Crib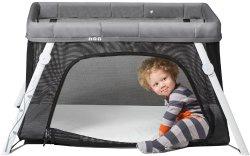 Pros: Portable baby cribs are sometimes called "mini cribs." As this name suggests, many of these sleepers are smaller than standard cribs, which is excellent for room sharing and homes with limited space; they also tend to be more affordable options. Additionally, these baby cribs offer convenient features to facilitate portability and storage.
Cons: The overarching disadvantages of portable cribs include comfort and longevity. Some parents demonstrate concern that portable crib mattresses are too thin and damage easily. It is worth noting that The U. S. Federal government regulates the size for all standard crib mattresses and these regulations indicate mattress thickness is not to exceed six inches. Mattress damage, however, is another matter; if a crib mattress becomes damaged and does not fit firmly in the crib frame it creates hazards and needs to be replaced. Almost all portable cribs offer two mattress height adjustments, as opposed to the three of four mattress levels typically included with most full-sized cribs.
What to look for Portable baby cribs can be separated into three, main categories: Cribs on Wheels, Folding Cribs, and Travel Cribs.

Portable Cribs on Wheels: These cribs are small to nearly standard size and include locking wheels to facilitate movement from room to room. Some wheeled portable crib models are also convertible. Shopping Tips: Parents should ensure the locks on wheeled crib options are strong and durable. Also, consideration for flooring is a must—a wheeled crib model may not function as well on very plush carpeting. As with other convertible cribs, parents should be aware of the price and availability of portable crib conversion kits.
Folding Cribs on Wheels: Like the portable cribs on wheels, folding cribs are mini-sized and larger and typically include wheels for mobility. Additionally, folding cribs include a folding mechanism to collapse and fold the unit into a flat, easily stored size. Folding cribs do not include convertible options. Shopping Tips: Some collapsible cribs are more difficult to fold than others. It is important that parents select a model they are able to manipulate appropriately. Whenever possible, parents should try to test out the folding crib function (either with the help of a sales associate in the store or with a friend who owns the particular model). If this is not possible, the next best option is to seek an online video demonstration.
Travel Baby Cribs: The most well-known travel baby crib model is the standard play yard. Travel cribs collapse more compactly and fold into a bag or a backpack for simple storage and transportation. These cribs are typically composed of supporting poles and mesh. Some travel cribs even include bassinet inserts for height adjustment. Travel cribs are the simplest portable options for day trips, overnight visits, and vacations. It should be noted that travel cribs tend to have a shorter lifespan, as many babies quickly outgrow height maximum for safe use. Shopping Tips: Travel cribs will vary between brands and models starting with the basic, no-frills styles, which are typically less expensive and easier to set up, take down, and transport. On the other end of the spectrum are the full feature models, which can include a myriad of additional options including storage areas, toys, and removable bassinet and/or changing tables for newborns. If considering a model featuring a bassinet, parents should keep in mind that the bassinet will only be a temporary feature, and they should be fully satisfied with the model once the bassinet is removed (typically once the baby has reached 15 pounds or begins to roll over, whichever comes first). Be sure to check our list of the best travel cribs.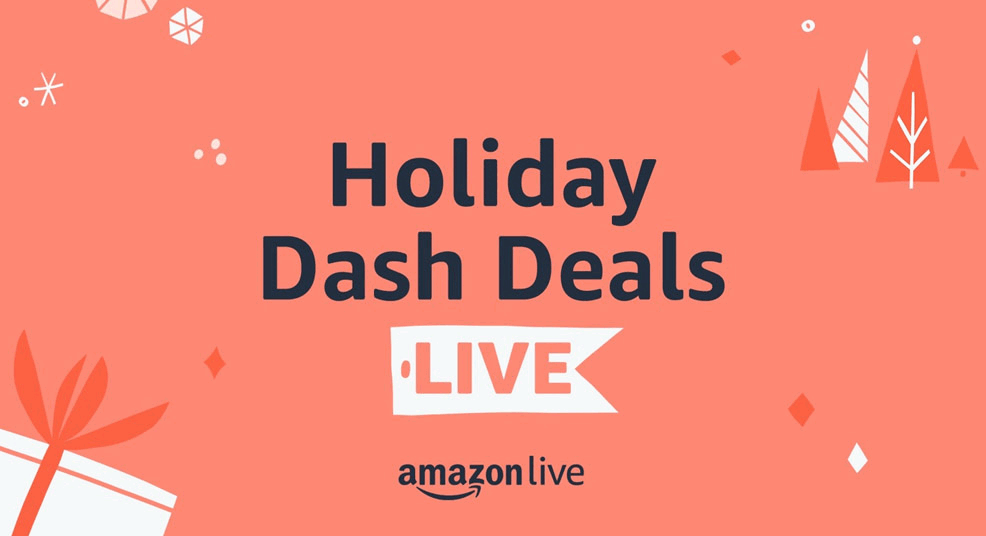 Multipurpose Crib
Pros: Multipurpose (or "combo") baby cribs include attached features such as cabinetry and/or changing tables. There are various options available with different shelving or drawer storage. Many multipurpose cribs are also convertible, which can help alleviate some of the high price points.
Cons: One of the major concerns for multipurpose cribs is the falling risk if a baby pulls up and climbs out onto the dresser / changing table surface. Some babies are natural climbers, and the cabinet side wall may provide enough grip to facilitate an early escape. Some parents also find that the changing table space, especially if enclosed with high rails, is small and quickly outgrown for function. Included storage space is often not enough for all of the baby's clothes, so other furniture is likely needed, and with the multipurpose crib's extra wide footprint, this can have a huge impact on nursery space.
What to look for: Parents will want to measure carefully, as these cribs tend to be the largest options. Consider various shelving options, and look for combos with under-bed drawers as well as side cabinetry to take full advantage of storage options.
Round Baby Crib
Pros: Round baby cribs come in circle and oval shapes. Parents interested in a round crib are most likely drawn to its aesthetic qualities. The round crib makes an undeniable design statement in a nursery. Additionally, when compared to standard cribs, many round cribs have a smaller overall footprint without sacrificing much sleeping surface. The lack of corners opens up nursery layout options, letting parents think outside of the box in terms of crib placement. Standard, rectangular cribs are typically pushed back against a wall with access from only one long side, but round cribs can be decoratively placed in the middle of the room, allowing easy access from all sides. Also, parents tend to appreciate the lack of sharp corners from a safety perspective. There are some (limited) convertible round crib options. Some convertible crib models even transform into playpens!
Cons: Round crib options are not as prevalent as rectangular cribs. Their uniqueness often comes with a higher price tag. The perfect mattress fits can be more difficult to find than standard, rectangular crib mattresses. While placement options may be more dynamic due to the round crib's smaller footprint, the shape may be awkward and crowding in small nursery spaces.
What to look for: If long babies run in the family, parents interested in round cribs may consider oval shapes for a little more length. When shopping for round cribs, parents will want to pay close attention to mattress fit. These cribs are more likely to come with custom mattresses. Just like rectangular cribs, the round crib mattress should fit snugly against all crib side rails. This is important to ensure there are no gaps or spaces where babies can become trapped between the mattress and the crib's sides.
Choosing the Best Crib for Your Budget
The price point for cribs will vary significantly between brands and styles. Lower-cost cribs come in at around $150, and higher-priced models can cost $800 and beyond. Many of the best cribs are around $200-300, though luxury versions are considerably more than that.
Impacting factors include the type of wood or other materials used to build the crib, the finish, style, brand, retailer, and extra features. Additional costs will include a mattress (usually not included except for portable cribs and some round cribs) and a conversion kit and tools (if applicable). Finding the best crib mattress can also be a bit of a challenge for your budget - expect to pay an additional $150-300 for a crib mattress. Be sure to check out our reviews of the best crib mattresses to find a high-quality, safe, and comfortable crib mattress that doesn't break the bank! Portable and standard cribs are typically the least expensive options. Convertible cribs are usually the next price point, followed by multipurpose cribs. Specialty, round cribs are usually at or above the average prices of multipurpose cribs.
Crib Safety Tips

Creating a Safe Sleeping Environment
If a mattress is not included with the crib, parents should ensure they select a mattress measured exactly to fit the crib's dimensions. According to the American Academy of Pediatrics, the mattress should be very firm and should not sag under the baby's weight. Sheets should be fitted tightly to the mattress size. "The top of the crib rail should be at least 26 inches from the top of the mattress." Parents should search for cribs with numerous levels of mattress height to gradually lower the mattress as babies grow taller.
Slats or bars around the crib should be no farther apart than 2 3/8 inches. The sleeping space inside the crib should be bare, without pillows, blankets, or toys. Additionally, parents should completely avoid the use of bumper pads that tie on or otherwise prop against crib slats or sides. A statement from the AAP asserts, "Crib bumpers are decorative only; they do not serve any safety purpose whatsoever. In fact, the science is clear that crib bumpers pose a serious suffocation hazard to children, and that evidence has grown since CPSC first began reviewing this issue in 2012." Further, the AAP recommends that crib headboards and footboards should be solid without decorative cutouts to avoid fingers and limbs getting caught. Cribs should not include corner posts, as these could snag clothing and cause safety issues.
Are Antique Cribs Safe?
Antique and other hand-me-down cribs may entice parents for a number of reasons including sentimentality, saving money, and finding a style that is no longer available in the current market. However, the AAP warns, "Antique cribs may look pretty, but the spacing between the slats rarely conforms to the current standard of 2 3/8 inches or less, which is intended to make it impossible for a baby's head to become caught. In addition, the finish may include old layers of lead‑based paint."
Maintaining a Safe Crib Space
Since parents trust cribs to protect their children, it is imperative to keep up with crib maintenance for safety. Many parents choose to reuse cribs for second children, third children, etc. The cost consideration is clear—babies are expensive! But it is important to keep safety a top priority. According to the Consumer Product Safety Commissions recall archives there were over twenty different crib recalls issued between 2007 and 2011.
Crib Safety Checklist: Here are some tips to make sure cribs are maintained in safe, working order.

Make sure that the baby's crib is assembled correctly according to the instruction manual, using all (and only) included pieces and hardware. Hold onto the instructions and user manual for future reference (this will help with conversions and checking model numbers).
Especially when the baby begins moving around on the bed, it is important to periodically inspect crib hardware to make sure none of the pieces have loosened, broken, or gone missing.
If parents decide to reuse their crib for a second child, they should be absolutely certain that all original hardware and parts remain for reassembly. Parents should reference the instruction manual for guidance when setting up the crib, and if the user guide has gone missing, one is usually available online via the brand's website, assuming the crib is still being manufactured. As noted by Consumer Reports, "Even a crib you used for one of your older children may not meet the latest safety standards. So think twice about buying or accepting a used crib. And, for sanitary reasons, avoid reusing crib mattresses."
Check the CPSC website periodically to see if the baby's crib has been recalled. Most cribs also come with a postcard to send out for recall notifications.
If a recall is issued, don't panic. Follow the instructions and guidelines to address the recall concerns. This may include getting a repair kit or exchanging the crib. *Under no circumstances should parents try to repair a recalled crib on their own.