Dourxi Crib Mattress Review
This is a soft and affordable foam crib mattress, but we think you can find a better option.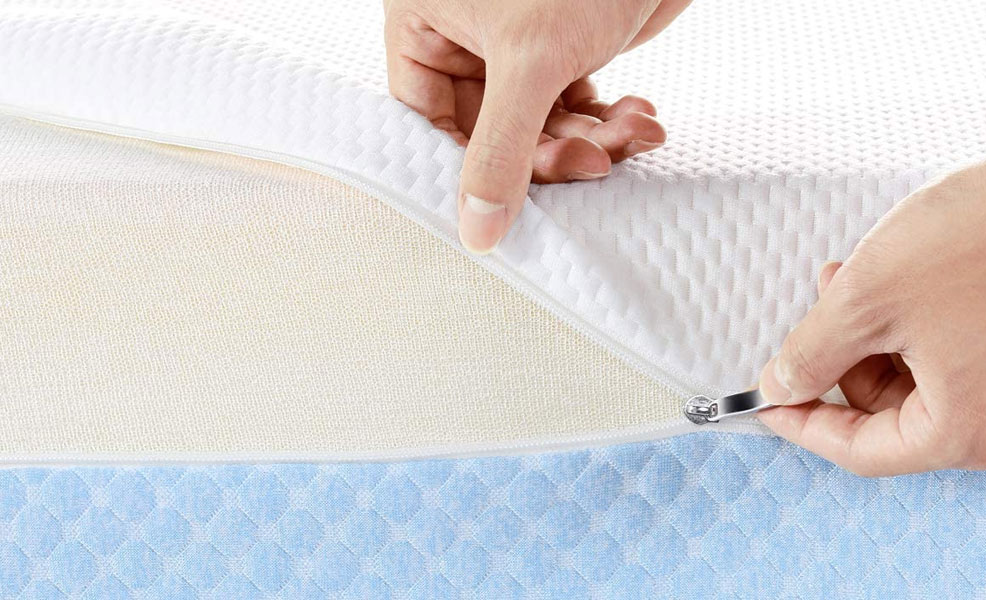 ---
Mommyhood101 independently tests and curates baby gear to help you make informed decisions. If you buy products through links on our site, we may earn a commission.
The new Dourxi crib mattress is a popular option for parents seeking a dual-firmness crib mattress with Greenguard GOLD certification, a breathable (non-vinyl!) cover, a thick comfortable core, and a reasonable price point.
However, we came away with a somewhat mediocre impression of this Dourxi crib mattress, mostly due to its polyurethane foam core, lack of waterproofing, and some quality concerns.
Our Review
Rather than making you read through the entire article, here are the main things we liked and disliked about it:
✔️ Dual-firmness.
✔️ Greenguard GOLD certified.
✔️ CertiPUR-US certified.
✔️ Removable washable cover.
✔️ Breathable cover surface.
✔️ Thick 6" core.
✔️ Fits well in crib.
✔️ Comfortable toddler side.
❌ Poor & uneven expansion.
❌ Polyurethane foam core.
❌ Off-gassing odor.
❌ Foam core not as advertised.
❌ Flimsy cover zipper.
❌ Cover is not waterproof.
❌ High price.
The Dourxi is clearly not the best crib mattress we've tested, and we think there are much better options out there.
Coming in at about $160, we think the price is relatively steep given the number of concerns we've identified.
Overall, we give it a 4.0 out of 5.0, with ample room for improvement.
Click the below image to check prices at Amazon.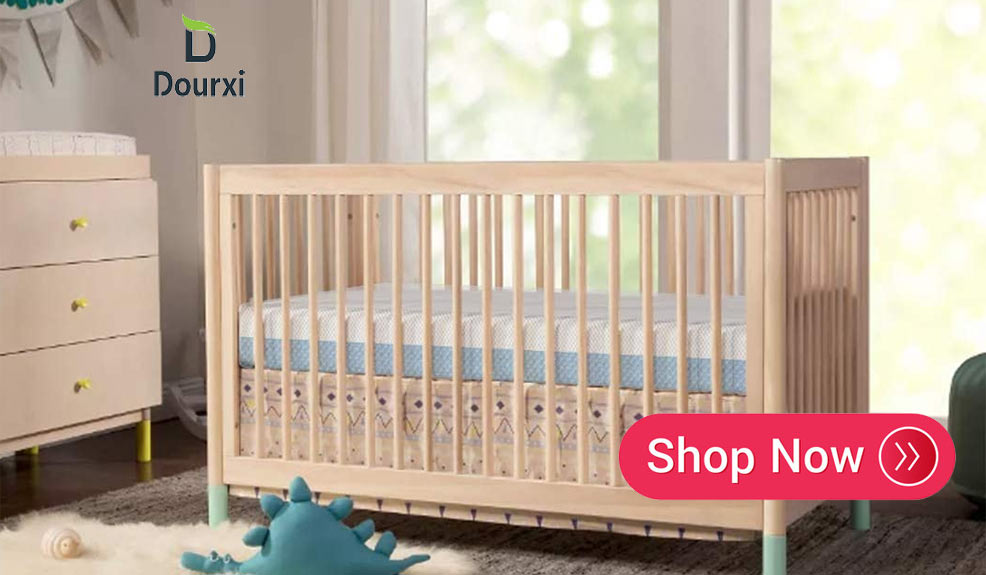 Want to learn a little more about this crib mattress? Keep reading!
This Dourxi crib mattress is made in Malaysia by a parent company called Shenzhen Lotos Internet Technology Co., Ltd.
This limited liability company first registered the Dourxi trademark in 2018, and they are based in Shenzhen, China.
We were surprised to see that they manufacture their mattresses in Malaysia given their location, but perhaps it is more cost-effective.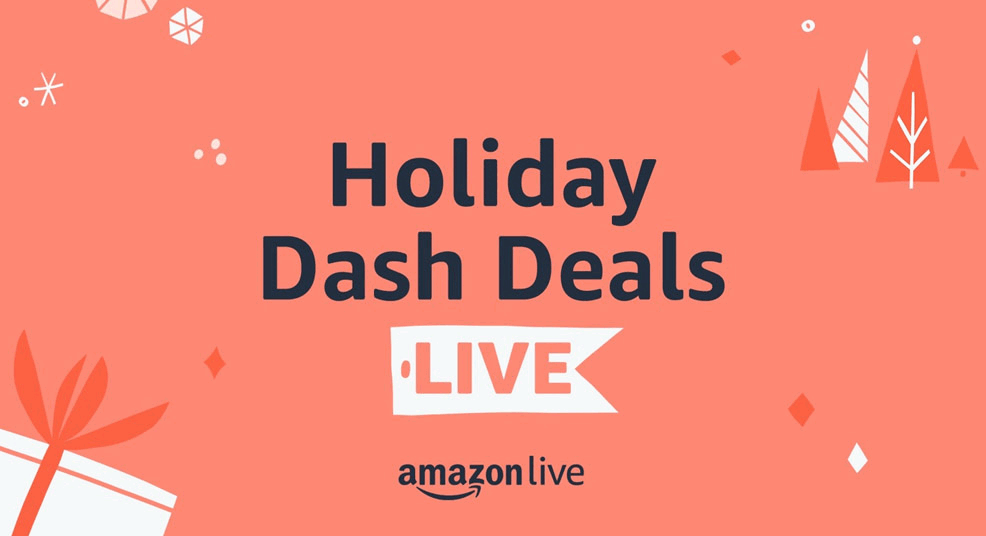 The mattress arrived rolled up tightly in a relatively small cardboard box about the size of a small end table.
Opening the box, you pull out the rolled-up mattress and cut the plastic holding it all together. Be careful not to cut into the mattress fabric!
Dourxi recommends laying the mattress on a flat surface and allowing it to expand for at least 72 hours (3 days).
We ended up allowing it to expand for 4 days because it was a bit irregularly shaped after 3. It wasn't perfect after 4 days of expansion, but it was close.
By our measurement, it expanded to a nice 6" thick size: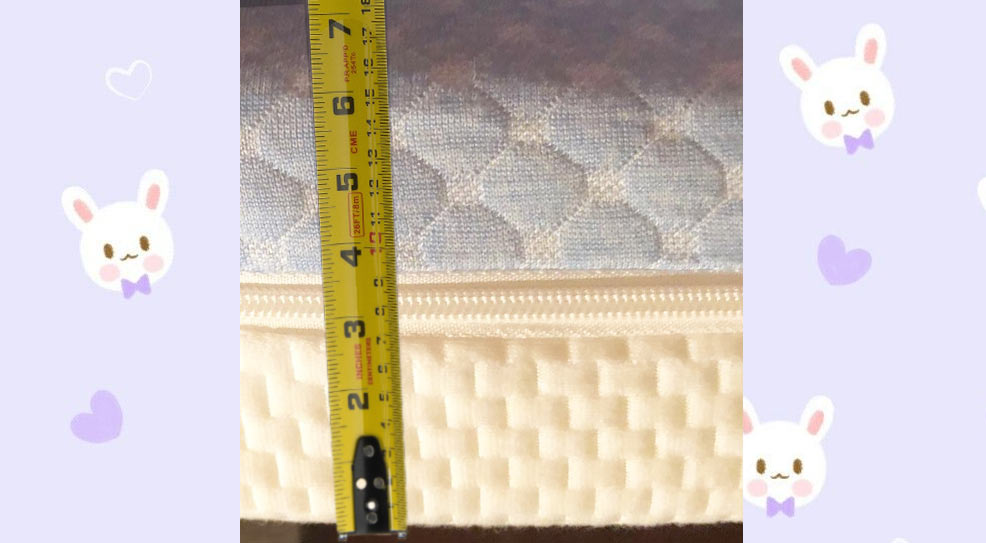 For length, it was almost exactly 52" long (51.9" to be exact).
For width, it ended up about 27.6" wide.
We let it expand while laying in our test crib (in toddler configuration). There was a bit of off-gassing odor that faded after about 2 days.
Once expanded, it fit the crib pretty well. The surface wasn't exactly flat and even, but it wasn't terrible.
In fact, it was a little bit wider than it needed to be, but the length was perfect: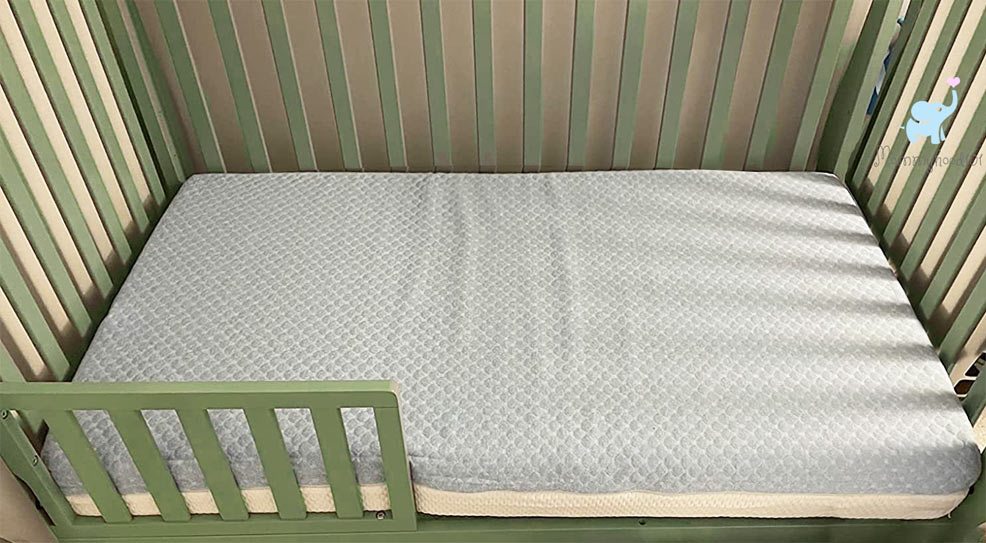 The corners were more rounded than we'd like, and certainly more rounded than the Dourxi marketing photos suggest.
Not a huge deal, but we prefer squared corners to reduce the risk of a pacifier falling through the corner gap in the middle of the night.
The cover itself was super soft, with both the blue and white sides. It's not waterproof, but it did provide a nice soft and breathable layer.
The zipper on the cover was flimsy and felt like it would break easily. Amazon reviewers confirm that's definitely possible! Be gentle when removing and refitting the cover, and always wash/dry it with the zipper completely closed.
The infant side was sufficiently firm, and you'll easily be able to tell the difference between the firm infant side and the softer toddler side.
Dourxi claims there is a memory foam layer on the toddler side. If there is, it's certainly not as plush as you might expect! That's not to say the toddler side isn't comfortable - it is. Just don't expect any high-quality memory foam top layer.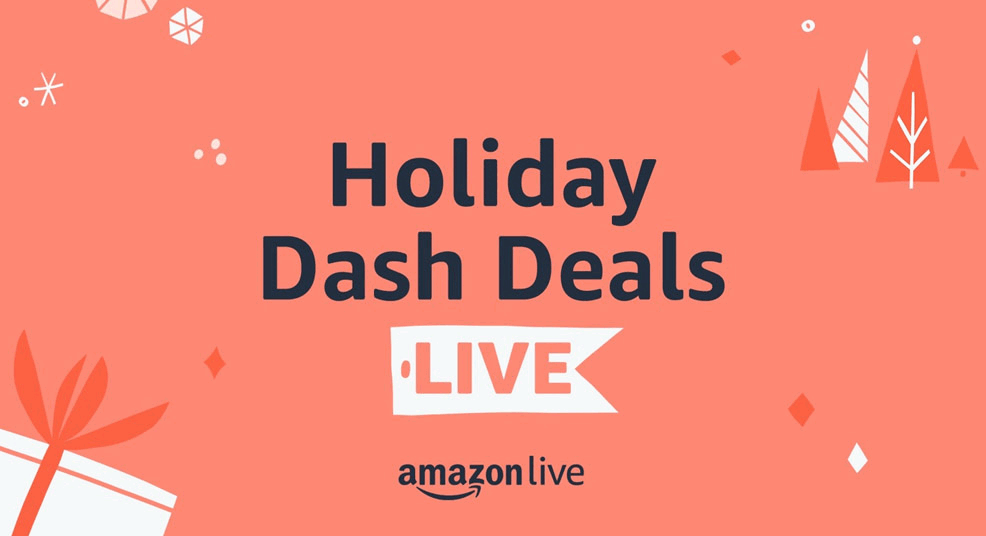 One of the nice things about a foam core mattress is that there are no bouncy springs. Your little one can't use it as a trampoline, and it's impossible for springs to break and stick out of the mattress (it happens!).
Another bonus is a relatively uniform core surface without any hard spots. There are a few downfalls with a foam core, which we'll discuss in the Cons section, below.
Overall, we think this mattress has some good basic features and certifications.
For the price, we think you could do better. The Dourxi crib mattress is usually about $160 (check it out at Amazon).
Some Limitations
We do appreciate the CertiPUR-US certified foam, Greenguard GOLD certification, dual-firmness, and a few other features of the Dourxi mattress.
But we also have several cons to point out.
First, we prefer mattress cores made without polyurethane foams.
As you may realize, many parents are trying to avoid polyurethane foam mattresses, whether in a portable crib or inside the crib mattress.
This is for a few reasons:
Second, that polyurethane foam core leaves something to be desired.
In the marketing materials for the Dourxi, the photos show a mattress core with four layers: a high-density firm infant layer that is about 4" thick, a comfort memory foam layer that is about 1.5" thick, and a top cool gel memory foam layer that is about 0.5" thick.
In reality, here is what it has: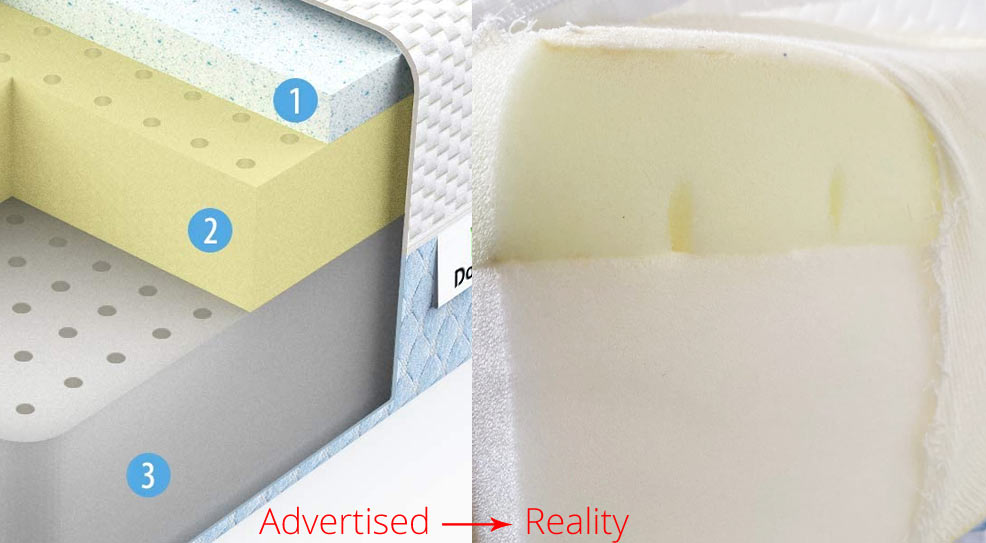 Below the cover is a fireproof sock, likely made of a rayon blend. Not surprising.
The top foam layer, which is supposed to be a "gel memory foam" is about 0.25" thick and definitely does not feel like memory foam at all.
The middle foam layer is about 2" thick, and the biggest foam block is about 3.75" thick.
The two larger foam layers seemed perfectly fine, with the upper layer giving more softness and the lower layer giving more support.
But the top layer was just a low-density foam product that was definitely not what you would expect from a "cool gel memory foam."
Third, the cover is not waterproof or water-resistant. The advantage is that it's breathable, but the disadvantage is you will need to purchase a separate waterproof mattress pad (or risk ruining the mattress with an accident!).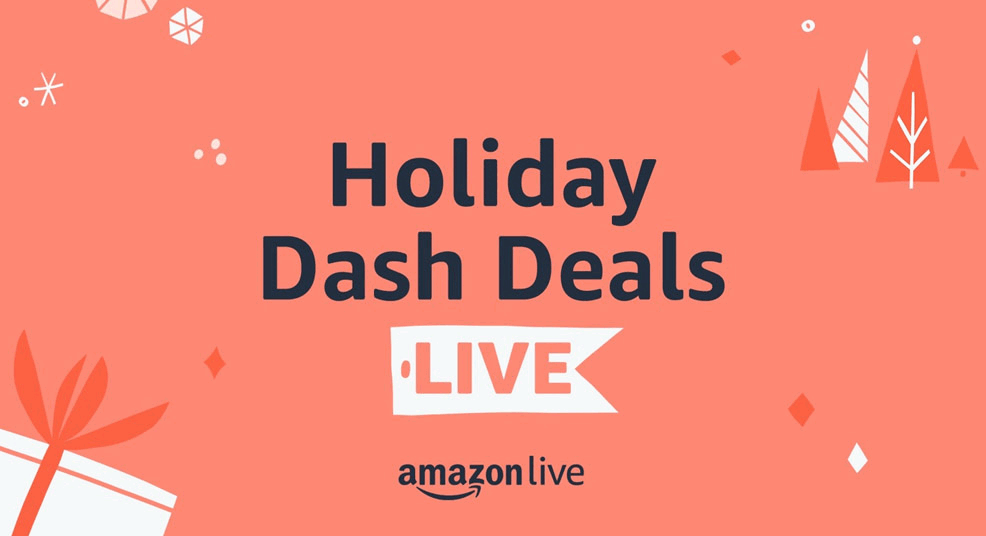 Overall, we think this mattress is overpriced for what you're getting.
If they used higher-quality zippers, a true memory foam top layer, and maybe a foam alternative in the core, the Dourxi would be worth every penny!
In the meantime, if you can spend about $200 we suggest skipping this mattress and going for one of the best crib mattresses on the market.
Overall, we give the Dourxi a 4.0 out of 5. Not great, but also not terrible!
Still interested? You can check out this Dourxi crib mattress here.