Review of the Evenflo Every Stage DLX All-in-One Car Seat
Ride in comfort and style in this impressive Evenflow convertible car seat.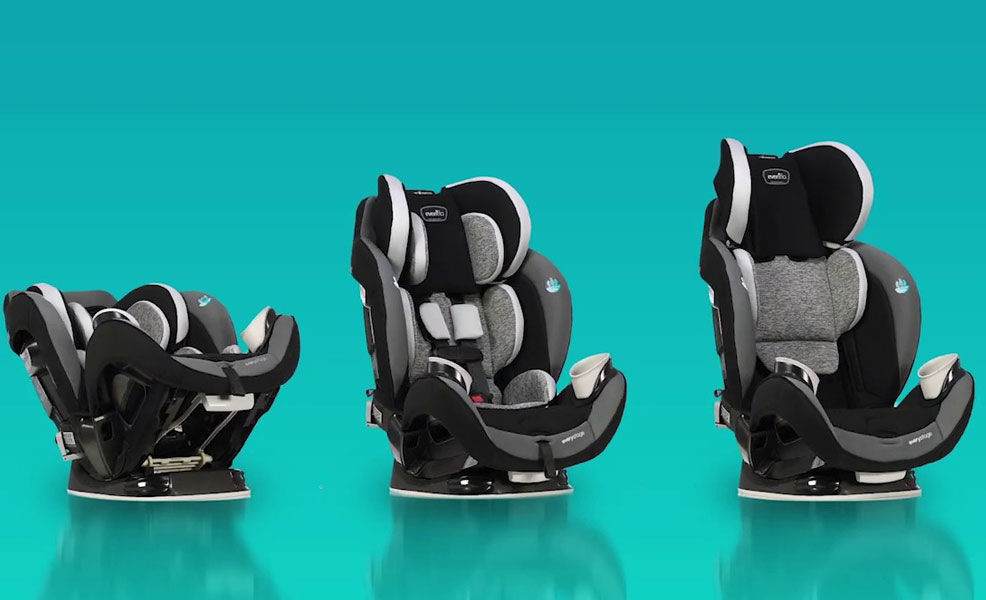 ---
Mommyhood101 independently tests and curates baby gear to help you make informed decisions. If you buy products through links on our site, we may earn a commission.
Update: The Evenflo EveryStage has been phased out and replaced by other models such as the Evenflo EveryKid, which you can see in our reviews of budget convertible car seats.
Evenflo is well-known for making infant, convertible, and booster car seats that pack some serious bang for the buck. The construction quality tends to be moderate, as do comfort, features, versatility, and safety features. But Evenflo convertible car seats are also some of the cheapest on the market, with prices as low as about $60 and going upwards of about $240 for their highest-end models.
The Evenflo EveryStage DLX Convertible Car Seat is toward the top of that price range, and for the most part that's justified, with its relatively strong feature set, excellent weight range, and safety features. But our hands-on reviews also found several shortcomings that are worth considering, enough so that this model doesn't make it onto our annual convertible car seat reviews.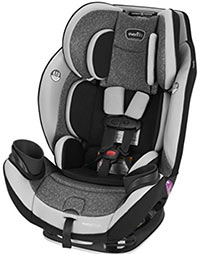 Pros: Rear-facing up to 50 pounds, Largest weight range available (4 to 120 pounds), Converts to belt-positioning booster car seat, Easy-tighten LATCH system, High adjustability, Machine washable cover, Cup-holders, Approved for air travel, No-rethread harness, Side impact protection, Steel-reinforced frame, EPS energy-absorbing headrest foam, Soft breathable fabric, Relatively low price.
Cons: Very heavy, Very large, Somewhat low quality for price.
Full Review: Usually about $229. This is the best Evenflo convertible car seat available, and it has some truly great things going for it. We first got our hands on it for testing in 2019 and were surprised by its versatility and features. Designed to compete with the Magellan and 4Ever, the EveryStage is truly designed for every stage of your child's life. It supports infants as small as 4 pounds with the included infant insert (making it a great car seat for premature babies), and goes all the way up to 120 pounds as a belt-positioning booster seat. As a rear-facing car seat, it supports from 4 to 50 pounds, making it one of the few car seats that can truly support a toddler in a rear-facing position past their 2nd birthday. The rear-facing height limit is 43", or when there is less than 1" below the handle. Then, when it transitions to front-facing (with harness), it supports kiddos from 22-65 pounds, or up to 50" tall. That should support you until your child is at least around 6-7 years old. Finally, it transitions to a belt-positioning booster car seat supporting kids from 44 to 57 pounds, or up to 57" tall. And to make that possible, you remove the 5-point harness and the headrest can adjust way up.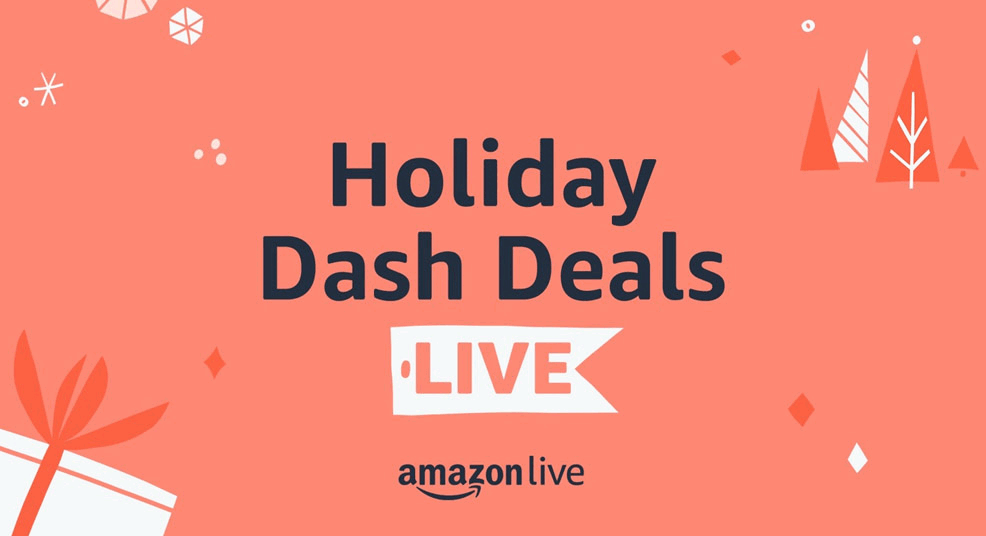 Here are some of the things that make this car seat really stand out. First, in the rear-facing position, the seat reclines *way* back, making it a perfect car seat for parents worried about head-slump during naps. It does this by having a bit of a recline inside the seat itself and using its recline system to pivot very far back. That was pretty impressive, and it also made it suitable for accommodating back-seats that have a bit more pitch, like in the Jeep Wrangler. Second, we loved the ratcheting LATCH system: one of the two lower LATCH attachments has an awesome ratchet tightening system, making it a breeze to get really confident with the car seat installation. It isn't just a marketing pitch, we thought it was really one of the best aspects of this car seat. Third, we liked that the cup holder liners were removable and dishwasher safe, though we wish they were harder to pop out (it's one of the first things many of our test toddlers did with the seat!). Finally, we appreciate that Evenflo has entered this market by producing an all-in-one car seat with a 10-year longevity.
Evenflo is known for providing moderate-quality products at very reasonable prices. This model is a great example of that, and it has a surprisingly lengthy list of features for its relatively low price. But that's where some of the cons come in. We're not certain that the $229 price tag is justified given that the stellar Graco 4Ever is only about $10 more expensive and feels and functions like a much higher-quality car seat. The Evenflo definitely leaves something to be desired in the fit and finish department: it has a price tag very similar to a higher-end car seat, but its plastics and fabrics just aren't very impressive. It doesn't feel flimsy, but definitely doesn't feel like a car seat warranting this price: it feels like an Evenflo car seat, and those are usually more competitively priced. Being picky, we also thought the crotch buckle position was good for infants but positioned too deep in the seat for toddlers and beyond, and the harness adjustment release button was aggravating to use.
Overall, this new 10-year all-in-one car seat is definitely worth checking out. For people with weaker or arthritic hands/wrists, the ratcheting LATCH system might be a lifesaver. And that great recline system is perfect for babies who tend to flop their heads forward during naps and for vehicles with a steep backseat pitch. But it's hard for us to justify purchasing this seat rather than the Graco 4Ever for $10 more, and there are a bunch of little annoyances with it (cup holders, crotch buckle, harness adjustment, and sub-par fit and finish). Interested? You can check out the Evenflo EveryStage DLX All-in-One convertible car seat here.
Other Evenflo Convertible Car Seat Model we've Tested