Review of the Baby Jogger City View Convertible Car Seat
We test the new City View car seat and reveal its top features and little quirks.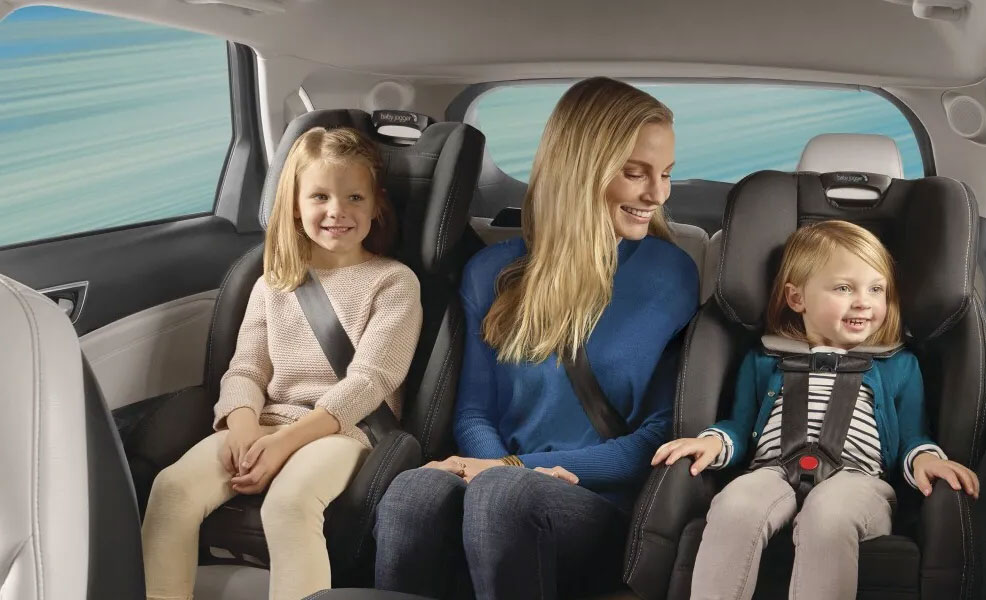 ---
Mommyhood101 independently tests and curates baby gear to help you make informed decisions. If you buy products through links on our site, we may earn a commission.
Baby Jogger makes some excellent and highly popular strollers, and they have recently entered the car seat market with their new Baby Jogger infant car seats and Baby Jogger convertible car seats. We first got our hands on this Baby Jogger City View convertible car seat several months ago for testing, and we were excited to be trying out such a new product that has a lot of potential.
We were impressed with several aspects of it, including its anti-rebound bar (when put in rear-facing position) and other safety features (like a steel frame, energy-absorbing foam, etc). We also thought it felt like a really high quality car seat that shows superior fabric, stitching, and comfort.
But our hands-on reviews also found some short-comings that are important to consider, and they were considerable enough that it didn't make it into our annual list of the best convertible car seats. Worth the high cost? We'll let you be the judge!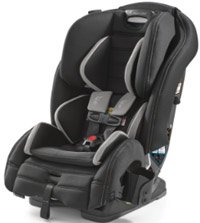 Pros: Exciting new addition to the convertible car seat market, Anti-rebound bar when rear-facing, Excellent overall weight range (4 to 100 pounds), Converts to belt-positioning booster car seat, High quality fit and finish, Relatively narrow form factor (19.5" wide), No-rethread harness, Side impact protection, Steel-reinforced frame, EPP energy-absorbing foam, Soft breathable fabric, Approved for air travel.
Cons: Very heavy, Very large, Rear-facing limited to 40 pounds, Bizarre cup-holder, Very expensive (about $350), Only available through premium retailers.
Full Review: Usually about $350, offered in 3 colors, and only available through exclusive retailers. To our knowledge, we are the first major baby gear review website to get our hands on the City View and do a comprehensive test and review! And we get really excited about new baby gear releases, especially from companies with a history of making innovative and high quality products, like Baby Jogger.
From opening the box to installing it and trying it out with 4 kids, we fell in love with so many aspects of it. It's a great competition for the NUNA Rava and the price point makes it more attainable, though it is a bit steep. So, onto the review. The Baby Jogger City View is surprisingly versatile, safe, and well-constructed. We found all of the parts to feel high quality, sturdy, and easy to use. This includes all of the soft-touch fabrics, the harness, recline, and headrest adjustments, the easy to use chest clip and buckle, and the infant insert. The versatility is second to only a couple seats like the 4Ever and Radian RXT, supporting babies as light as 4 pounds and up to 40 pounds rear-facing, from 22 to 65 pounds front-facing (up to 49" height), and from 40 to 100 pounds as a high-back booster (43-57" height).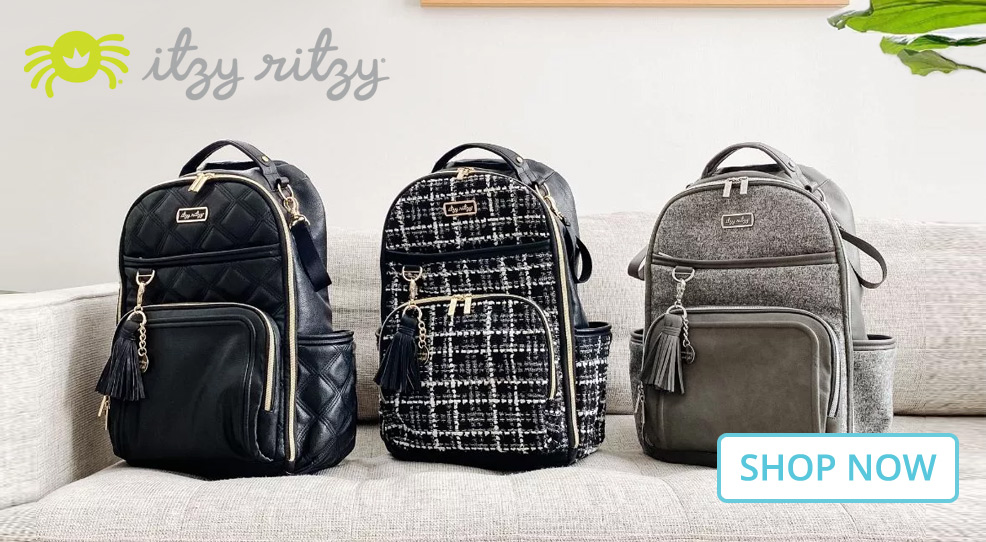 It does not convert to a bottom-only booster, just fyi. And it is really excellent in any capacity. As an infant seat, it has great hip, shoulder, and head support from the included infant insert, an anti-rebound bar to lower rotational forces during an accident, and a wide range of recline adjustments to suit your vehicle's seating angle. It has great support, a detachable cup holder, no-rethread adjustable harness and headrest height (10-positions!), and it fits a really wide weight and height range. As a belt-adjusting high-back booster it also is quite good, though there's nothing really special about it, and it really shines primarily as an infant and toddler seat.
One of the advantages of having such a versatile seat is that the headrest and harness height adjustments are really broad, which means that even very tall toddlers won't grow out of this seat as quickly as they would with something like the Britax Marathon. And while it's a large car seat, particularly in its height and weight (about 20 pounds), it's not terribly large. It's not narrow enough to make it into our best narrow car seat list, but it's pretty decent at only 19.5" wide. That means it's more likely that you could feasibly fit three car seats in a row if you have a large vehicle (full-size car, or medium to full-size SUV).
Regarding safety, the anti-rebound bar is unique to the U.S. convertible seat market, we have never reviewed another convertible seat with an anti- rebound bar included on the infant seat. Of course, anti-rebound bars are only for rear-facing scenarios, and it detaches for when you're ready to transition to a convertible seat. It also includes a steel-reinforced frame for structural integrity, and EPP energy-absorbing foam to reduce the amount of energy that needs to be absorbed by the baby. Some other random points are that this seat (except for the booster mode) is approved for air travel, it uses the modern quick-release LATCH connectors, soft padded harness covers, included infant body and head inserts, a machine-washable cover that's reasonably easy to remove and replace, and has a really intuitive bubble-level indicator and recline guides.
In our hands-on testing, we found the City View reasonably easy to install, adjustments easy to make (though the harness adjustment strap does get pushed up against the back seat in rear-facing position and makes it hard to fish out), and everything felt really well-made, secure, and durable. We liked it a lot. We didn't like the flimsy removable cup holder (or should we call it a holster?) which was nearly useless, and we don't like having to pay twice as much for this seat versus some of the better-ranked seats on the market. But that's definitely a matter of personal preference. For now, we place the City View here on our list, but our continued long-term testing will reveal where it falls in the long run! Interested? You can check out the Baby Jogger City View here.