The 29 Most Ridiculous Baby & Kid Products!
You won't believe these absurd baby products even exist. We put them to the test!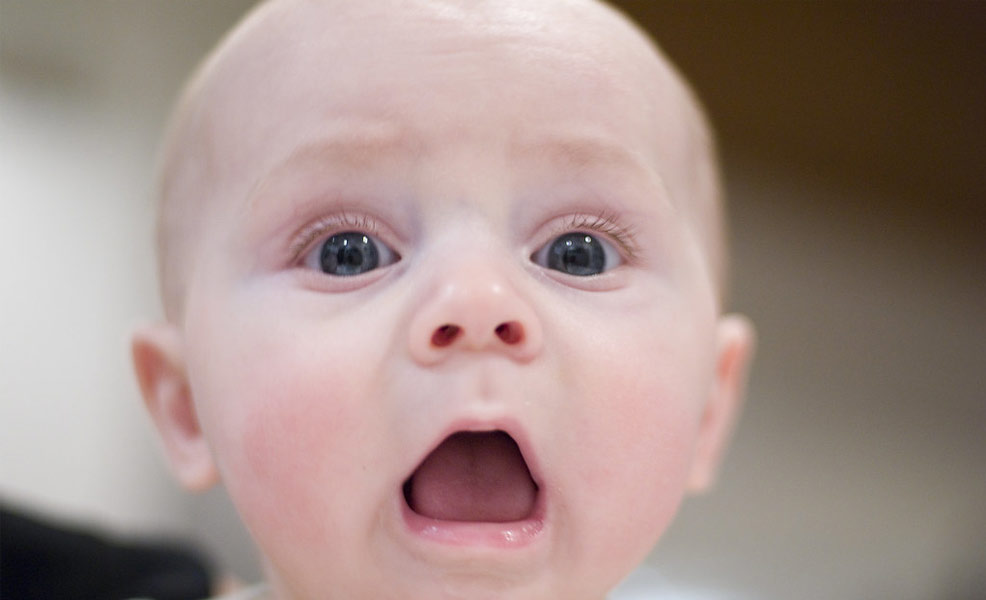 We hopped down the rabbit hole for you to find the strangest and most absurd baby and kid products currently available on the market!
Once you're done laughing at these, check out our list of hilariously funny kids jokes!
Many of these items are available for delivery within 48 hours, in case you need them right away—but why would you?! If you thought diaper changes were scary, just wait until you get a load of these products!
Here are the Most Ridiculous Baby Products!
First-time parents need to fill about nine months of time waiting for their bundle of joy to arrive. There is plenty of planning - choosing names, building a crib, and packing your bag for the glorious hospital trip. But toward the end of pregnancy, when the anticipation is all-consuming, first time parents have the wonders of Amazon to fill their countdown minutes - and the selection of ridiculous baby products does not disappoint!
When you are pregnant, you will have the option to purchase designer morning sickness bags, so you can puke in style. Once baby arrives, you will discover an assortment of hilarious onesies including phrases such as, "I only cry when ugly people hold me." And as your child grows, the endless selection of poop-themed kids' toys and games will have you reaching back for those designer barf bags.