Sealy Soybean Crib Mattress Review
Sounds great, but this crib mattress might not be what you think it is.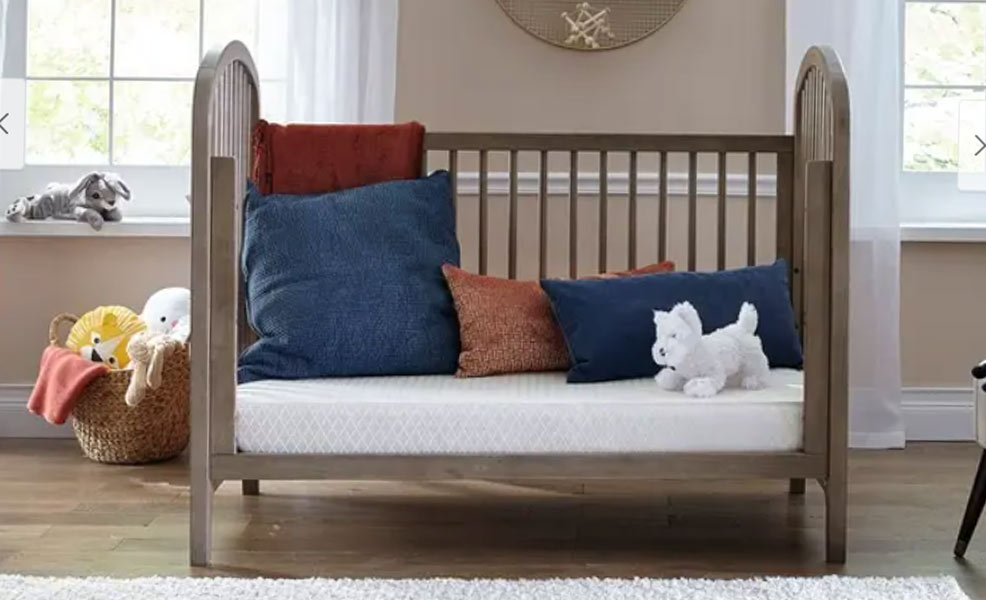 ---
Mommyhood101 independently tests and curates baby gear to help you make informed decisions. If you buy products through links on our site, we may earn a commission.
The Sealy Soybean Foam-Core crib mattress uses polyurethane foam infused with soybean oil, a cotton blend batting layer, and a waterproof vinyl cover. Combined with Greenguard GOLD and CertiPUR-US certifications, it seems like a great potential option.
However, we came away with a somewhat mediocre impression of this Sealy crib mattress, mostly due to greenwashing and quality concerns.
Our Review
Rather than making you read through the entire article, here are the main things we liked and disliked about it:
✔️ Made in the USA.
✔️ Greenguard GOLD certified.
✔️ CertiPUR-US certified.
✔️ Waterproof surface.
✔️ Squared corners.
✔️ Ships flat!
❌ Vinyl cover.
❌ Polyurethane foam core.
❌ Not breathable.
❌ No dual-firmness.
❌ Very firm for a toddler.
❌ Greenwashing.
The Sealy Soybean Foam-Core is clearly not the best crib mattress we've tested, and we think there are much better options out there.
Coming in at about $130, we think the price is steep given the number of concerns we've identified. Overall, we give it a 3.8 out of 5.0, with ample room for improvement.
Click the below image to check prices at Amazon.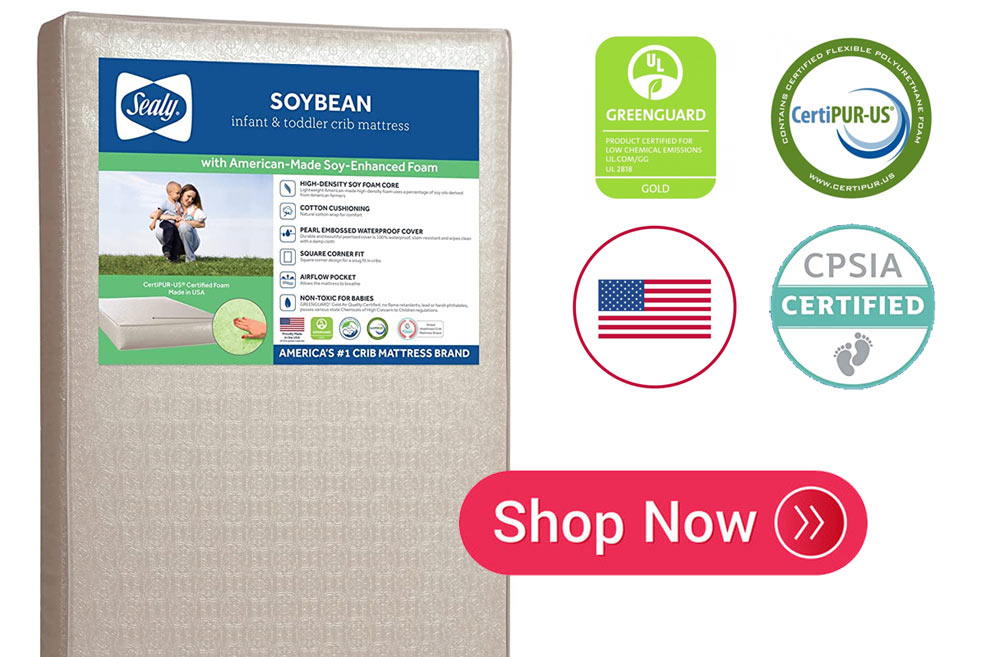 Want to learn a little more about this crib mattress? Keep reading!
This Sealy crib mattress is manufactured by Kolcraft, a relatively small corporation based in Chicago, IL.
In addition to the Kolcraft brand, they also manufacture and sell baby products under the names Contours and Sealy Baby.
Kolcraft makes several Sealy crib mattresses, including over 40 options ranging from foam core to innerspring core, and from relatively cheap (about $60) to expensive (about $200).
Coming in close to the center of the range, this Sealy Soybean Foam-Core crib mattress is usually about $130.
When we got our hands on this crib mattress, we were happy to see that it arrived in a large mattress box. We don't love it when a crib mattress arrives rolled up tightly in a box because there is always a risk of uneven expansion (resulting in lumps and bumps!).
Removing it from the package, there weren't any particularly strong odors.
The first thing we noticed was the label: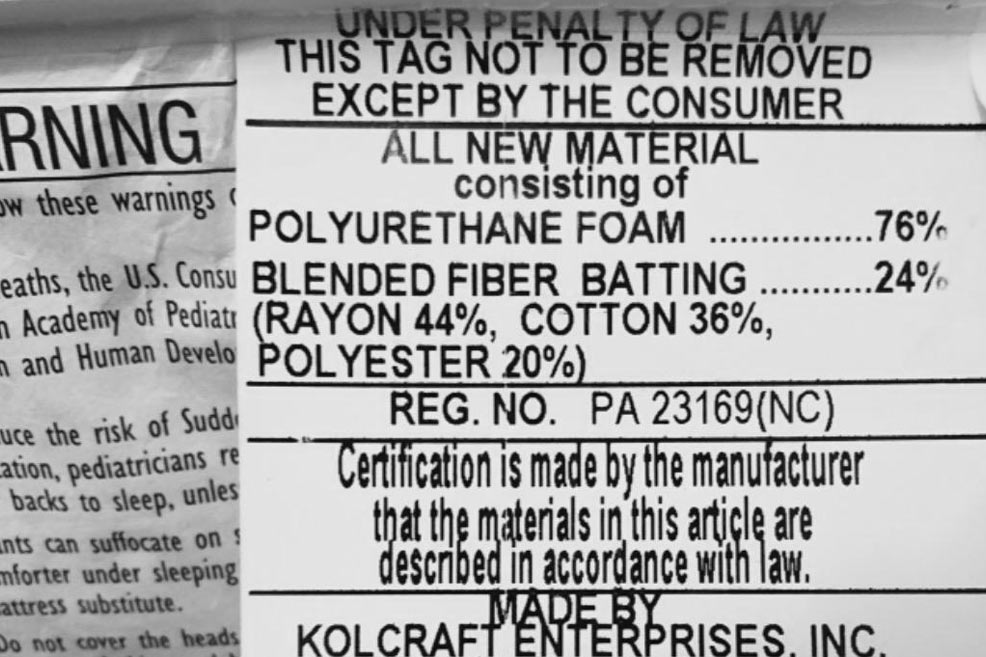 When we purchased this mattress, we were very interested in the marketing surrounding the soybean core.
We were curious how much soybean was used, in what manner, and whether it replaced the polyurethane (PU) foam core.
As you can see in the above photo, there was no sign of soybean on the mattress tag. Instead, it was the usual PU foam core along with a mixed rayon, cotton, and polyester blend batting.
With all the marketing surrounding the use of soybeans, we decided to dig a little deeper.
What is a Soybean Mattress Core?
When polyurethane (PU) foams are manufactured, they tend to use 5 primary chemical agents:
Isocyanates such as aromatic diisocyanate and methylene diphenyl diisocyanate (MDI).
Polyols such as polyether and polyester polyols. These are usually derived from petroleum-based precursors.
Blowing agents such as water and pentane.
Surfactants such as silicone-based compounds like polydimethylsiloxane.
Catalysts such as dibutyltin dilaurate.
According to research we found, including this article and this article, PU foams tend to use polyols that are typically derived from petroleum-based precursors.
However, because crude oil prices are rising and consumers are increasingly concerned about the carbon footprint of manufacturing processes, scientists have turned to finding plant-based raw materials to use in PU manufacturing. This includes vegetable oils, of which soybean oil is a great candidate.
When a PU foam mattress is manufactured, the polyols can be petroleum- or plant-derived. They can also be a combination of petroleum- and plant-based oils.
A soybean foam core, by definition, uses some soybean oil as a polyol when manufacturing the polyurethane foam.
That could be 1% soybean oil and 99% petroleum-based polyols, or all the way up to 100% soybean oil and 0% petroleum-based polyols.
Sealy (Kolcraft) unfortunately does not provide any information regarding the use of soybean oils in their foam crib mattress. For this reason, we have no way of knowing the extent of soybean oil used in the foam manufacturing.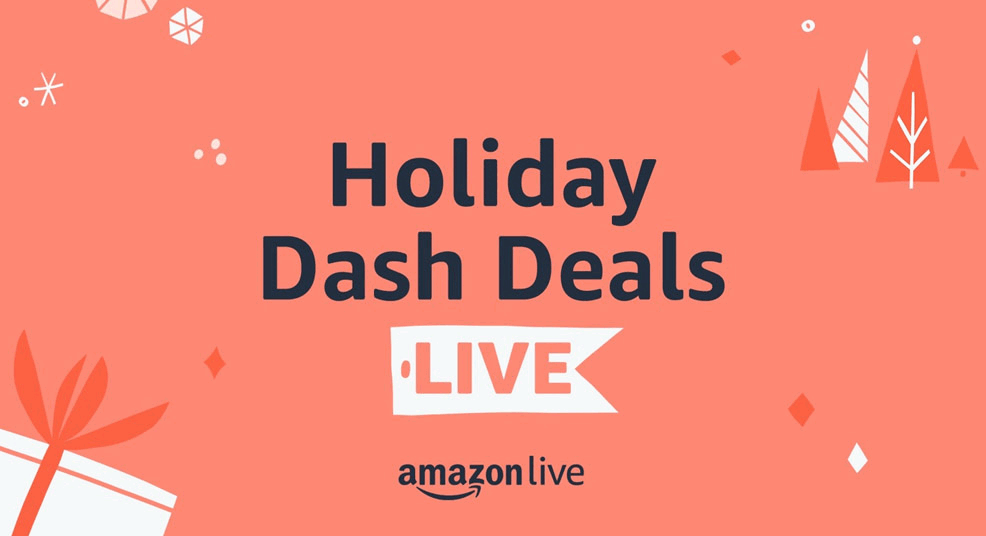 What is Greenwashing?
Greenwashing is a term used to describe when companies make marketing claims about sustainability or being eco-friendly, but that is not actually reflected in their materials sourcing and/or manufacturing.
Is Sealy greenwashing? Perhaps.
In their marketing materials, they use terms like "soy-enhanced foam" which is completely ambiguous.
They also state that the "foam uses a percentage of soy oils derived from American farmers" which is also ambiguous. What percentage of the foam polyols is comprised of soybean oil? Is only some of that soybean oil actually derived from American farmers?
Finally, they state on the Sealy website that their PU foam uses "renewable resources resulting in the use of less crude oils." Again, it is unclear how soybean oils are being used exactly, and in what proportions with petroleum-based products. Also, note how they say "less crude oils" suggesting that crude oil is still being used in their PU foam manufacturing process.
Again, Sealy is not providing consumers with sufficient information to judge their marketing claims.
Another side note is that as you can see from the above list, the polyols represent a small portion of the chemicals used during PU foam manufacturing. In other words, PU foam uses a ton of toxic and irritating chemicals during manufacturing, with the polyols being only one of many. So even if they were completely replaced with plant-based substitutes, this does not eliminate our concerns about other chemicals.
Additional Impressions and Observations
That being said, the Sealy Soybean Foam-Core crib mattress has a few other nice features and certifications.
The Greenguard GOLD certification ensures that the materials used in the mattress meet or exceed chemical emissions standards, to promote clean air and your baby's health.
You probably know that we have a strong preference against vinyl mattress covers. We do realize it has some benefits - namely waterproof and stain resistant - but we do not like the risk of any chemical off-gassing.
The mattress is also made in the USA and has a lifetime warranty to protect you against any defects related to craftsmanship. Given the vinyl cover and its vulnerability to cracking and tearing, it's likely this mattress will last your family only a couple of years, especially if you live in a relatively dry area of the country (like Arizona, Nevada, etc).
We do appreciate that the core of this mattress is covered with a layer of batting that helps increase comfort.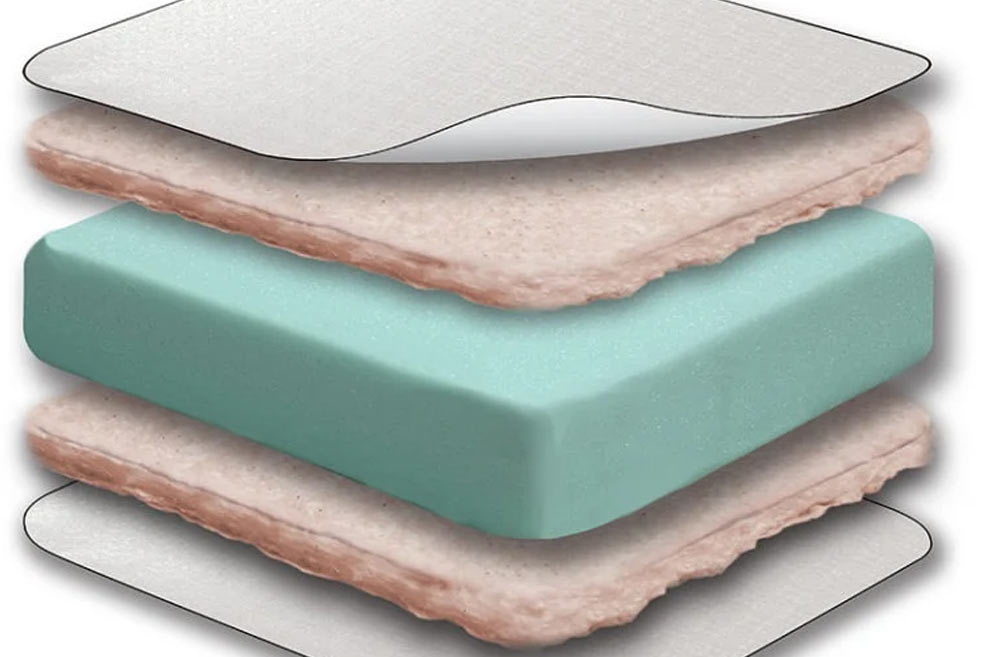 Rather than placing the vinyl cover directly atop the foam core, or above a thin fireproofing barrier, Sealy used a batting blend of rayon, cotton, and polyester.
This provides a thin but comfortable layer between the vinyl surface and the polyurethane core. We also assume it doubles as a fire-resistant barrier, using a high loft rayon fire barrier made of engineered fiber yarn.
While we didn't cut the mattress open to check out the thickness of this batting layer, it felt relatively thin. Likely less than a half-inch thick.
This is unfortunate because the mattress is otherwise very firm. That's great for an infant, but not very comfortable for a toddler.
The vinyl cover is just like most other vinyl crib mattress covers: water-resistant, smooth, a bit noisy, and vulnerable to cracking over time: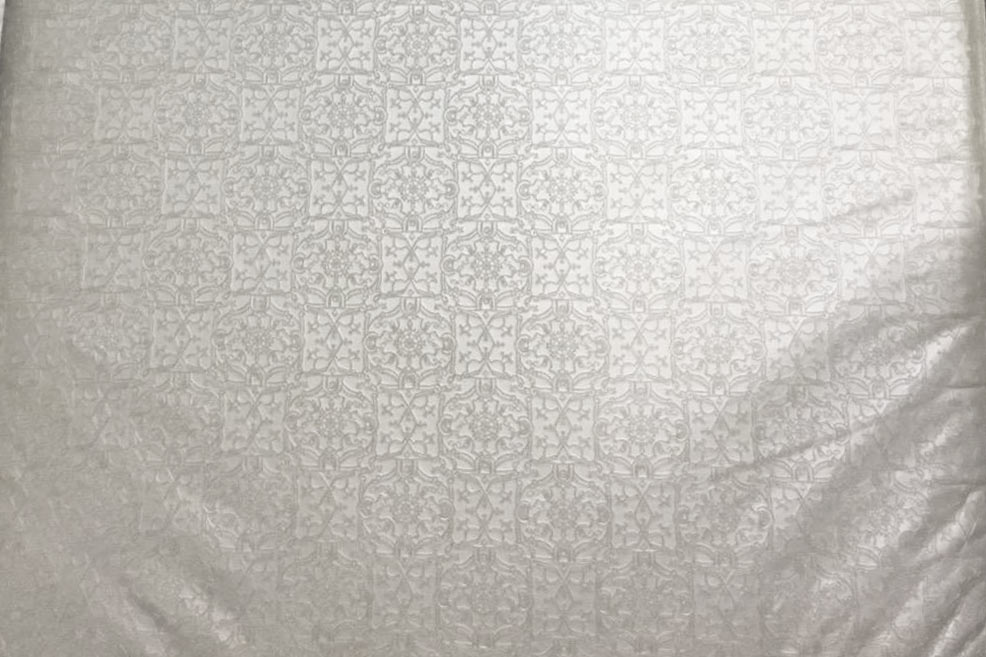 The entire mattress measured about 51.5" long, 26.8" wide, and about 5" thick.
In terms of fitment, the Sealy crib mattress fit reasonably well into our two test cribs: a DaVinci and Nestig crib.
We were able to fit about a finger and a half between the mattress and the inside perimeter of the crib. Ideally, this gap would be smaller, but it's still below the two-finger rule.
Finally, the mattress was reasonably lightweight, coming in at about 9 pounds. Innerspring coil mattresses are even heavier, but something like the Newton crib mattress (which also uses a fiber core made from recycled plastics) is way lighter.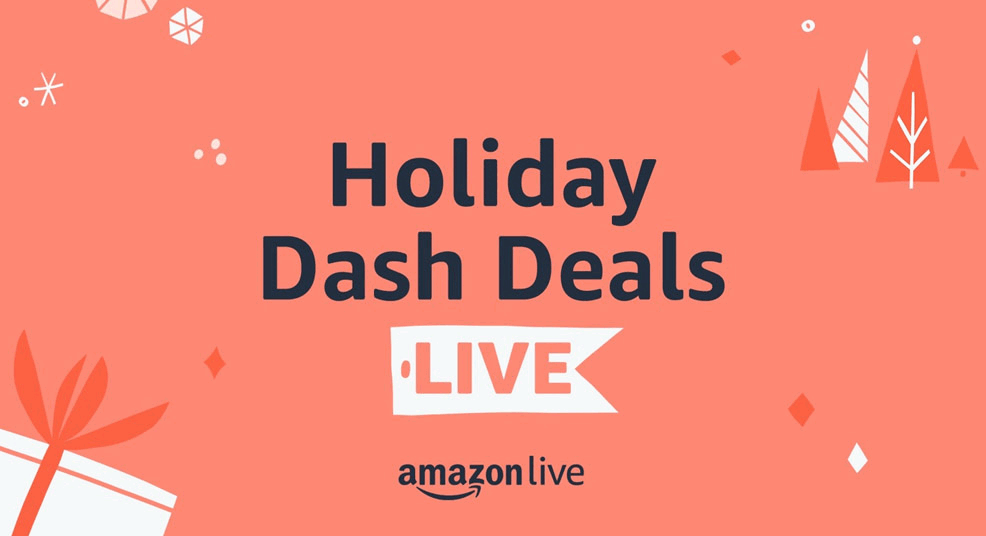 One of the nice things about a foam core mattress is that there are no bouncy springs. Your little one can't use it as a trampoline, and it's impossible for springs to break and stick out of the mattress (it happens!).
Another bonus is a relatively uniform core surface without any hard spots. There are a few downfalls with a foam core, which we'll discuss in the Cons section, below.
Overall, we think this mattress has some good basic features and certifications.
For the price, we think you could do better. The Sealy Soybean Foam-Core crib mattress is usually about $130 (check it out at Amazon).
Some Limitations
While we do appreciate the Greenguard GOLD and CertiPUR-US certifications, the waterproof surface, and the firm infant sleeping surface, we also found some shortcomings worth discussing.
First, we are concerned about the greenwashing, which we discuss above. Kolcraft/Sealy is making some marketing claims that hold implications for environmental sustainability; unfortunately, none of these claims is backed up with any data, making them difficult to judge. Petroleum-based polyols used in polyurethane foam manufacturing are one of many harsh chemicals used in the process, which is important to keep in mind.
Second, we do not appreciate that the vinyl cover is a bit noisy, not breathable, cannot be removed and washed (only wiped clean), and will likely crack over time.
Our advice is to invest in a separate mattress cover and sheets. That will cost you another $50 or so, but is definitely worth the investment.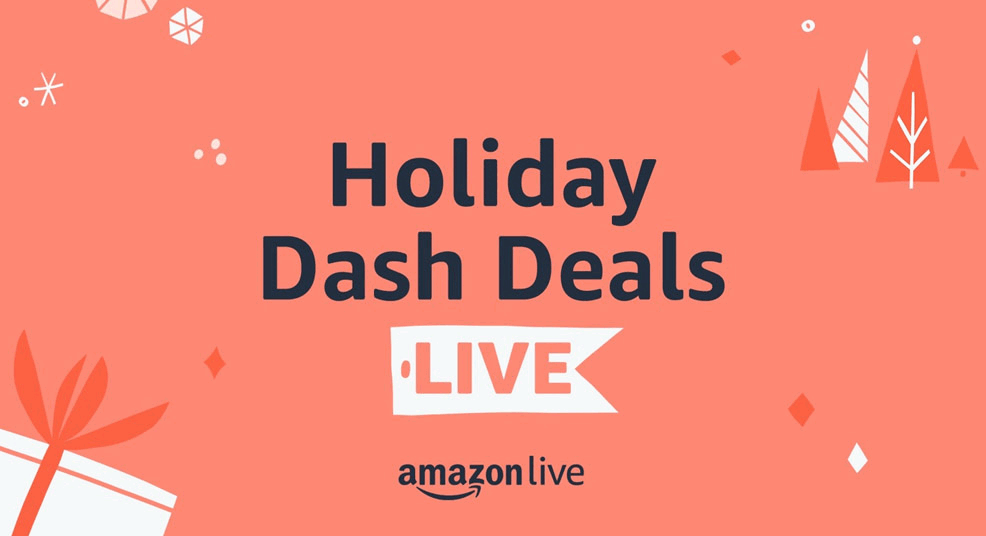 Second, the mattress is dual-sided but not dual-firmness. The entire mattress is relatively firm, which is ideal for infants. However, that firmness level might not be very comfortable for toddlers seeking a softer sleeping surface.
Overall, we don't really like polyurethane foam core crib mattresses, and we don't think the soybean claims are well-justified or helpful to assuage parents that this particular foam product is safer or more environmentally sustainable than others.
We also don't like vinyl mattress covers, mattresses without dual-firmness, and greenwashing.
We suggest skipping this mattress and going for one of the best crib mattresses on the market. In our opinion, it's priced too high for its actual features, and we give it a 3.8 out of 5.
Still interested? You can check out this Sealy Soybean Foam-Core crib mattress here.