Activities for Kids at Home - 13 Fun Ideas
Fun, free, and fanciful ideas to keep your kids entertained while at home.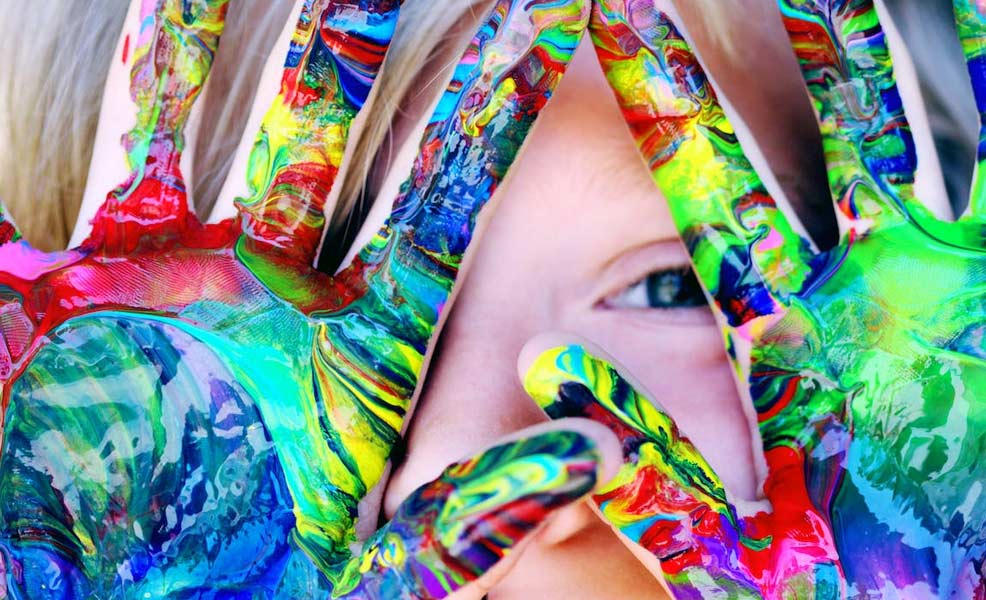 ---
Mommyhood101 independently tests and curates baby gear to help you make informed decisions. If you buy products through links on our site, we may earn a commission.
Home with the kids for who-knows-how-long? Running out of ideas to keep the kids busy and entertained while you're all at home?
Once you pick some fun activities, be sure to also check out our free, modifiable, and printable Daily Schedule for Kids at Home! You can also check out our fun (and tasty) coronavirus piñata project!
Also check out our list of 52 questions to ask your child, which can be great conversation starters!
Here are 13 Fun Activities for Kids at Home
1. Start a Family Newspaper!
Making a family newspaper is a great way to help your kids highlight some of their best parts of their day, week, or month (depending on the frequency of your newspaper – we've chosen to make one once a week).
This is also a great way to update grandparents, cousins, aunts/uncles, and friends on what you've been up to during your time at home. Now that we've started, a bunch of other families have joined in on the fun! Great to post to Facebook, send over email, and pop into mailboxes.
Some family newspaper section ideas: we have included jokes, pictures, comics, recent events, and articles about fun family activities. There are family newspaper templates available for Word, Google Docs, and more, just do a quick search to find some awesome options!
2. Make a Pop-up Café!
If you're like us, you might miss being able to enjoy restaurants, especially on weekend evenings.
Surprise your kids at any mealtime by making some simple menus with different options and allowing them to choose what they'd like to order. Mom and dad can fulfill orders and pretend to be waiters while the kids chat with each other at the table.
Our kids were thrilled to be able to order pancakes, eggs, or oatmeal from a menu. They also liked being able to pretend we were waiters. Sadly, we didn't get a tip at the end!
3. Set up an at-Home Museum!
Since you can't go to a museum, this is a great time to bring the museum to you!
Have kids make drawings, paintings, playdoh or clay sculptures (bonus points for including an art review or museum announcement in your family newspaper) and display these artworks.
The kids will love seeing you walk around their artwork making positive comments and asking questions about their creations!
Our kids made a dog museum with all sorts of drawings and sculptures of their favorite dogs, and researched some interesting facts about the pets to put on display. Tomorrow, they plan to make a museum of family history, learning fun facts and putting them on display for us to learn. Pull in the cousins, aunts/uncles, and grandparents to get some cool facts that will surprise even mom and dad!
4. Go on a scavenger hunt!
Okay – so this isn't always an indoor activity, but you can definitely modify it to be one. An indoor or back-yard scavenger hunt is a great way to motivate your kids to work together to find all the goodies!
Making an outdoor hunt is an awesome way to motivate your kids to spend some time in the yard, getting some fresh air while maintaining social distance.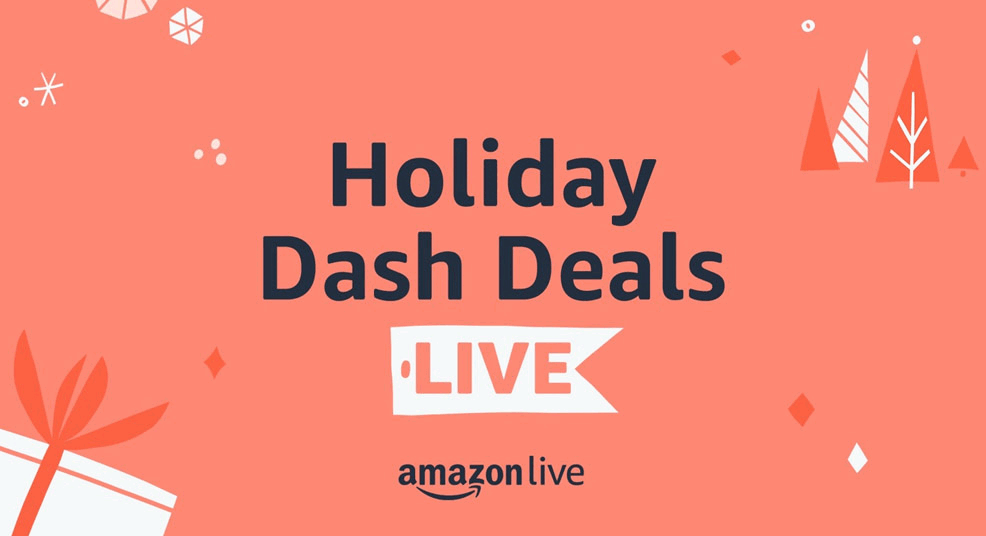 As we start inching towards Spring, it's the perfect time of year to go outside for a scavenger hunt.
Make a little sheet with checkboxes that your kids can use to guide the hunt, hide some notes around the yard with clues, and don't make things too easy or they'll be back inside jumping off the walls within a few minutes!
5. Design an Escape Room!
If you've ever done an escape room, you know how much fun they can be for all ages, and how much cooperation and brain power they involve.
If your kids love solving riddles and puzzles, they'll love this activity.
Set up clues around a room that will lead from one clue to the next. You can vary the difficulty of the clues depending on your kids' ages.
For younger kids, you can make pictures (or cut out pictures from magazines) that will lead them to the next clue (for example, a picture of a bed will lead to another picture clue hidden in the bed).
You can use fill in the blanks, riddles, crossword puzzles or anything else really for older kids.
Even better, our kids love setting these up an escape room for the adults. It keeps them busy for hours and is so fun to solve!
There are online resources to help you if get stuck. Here's one escape rooms for kids resource that we like.
6. Bake, bake, bake!
Judging by how hard it is to find flour and yeast at the moment, we're clearly not the first people with this idea!
But this is definitely a great time to check out a new cake or cookie recipe that you've been interested in trying out.
Baking is a great way for kids to work on organizing ideas, planning an activity, time management, creativity, and patience, while producing a delicious product in the end.
Cooking is an important skill, and your kids will be happy they learned how to bake for themselves at an early age! Over the past couple weeks, our kids have learned to make waffles, angel food cake, cookies, muffins, and cinnamon buns. Even better, we got to eat all of it!
7. Start a family reading group!
Pick a book that they whole family can read and discuss together. Choose one that you've read before, or find a new one by browsing free online books at your local library.
You can also check out some great family-friendly audiobooks on Audible!
Reading (or simply listening to) a book with the family is a great way to help maintain your child's comprehension, prediction, and inferencing skills while they're out of school. Simply pause the book at various times and ask questions about what they think will happen next, how they think someone feels, or why someone did what they did (or said what they said).
8. Invent a New Boardgame!
If your kids are like ours, they've probably grown bored of most of the board games you have a home, leaving them to collect dust on the shelves.
Now is the perfect time to take on the challenge of making your own game.
Will you create a board game or a card game? What will the board look like? What kind of cards will there be?
It's a challenging and time-consuming task to decide on the theme, goals, and rules of the game. It takes planning, logical reasoning, and cooperation to make something fun and engaging.
It's a great way to combine planning and brain power with some creativity and the arts and crafts necessary to make all the game elements. Have fun!
9. Do Physical Education P.E. with Joe!
Need a way to get all of that energy out during the day!? Check out P.E. with Joe on The Body Coach YouTube channel, for a fun and free way to keep your kids moving!
Joe Wicks provides an entertaining workout that will make kids and parents break a sweat! Check out his session dressed up as Spider Man, and the one where he has his adorable daughter, Indie, join in!
Joe's goal is to be the virtual PE teacher we all need during this time, and he donates money to charity in the process! It's a win-win!
10. Indoor Camping!
Bust out that tent and sleeping bags and go indoor camping! Let your kids loose on trying to set up the tent on their own, and laugh at their attempts to make something resembling a proper tent!
If you don't have a tent, you can improvise using blankets, sheets, and pillows to create a cozy fort. Spend a fun day and/or night camping with the family!
Bonus points for making microwave s'mores!
11. Listen to a Free Family-Friendly Podcast!
We are blown away by all of the great kid-friendly podcasts out there!
Some podcasts that we love to listen to are Wow in the World - we love Mindy and Guy Raz and how they make science fun and accessible for kids (and adults) of all ages, the Alien Adventures of Finn Caspian, Story Pirates, Brains On!, and Short & Curly.
Not only are these fantastic and engaging podcasts for kids, they are also completely free and make for awesome car rides, evening listening, and cuddle times!
12. Throw a Dance Party!
Create an awesome music playlist and dance around your house!
This is a great way to get out some physical energy, share some new dance moves, and enjoy some tunes while you're at home!
Better yet, you can include a top-ten weekly playlist in the family newspaper!
13. Make Playdoh!
Who doesn't love playing with playdoh?! There are many great playdoh recipes online.
Here's one that we've tried and liked:
Homemade Play-doh Ingredients:
1 cup flour
1 cup water
2 tsp cream of tartar
1/3 cup salt
1 tbsp vegetable oil
Gel food coloring (optional)
Scents optional: cinnamon, pumpkin pie spice, nutmeg. But we don't suggest adding scents if your child will be tempted to eat it!
Instructions:
Mix the ingredients together in a saucepan.
Heat over low heat while stirring for a few minutes.
Optionally, add food coloring and/or scents when it begins to thicken.
Stir for a few more minutes until the playdoh thickens into a firm ball.
Let it cool before playing with it, and store in an airtight container to prevent hardening.
Bonus: Riddles, Jokes, and Would-You-Rather Questions!
Keep your kids entertained and amused with some awesome jokes for kids, riddles for kids, and would you rather questions!