Crib Mattress Safety: Everything You Need to Know
Snooze safely with these tips for keeping the crib mattress in tip-top condition.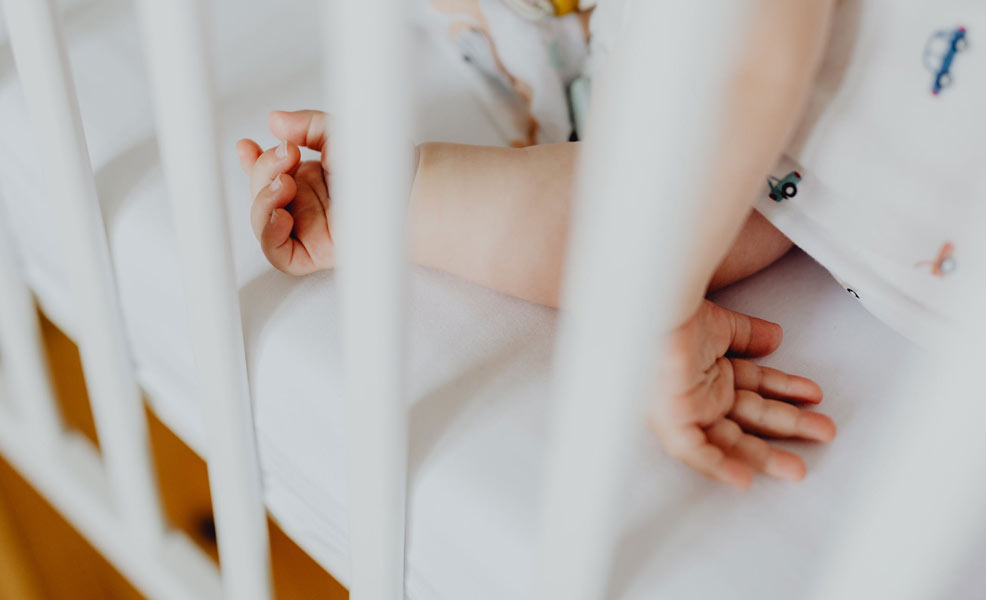 ---
Mommyhood101 independently tests and curates baby gear to help you make informed decisions. If you buy products through links on our site, we may earn a commission.
One of the most important elements of your nursery is a safe and comfortable crib mattress. Not only will your little one be spending a lot of time on the mattress, but a thoughtfully selected and maintained crib mattress can play a crucial role in preventing sudden infant death syndrome (SIDS).
With crib mattresses, safety should always be your top priority. With so many crib mattress options on the market, figuring out the most important safety considerations can be overwhelming.
Here are Our Crib Mattress Safety Tips!
To help you make an informed decision for your family, we review the top five safety considerations for crib mattresses, helping ensure your baby's sleeping environment is as safe and comfortable as possible.
Crib Mattress Firmness
The most important safety consideration when selecting a crib mattress is its firmness. According to the American Academy of Pediatrics, parents should select a firm, flat sleeping surface for their little ones.
While you might be inclined to find a soft and comfortable crib mattress for your baby, experts agree that a firmer mattress is the safer choice for newborns and infants, at least until they can move (push up, roll, crawl) independently.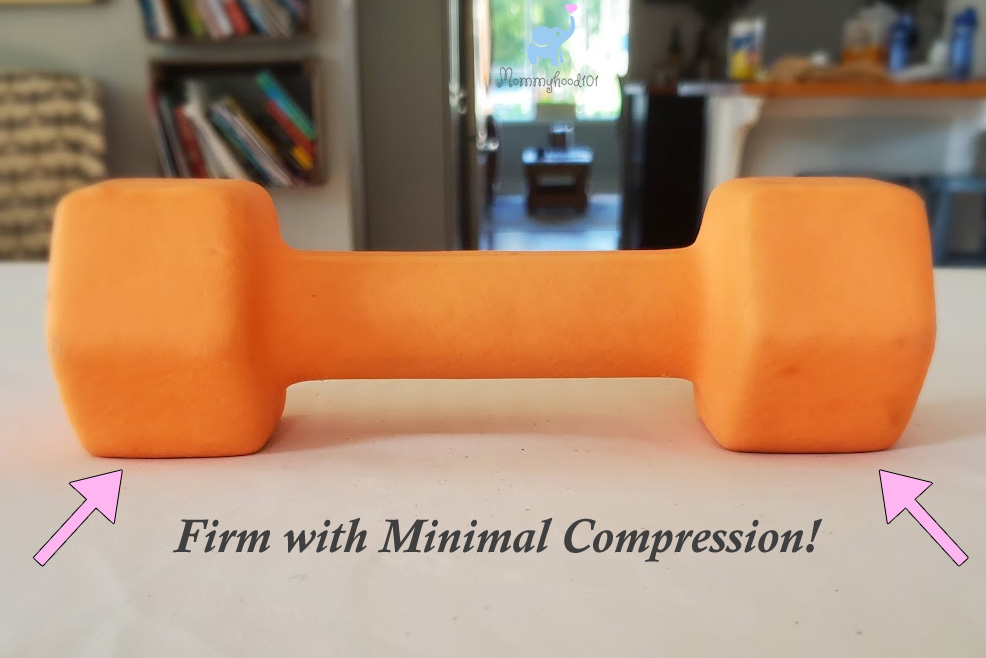 In addition to lowering the risk of SIDS, a firm crib mattress provides the ideal support for your baby's developing spine.
How can I tell if my crib mattress is firm enough? When your baby is lying on the mattress, it should indent only minimally (less than 1 centimeter). When you press your hand into the mattress under the weight of your body, it should only indent about 1-2 centimeters (about half an inch). To you, the mattress should feel uncomfortably firm.
Will my child be uncomfortable on a firm mattress? No, a newborn and infant will be perfectly comfortable on a firm mattress. As they get older, however, the good news is that many crib mattresses are available as dual firmness. This gives you the best of both worlds: a firm side for newborns and infants, and a softer side for the toddler years.
Examples of dual-firmness mattresses include the popular Avocado, Lullaby Earth, Nook Pure, Babyletto, and Naturepedic, which you can learn about on our annual round-up of the best crib mattresses!
Size & Fit
Another important safety characteristic of a crib mattress is whether it is properly sized for your crib, and that it fits tightly into the crib without any perimeter gaps.
A poorly fitting crib mattress is a safety hazard. Gaps between the mattress edge and the inside perimeter of the crib pose a serious risk of limbs and other body parts getting stuck in gaps, entrapment, and suffocation.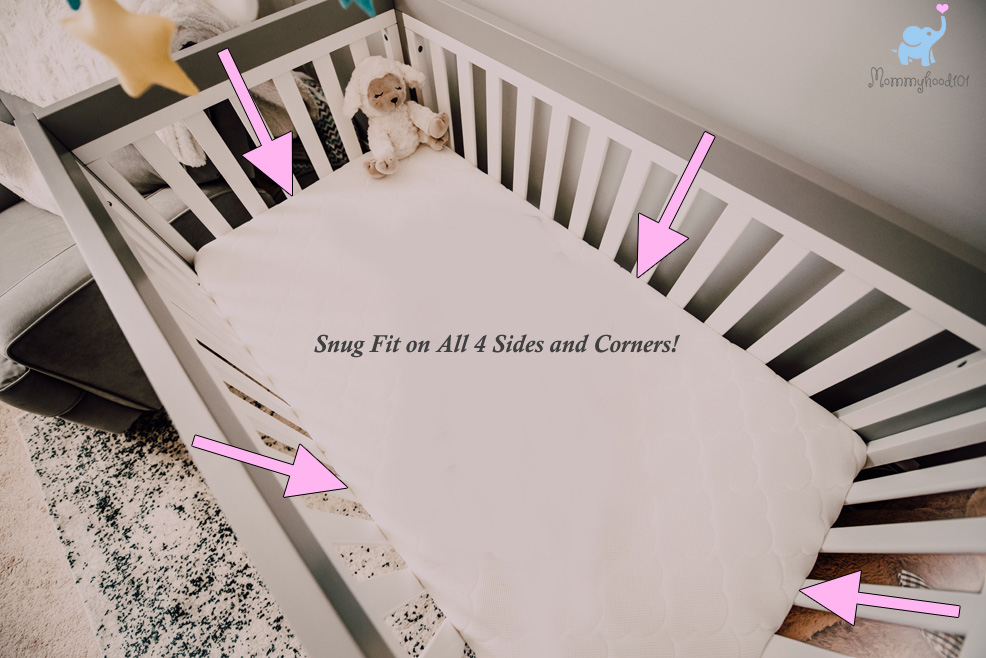 As a rule of thumb (or finger!), you should not be able to fit more than two fingers between the edge of the crib mattress and the crib itself. Less than one finger is ideal.
You also do not want the crib mattress to be too tight in the crib because that can cause buckling of the mattress and an uneven sleeping surface; it can also make it difficult to remove the mattress for sheet changes.
In the United States, crib and crib mattress sizes are standardized, with crib mattresses being at least 27.25" wide by 51.625" long, and cribs being about 28" wide by 52" long. Standardized sizing ensures mattresses will fit snugly in the crib.
Not all crib sizes are the same! The size provided above is for a standard full-size crib. However, there are also bassinets, mini cribs, midi cribs, and full-size cribs, each with its own crib mattress size. Never use a crib mattress that is not designed for your specific crib.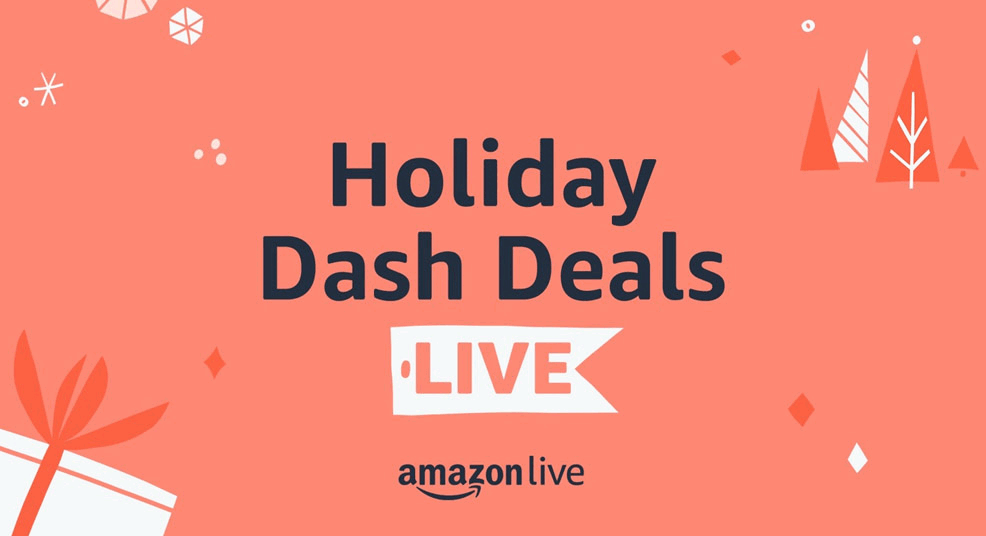 In our experience, the Nestig cribs are perfectly sized for most of the best crib mattresses on the market. As an example, you can learn more about the Nestig Cloud Crib here.
Materials, Breathability & Emissions
The three most common crib mattress constructions are innerspring, foam, and webbed polymers.
Innerspring cores typically have steel springs (the more springs, the better the support), padding (above, below, and between the springs), and a fabric cover. In general, innerspring mattresses provide the firmest sleeping surface, are highly durable, and offer superior support for a growing toddler.
Foam cores typically use one or more layers of polyurethane foam, which is made of plastic polymers. While foam core crib mattresses tend to be less expensive and lightweight, they also tend to be softer than innerspring core mattresses. In general, firmer sleeping surfaces are safer, making foam crib mattresses less than ideal.
Webbed polymer cores are a modern mattress core option, using an extremely lightweight web (like a three-dimensional spider web) of plastic polymer. Examples include the Newton crib mattress with its Wovenaire polyethylene core and the HALO Dreamweave with its polymer core. These new cores tend to be relatively firm, making them ideal for newborns and infants, while also offering comfortable compression for heavier toddlers.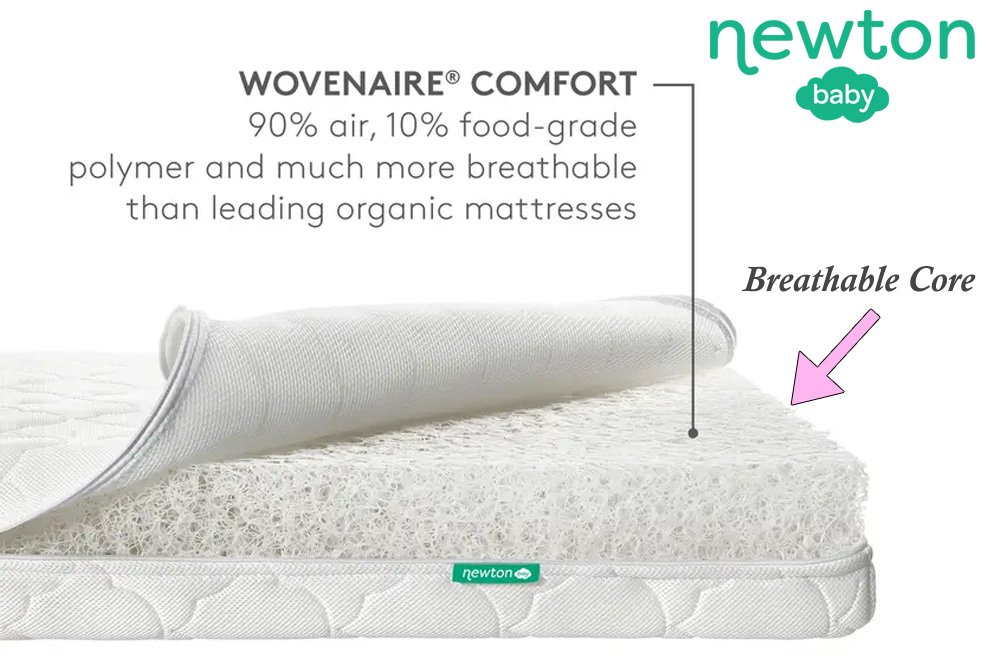 In addition to firmness, crib mattress materials also influence safety in three ways: breathability, temperature regulation, and chemical emissions.
Breathability of crib mattresses is not necessary but offers peace of mind for parents nervous about their baby rolling onto their stomachs while sleeping. When your crib mattress cover and core are breathable, the idea is that it could reduce carbon dioxide rebreathing and help your little one maintain adequate oxygen intake if they happen to roll onto their stomach. To our knowledge, there is no scientific data to support that crib mattress designs influence carbon dioxide rebreathing or change the risk of SIDS, as evidenced by this paper in the journal Pediatrics.
In general, foam core crib mattresses and innerspring crib mattresses using foam padding tend to be less breathable than webbed polymer cores. Because there is less airflow, they can also get excessively warm in the summer. Polyurethane foam cores also tend to emit more volatile organic compounds (VOCs) than other mattress materials, causing some concern about nursery air quality. A vinyl cover can compound these concerns. We recommend a breathable core and breathable cover.
Temperature regulation with crib mattresses is a concern for parents living in especially warm regions. Areas where temperatures and humidity levels rise above 80-90 degrees (F) and 50-60% humidity tend to cause babies to get uncomfortably hot (causing sweating and/or rashes). A more breathable crib mattress also generally provides more airflow and can help your baby maintain a comfortable temperature during naps and sleep.
Chemical emissions of crib mattresses are an increasing concern for informed parents, especially volatile organic compounds (VOCs). The last thing you want to worry about is whether your nursery air quality is contaminated with gases emitted from chemicals used during manufacturing. In the short term, this can exacerbate asthma and other symptoms of inflammation; in the long term, VOC exposures have been linked to poor health outcomes (see references).
Emissions certifications, such as CertiPUR-US, Greenguard GOLD, and MADE SAFE, are important when picking a safe crib mattress. More on those certifications, below.
Safety Certifications
There are two agencies to be familiar with when it comes to safety testing and certification of crib mattresses.
The first is a United States government agency called the Consumer Product Safety Commission (CPSC). The CPSC tests crib mattresses for strength, durability, and flammability. They also implement and track baby product recalls for defective products.
The second is a private organization called the Juvenile Products Manufacturers Association (JPMA). The JPMA certification is completely voluntary but provides independent third-party testing to ensure that products meet ASTM (ASTM 2933) standards for safety, performance, and function.
For peace of mind, we strongly recommend purchasing only baby products that have the JPMA label.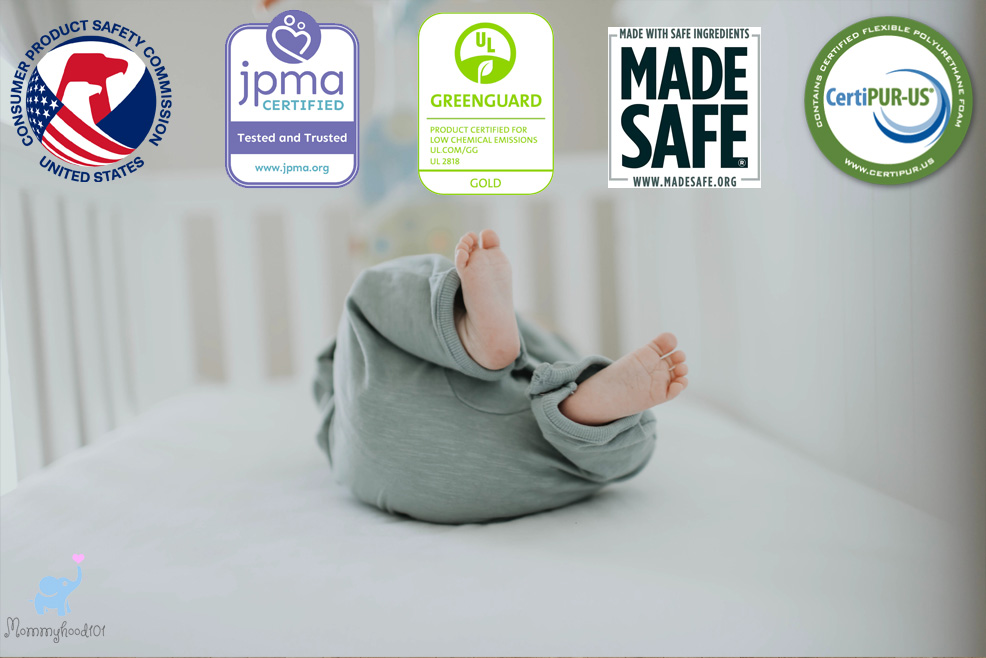 When it comes to additional certifications and testing for materials sourcing, chemical emissions, and environmental impact, three primary certifications are important:
Greenguard GOLD Certification: This private (UL Solutions) certification process ensures that products meet several health-based criteria for chemicals and VOC emissions. They test for over 350 VOCs and total chemical emissions, and only give GOLD certification for products meeting or exceeding their stringent requirements for indoor air quality (less than 0.22 parts per million).
CertiPUR-US Certification: This non-profit organization certifies crib mattresses using polyurethane foam, and ensures that they are made without ozone depleters, chemical flame retardants, heavy metals, formaldehyde, and phthalates regulated by CPSC. They also ensure that they have low total VOC emissions (less than 0.5 parts per million), though not as low as required for Greenguard GOLD certification.
MADE SAFE Certification: This is one of the most comprehensive certification processes in the world, testing not only for human health concerns but also the ecosystem impact of materials, manufacturing, and disposal. In their certification process, they test for over 6,500 banned substances, ensure manufacturing transparency and disclosure, screen for hazardous chemicals and VOCs, model bioaccumulation, toxicity (human, aquatic, animal), contamination, and more.
In our opinion, any crib mattress you purchase should hold JPMA certification, Greenguard GOLD certification, and if possible, MADE SAFE certification. We also recommend avoiding foam core crib mattresses entirely.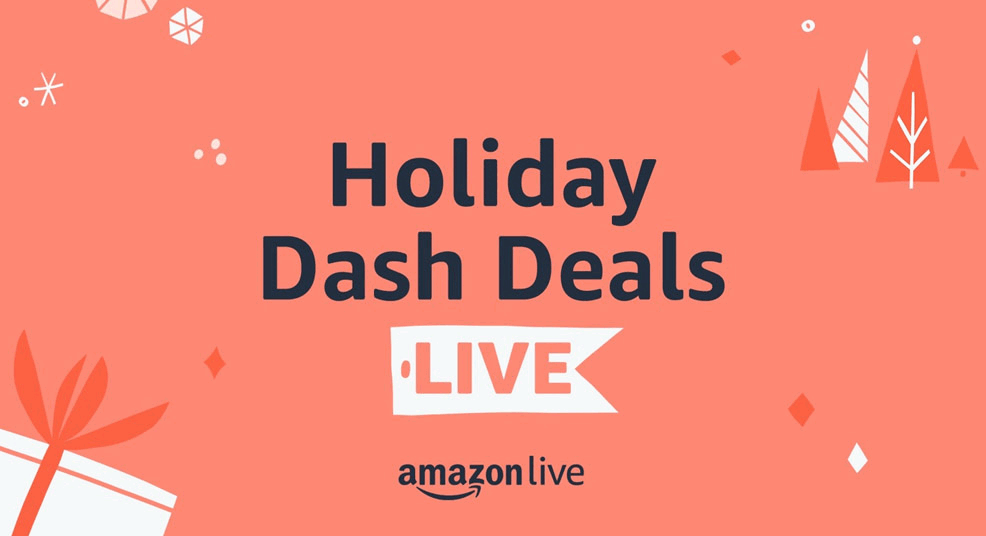 Together, these certifications will help you ensure your little one is sleeping on the safest mattress possible for materials and emissions.
Maintenance & Care
Crib mattresses can cost upwards of $1000, and their safe lifespan is determined by both quality and the extent to which you properly maintain and care for your mattress.
To properly care for your baby's crib mattress, we suggest doing the following:
Always use a tightly fitted sheet and/or mattress cover. This will help protect the mattress from damage and stains.
Clean the mattress cover (or vacuum its surface) every week to remove dust and allergens.
Never use harsh chemicals when cleaning the mattress. If you need a deeper cleaning, try mild dish soap and warm water.
Rotate the mattress (flip it and rotate it 180 degrees) every 3-6 months to ensure even wear.
Follow the manufacturer's instructions for additional care. For example, you can wash the core of the Newton crib mattress in your shower!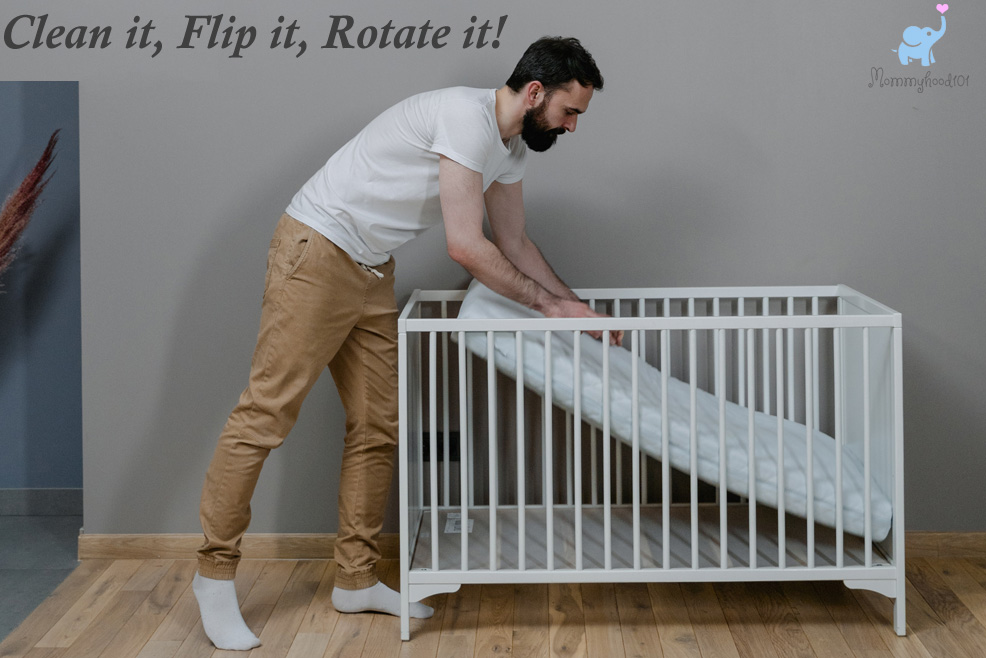 Properly caring for the crib mattress will keep your baby (and your next baby!) safe and comfortable for many years to come!
Conclusions
The perfect crib mattress will be safe, comfortable, high quality, versatile, and offered at a reasonable price.
Safety is a top priority when finding a crib mattress, and you will want to ensure that it has the proper firmness for your child's age and stage of development, a snug fit into the crib, high quality and breathable materials with low emissions, safety certifications (at least JPMA and Greenguard GOLD), and proper care and maintenance.
Finally, it is important to keep in mind that even the safest crib mattress and environment are insufficient if you are not properly positioning your baby: always put your baby on his or her back to sleep, and never put them on their stomach or side!
References
Consumer Product Safety Commission: Crib Safety Tips
American Academy of Pediatrics: AAP Policy on Safe Sleep
Juvenile Products Manufacturers Association JPMA Certification Program
Carbon Dioxide Rebreathing in Passive and Active Crib Mattresses and SIDS Risk
Health Hazards of VOCs as Indoor Air Pollutants
Greenguard GOLD Certification for VOCs and Chemical Emissions