Colgate EcoClassica III Crib Mattress Review
Eco-friendly comfort for your little one? We put this popular crib mattress to the test!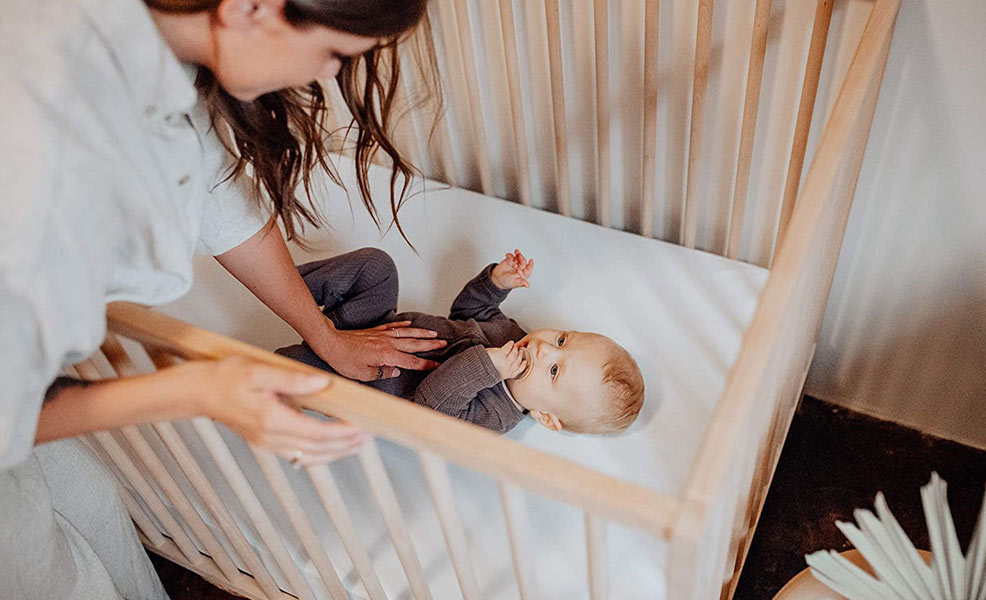 ---
Mommyhood101 independently tests and curates baby gear to help you make informed decisions. If you buy products through links on our site, we may earn a commission.
The Colgate EcoClassica crib mattress has been around for decades, offering great comfort, versatility, and peace of mind.
We put the Colgate Eco Classica III crib mattress through our hands-on testing and came away with a reasonably good impression. Rather than making you read through the entire article, here are the main things we liked and disliked about it:
✔️ Made in the USA.
✔️ Low VOC CertiPUR-US certified.
✔️ Greenguard GOLD.
✔️ Soft waterproof & organic cover.
✔️ Lightweight construction.
✔️ Cover perforations for breathability.
✔️ Dual-firmness.
✔️ Super thick 6" construction.
✔️ No chemical flame retardants.
✔️ Ships flat!
✔️ Reasonably priced.
❌ Polyurethane foam core.
❌ Cover not removable.
❌ Some quality control issues.
❌ Maybe misleading marketing.
While it's not one of the best crib mattresses on the market, the Colgate EcoClassica III certainly has some great attributes!
Coming in at about $199, similar in price to many other foam core crib mattresses, we give this Colgate crib mattress a 4.3 out of 5.
Click the below image to check prices at Amazon.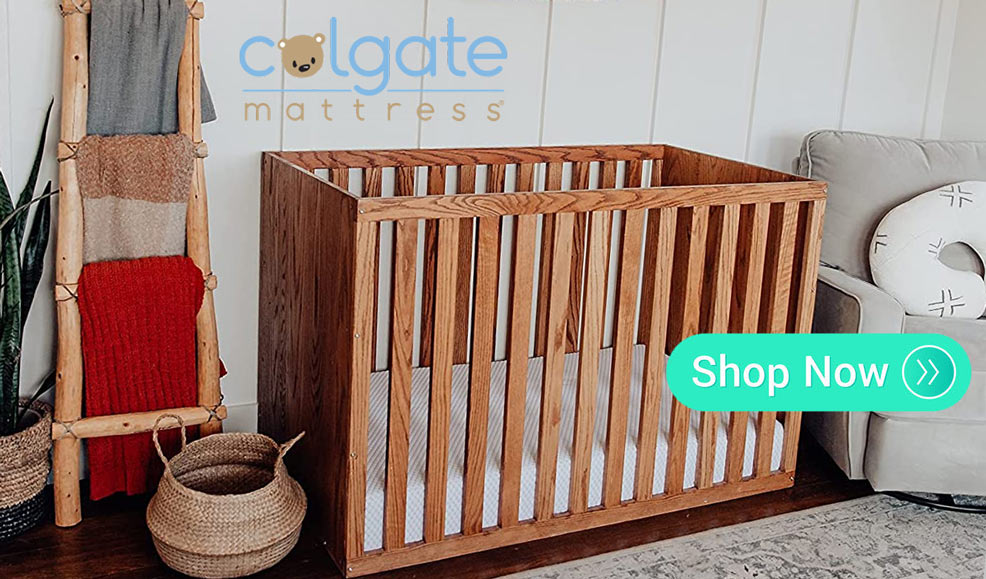 Want to learn a little more about this crib mattress? Keep reading!
Our Colgate EcoClassica III Review
This top-rated U.S.-made crib mattress is from one of the best companies in the crib mattress market: Colgate Kids.
Colgate has been making crib mattresses since 1955, and they are a name you can trust for high-quality and minimal compromise.
This is one of their eco-friendlier mattresses, with a certified organic cover (not vinyl), and very low VOC emissions that qualify for Greenguard GOLD certification and conform to CertiPUR-US standards.
When it arrived, it was shipped flat in a cardboard box - not rolled up and deformed. We love that!
We get really frustrated with foam mattresses that don't expand fully or evenly from their tightly rolled-up packaging.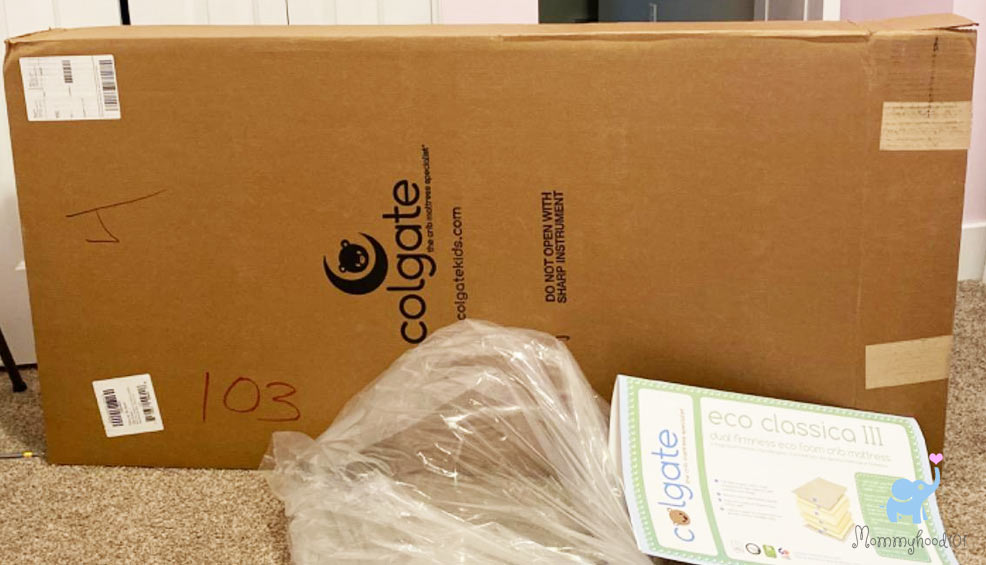 One of the first things we noticed was the soft organic cotton cover.
The cover has tiny little holes (perforations) in it that help with breathability and flexibility of the sleeping surface.
Here is a super close-up of those holes!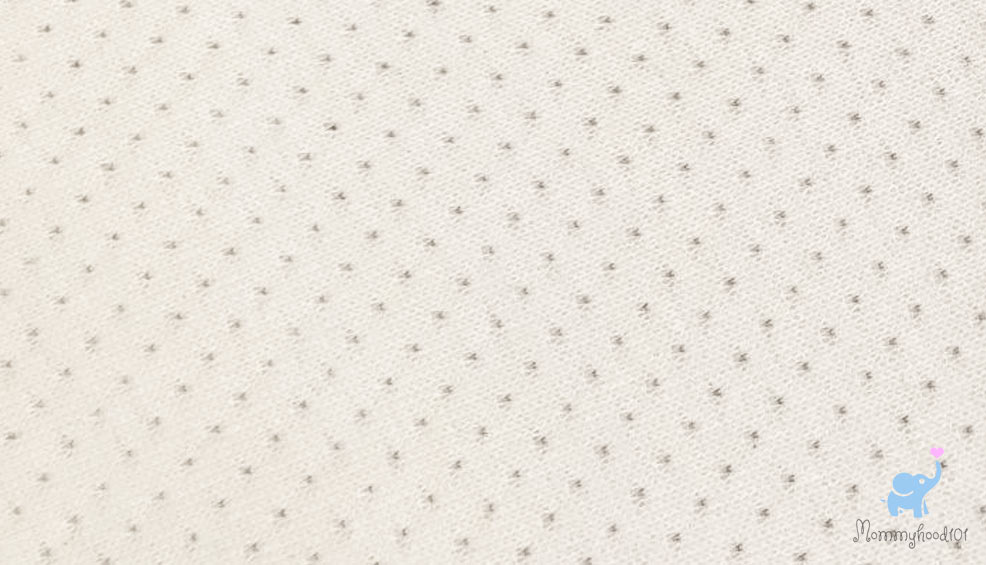 That cover is certified organic cotton and has a thin rayon fire retardant layer underneath.
While the cover isn't removable for washing, we love that it is waterproof, has a fire-resistant rayon layer, and can be easily wiped clean in the event of minor spills or accidents.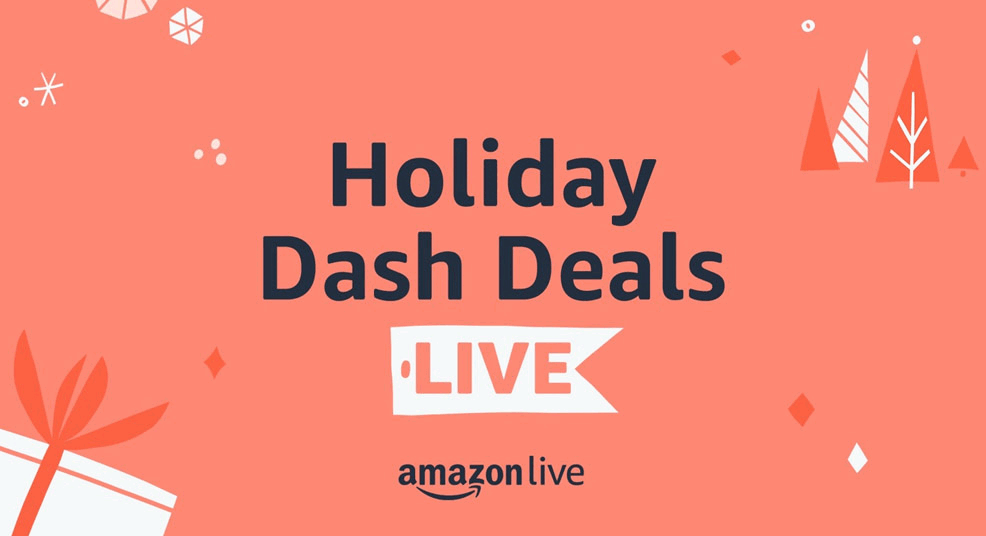 The second thing we noticed is that there's absolutely no odor or off-gassing. Excellent!
In our testing, this mattress fit our test cribs like a glove, without any gaps in the corners or along the edges. It measured exactly 51.7" long and 27" wide.
The mattress is a luxurious 6" thick, which we definitely prefer to typical 5" foam models. However, that extra thickness does make it about a pound heavier than other foam mattresses, making it a little more cumbersome for sheet changes.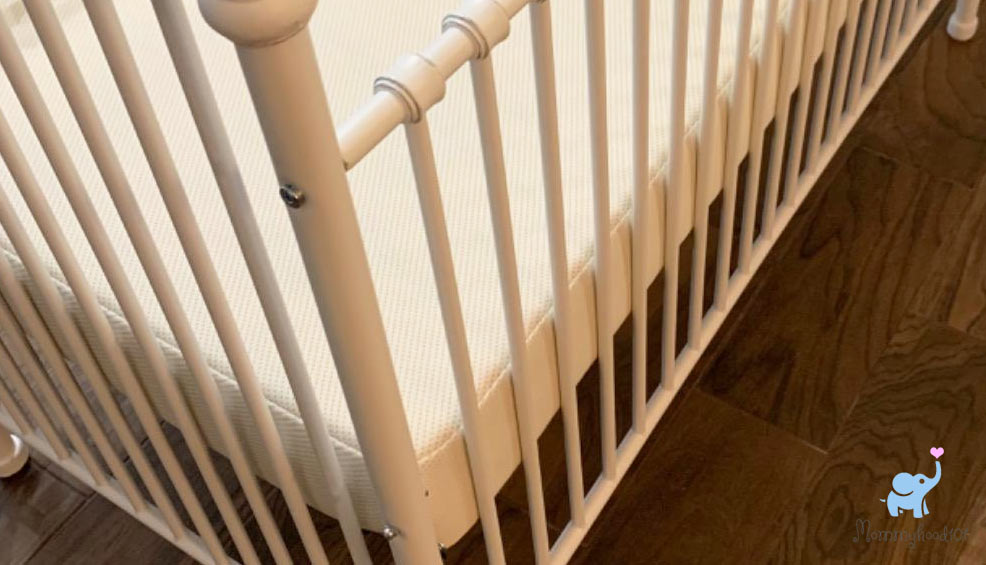 The tight fit and square-corner design makes it less likely that a pacifier will fall down into the gap between the mattress corner and crib frame, becoming impossible to find at night!
The build quality was good, though we do realize there are some complaints online regarding irregular stitching along the seams. Our test model didn't have this issue.
In fact, we thought the stitching was really nice, especially the hidden seams that make for smooth edges on both sides (infant, and toddler).
Speaking of which, the Colgate EcoClassica III crib mattress is dual-firmness, which means that one side is super firm for infants, and the other is relatively soft for toddlers.
We prefer dual-firmness mattresses, and we think Colgate did a good job making the infant side extra firm (and therefore much safer). The toddler side was also a bit firmer than we expected, but nothing uncomfortable.
Colgate achieves dual-firmness by putting a much softer layer of foam on the toddler side. Here is a cross-section photo of the mattress core: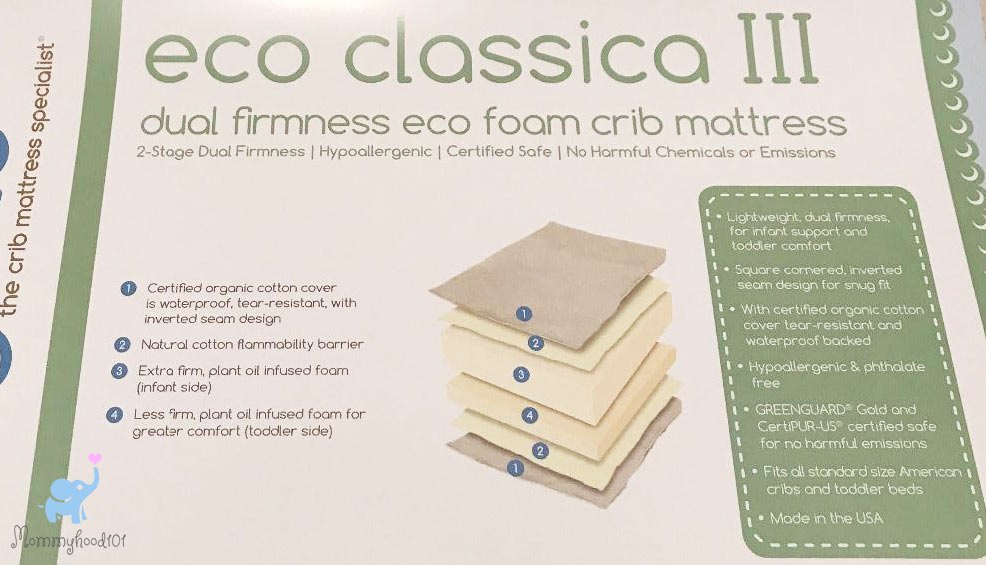 We found the labeling for this cross-section a little odd. Namely, Colgate says (in #2) that it uses a "natural cotton flammability barrier" - however, the label says it's rayon.
Rayon can be made from natural cotton pulp, but it is still a synthetic fiber (not a natural one). A bit of Greenwashing? Maybe.
The entire core is polyurethane foam, and the thin rayon fire-blocking layer makes up about 8% of the mattress materials, according to the label: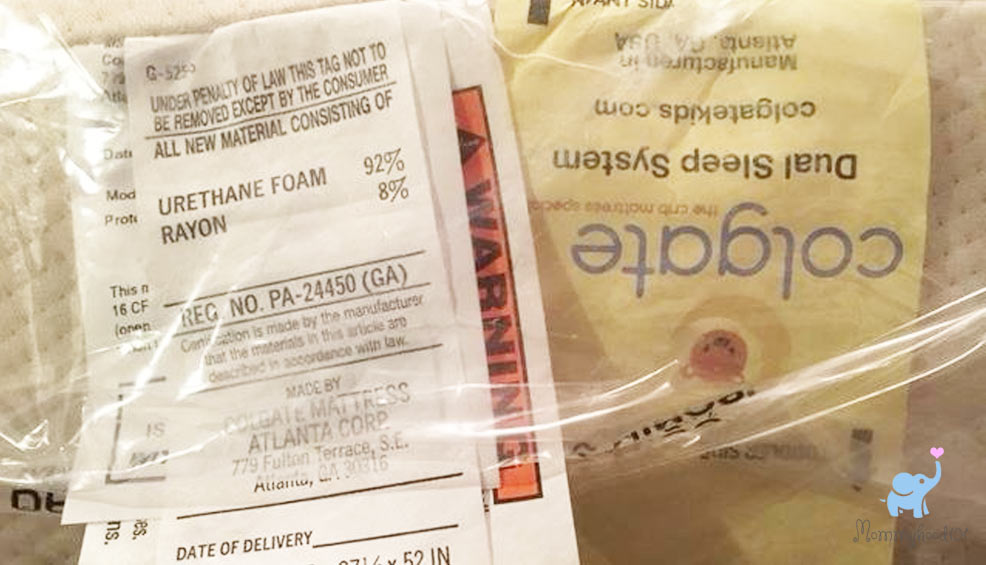 A typical weakness of foam core crib mattresses is sagging corners and edges.
Colgate did a decent job reinforcing them to prevent sagging, though we do think the Little Dreamer mattress did a better job with edge support.
The Colgate EcoClassica III crib mattress is usually about $199 (check it out at Amazon), which frankly seems like a steep price for a polyurethane core mattress. Not totally unreasonable, but a bit pricey for our tastes.
Some Limitations
While we appreciated many of the features of the EcoClassica III, including its Greenguard GOLD and CertiPUR-US certifications, dual-firmness, reasonably lightweight construction, and waterproof cover, we also found some shortcomings.
First, because the cover is not removable or washable, you will likely want to invest in a separate crib mattress cover. If there is ever an accident or spill you cannot simply remove and wash the cover or core. For a good crib mattress cover, this will run you another $50 or so.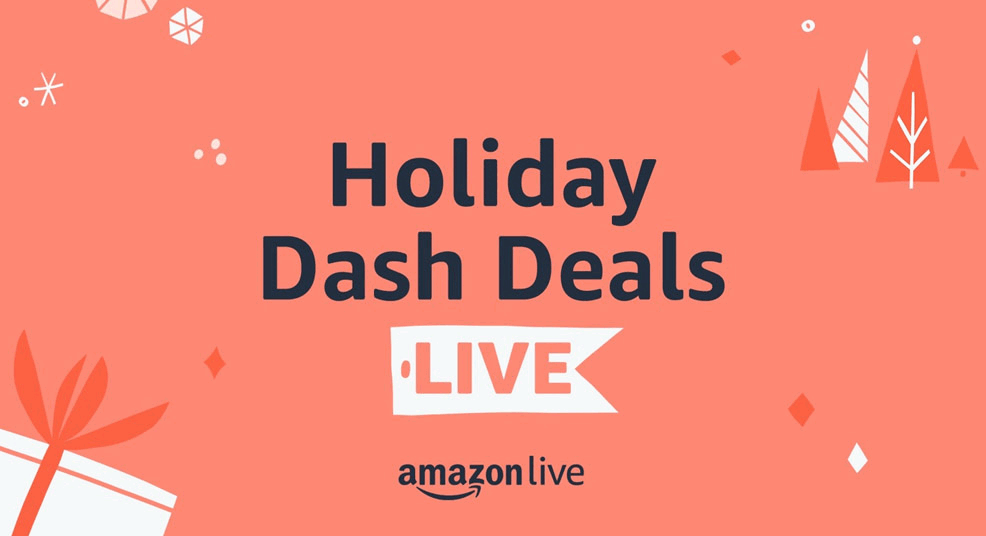 Second, we do not appreciate polyurethane foam cores. While this particular crib mattress has CertiPUR-US certification for low VOC emissions from the foam, our opinion is always "better safe than sorry," and we definitely suggest a mattress with a natural core.
Finally, there have been many reports of irregular and defective stitching of the mattress along the seams. While we didn't experience the issue, you can see several photos of what customers experienced in the Amazon review section.
To be fair, the mattress we received had overall high build quality and we didn't see any issues along those lines.
Overall, we give it a 4.3 out of 5, and think it offers some great versatility and quality at a reasonable price.
Who else recommends the Colgate EcoClassica III? It's a top pick by our friends at WhatToExpect and BabyGearLab.
Interested? You can check out this Colgate EcoClassica III Crib Mattress here.