118 Nursery Ideas with Photos and Details
Get inspired with over 100 creative nursery ideas that are cute as a button!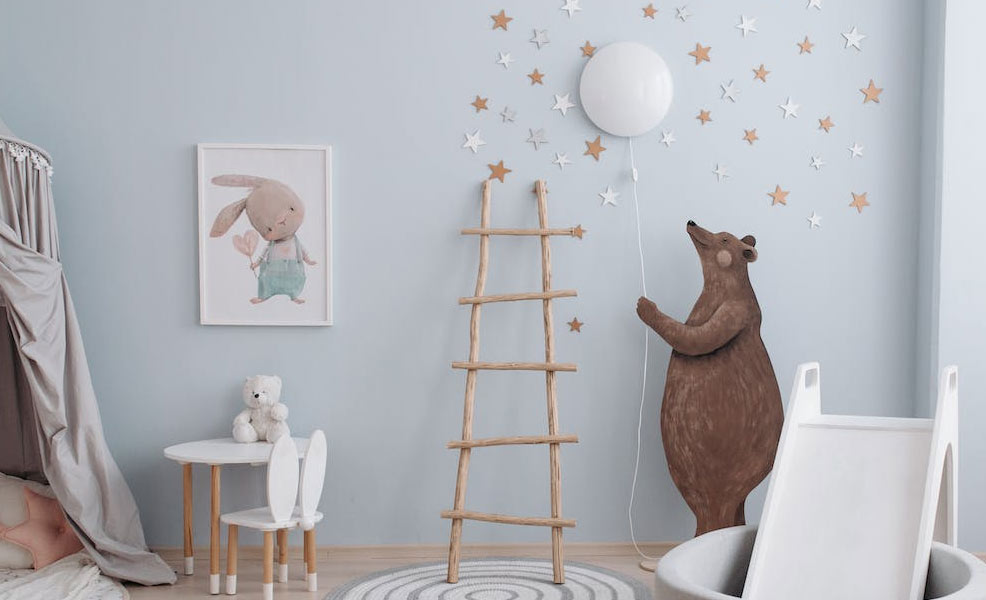 ---
Mommyhood101 independently tests and curates baby gear to help you make informed decisions. If you buy products through links on our site, we may earn a commission.
Nursery themes add a personal touch, style, and heart-felt message to the first place your baby will know as home.
We gathered hundreds of popular nursery photos across several themes such as nature, animals, boho, modern, fantasy, and character themes. Then we researched all the products so you'll know where to find them!
Nothing staged or professionally designed, we only include nursery photos from real parents! You'll notice that certain products stand out, like the Newton mattress that sits at the top of our best crib mattresses round-up, the Babyletto crib that sits at the top of our best baby cribs round-up, and tons of adorable activity centers that sit near the top of our lists of baby gift ideas.
Pick a category from the table of contents, or simply scroll down to browse photos!
Here are some of the Most Popular Nursery Items this Year!
Considering a Babyletto crib or Newton crib mattress? Be sure to check out our list of the best cribs of the year, and our Newton crib mattress review!
---
Here are the Most Popular Nursery Themes and Styles!
Have a photo you want to add to this list? Send us a message and we'll add it!
Category: Boho-Themed Nursery Ideas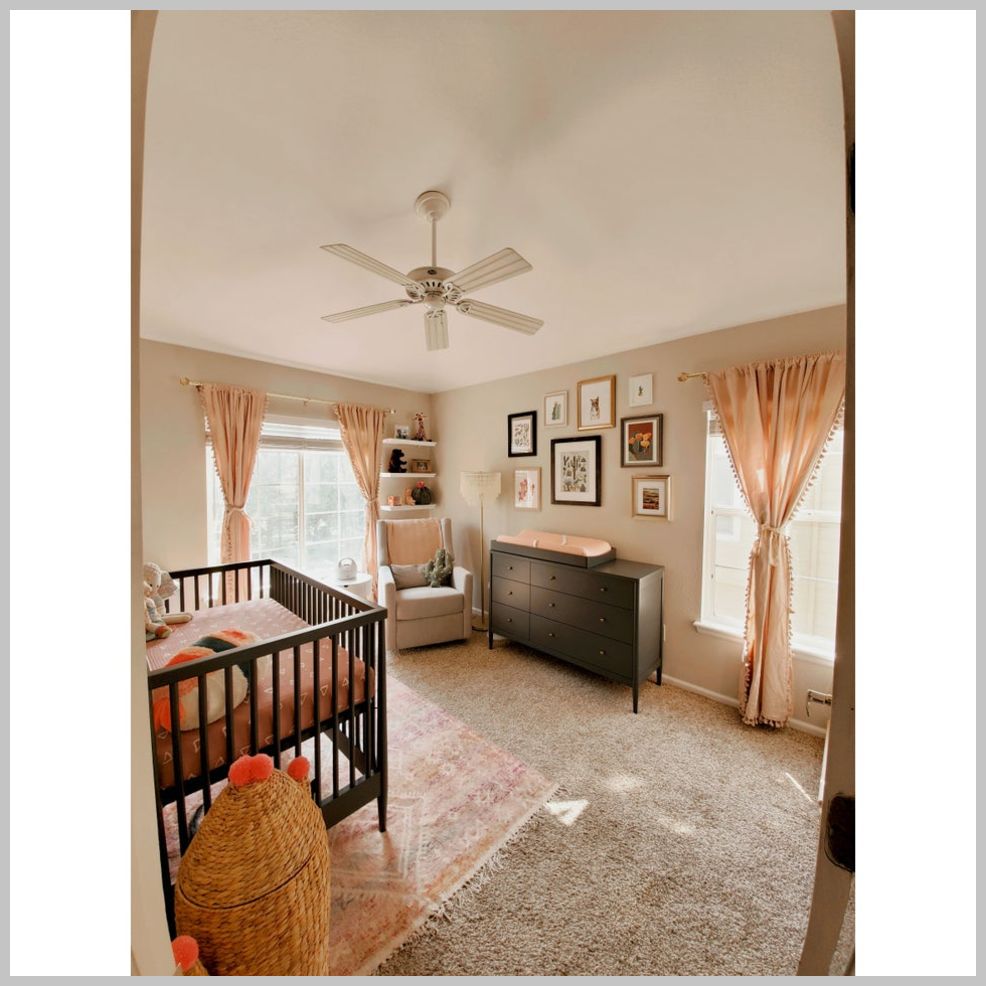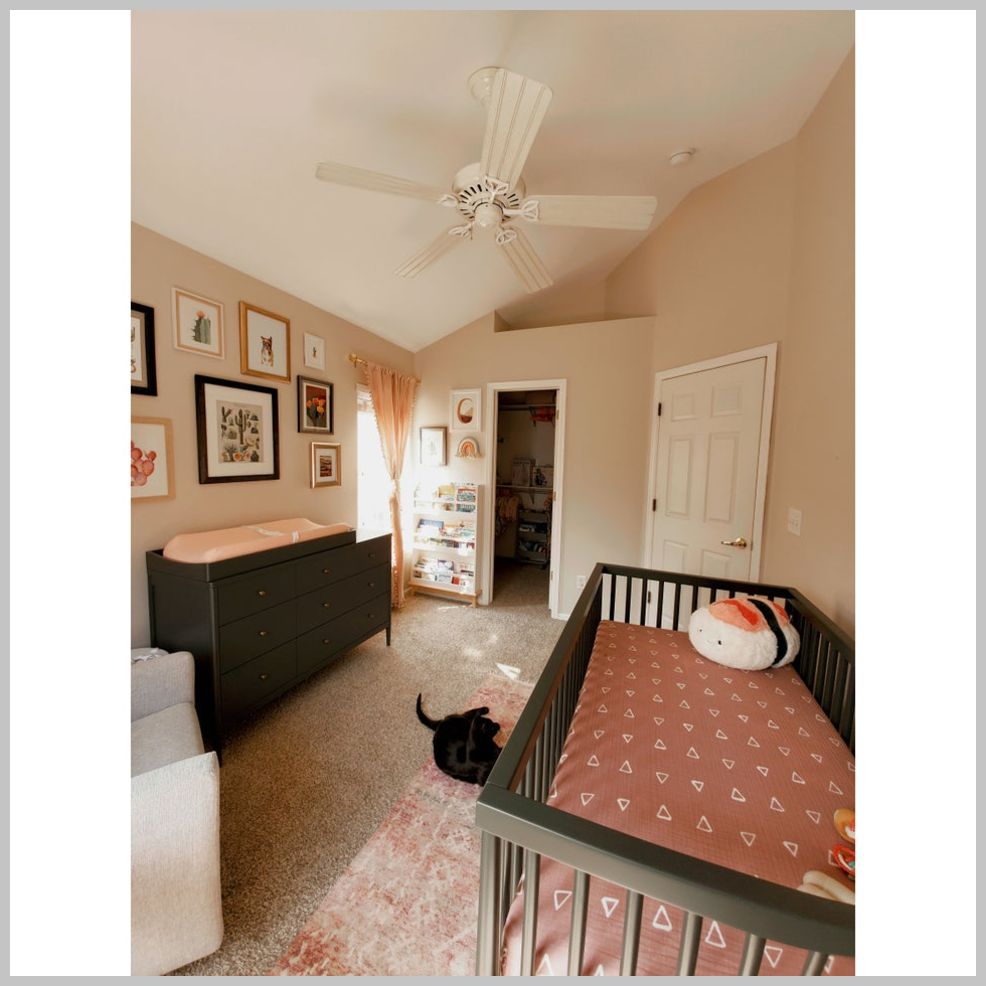 ~~~Crib:
Crate and Kids
~~~Rug:
Urban Outfitters
~~~Lamp:
Urban Outfitters
~~~Dresser & Changing Table:
Crate and Kids
~~~Glider Chair:
Crate and Kids
~~~Curtains:
Urban Outfitters
Copyright: Reddit.com
---
~~~Rug:
Rifle Paper Co.
~~~Curtains:
Anthropologie
~~~Dresser:
Wayfair
~~~Glider:
Wayfair
~~~Mirror:
Target
Copyright: Reddit.com
---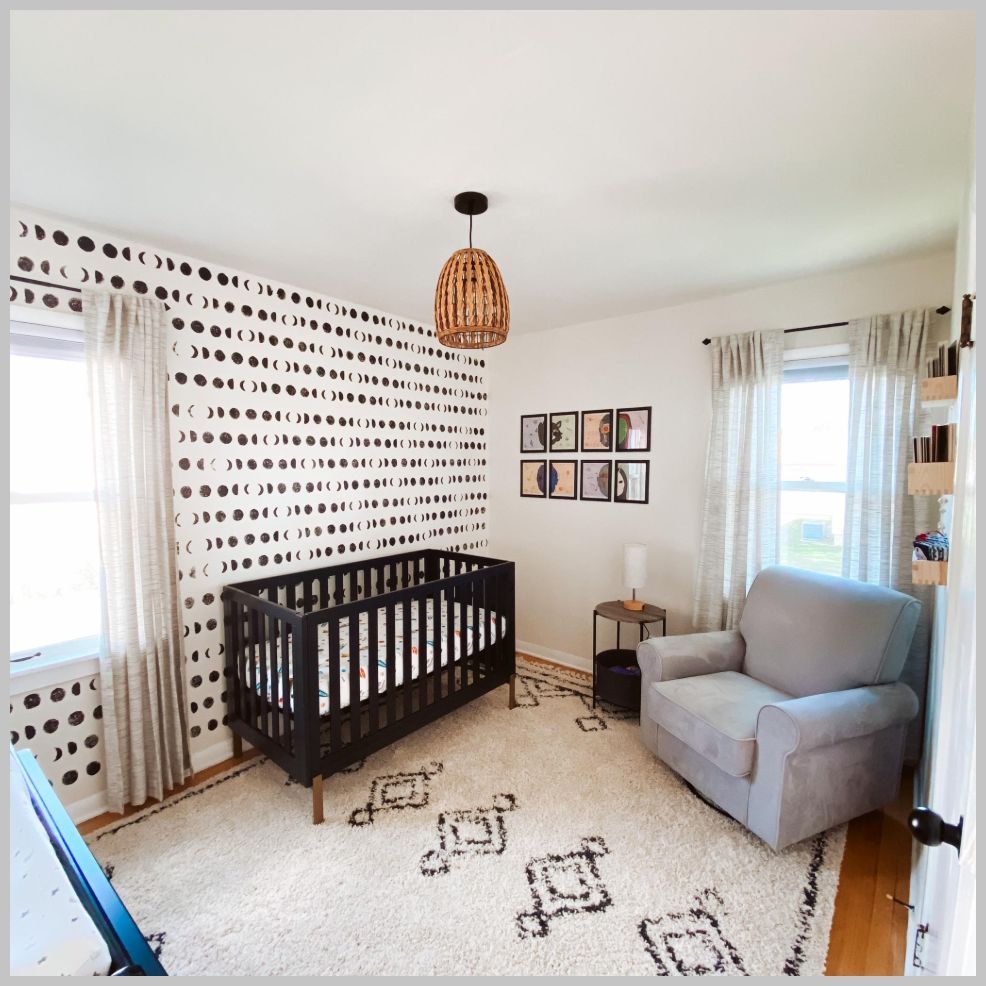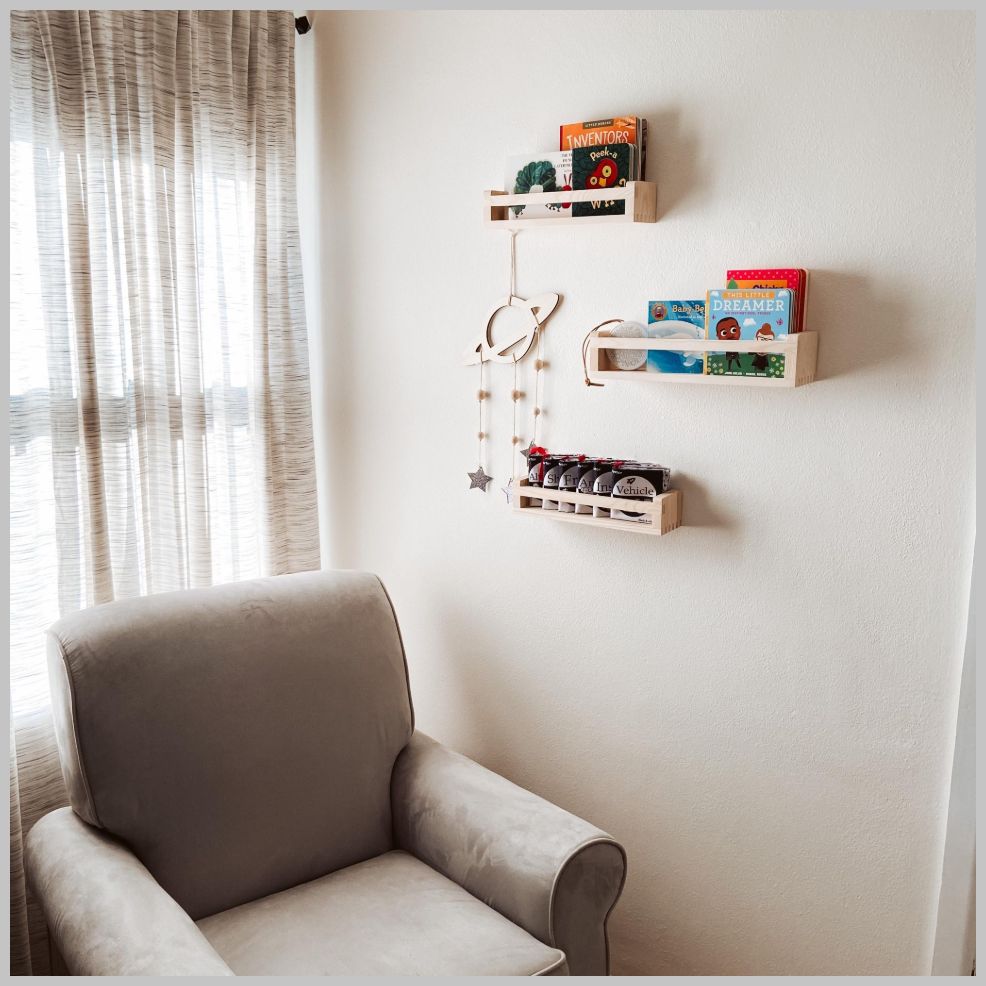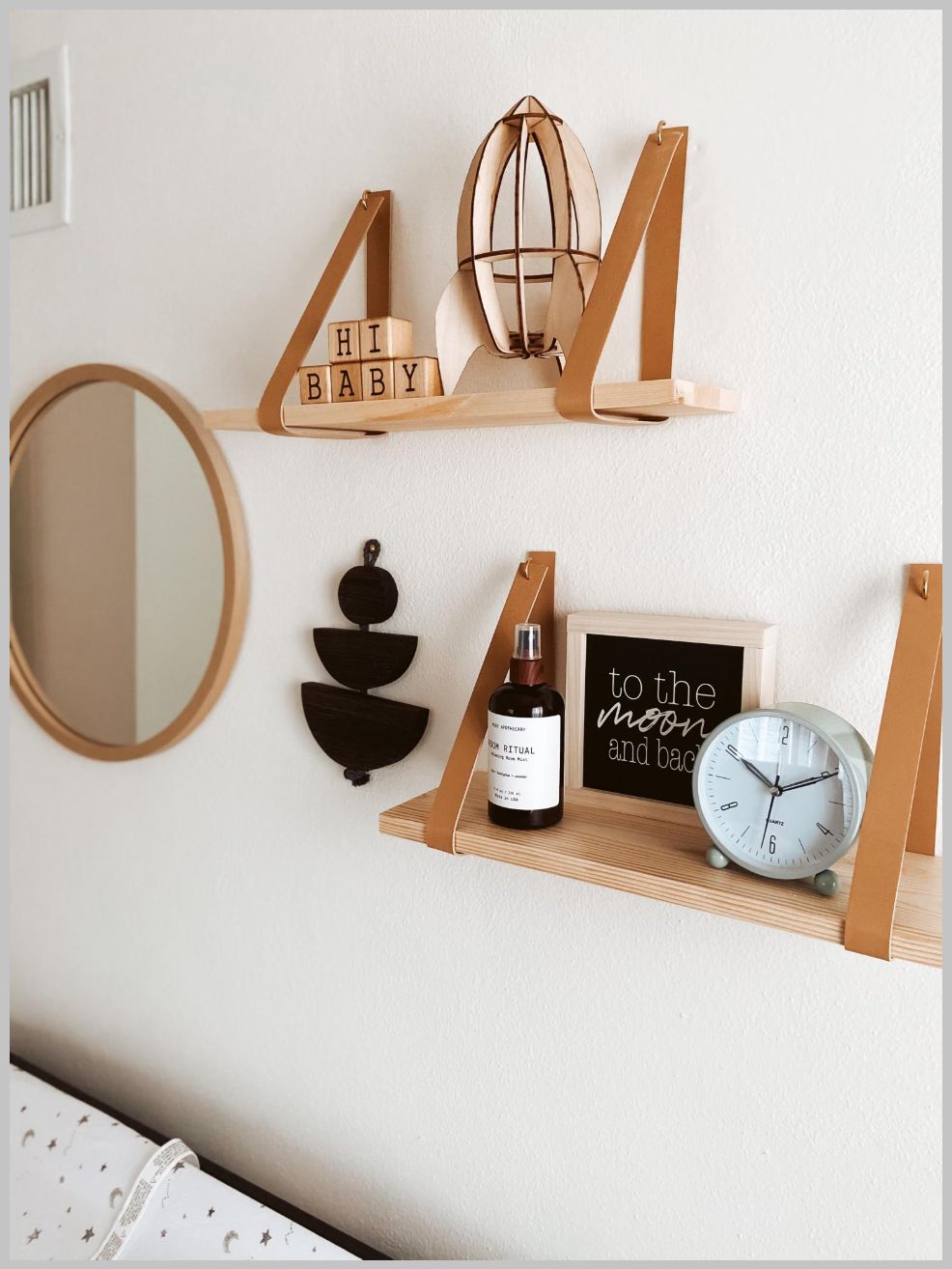 ~~~Rug:
Amazon
~~~Book Shelves:
Amazon
~~~Closet Organizer: Target
Copyright: Reddit.com
---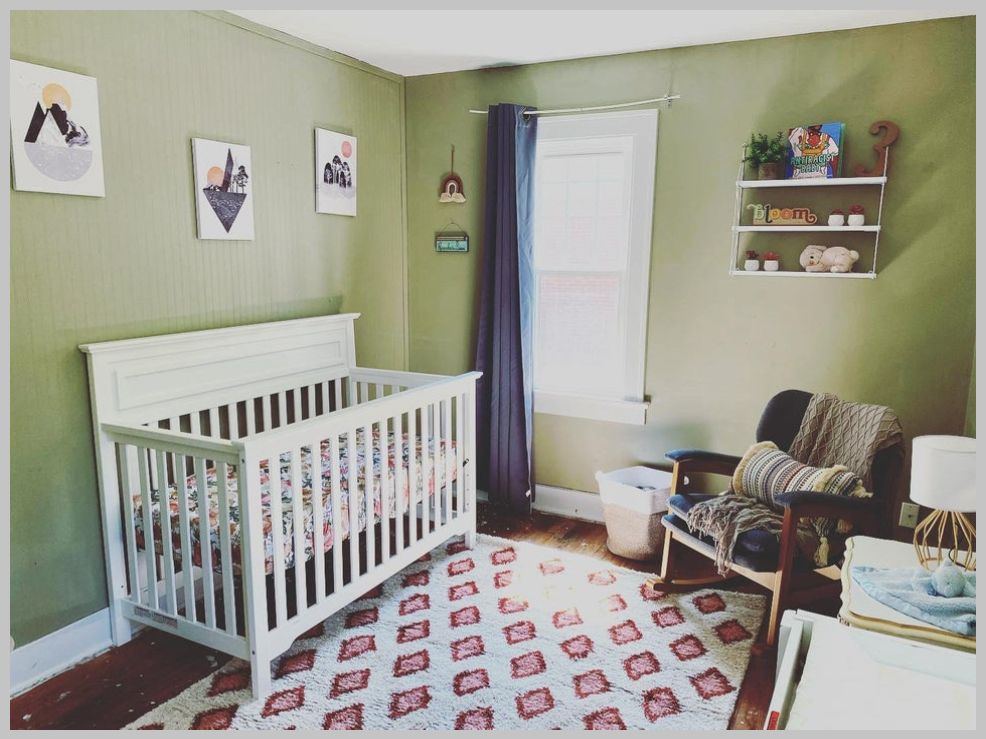 ~~~Rug:
Wayfair
~~~Lamp:
Amazon
~~~Paintings:
Amazon
~~~Floral Crib Sheet:
Amazon
~~~Baby Book:
Amazon
~~~Crib:
Amazon
Copyright: Reddit.com
---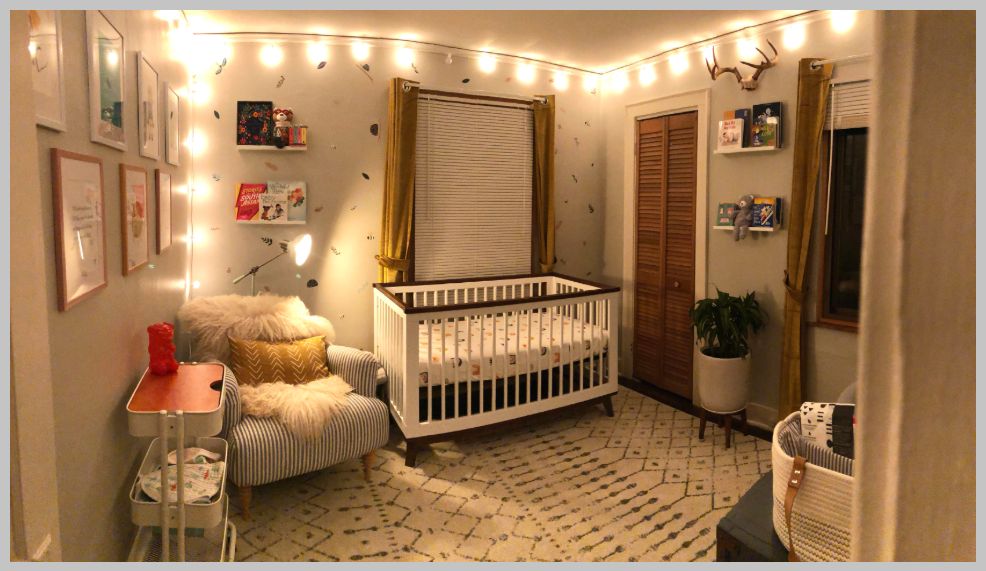 ~~~Crib:
Amazon
~~~Cart:
Ikea
Copyright: Reddit.com
---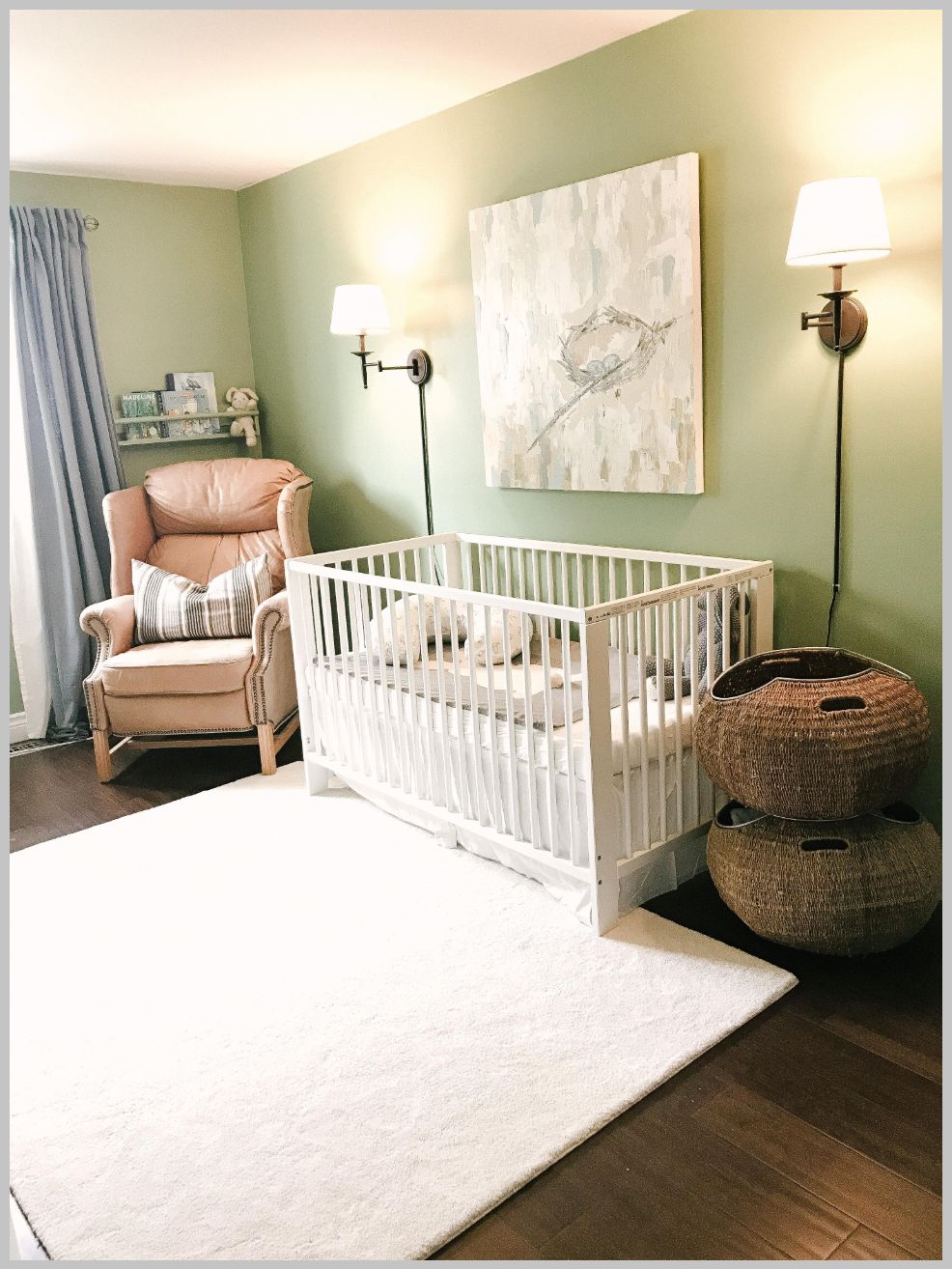 ~~~Crib:
Amazon
Copyright: Reddit.com
---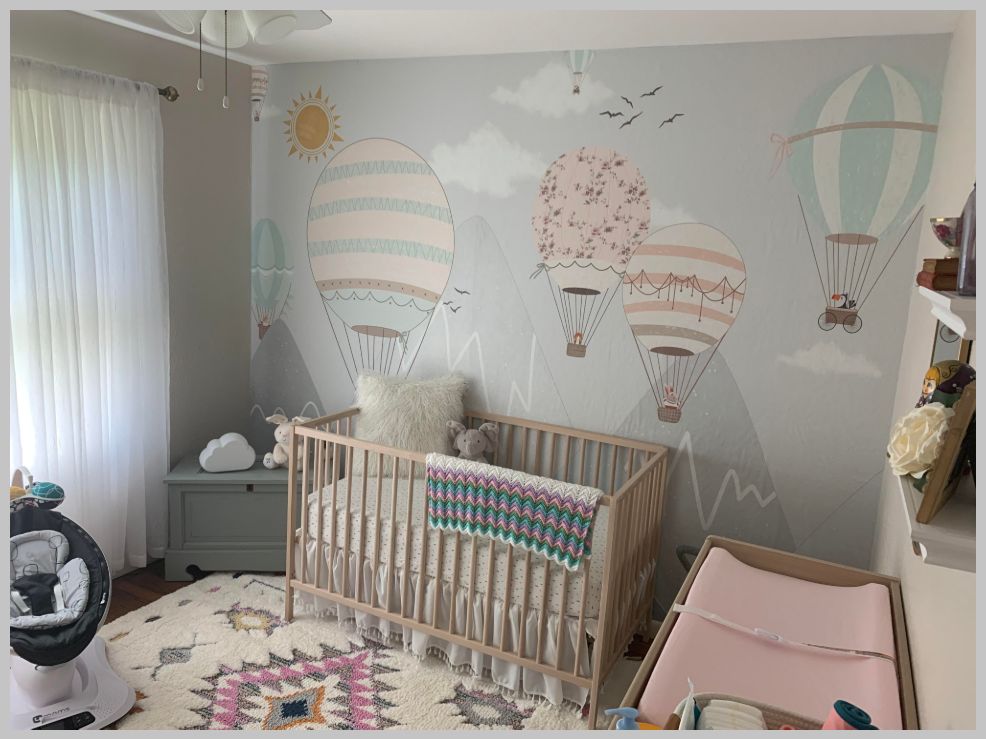 ~~~Crib:
Amazon
~~~Bouncer:
Amazon
~~~Wall Mural:
Amazon
Copyright: Reddit.com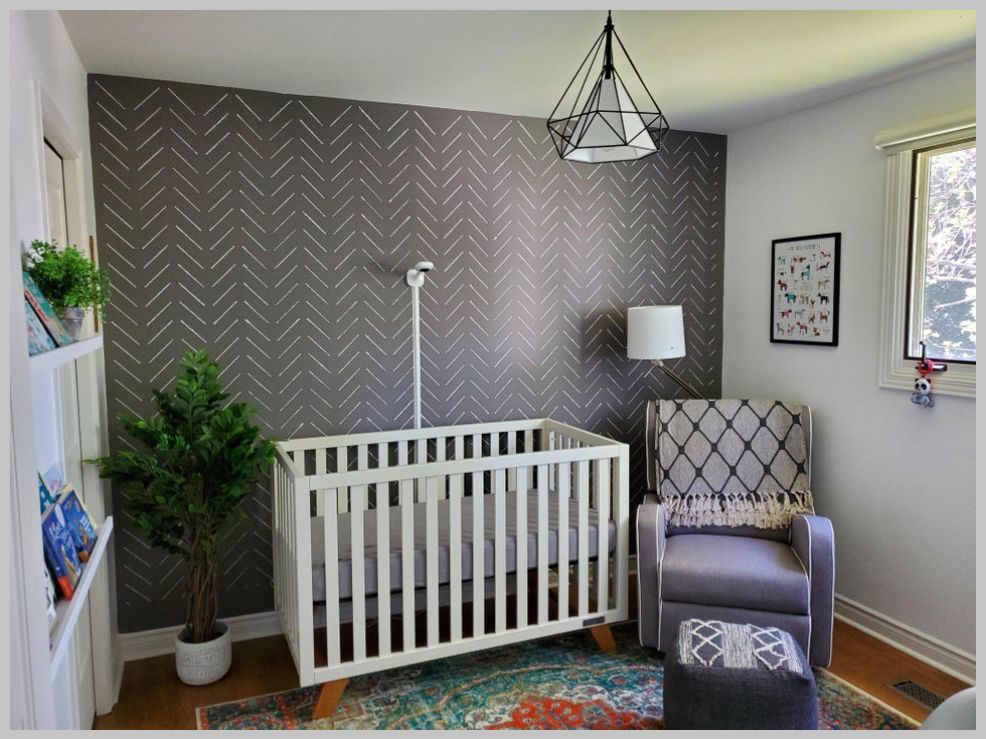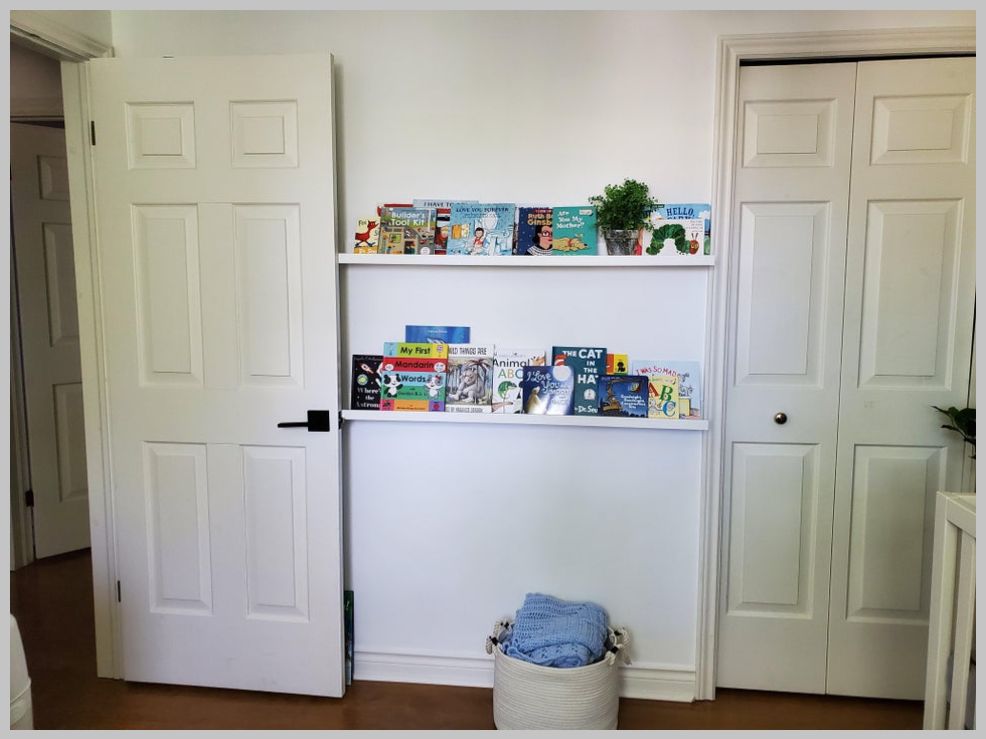 ~~~Rug:
Wayfair
~~~Crib:
Wayfair
~~~Wall Mural:
Etsy
Copyright: Reddit.com
---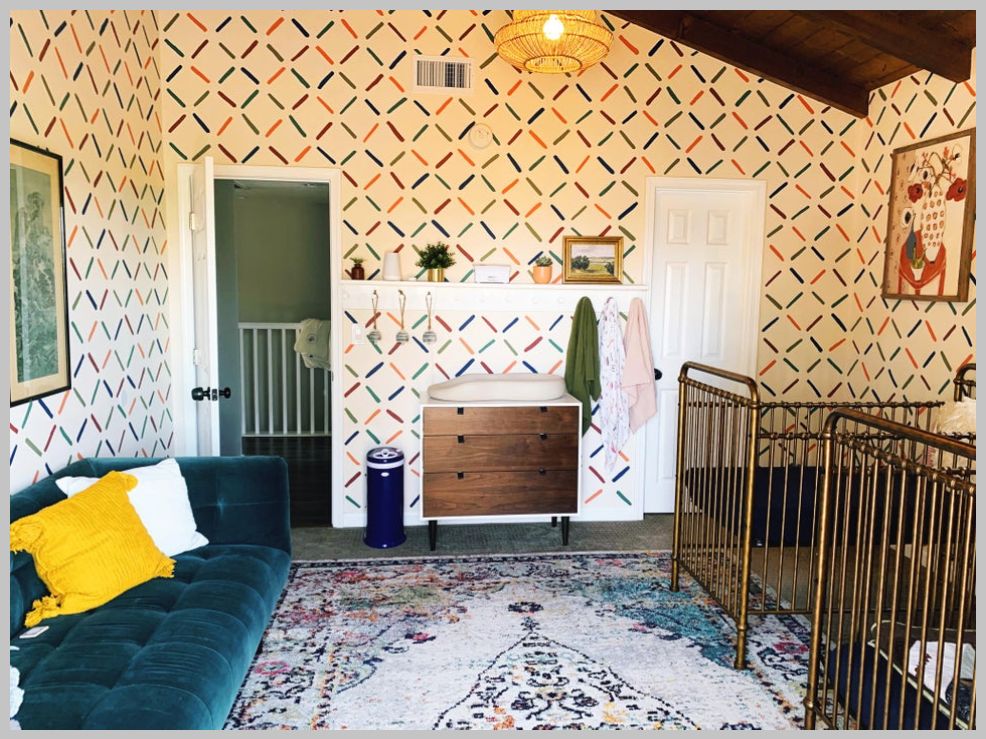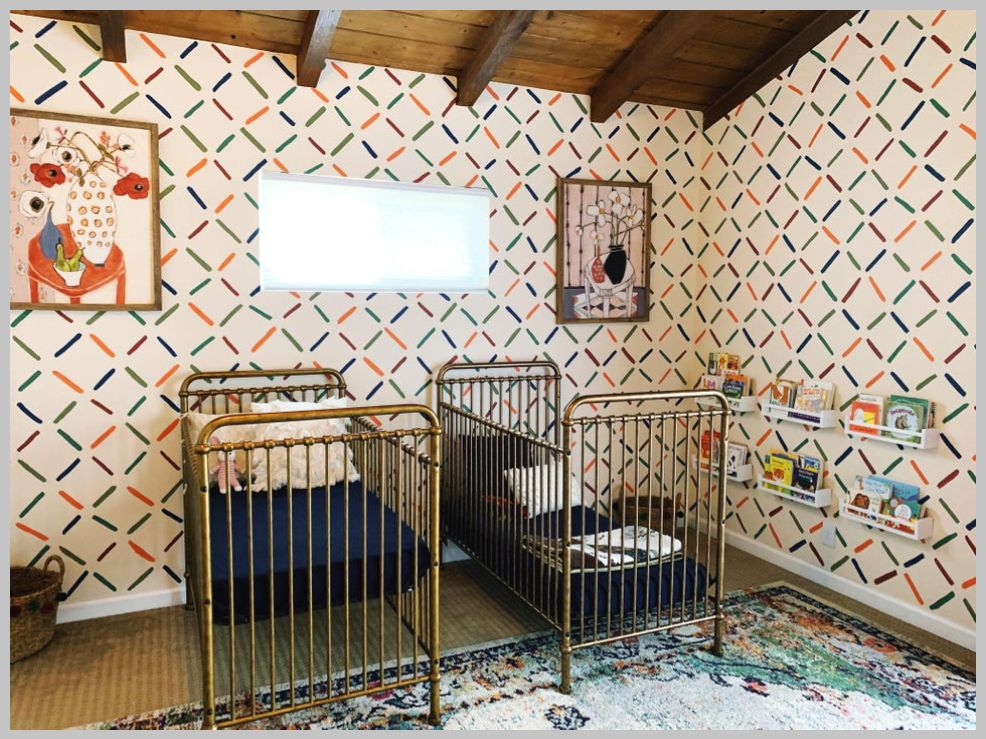 ~~~Dresser:
Article
~~~Sofa:
Article
~~~Crib:
Million Dollar Baby
~~~Changing pad:
Keekaroo at Amazon
~~~Diaper Pail:
Amazon
Copyright: Reddit.com
---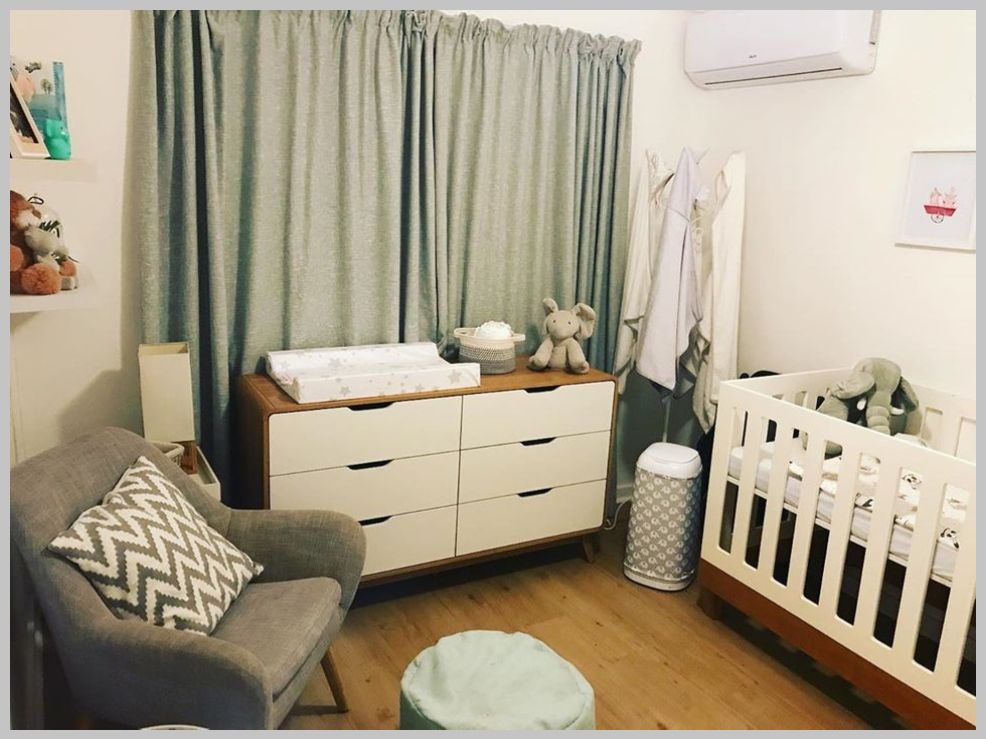 ~~~Crib:
Wayfair
~~~Diaper Pail:
Amazon
Copyright: Reddit.com
---
---
Category: Animal-Themed Nursery Ideas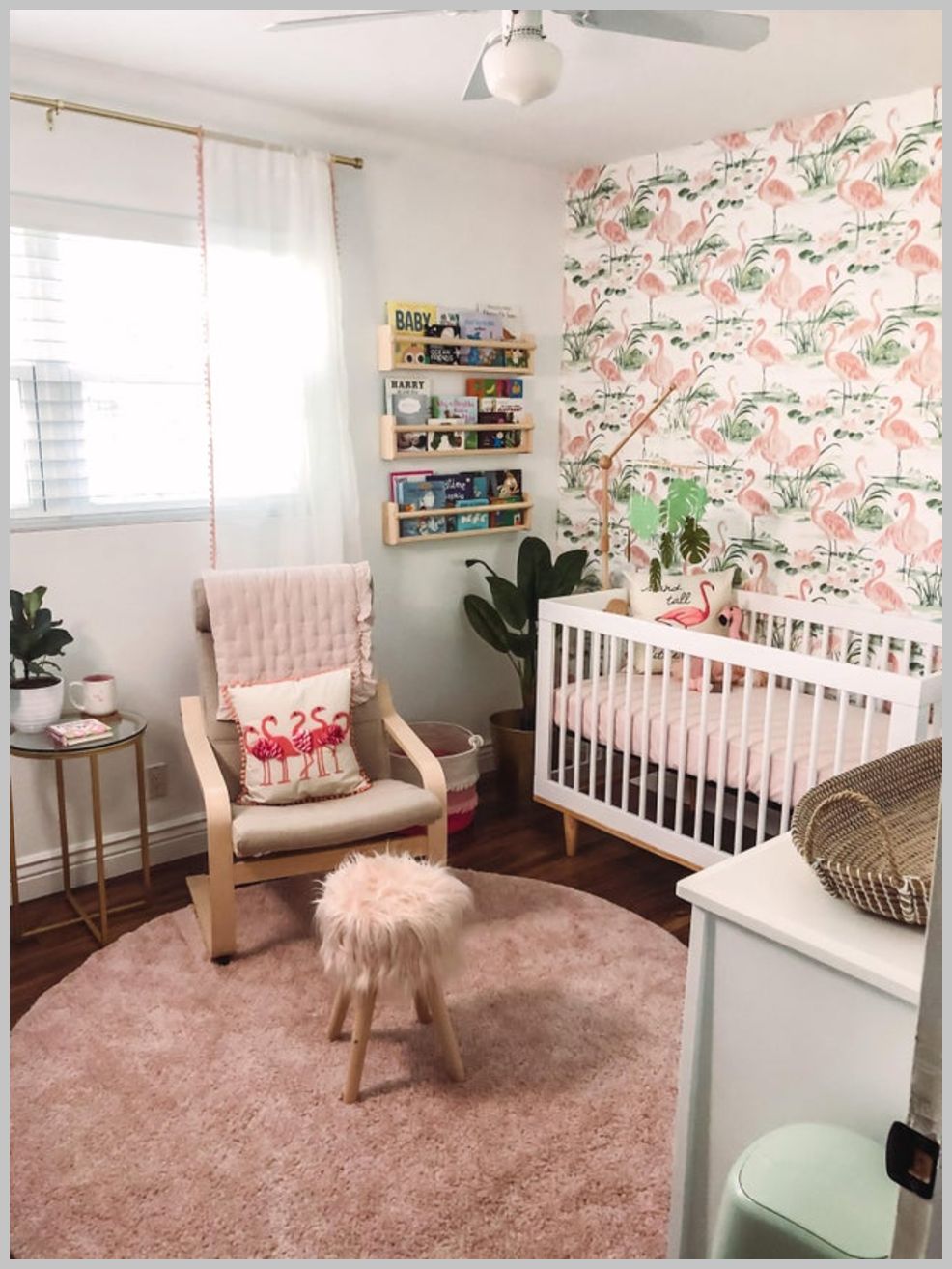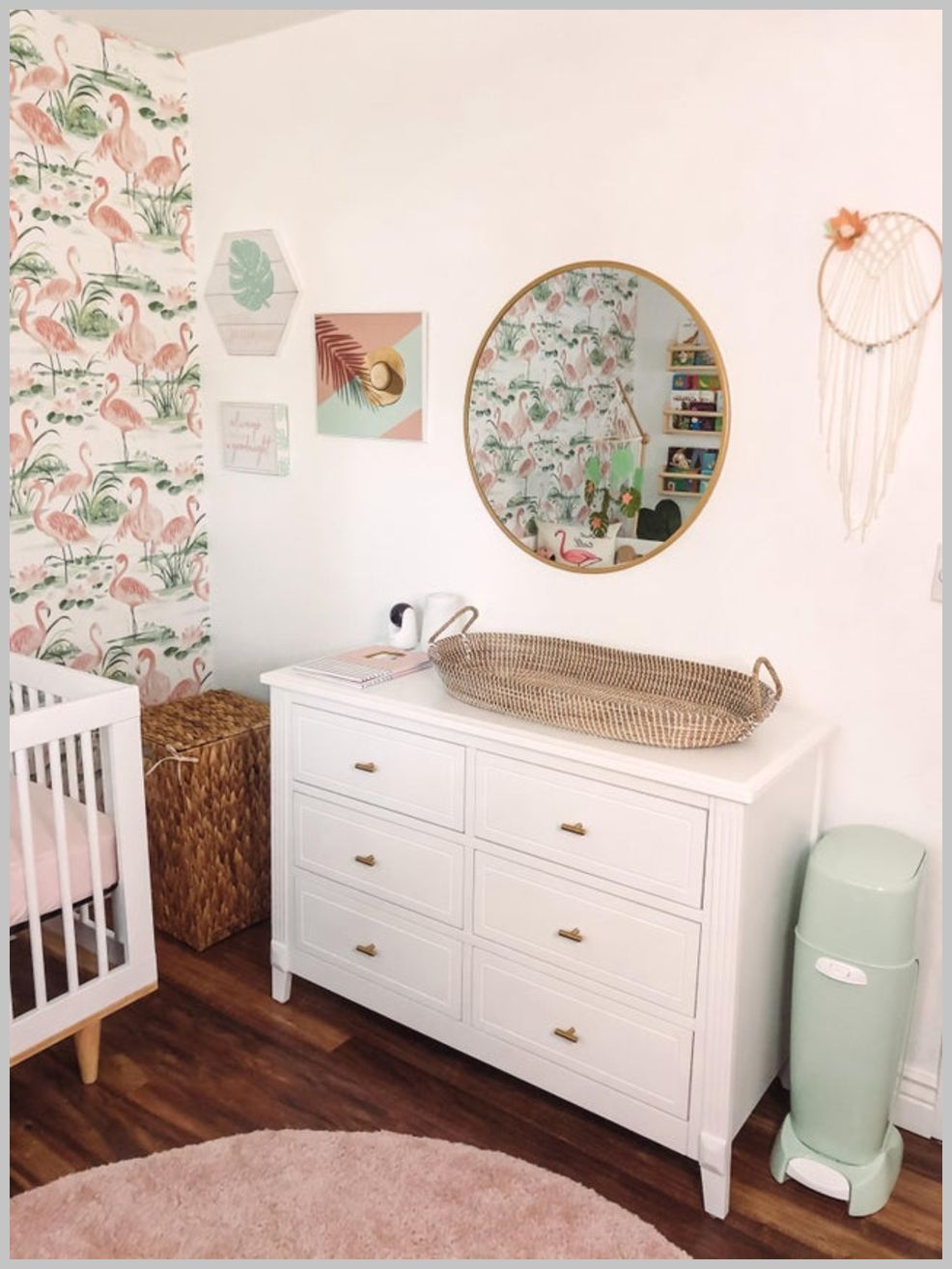 ~~~Crib:
Wayfair
~~~Dresser:
Wayfair
~~~Mirror:
Target
~~~Chair:
Ikea
~~~Shelves:
Ikea
Copyright: Reddit.com
---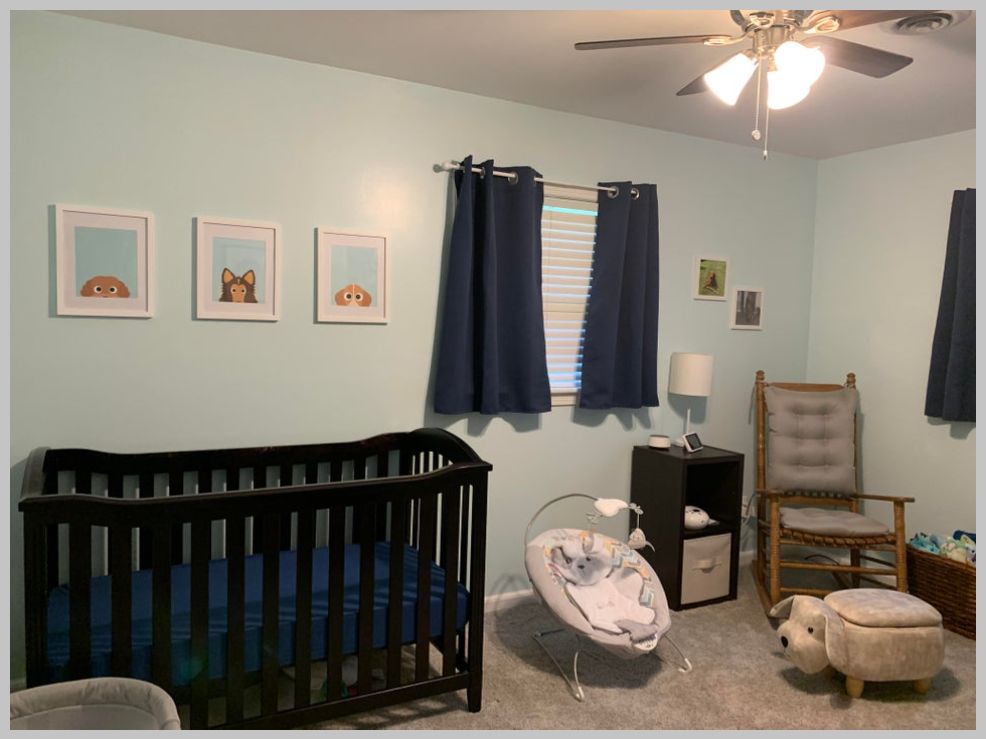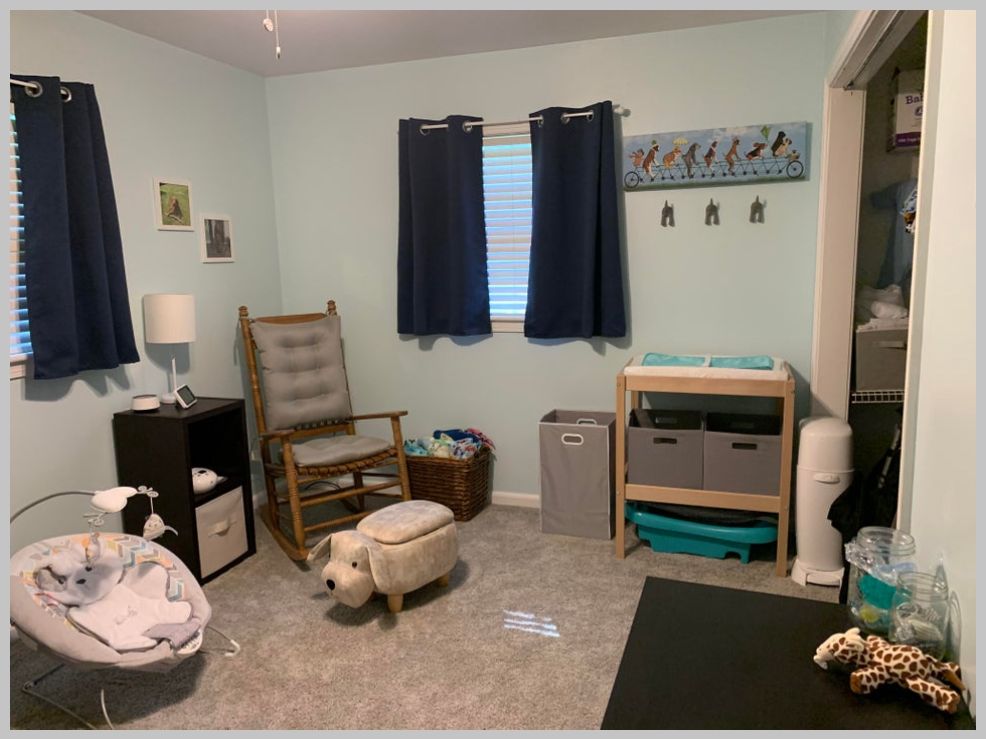 ~~~Stool:
Walmart
~~~Changing Table:
Ikea
~~~Chair:
Amazon
~~~Sound Machine:
Amazon
~~~Dog Art:
Etsy
Copyright: Reddit.com
---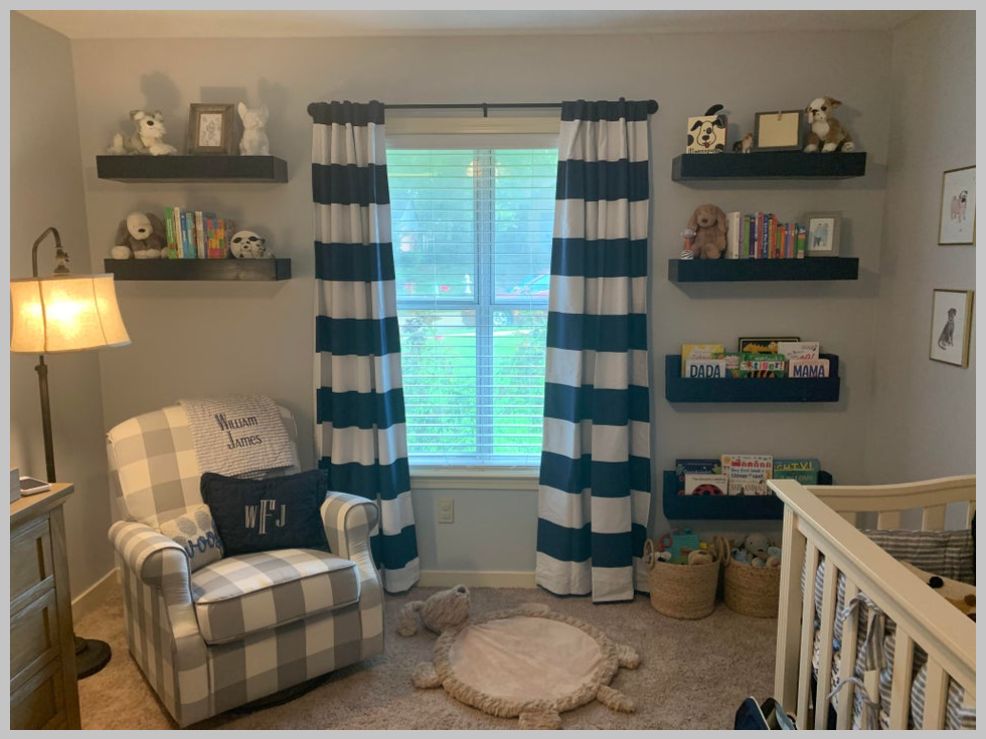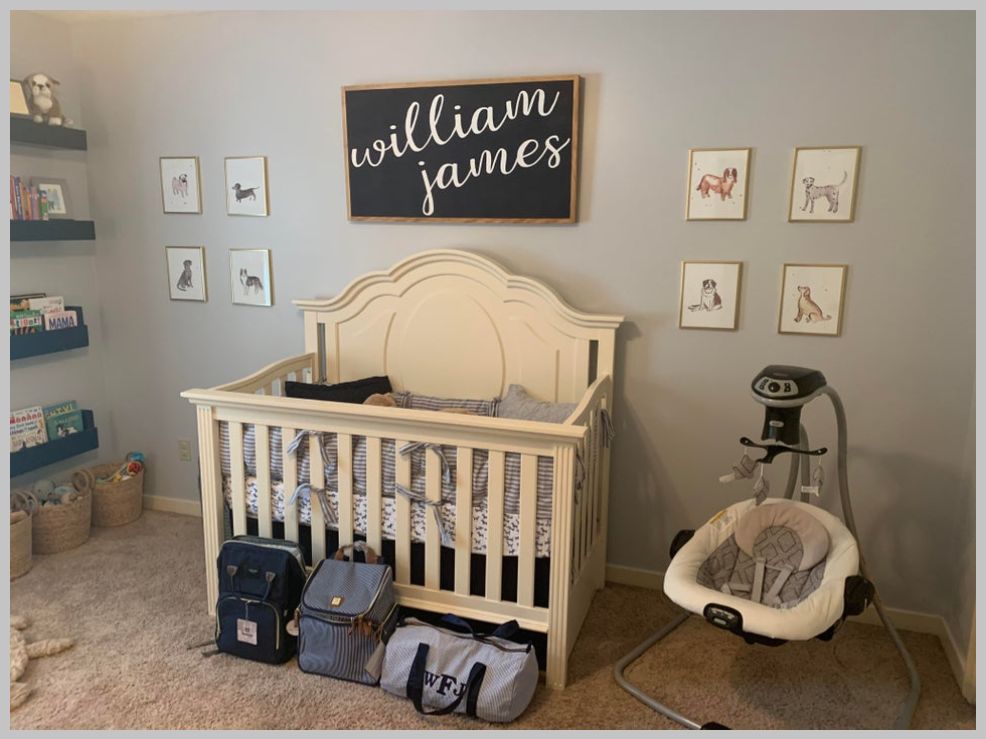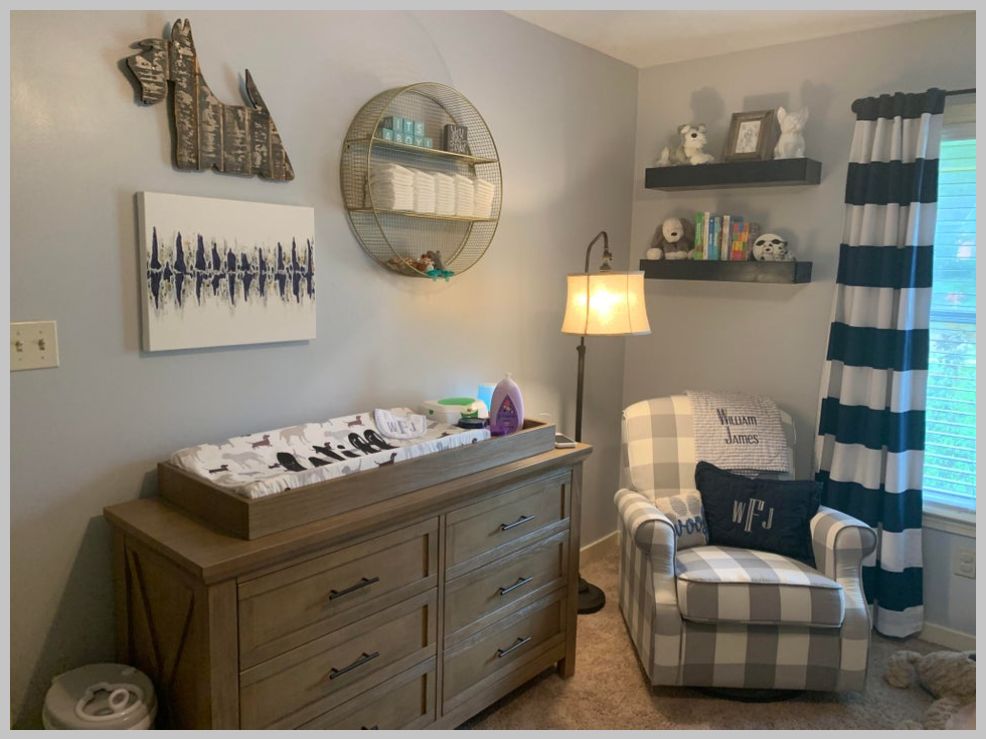 ~~~Bookshelves:
Wayfair
~~~Name Sign:
Etsy
Copyright: Reddit.com
---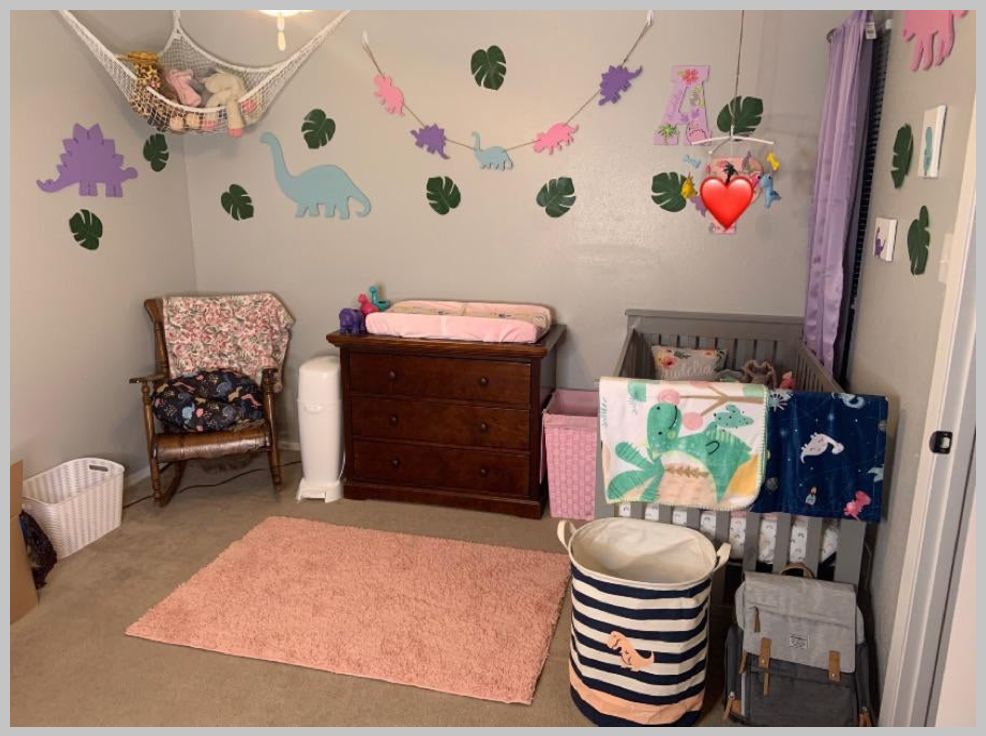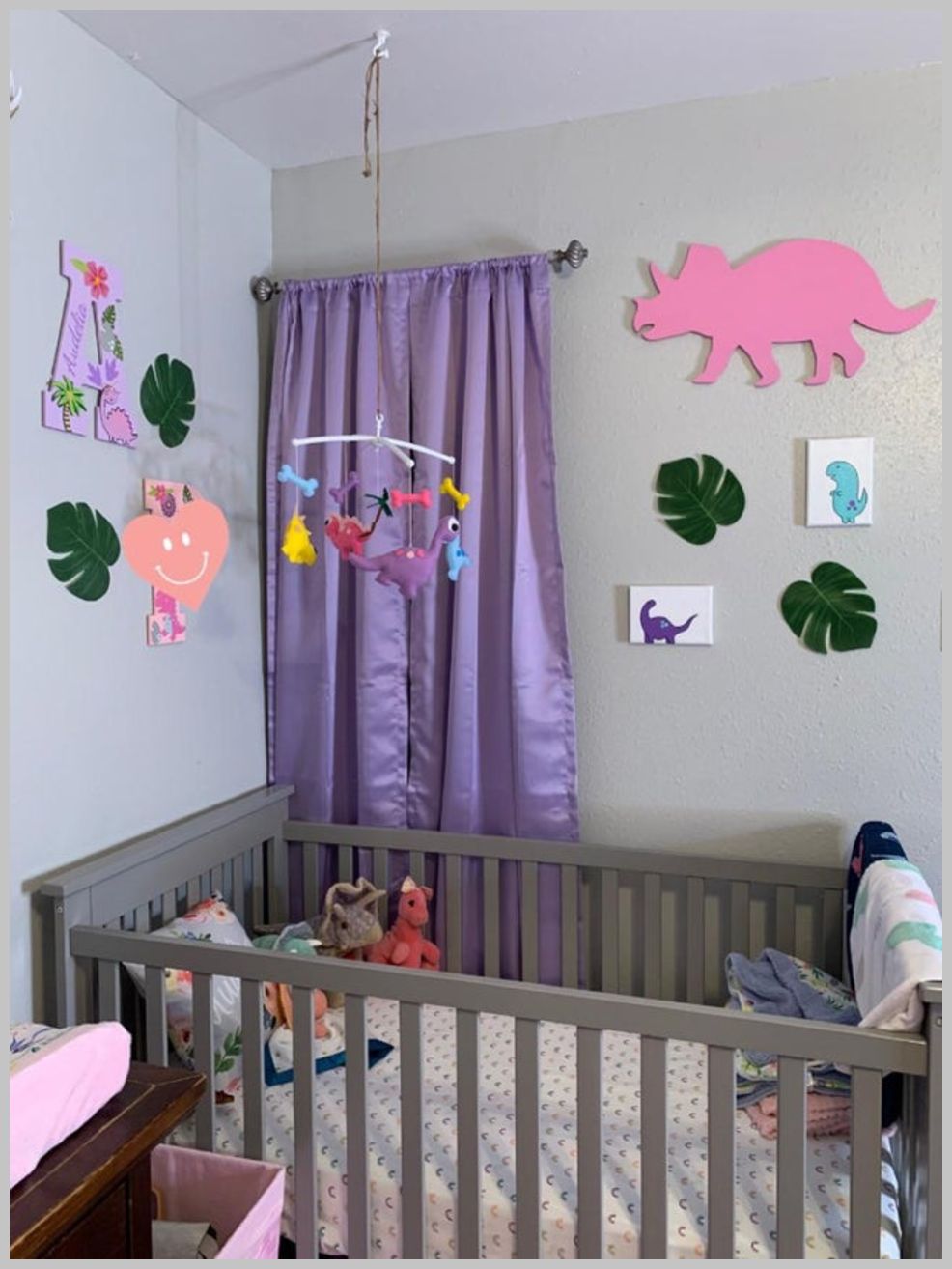 ~~~Mobile:
Etsy
~~~Crib:
Target
~~~Blanket:
Amazon
Copyright: Reddit.com
---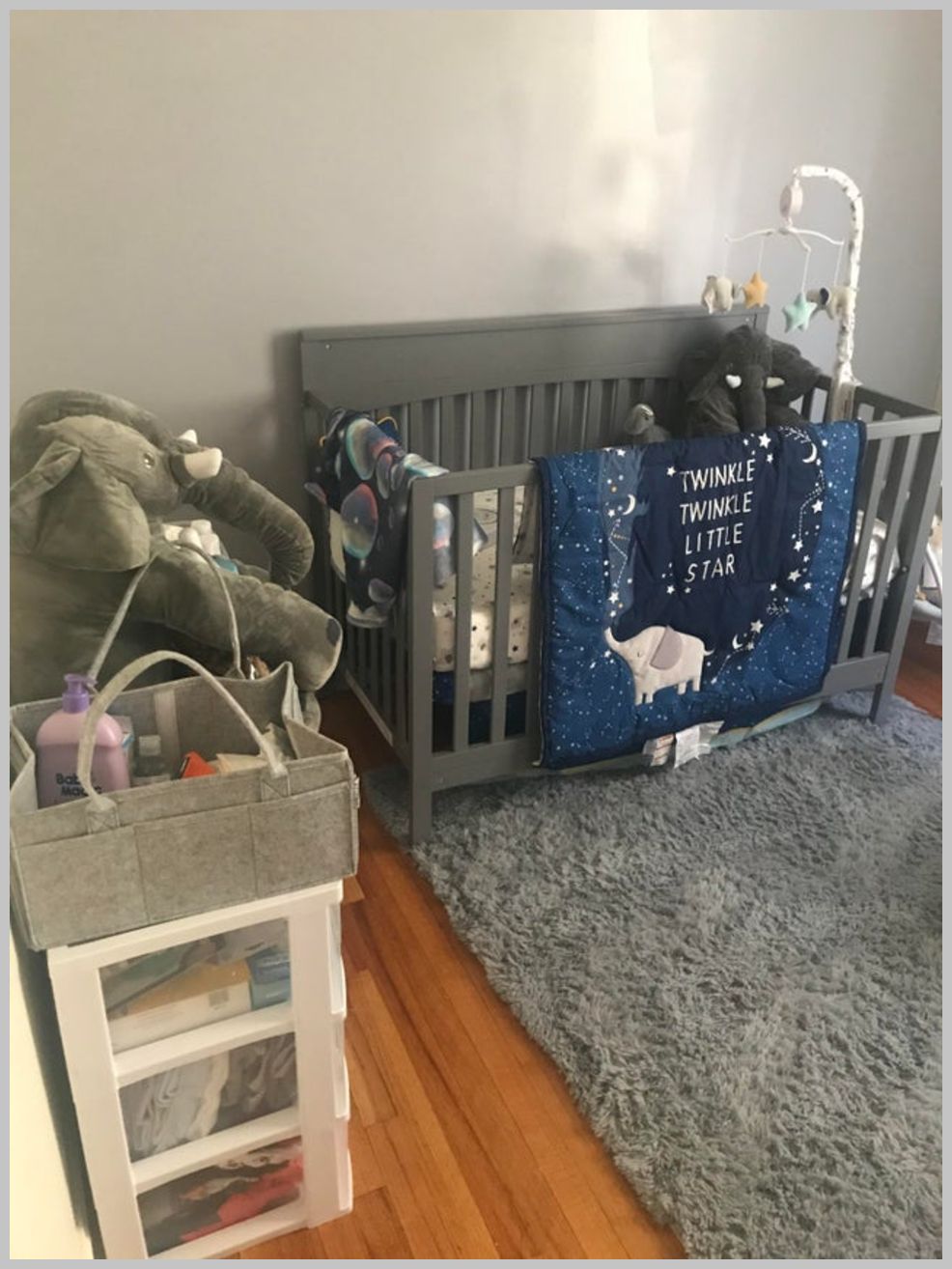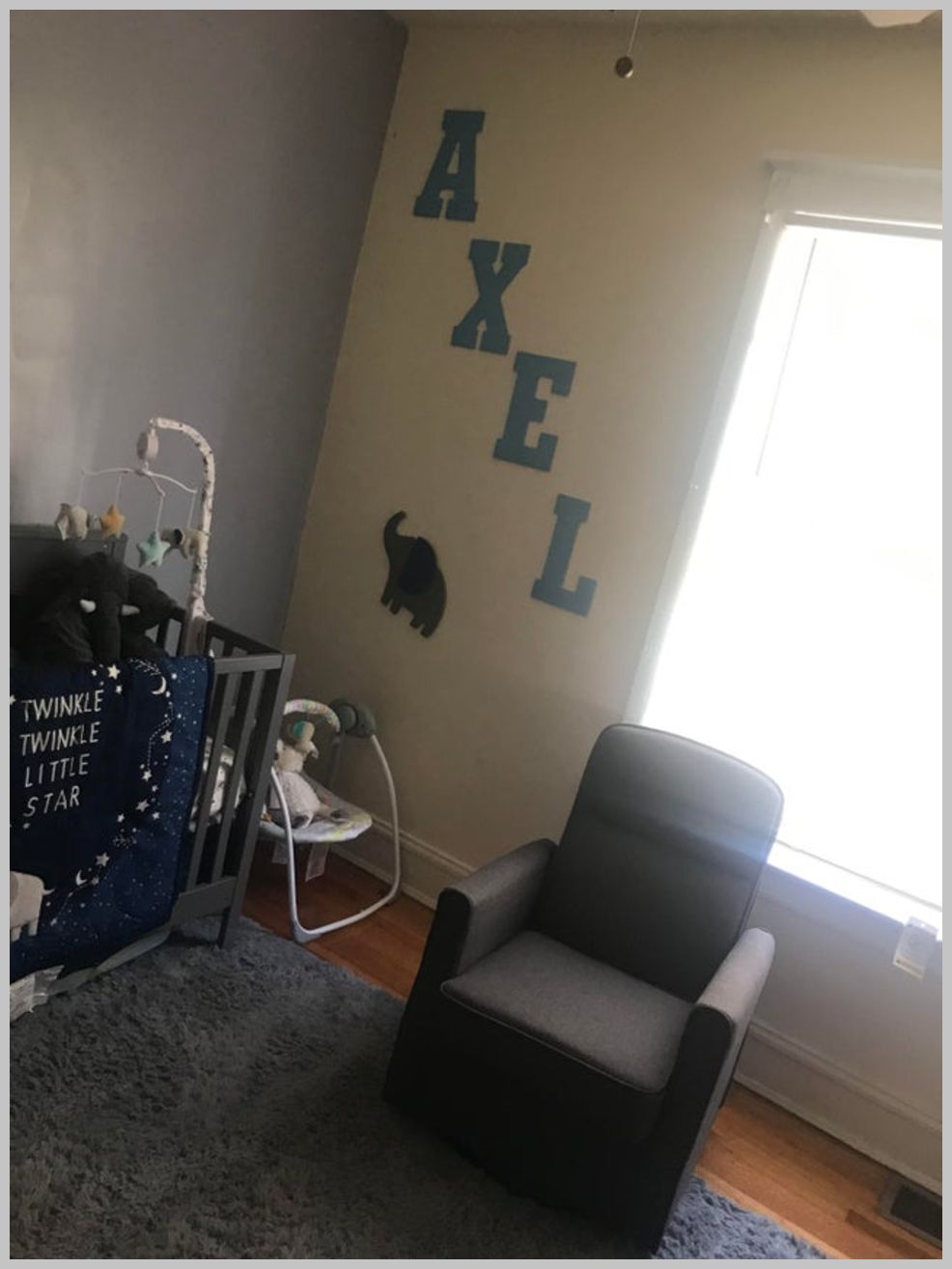 ~~~Crib:
Amazon
Copyright: Reddit.com
---
---
Category: Fantasy-Themed Nursery Ideas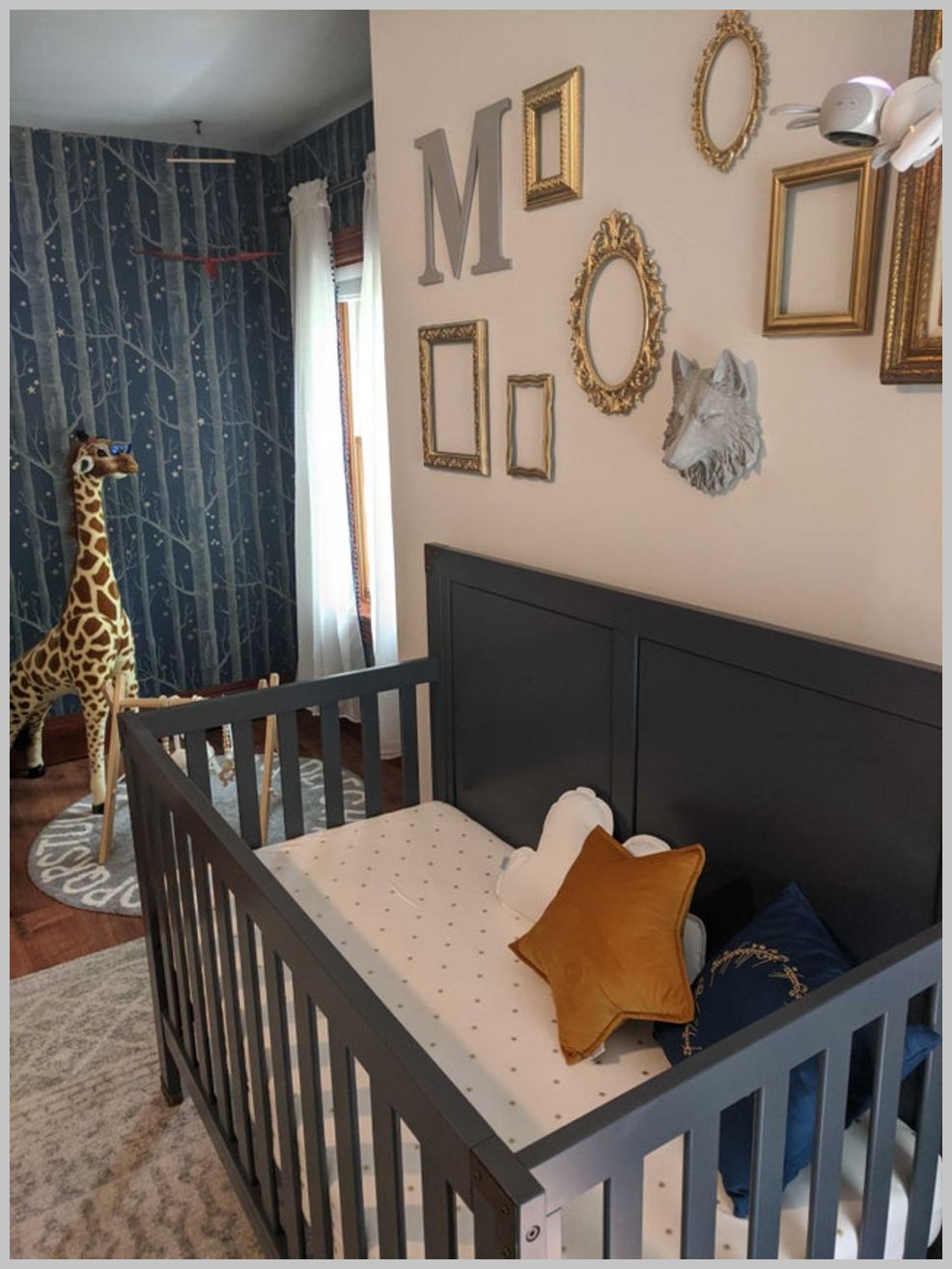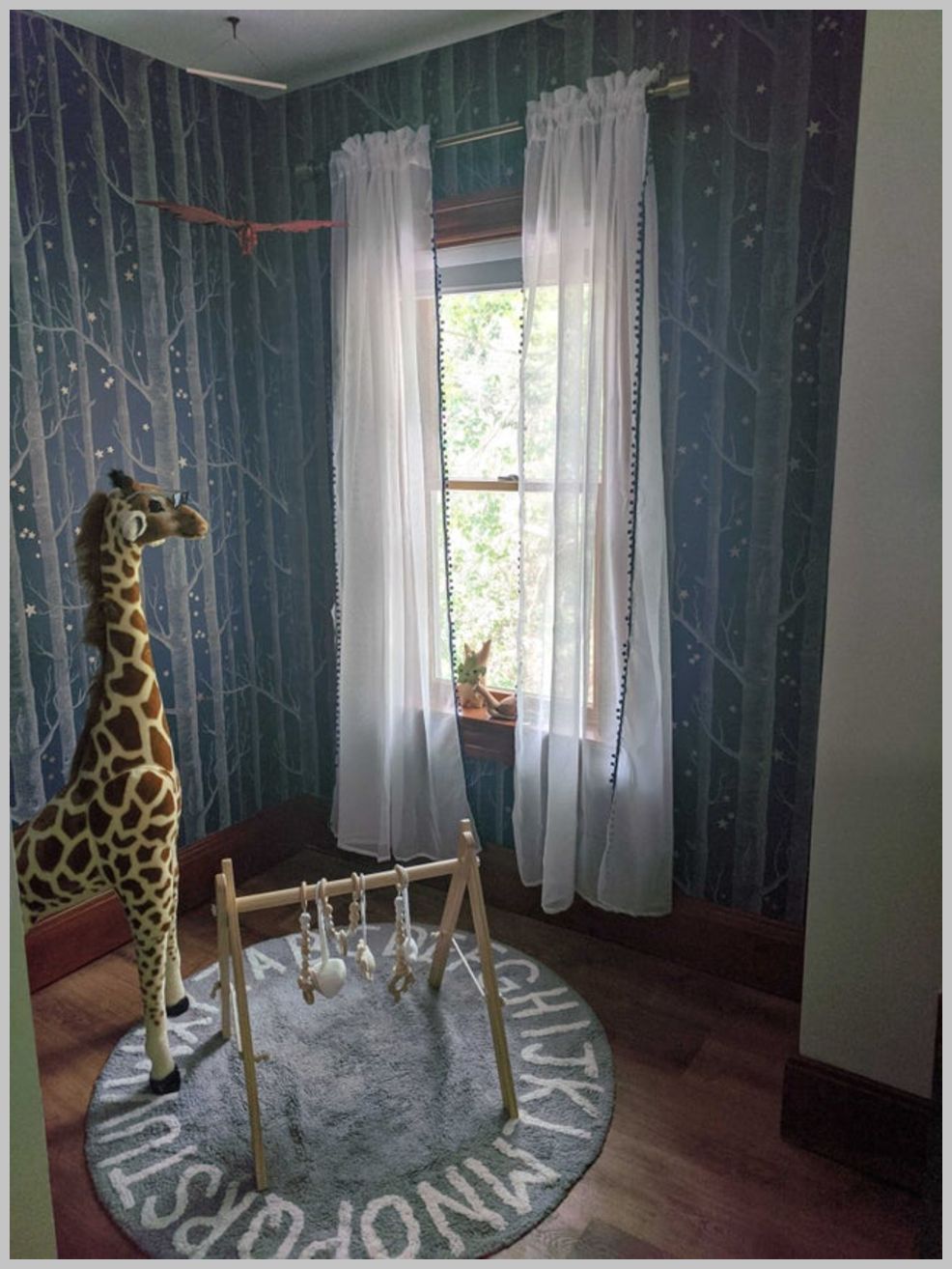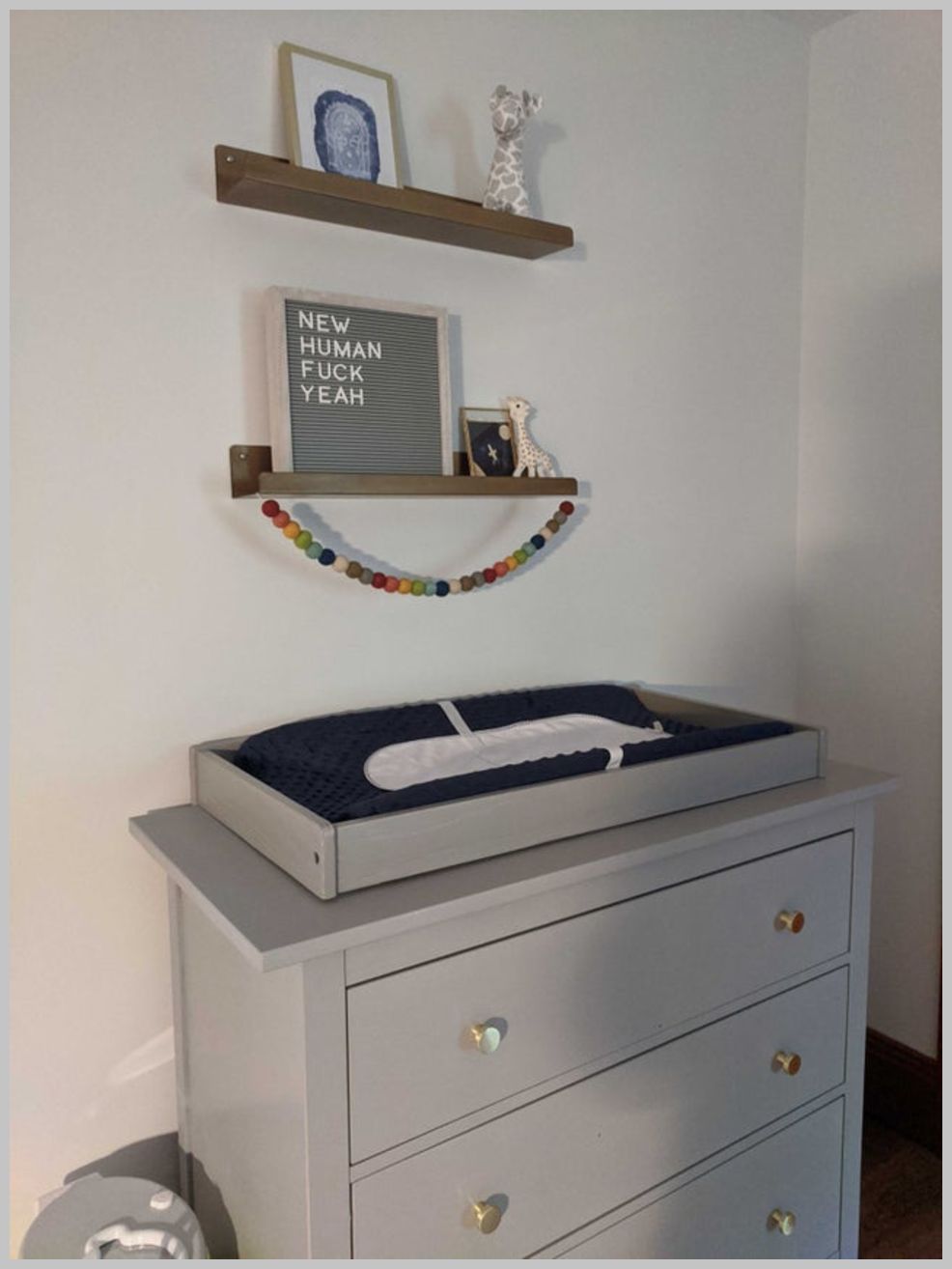 ~~~Crib:
Wayfair
~~~Crib Mattress:
Amazon
~~~See our full list of the
Best Crib Mattresses
~~~Baby Monitor:
Amazon
~~~Dragon:
Tulias
~~~Wallpaper:
Cole and Son
Copyright: Reddit.com
---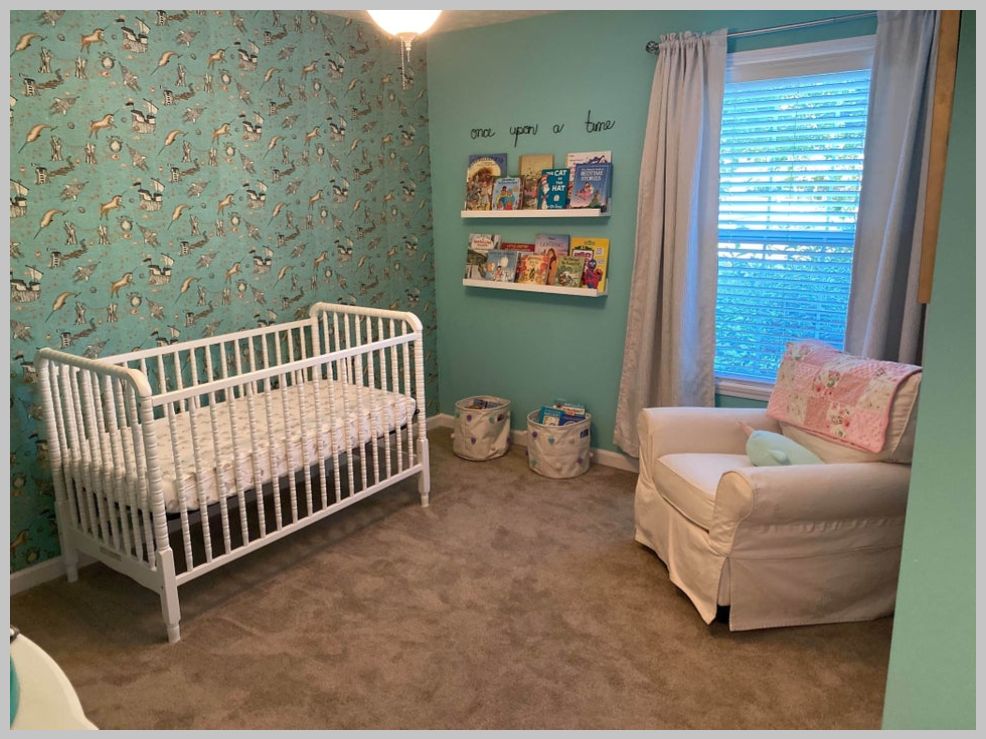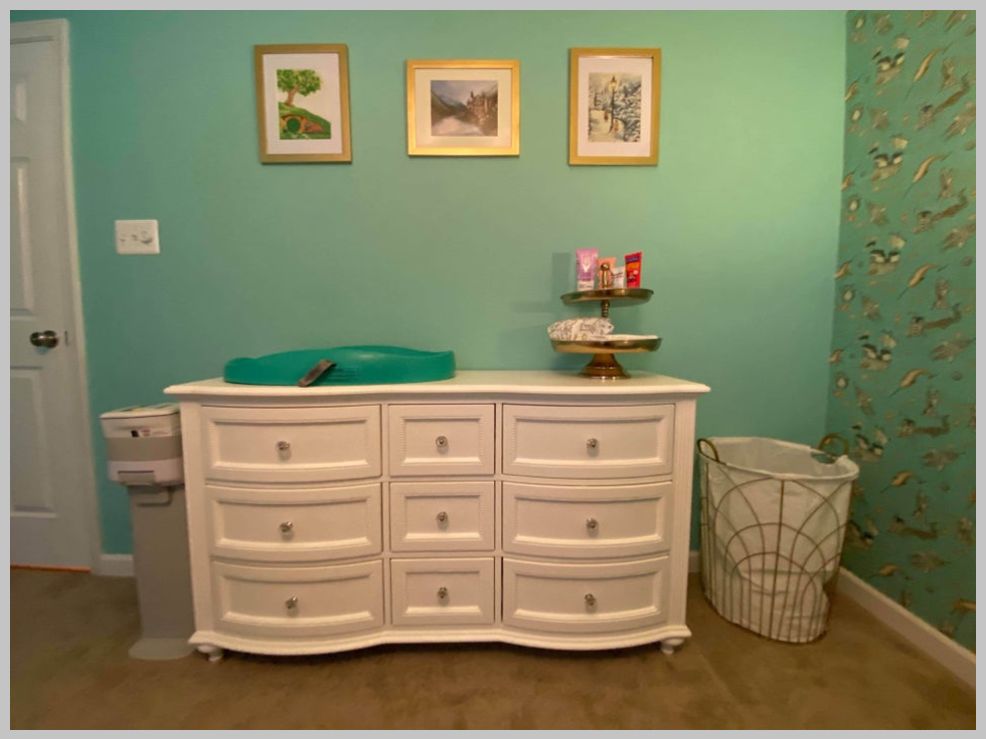 ~~~Crib:
Amazon
~~~Chair:
Pottery Barn Kids
~~~Book Shelves:
Amazon
~~~Wallpaper:
Etsy
Copyright: Reddit.com
---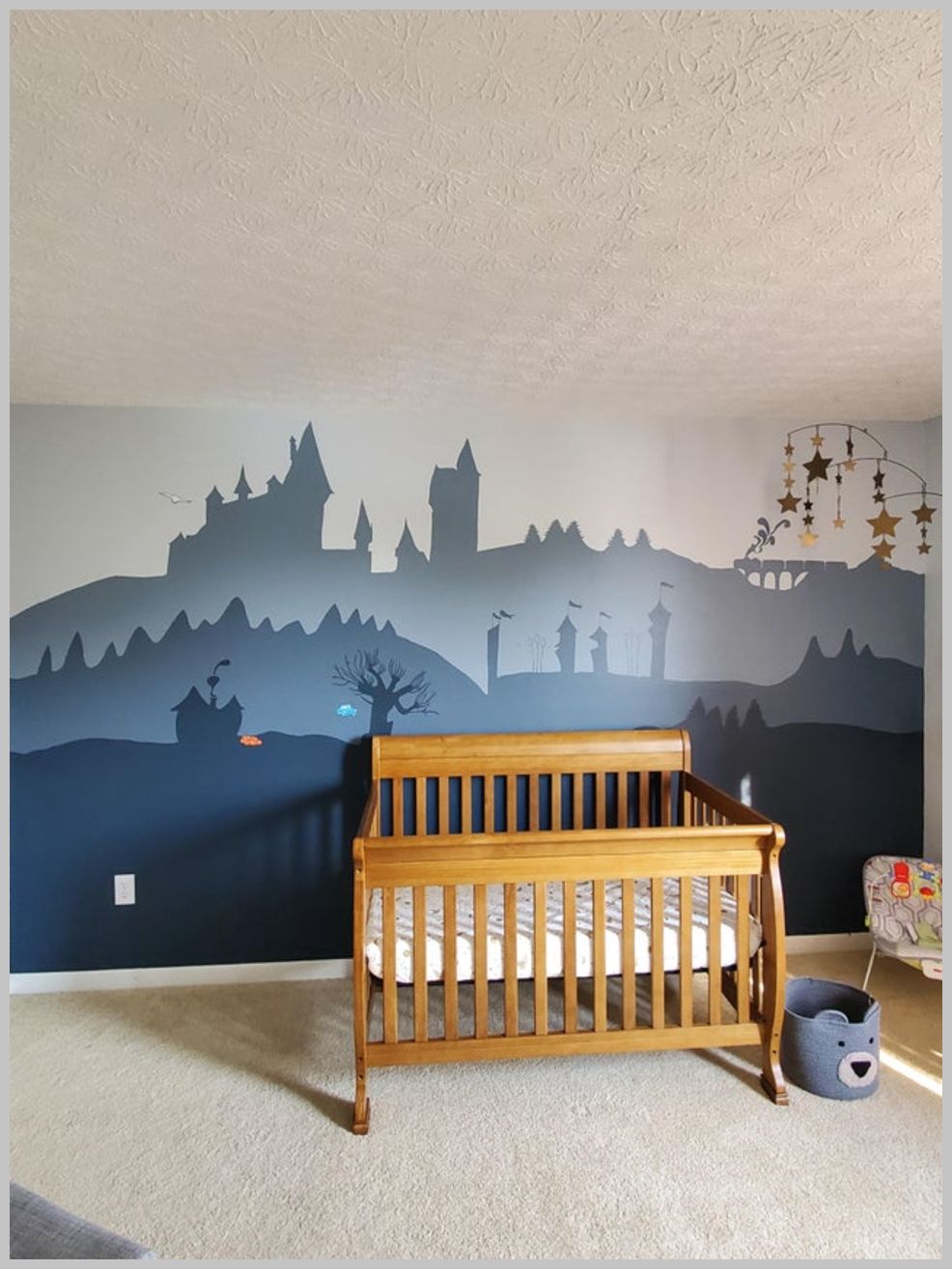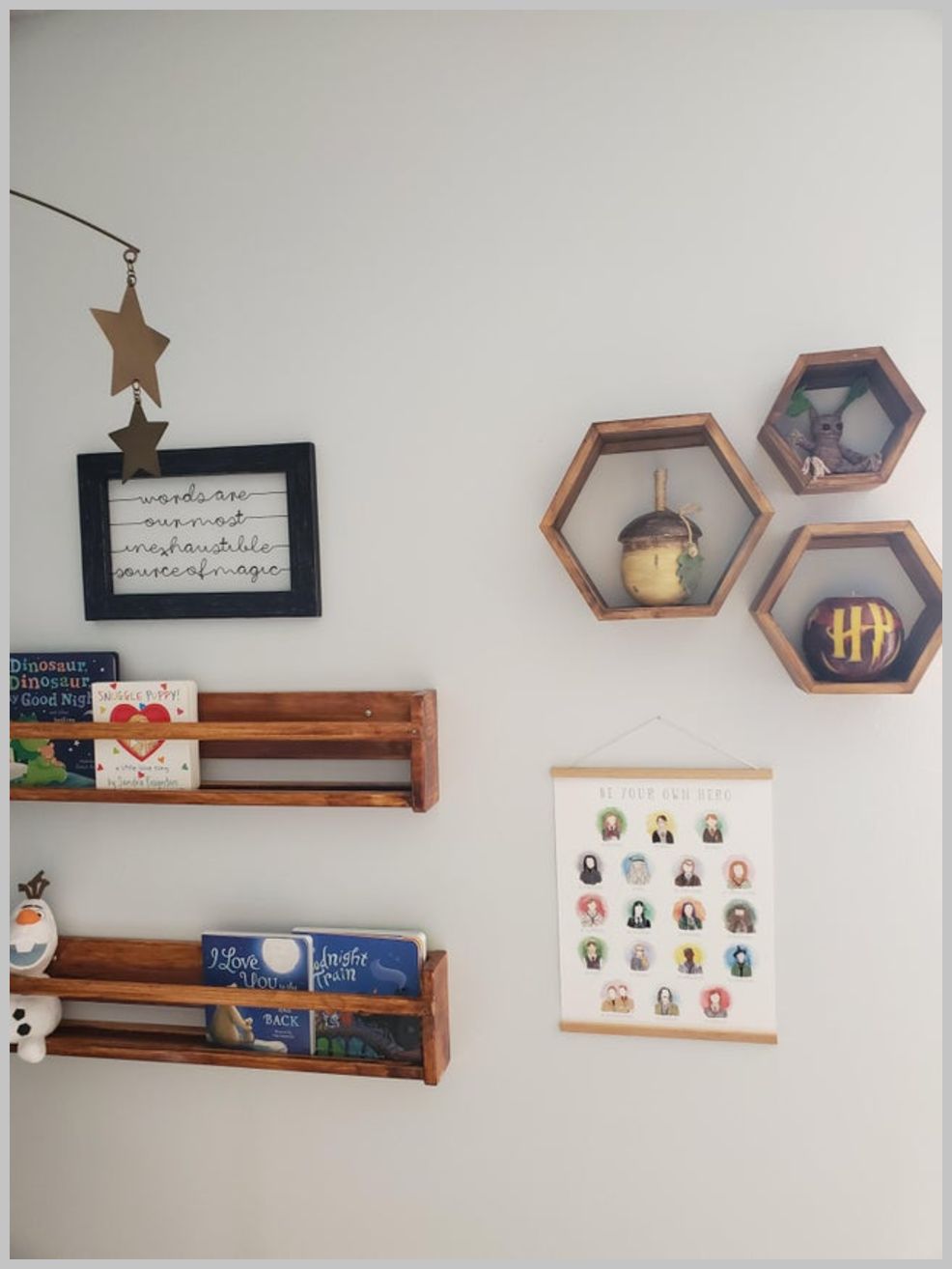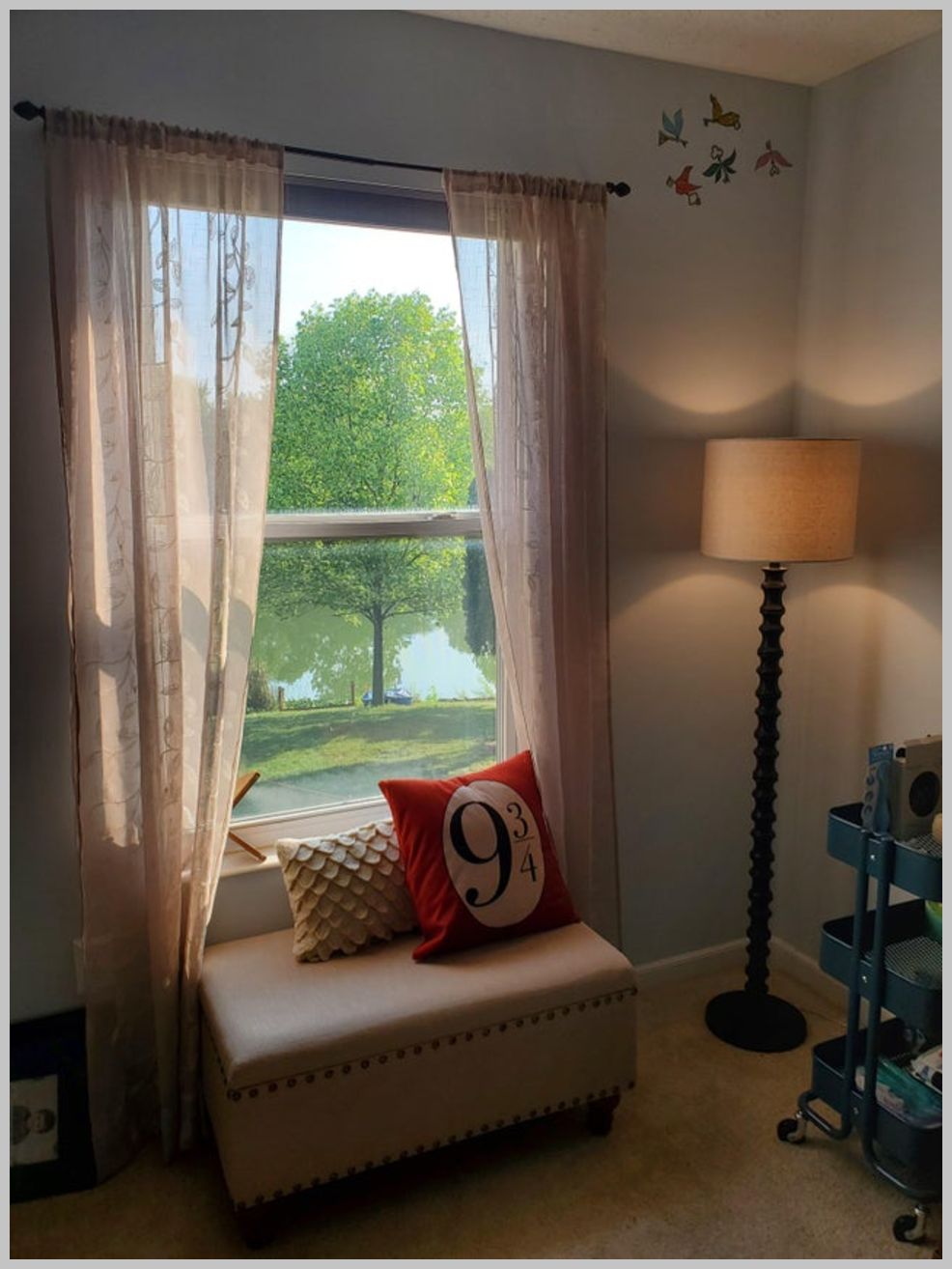 ~~~Crib:
Amazon
~~~Dresser:
Amazon
~~~Harry Potter Sheets:
Pottery Barn Kids
~~~Mobile:
Pottery Barn Kids
~~~Harry Potter Lightswitch Cover:
Etsy
~~~Artwork:
Etsy
Copyright: Reddit.com
---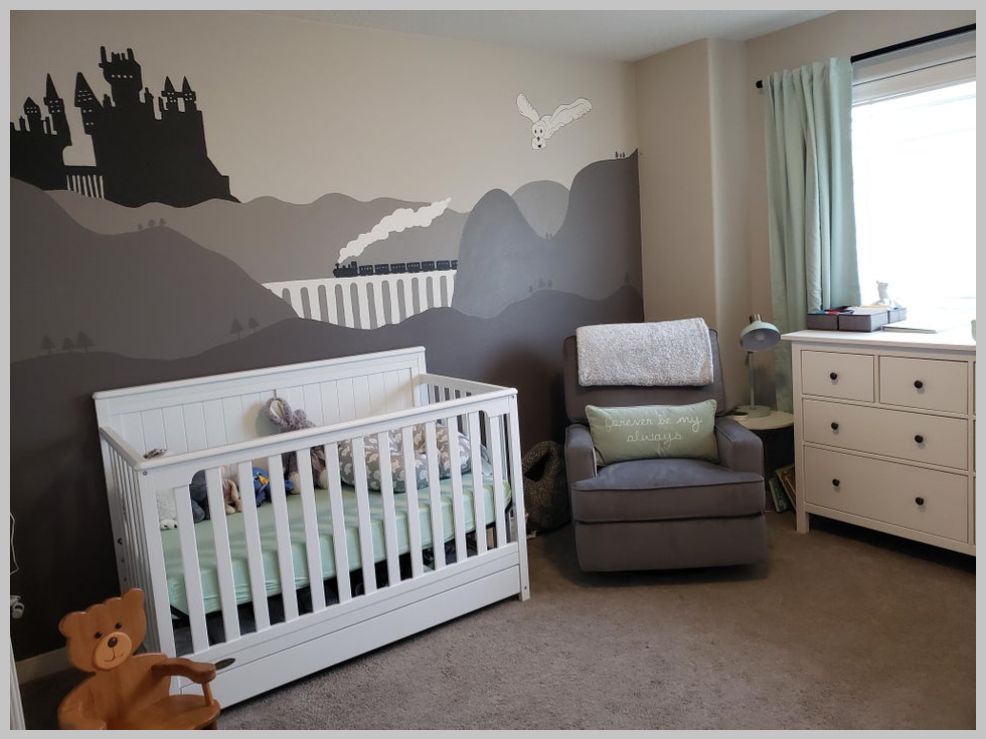 ~~~Crib:
Amazon
~~~Dresser:
Ikea
~~~Chair:
Amazon
~~~Bear Chair:
Etsy
Copyright: Reddit.com
---
---
Category: Gender-Neutral Nursery Ideas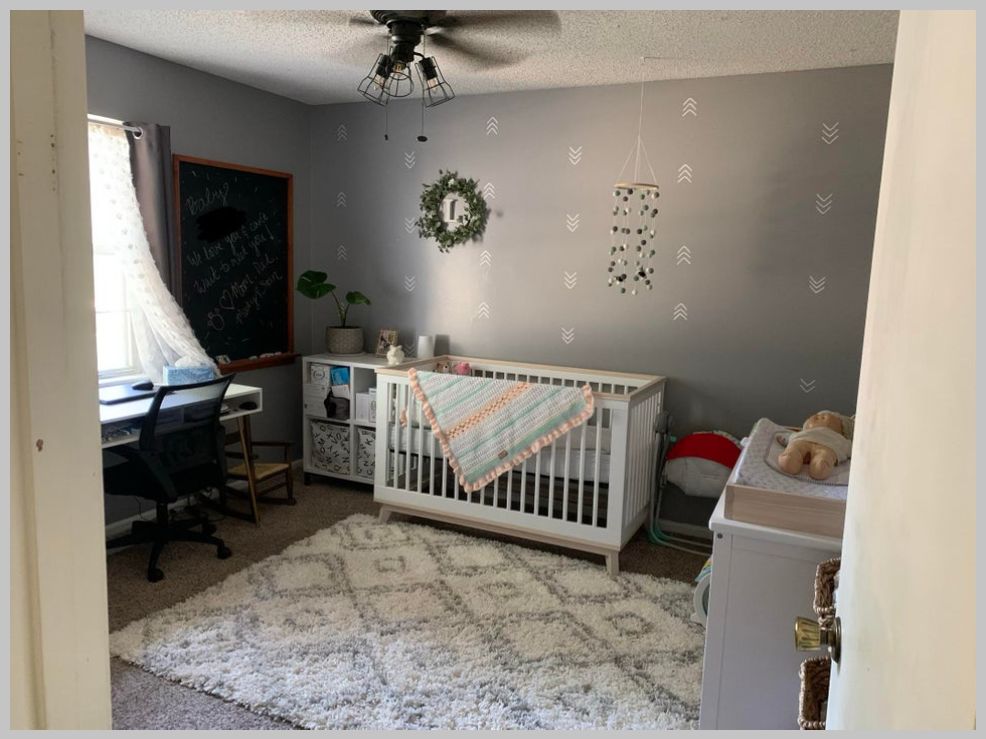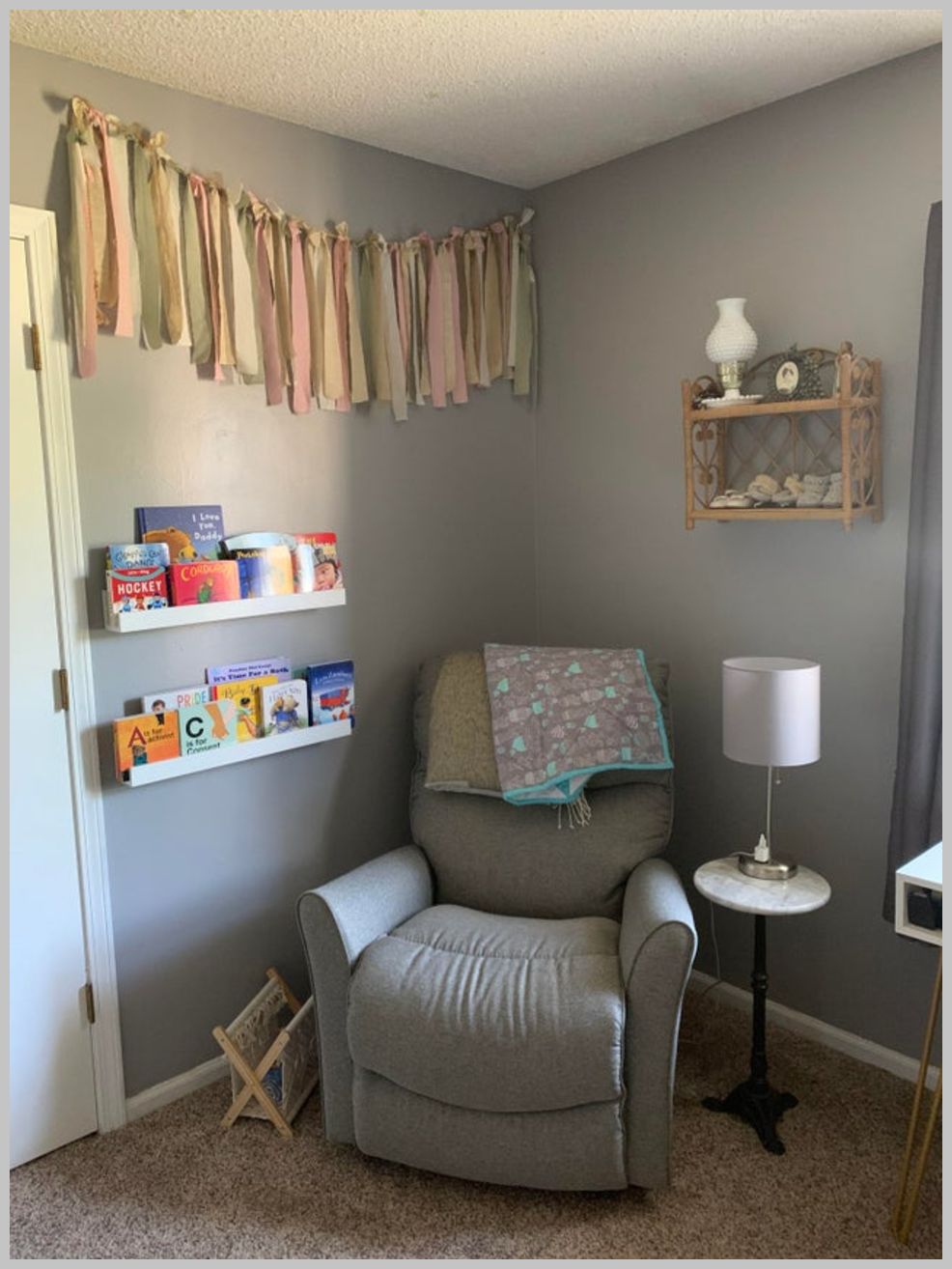 ~~~Mobile:
Etsy
~~~Glider:
La-Z-Boy
~~~Crib:
Amazon
~~~Dresser & Changing Table:
Amazon
~~~Rug:
Amazon
~~~Mirror:
Shades of Light
Copyright: Reddit.com
---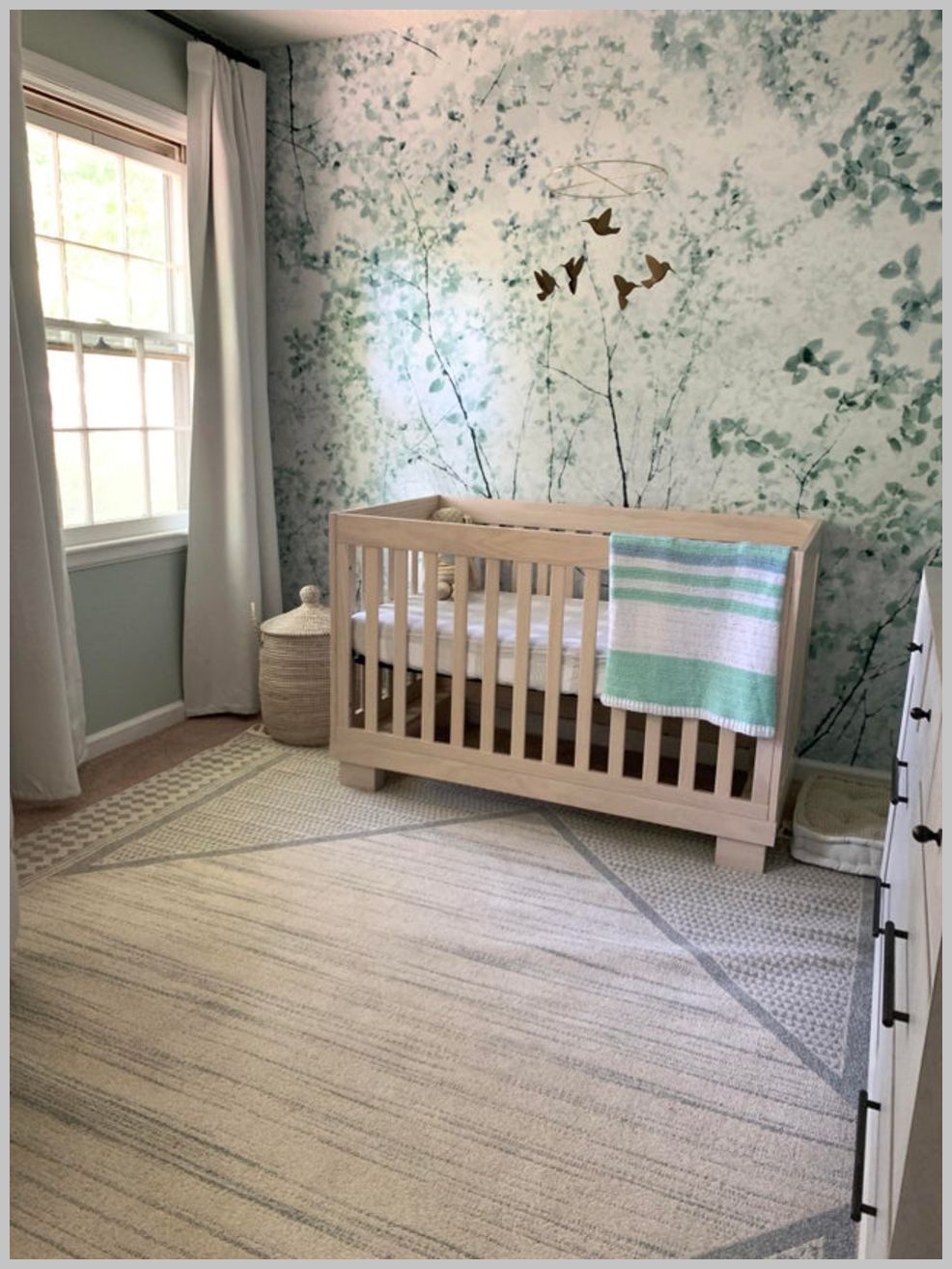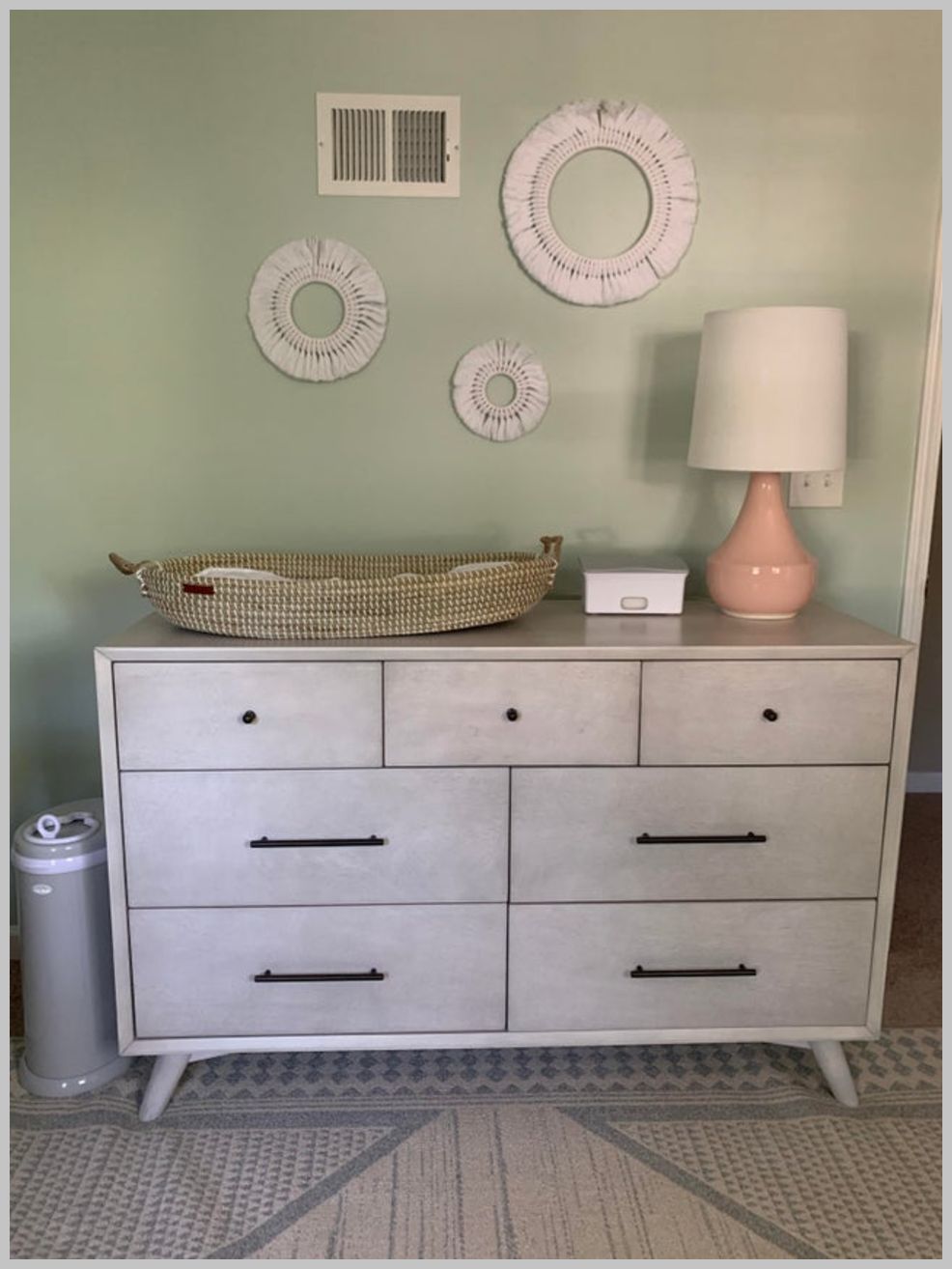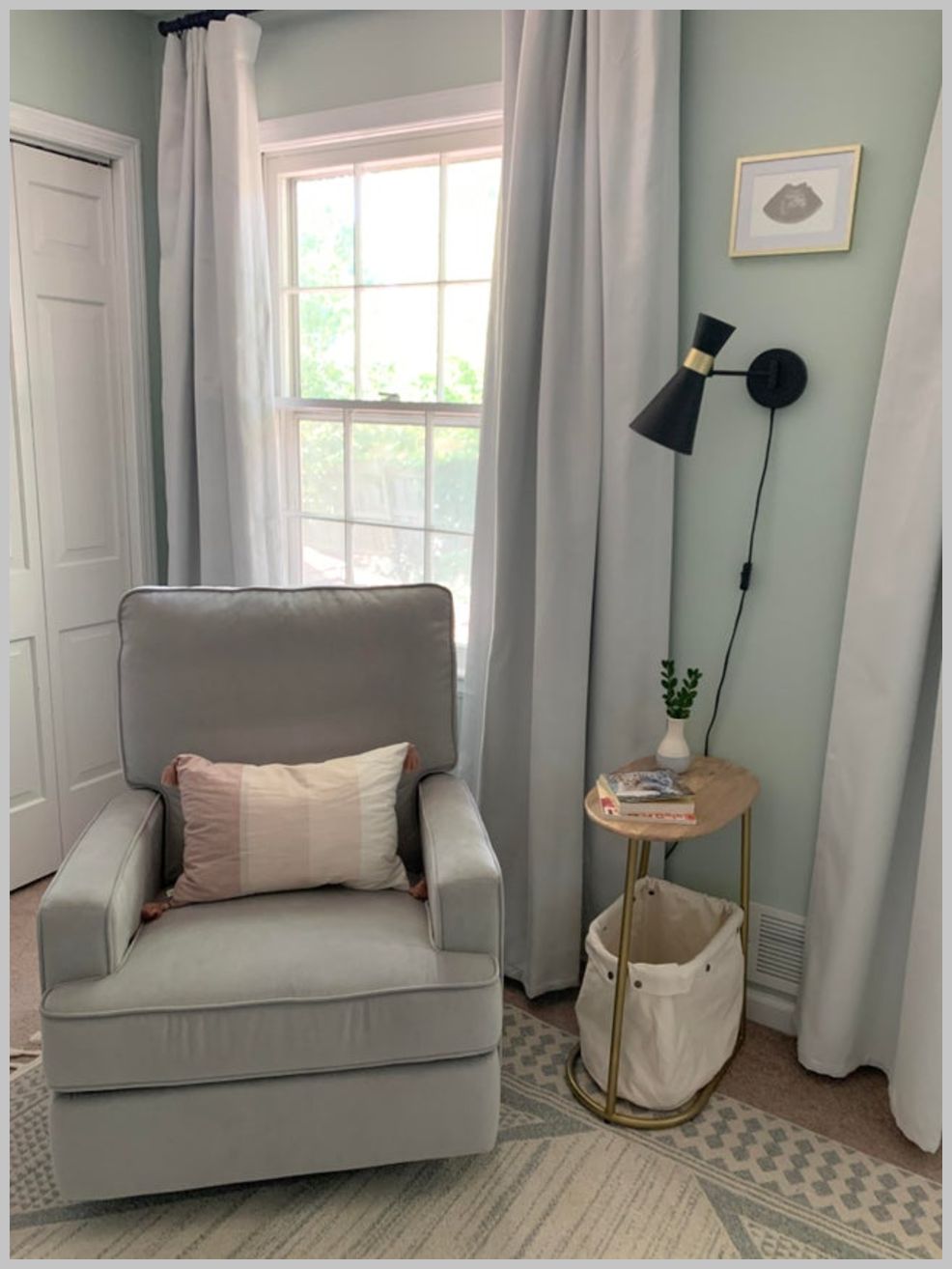 ~~~Crib:
Target
~~~Wicker Baskets:
Wayfair
~~~Changing Pad:
Amazon
~~~Diaper Pail:
Amazon
~~~Chair:
Amazon
Copyright: Reddit.com
---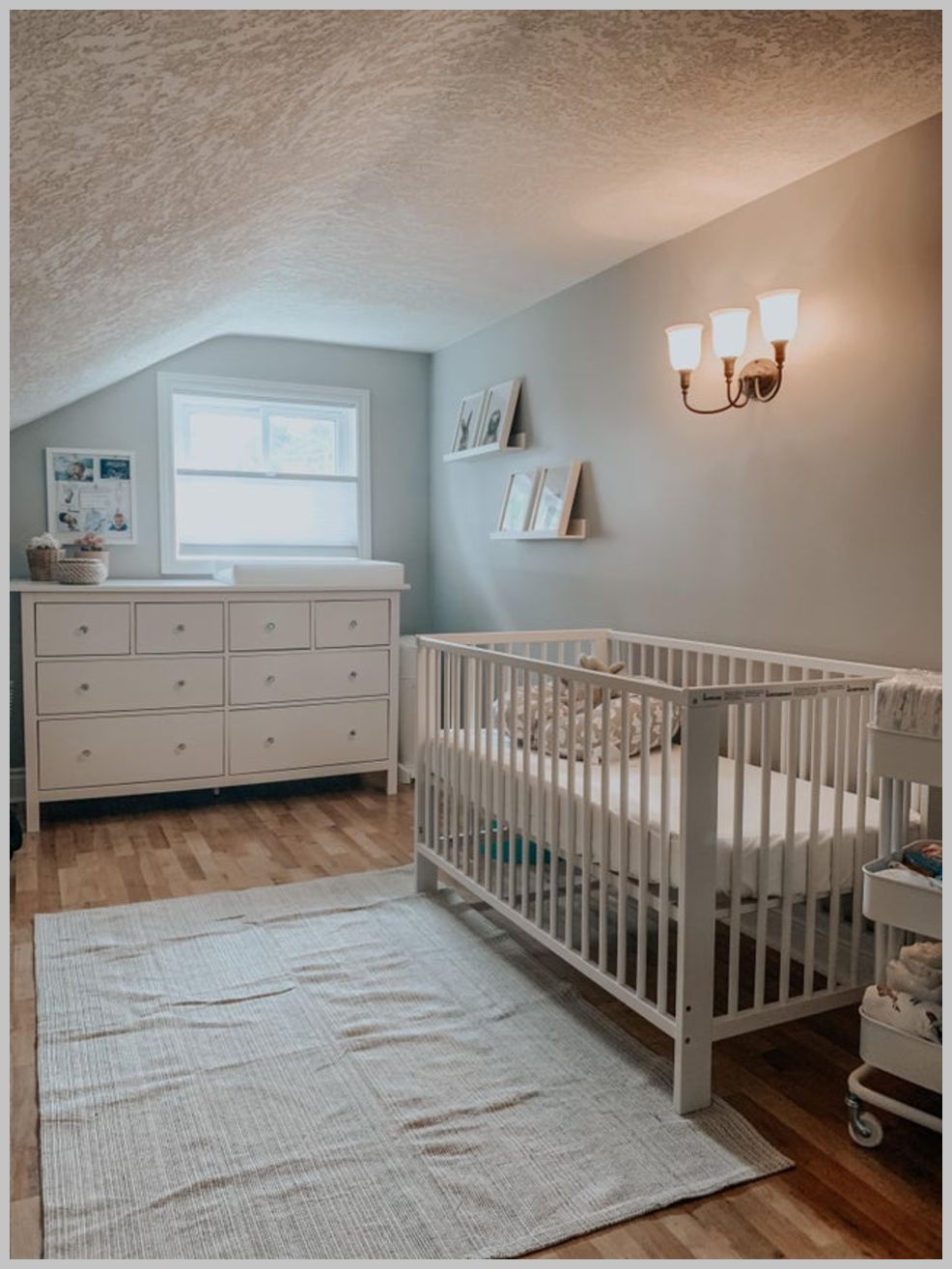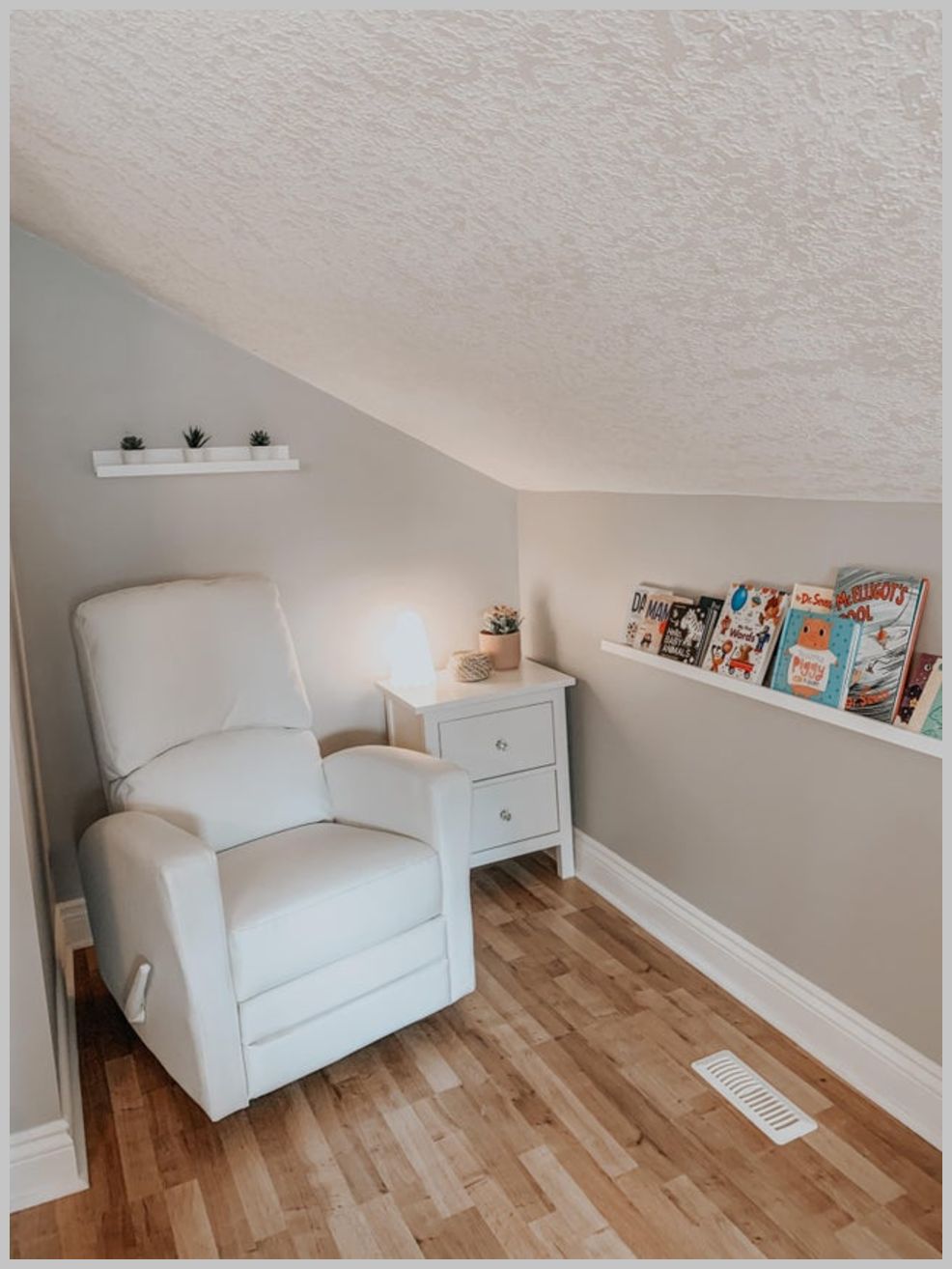 ~~~Crib:
Ikea
~~~Dresser:
Ikea
~~~Rug:
Ikea
~~~Utility Cart:
Ikea
~~~Glider:
Buy Buy Baby
Copyright: Reddit.com
---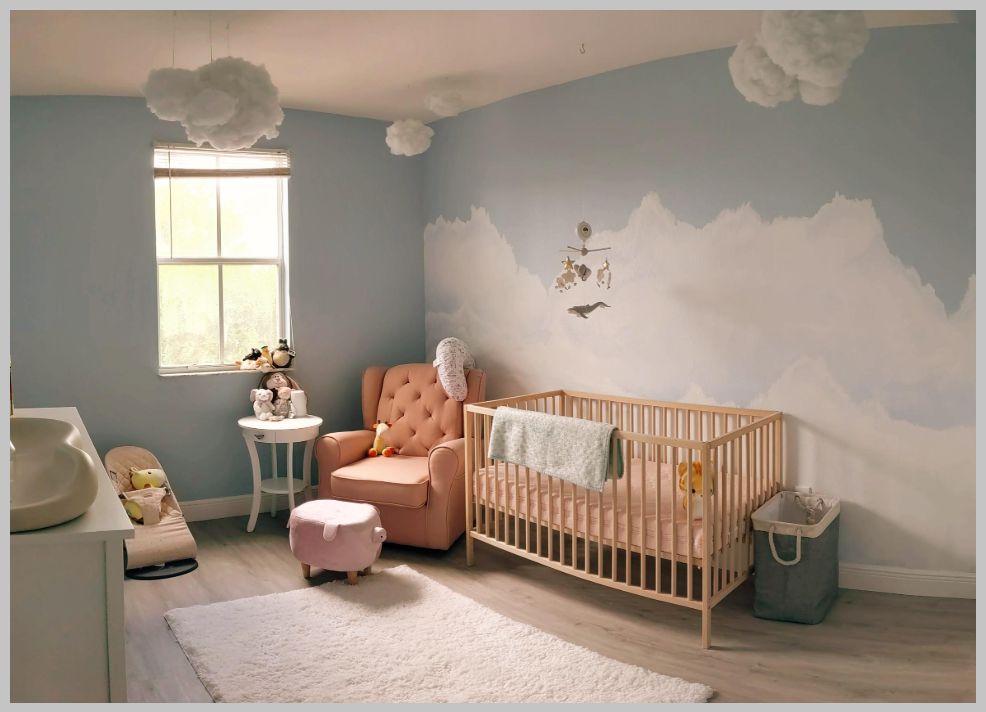 ~~~Crib:
Amazon
~~~Crib Mattress:
Amazon
~~~Clouds:
Amazon
~~~Bouncer:
Amazon
~~~Pig Ottoman:
Amazon
~~~Changing Pad:
Amazon
Copyright: Reddit.com
---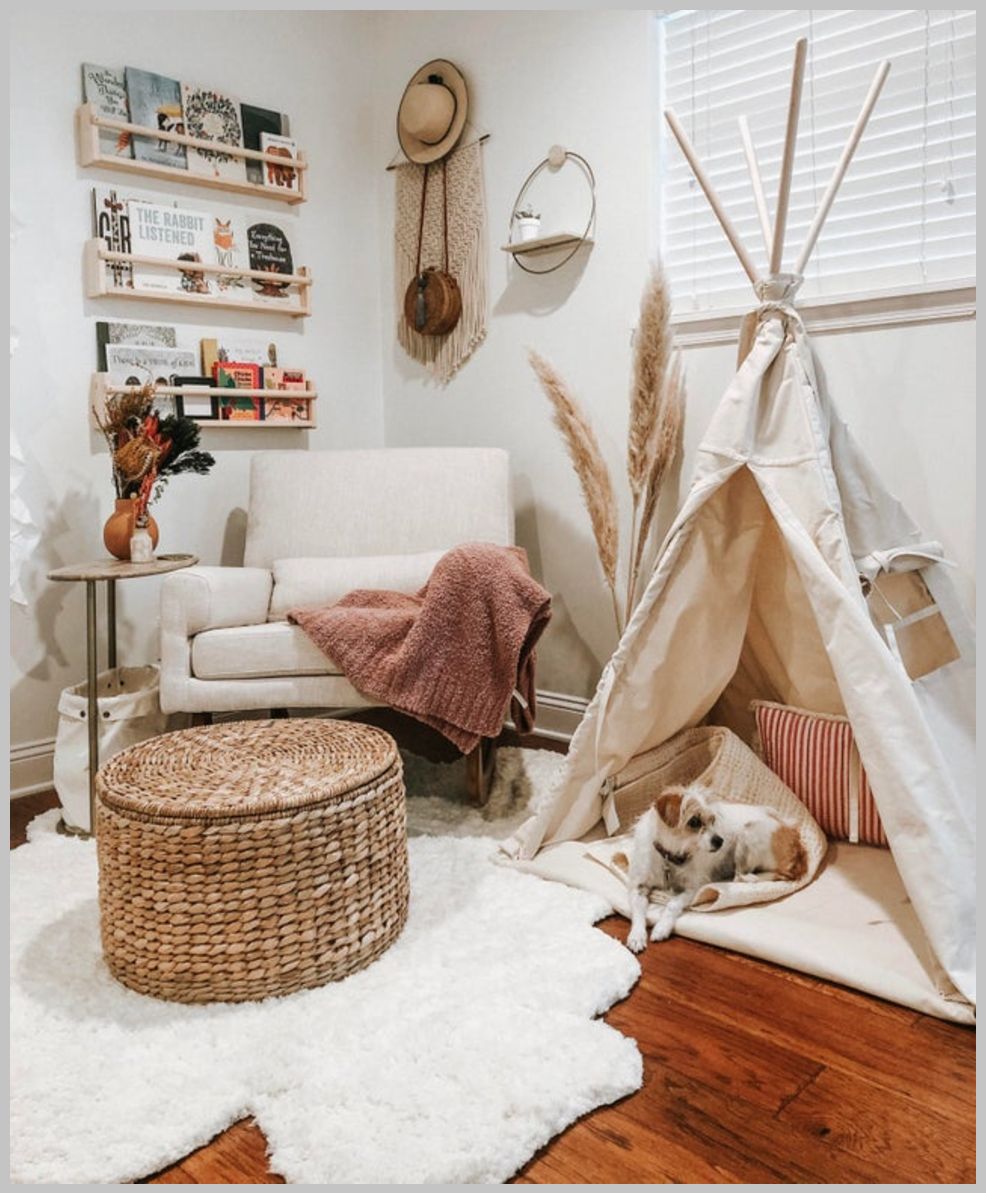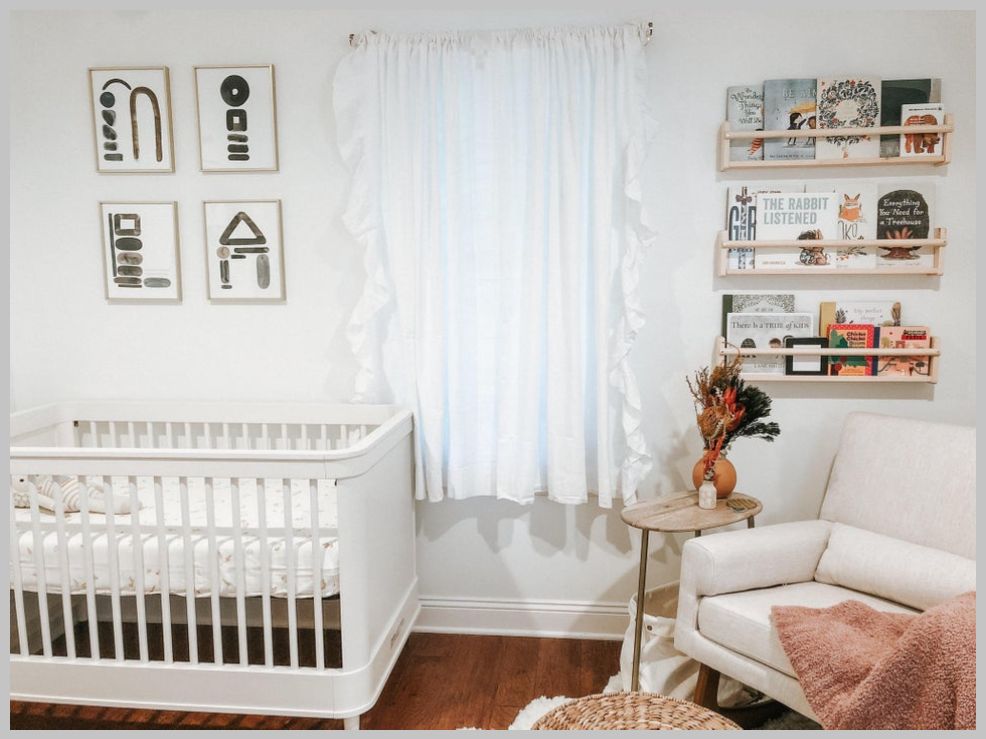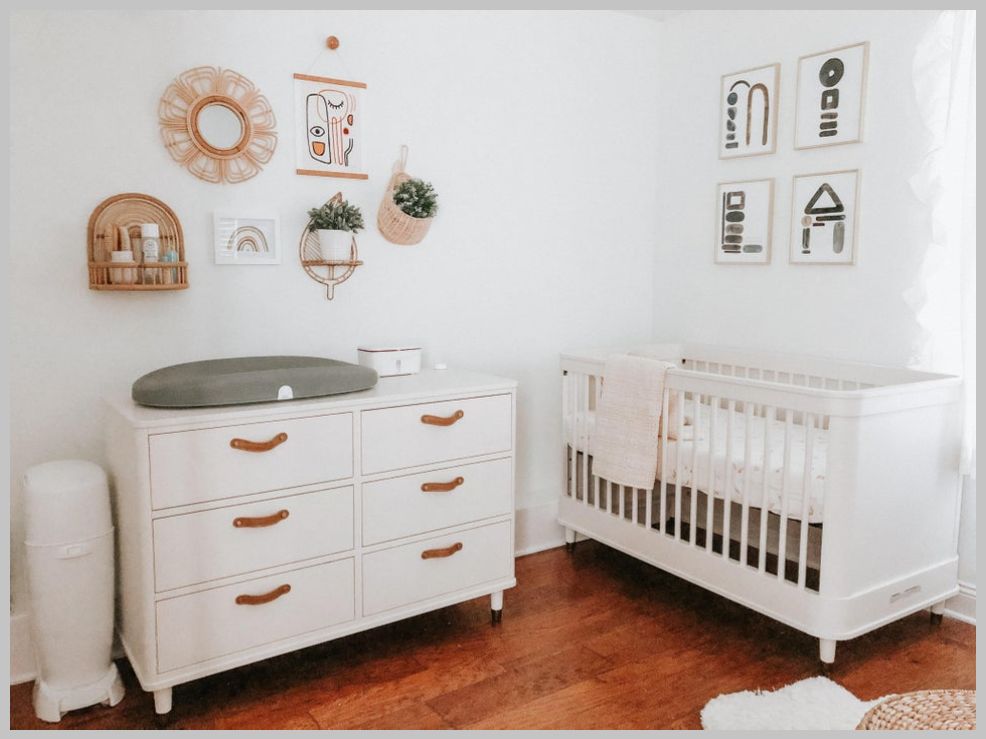 ~~~Side Table:
Urban Outfitters
~~~Glider:
Bed Bath and Beyond
~~~Ottoman:
Urban Outfitters
~~~Book Ledges:
Ikea
~~~Teepee:
Etsy
Copyright: Reddit.com
---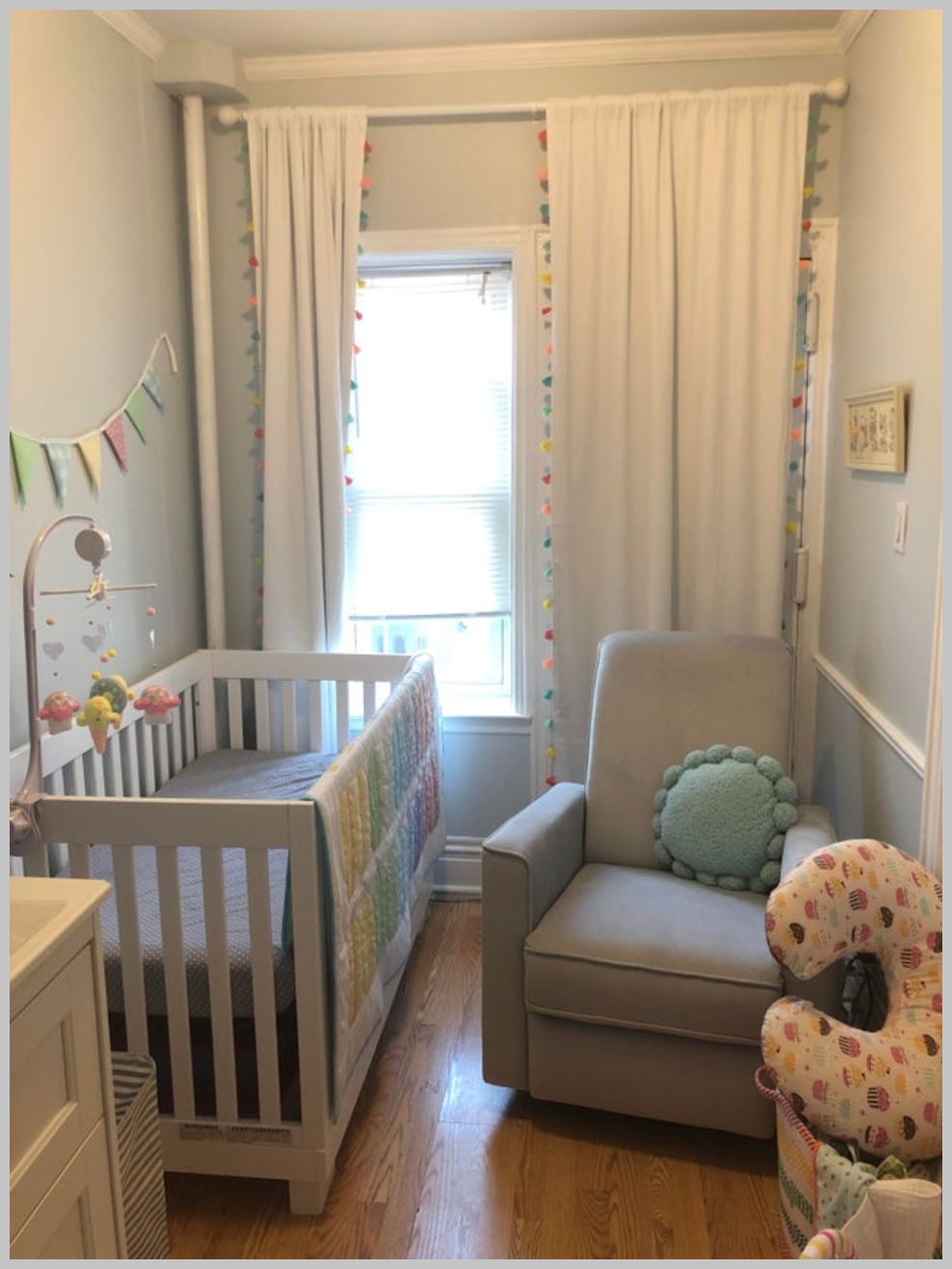 ~~~Glider:
Amazon
~~~Crib:
Amazon
~~~Mobile:
Etsy
~~~Activity Center:
Carters
~~~Pillows:
Pottery Barn Teen
~~~Curtains: Target
Copyright: Reddit.com
---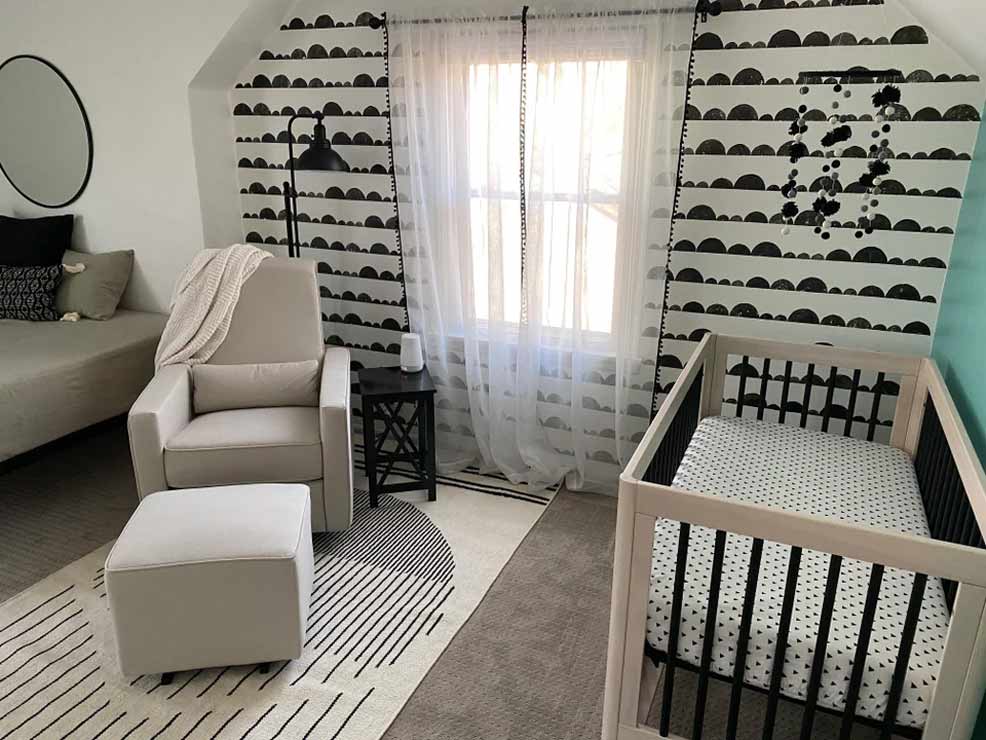 ~~~Crib: Crate and Kids
~~~Rug: World Market
~~~Glider: BuyBuy Baby
Copyright: Reddit.com
---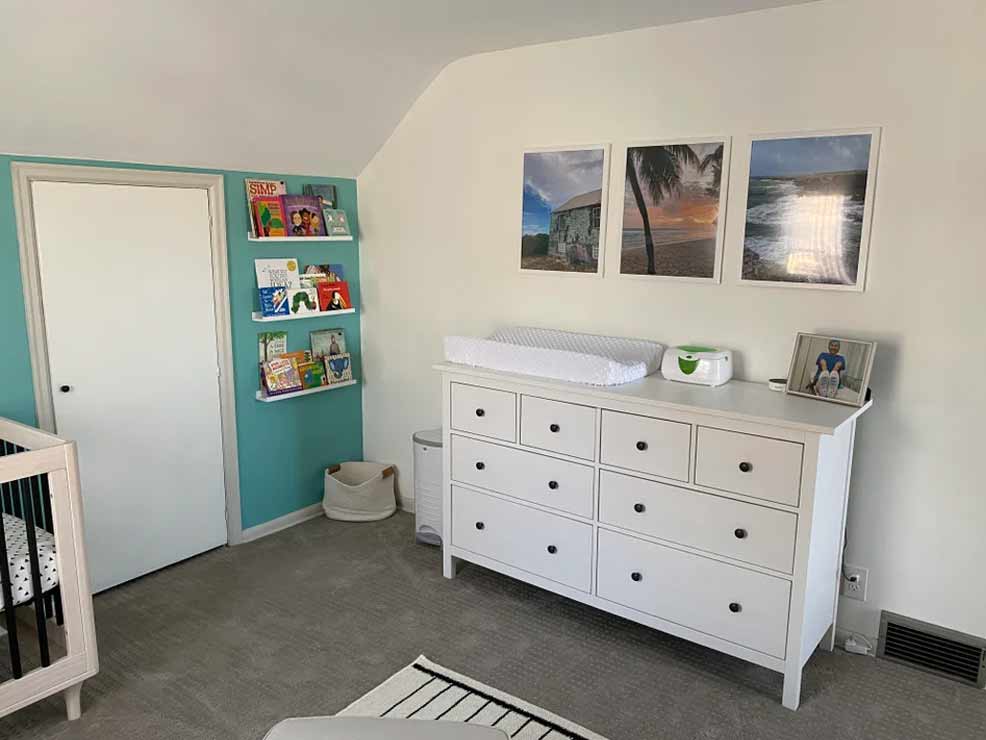 ~~~Dresser: Ikea
Copyright: Reddit.com
---
---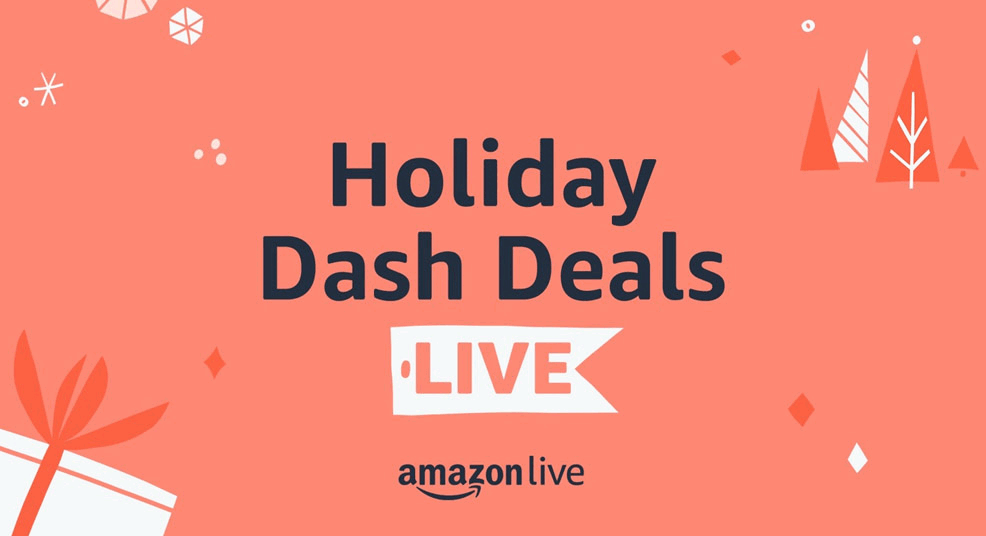 Category: Modern-Themed Nursery Ideas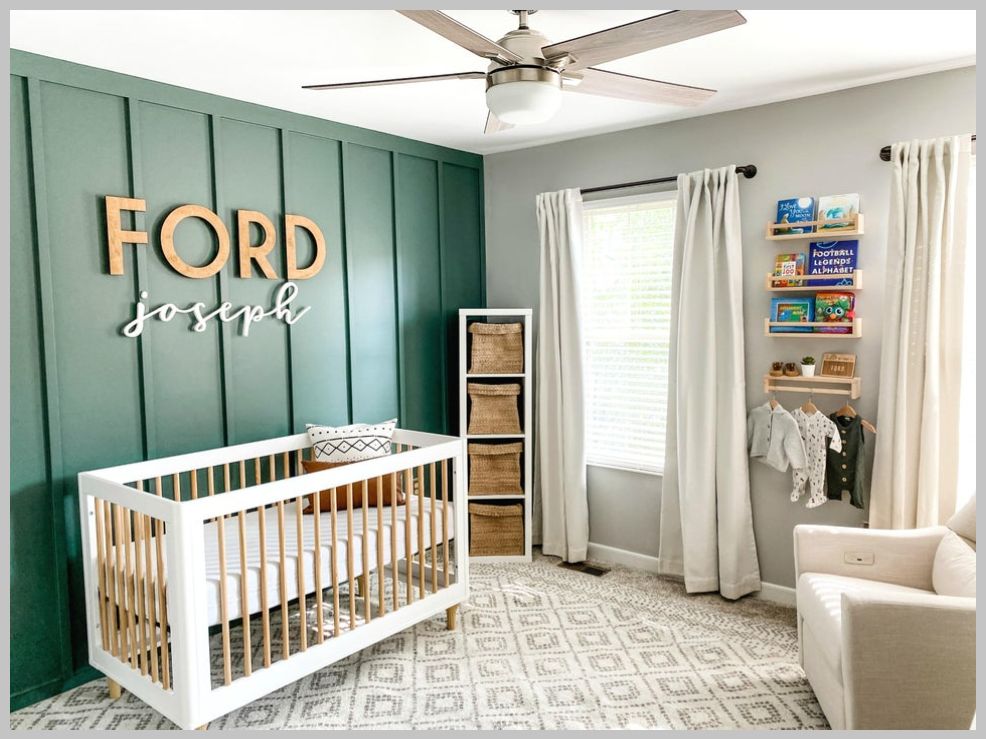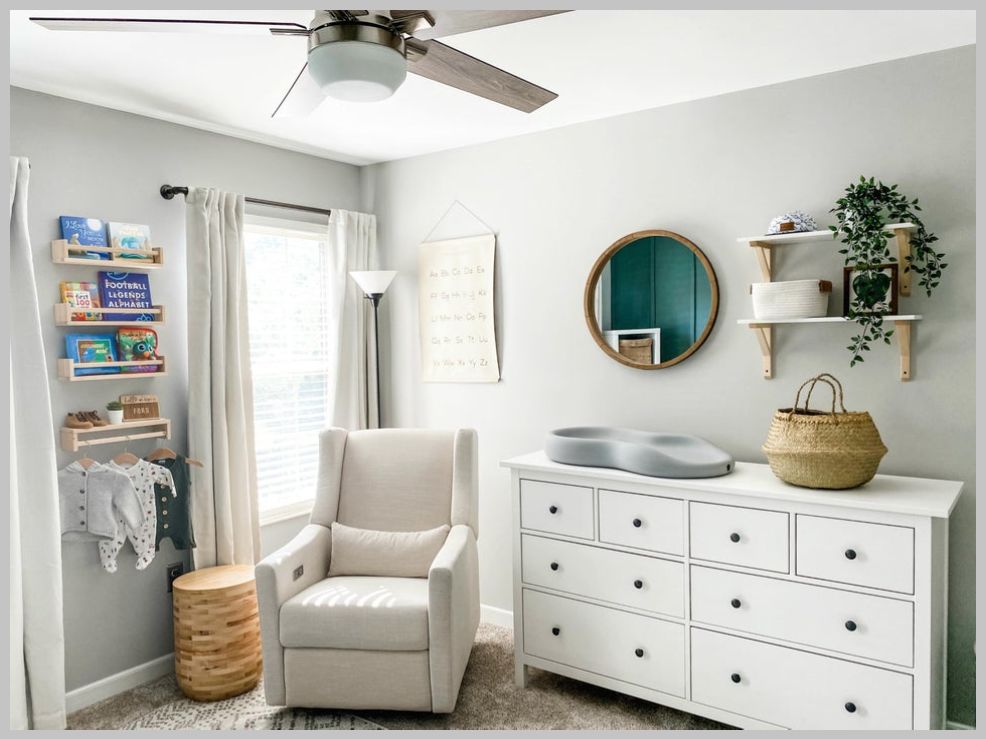 ~~~Crib:
Amazon
~~~Rug:
Amazon
~~~Glider:
Amazon
~~~Shelves:
Ikea
~~~Name Sign:
Etsy
Copyright: Reddit.com
---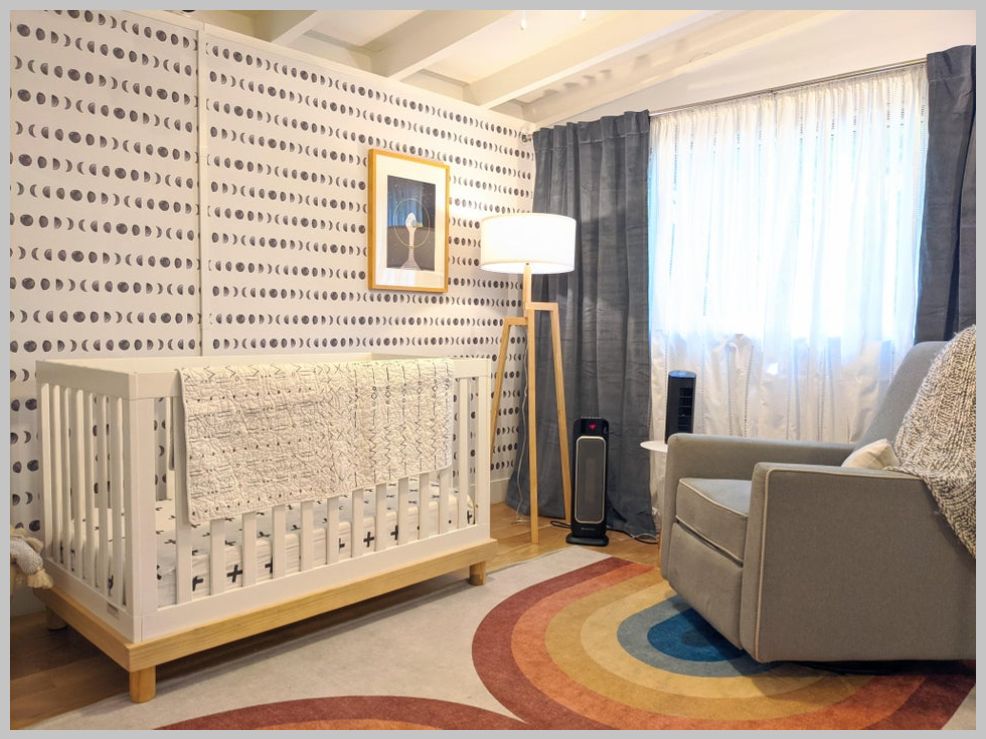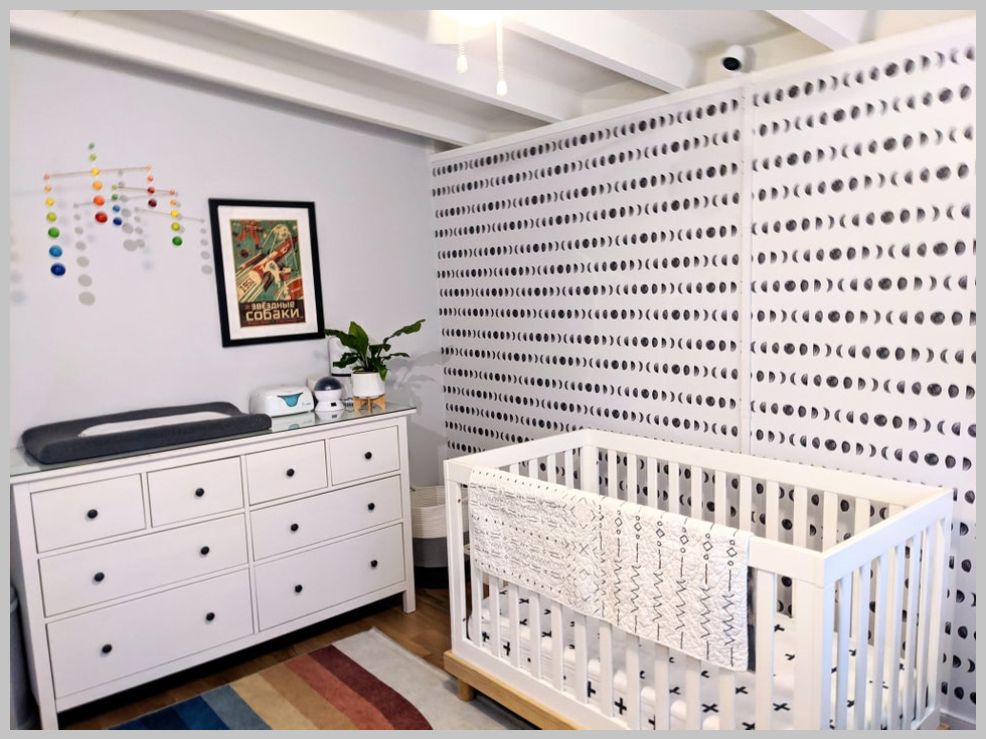 ~~~Rug:
Ruggable
~~~Wallpaper:
Loomwell
~~~Blanket: Kathryn Marie Designs
~~~Crib:
Wayfair
Copyright: Reddit.com
---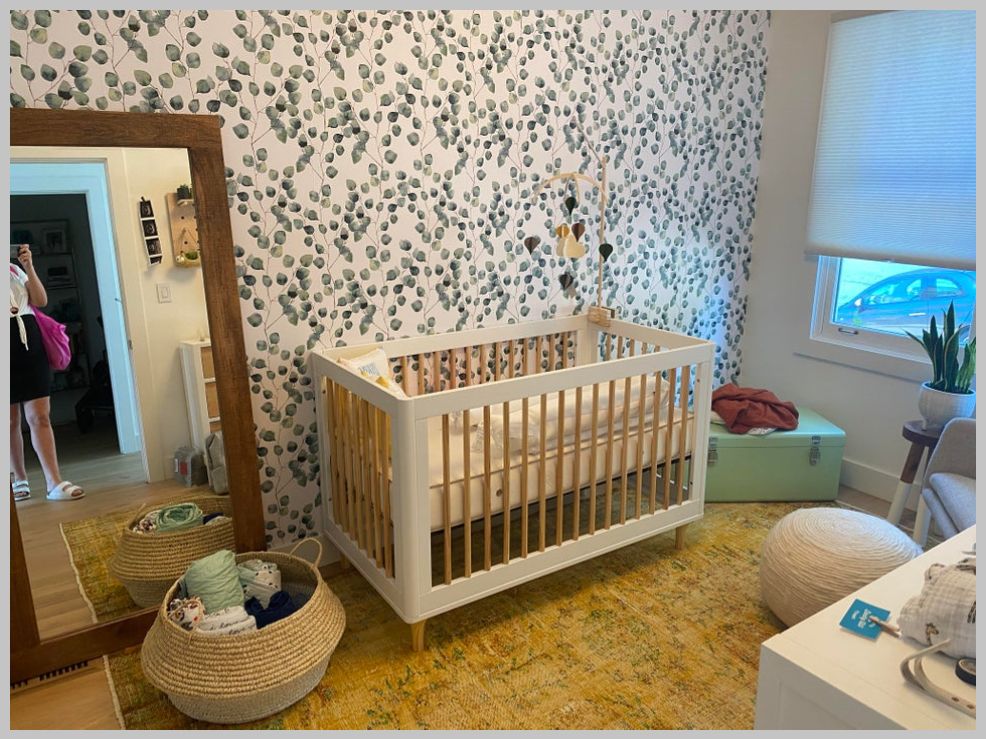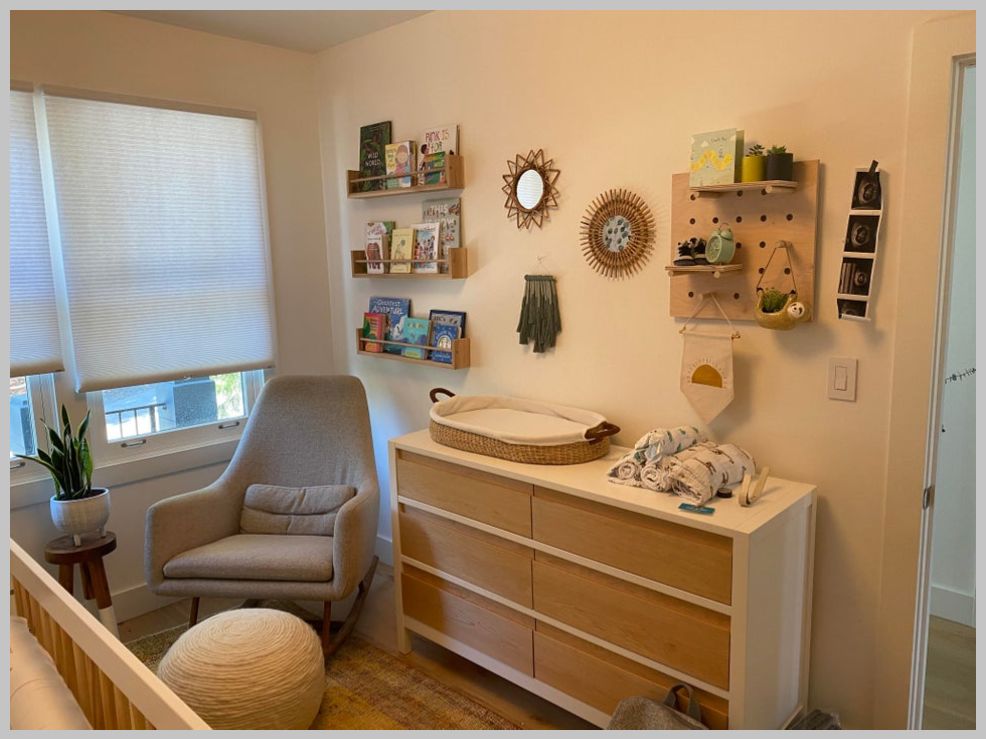 ~~~Crib:
Amazon
~~~Dresser:
Crate and Barrel
~~~Pegboard:
Etsy
~~~Wall Book Shelves:
Etsy
~~~Changing Basket:
Design Dua
Copyright: Reddit.com
---
---
Category: Nature Theme Nursery Ideas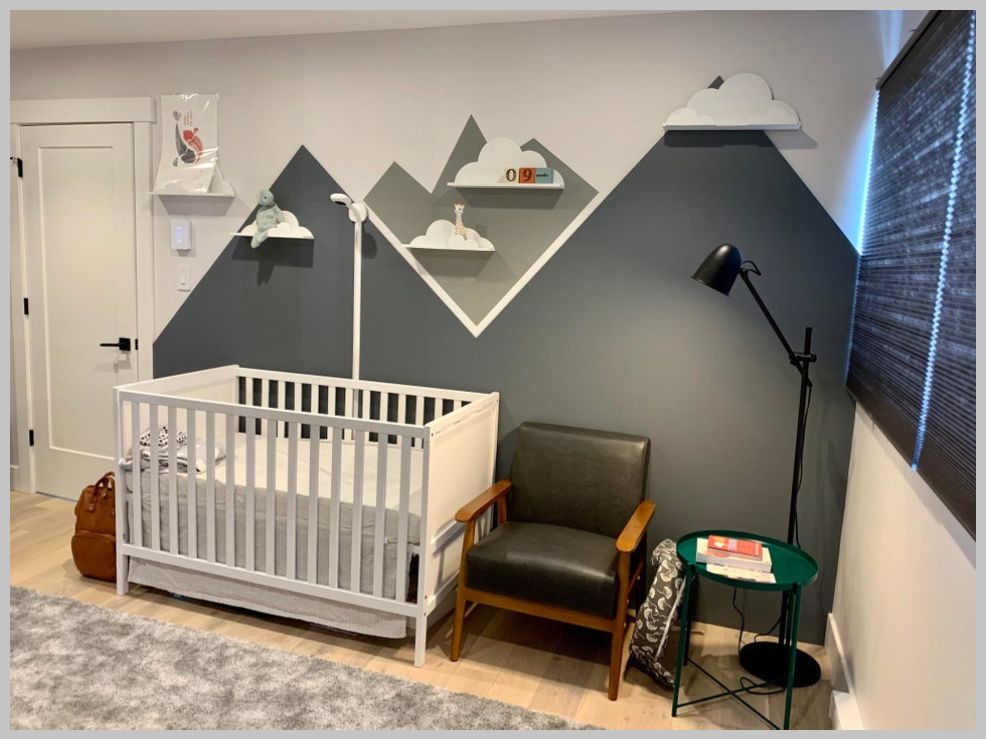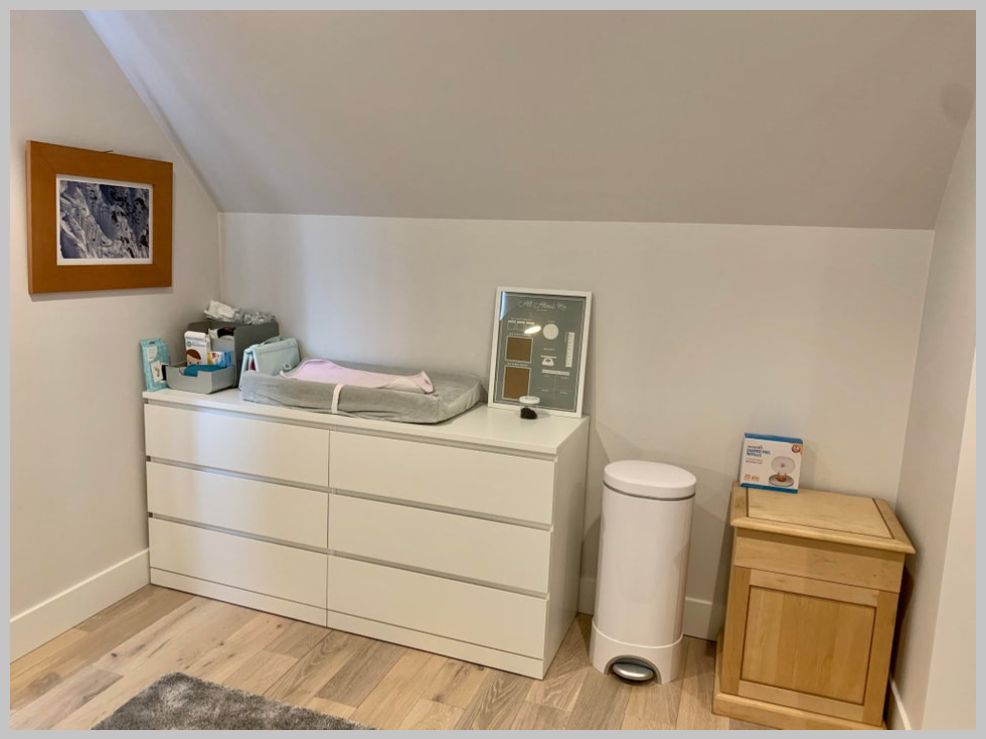 ~~~Baby Monitor:
Amazon
~~~See our full list of the
Best Baby Monitors
~~~Chair:
Wayfair
~~~Diaper Bag:
Eloise and Lolo
~~~Crib:
Amazon
Copyright: Reddit.com
---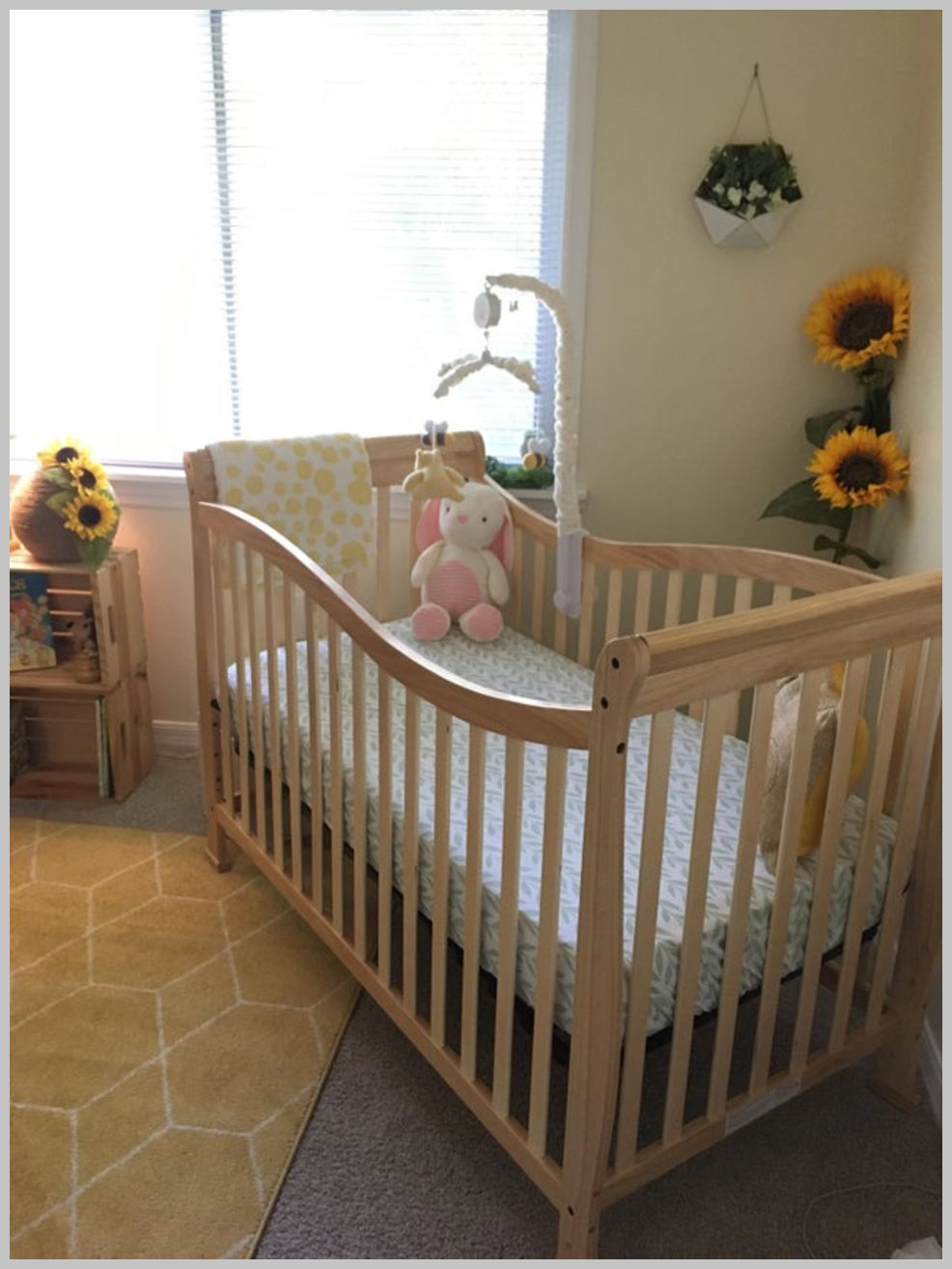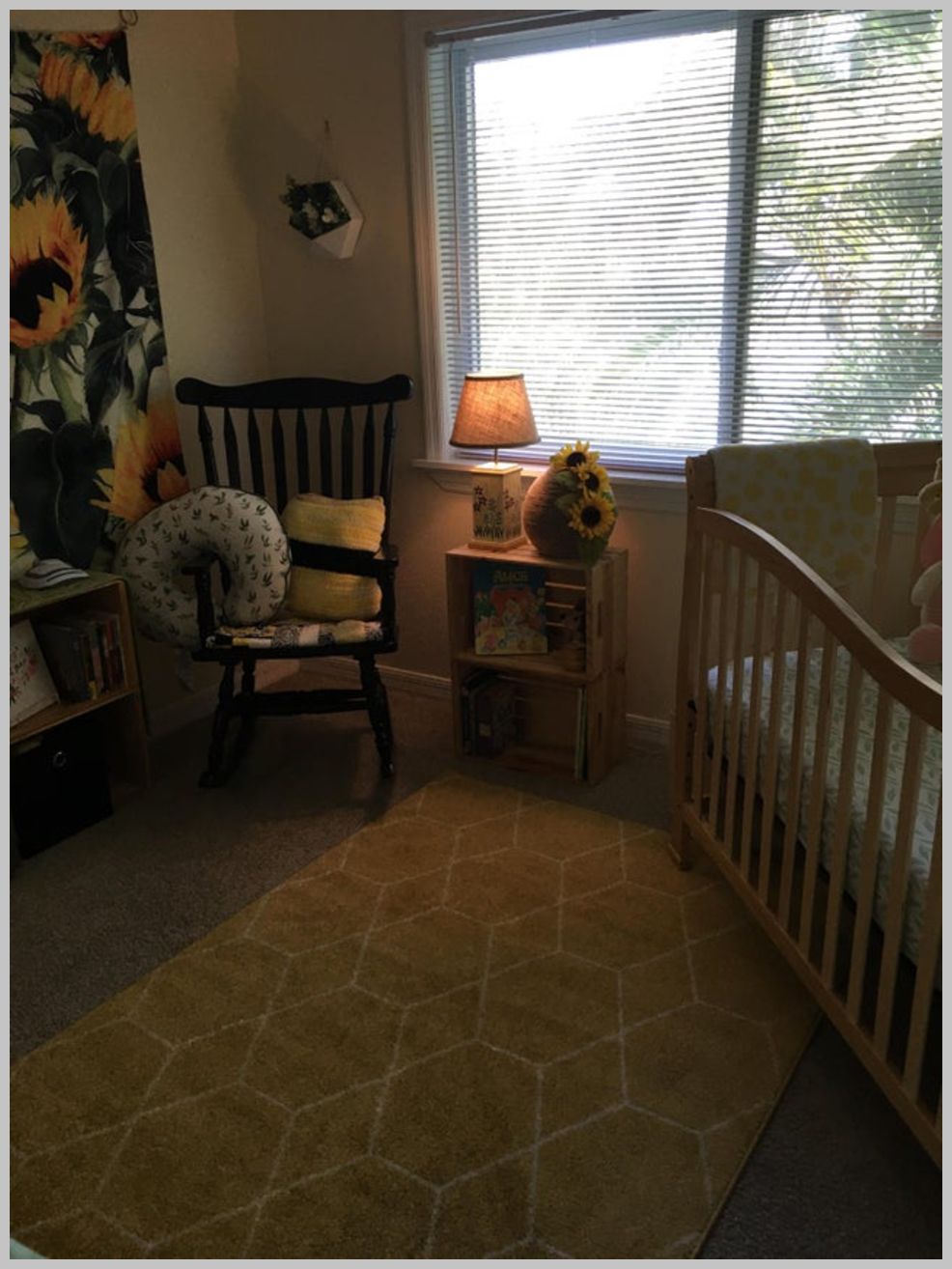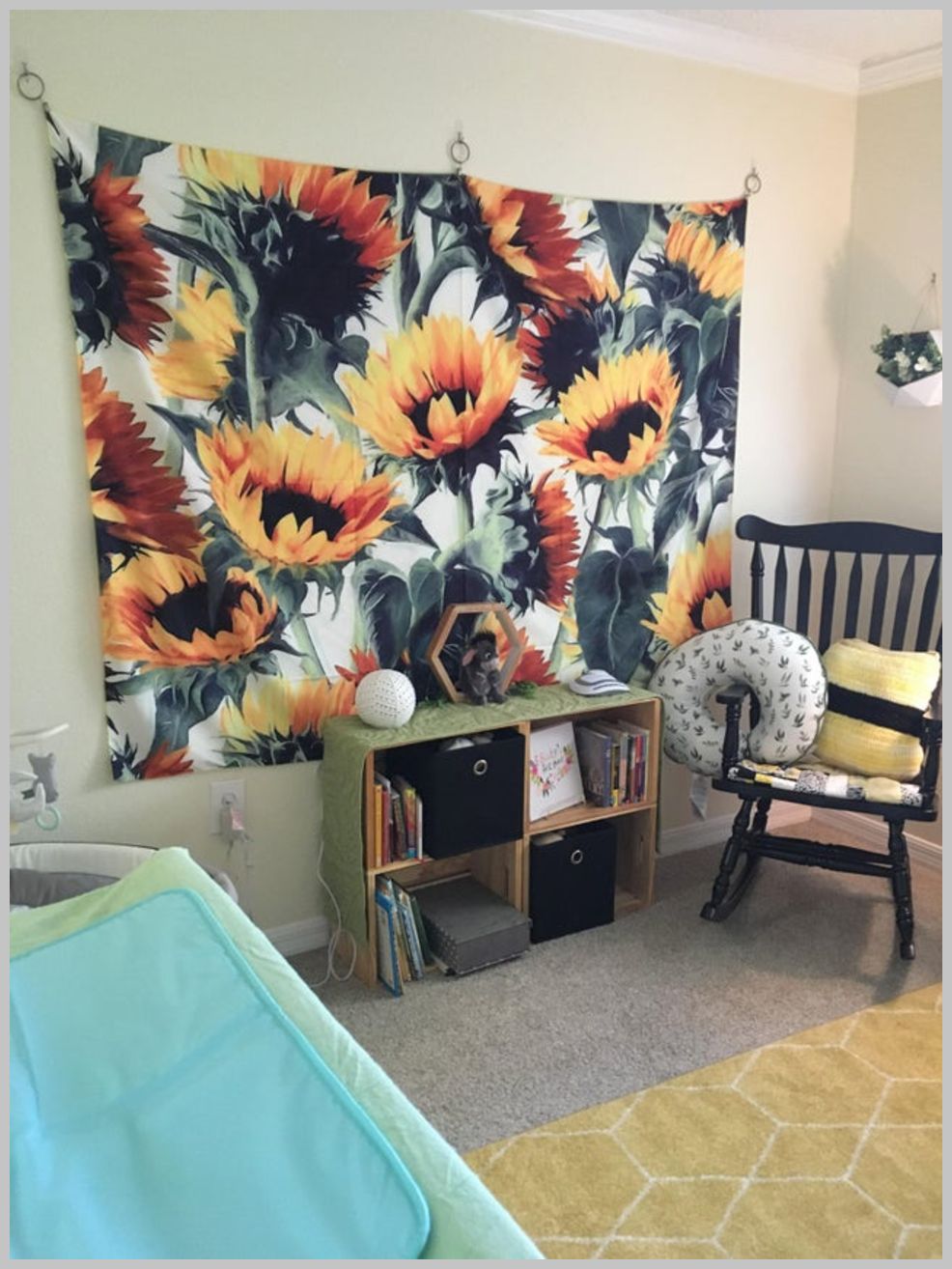 ~~~Crib:
Amazon
~~~Mobile:
Amazon
~~~Chair:
Wayfair
Copyright: Reddit.com
---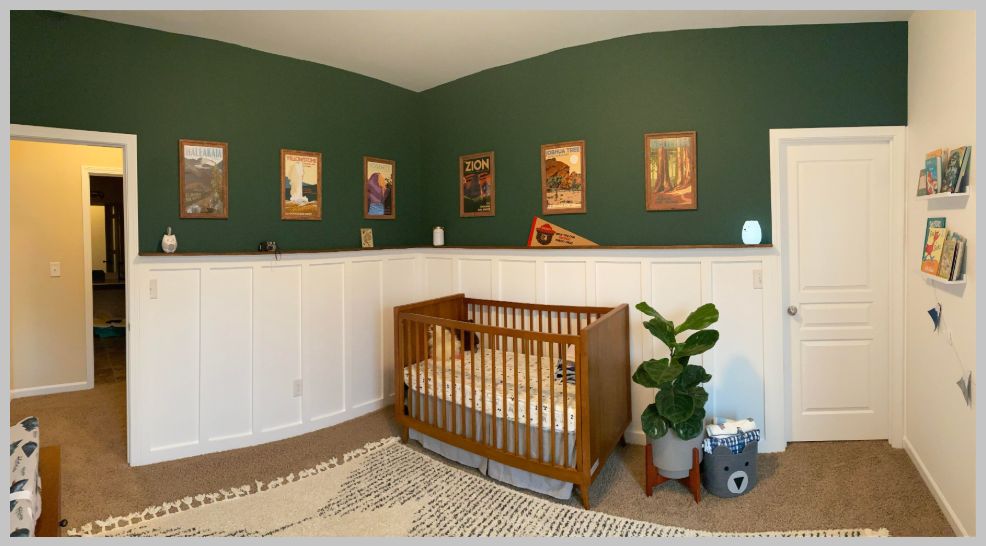 ~~~Crib:
West Elm
~~~Lamp:
Ikea
~~~Dresser:
Wayfair
~~~Rocking Chair:
Wayfair
Copyright: Reddit.com
---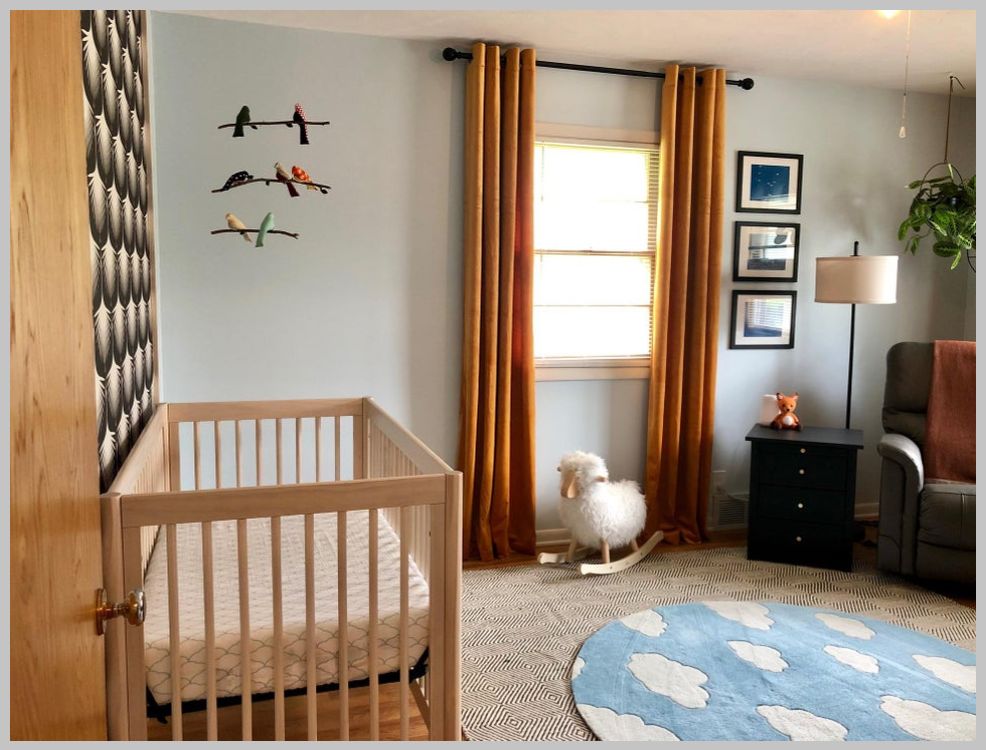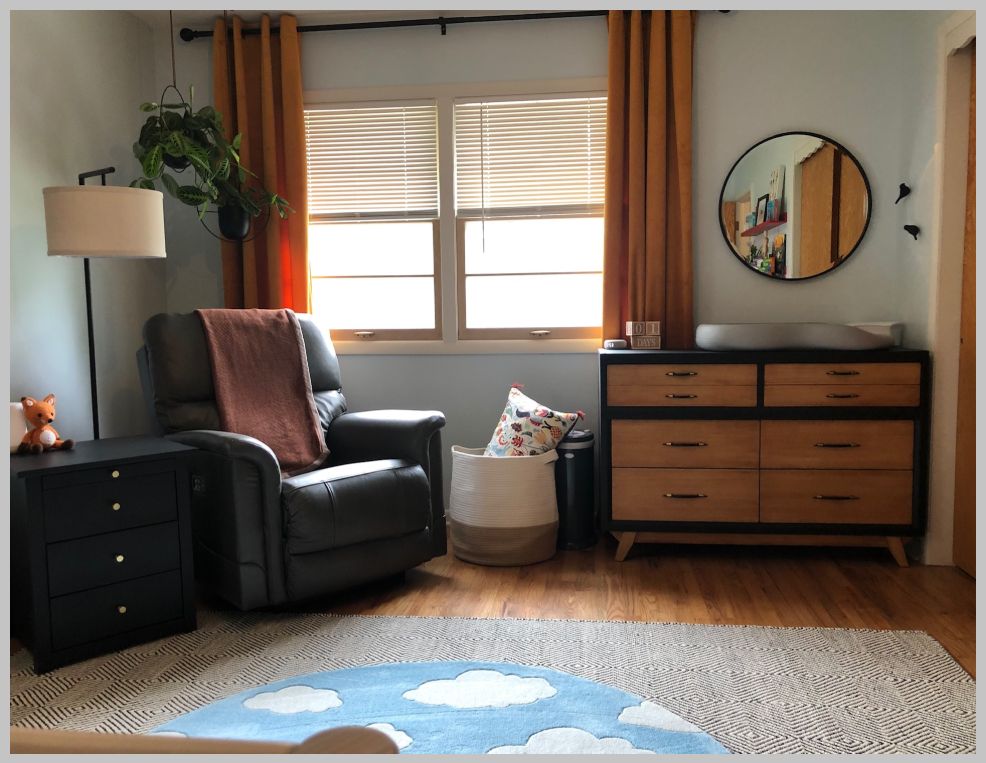 ~~~Pillow:
Ikea
~~~Mobile:
Etsy
~~~Shelves:
Ikea
~~~Baby Monitor:
Amazon
~~~Curtains:
Amazon
Copyright: Reddit.com
---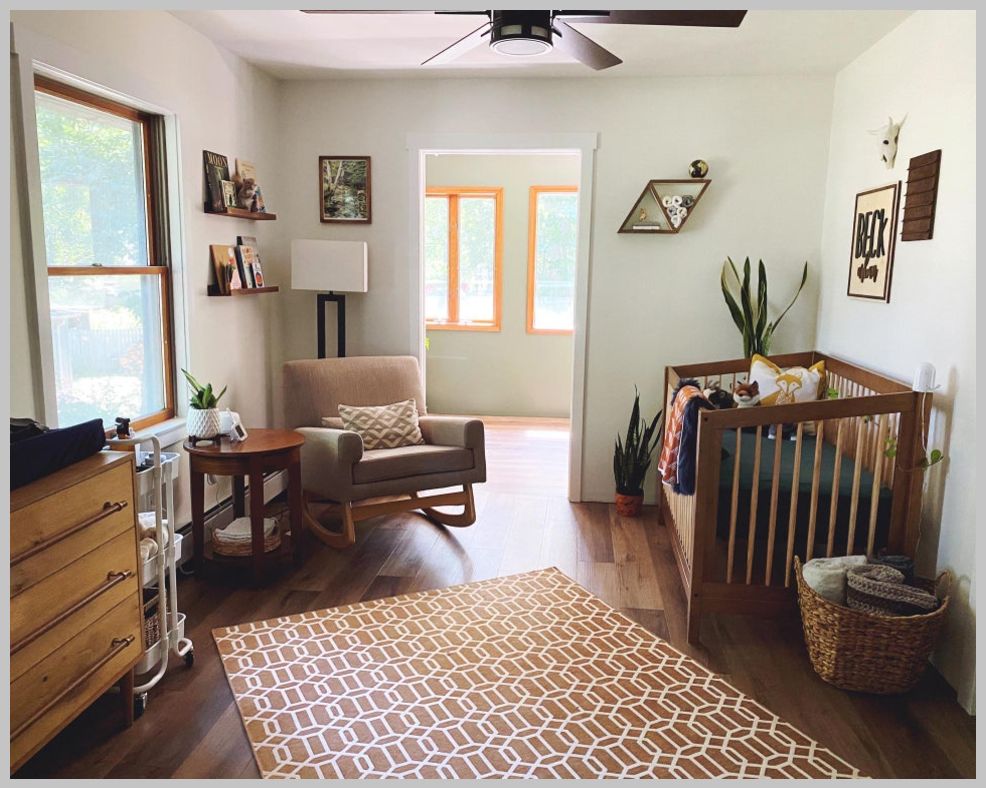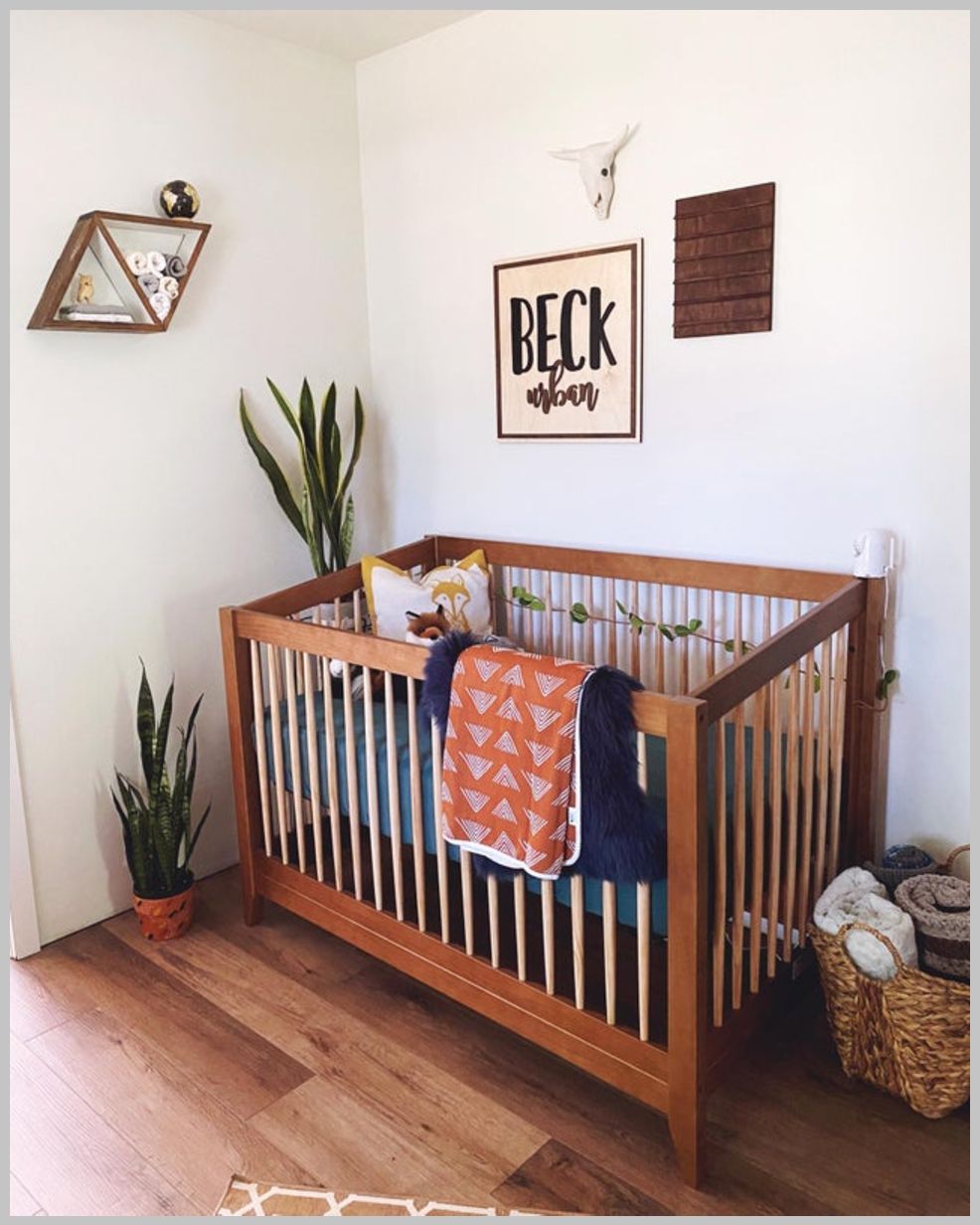 ~~~Chair:
Amazon
~~~Crib:
Amazon
~~~Blanket:
Spearmint Love
~~~Utility Cart:
Amazon
~~~Book Ledges:
Amazon
~~~Mountain Shelf:
Amazon
Copyright: Reddit.com
---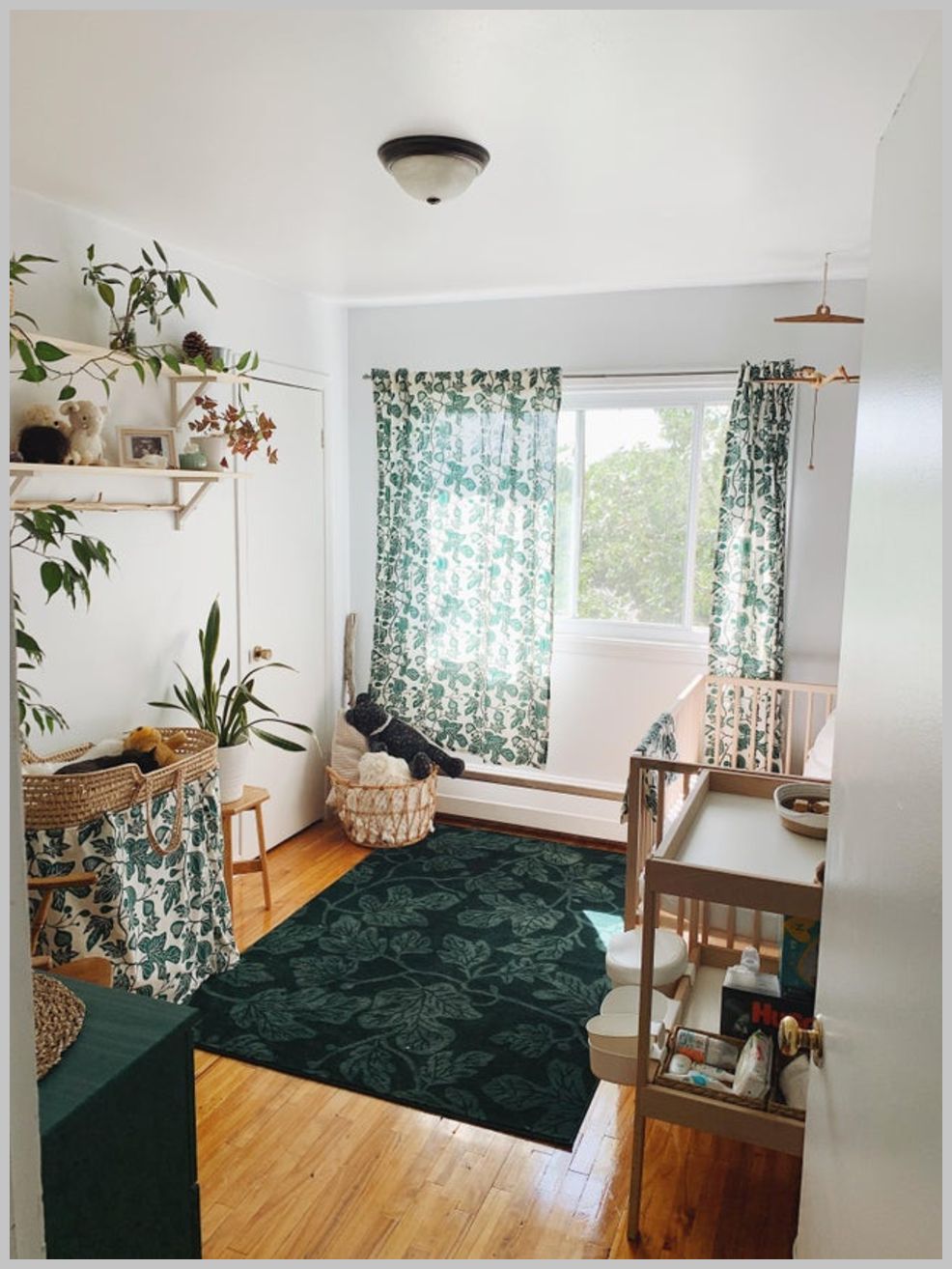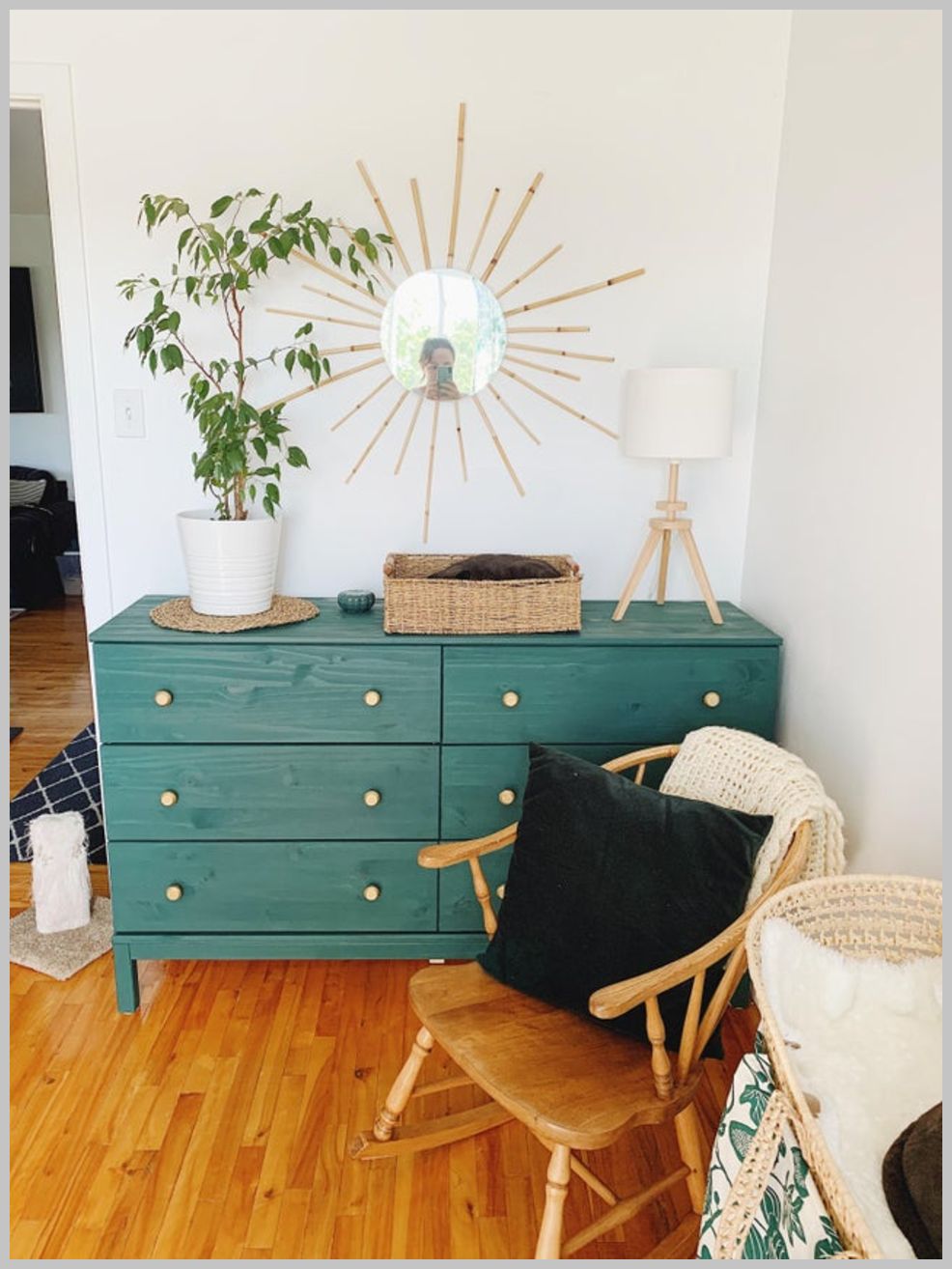 ~~~Moses Basket:
Etsy
~~~Crib:
Amazon
~~~Dresser:
Wayfair
Copyright: Reddit.com
---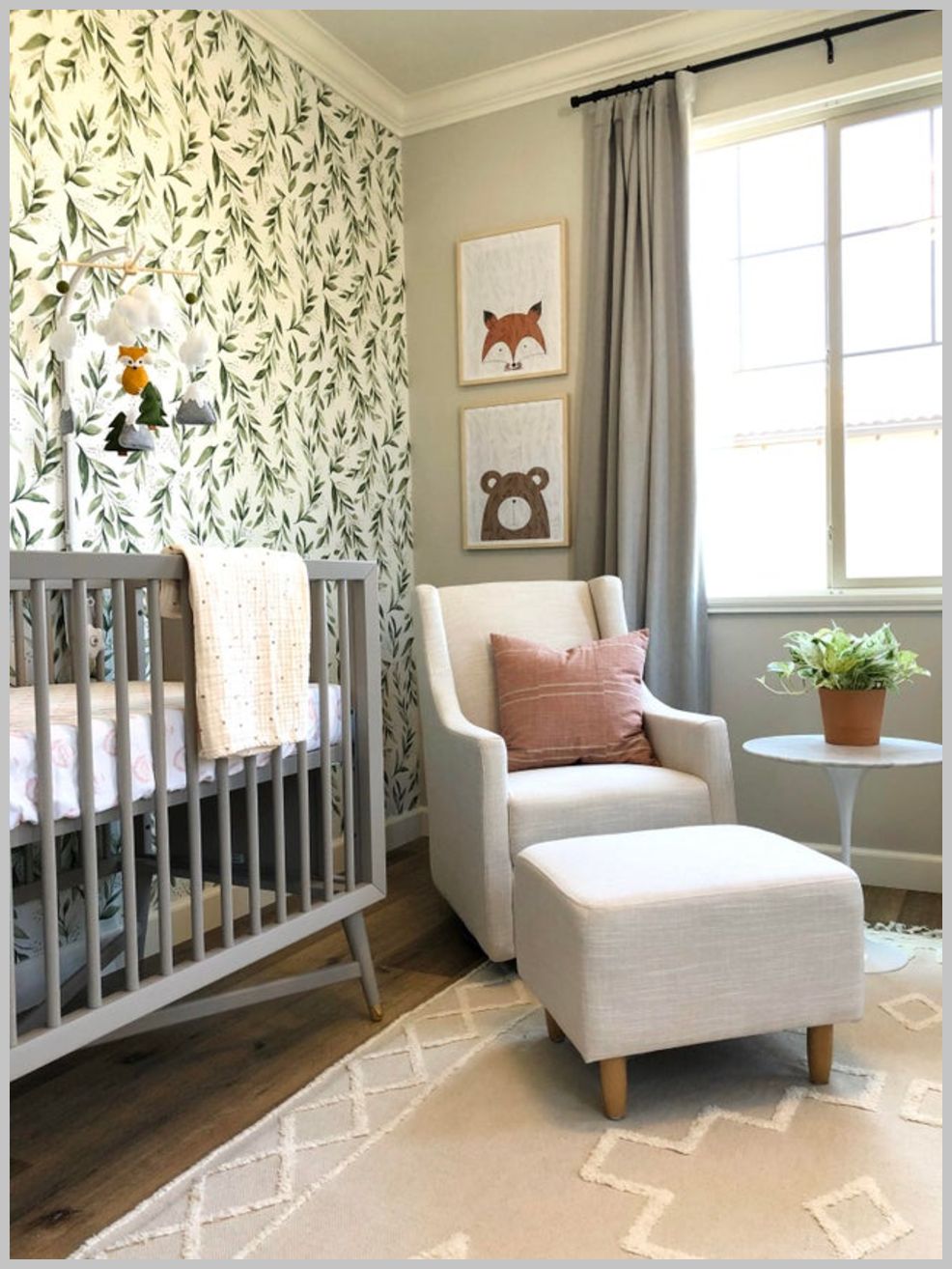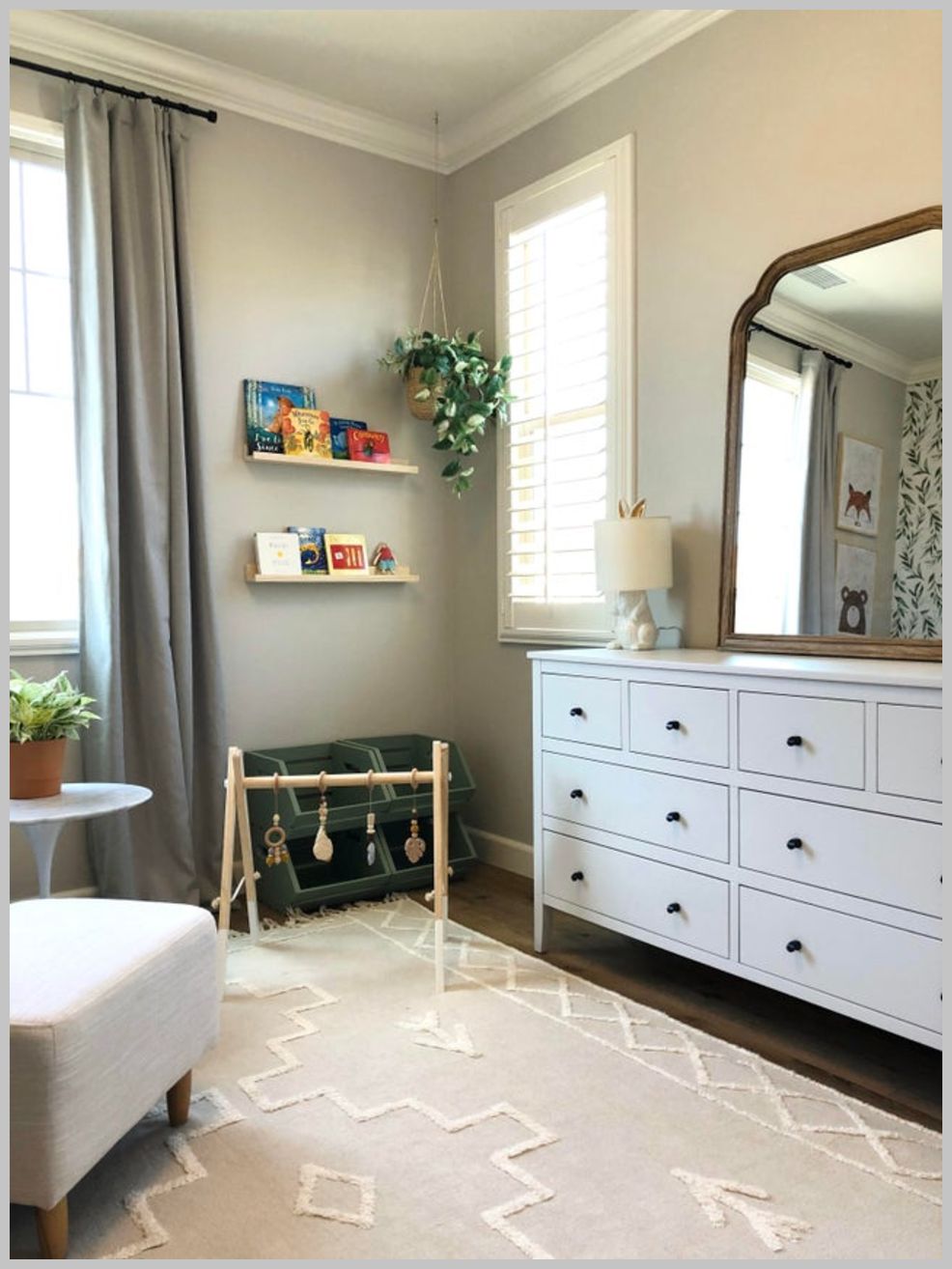 ~~~Crib:
Wayfair
~~~Wallpaper:
Burke Décor
~~~Rug:
Urban Outfitters
~~~Dresser:
Pottery Barn Kids
~~~Glider Chair:
Target
~~~Prints:
Etsy
Copyright: Reddit.com
---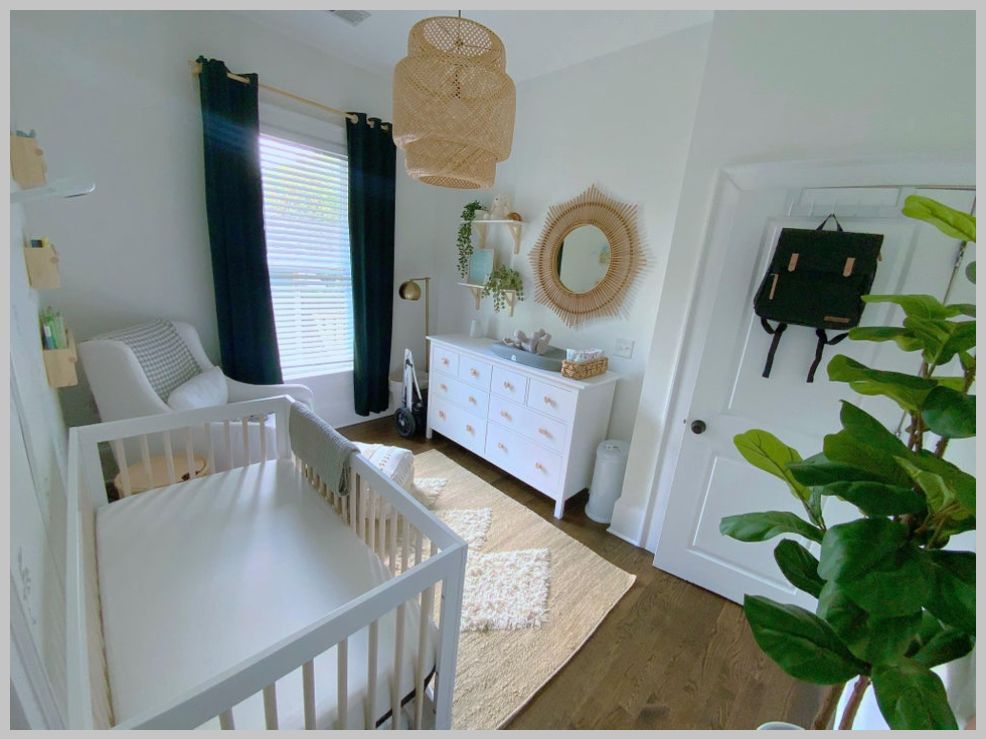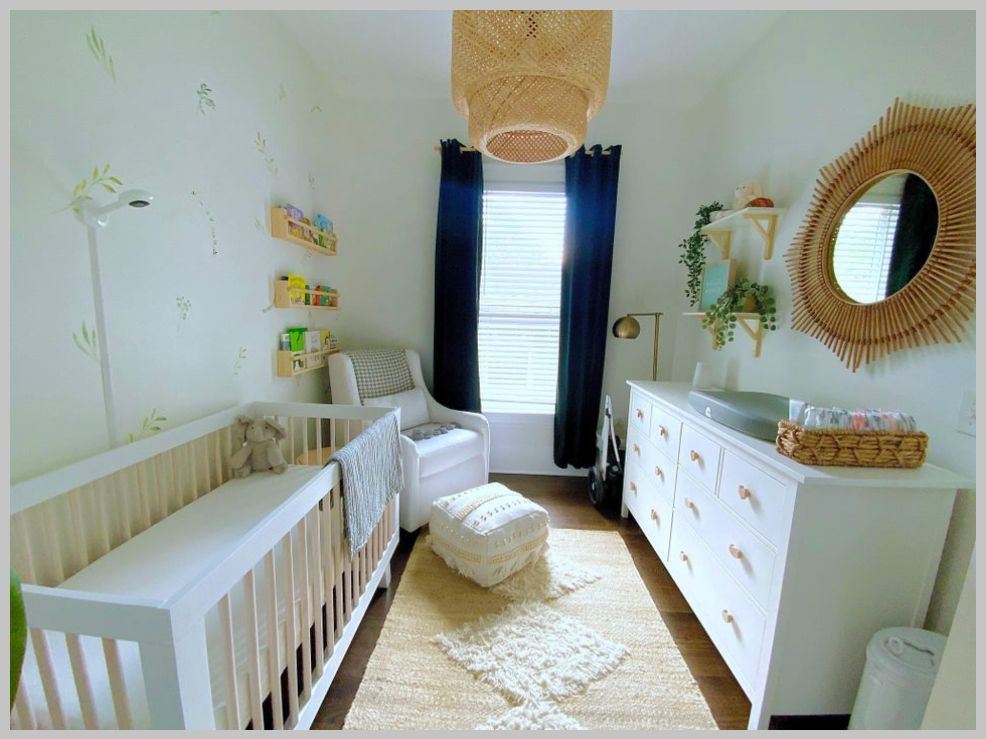 ~~~Crib:
Amazon
~~~Dresser:
Ikea
~~~Shelves:
Ikea
~~~Rugs:
Rugs USA
~~~Mirror:
Kouboo
~~~Baby Monitor:
Amazon
Copyright: Reddit.com
---
~~~Lamp:
Amazon
~~~Side Table:
Amazon
~~~Activity Center:
Amazon
~~~Glider:
Wayfair
~~~Standing Lamp:
Amazon
~~~Dresser:
Ikea
Copyright: Reddit.com
---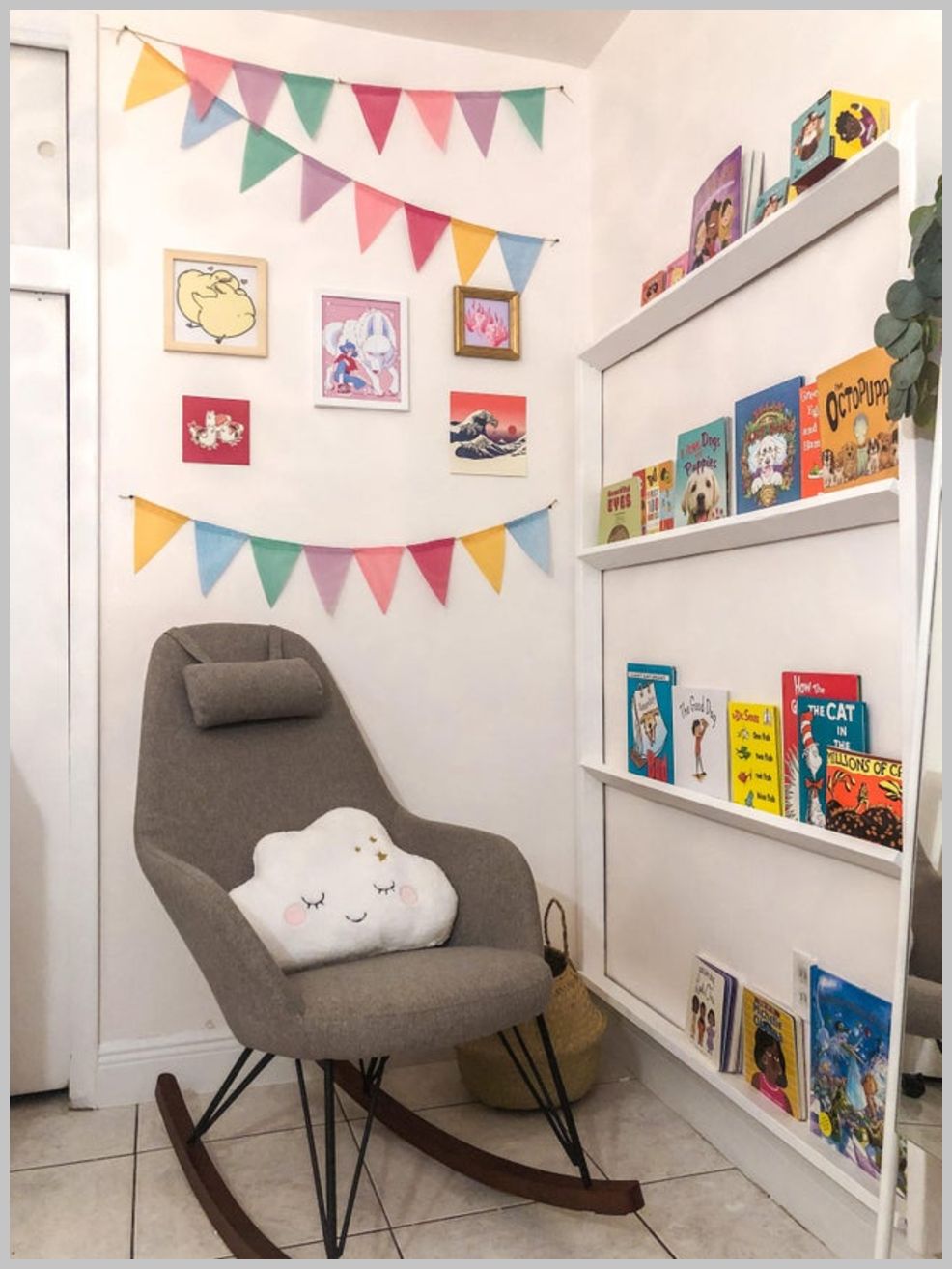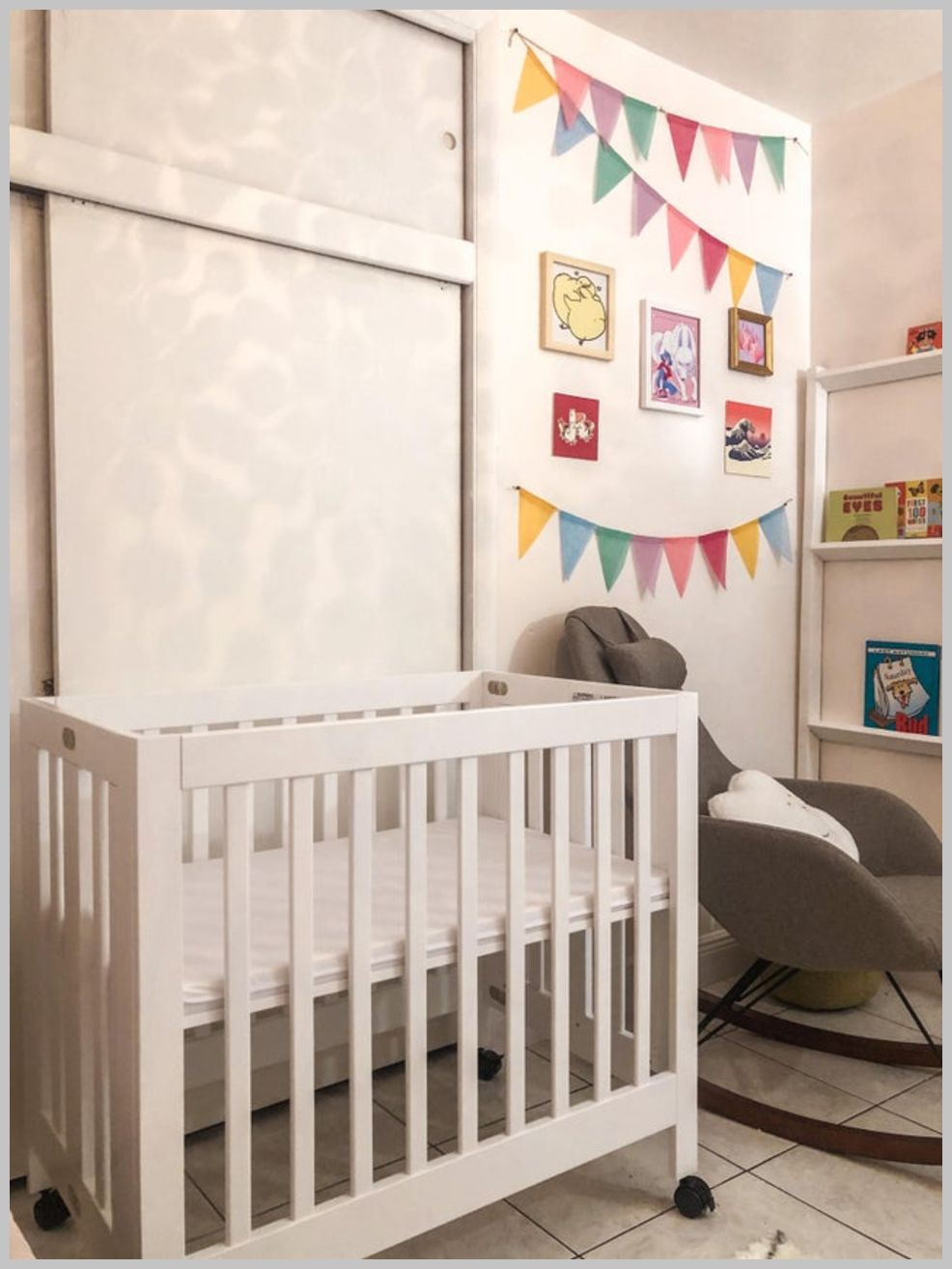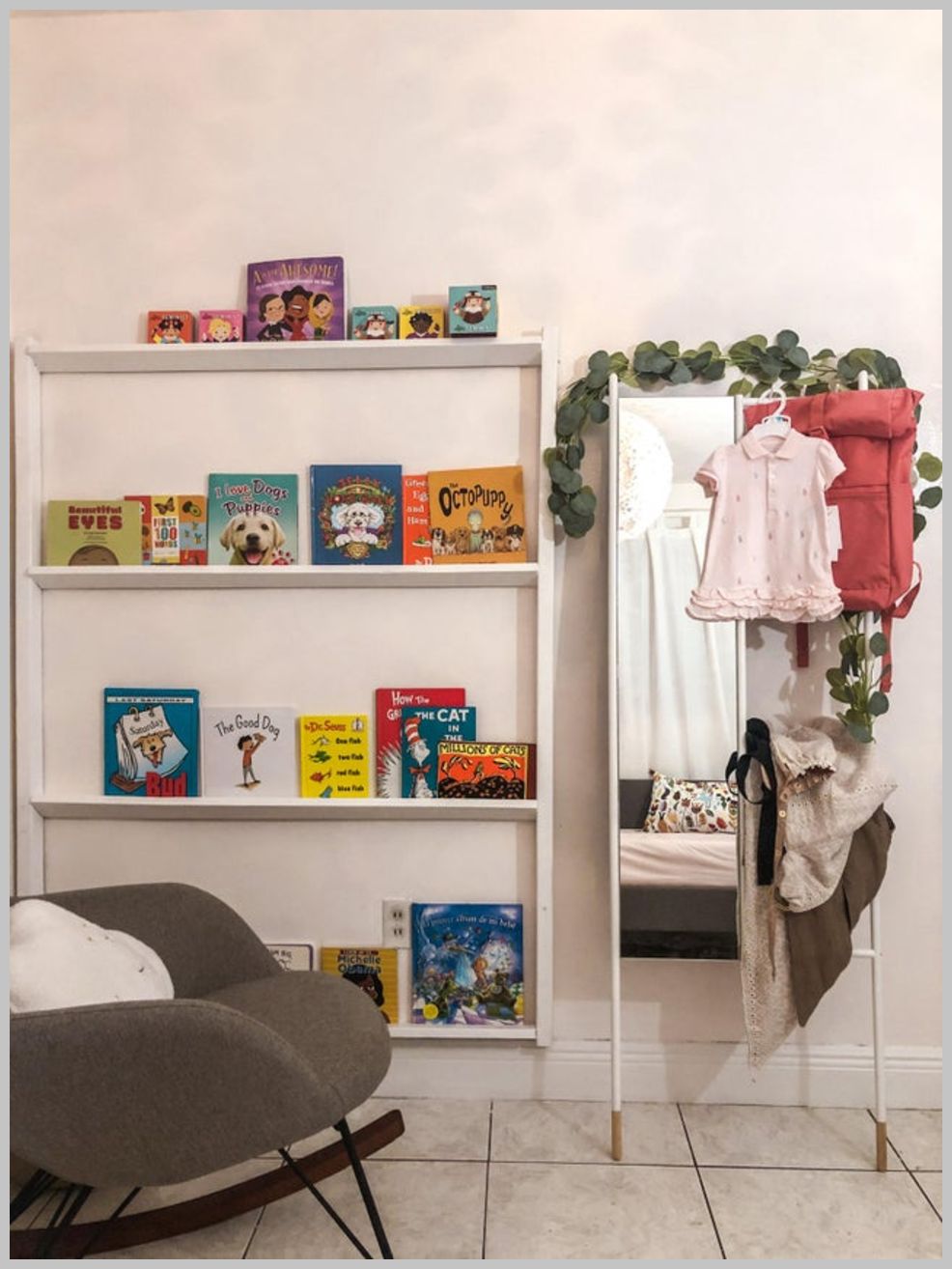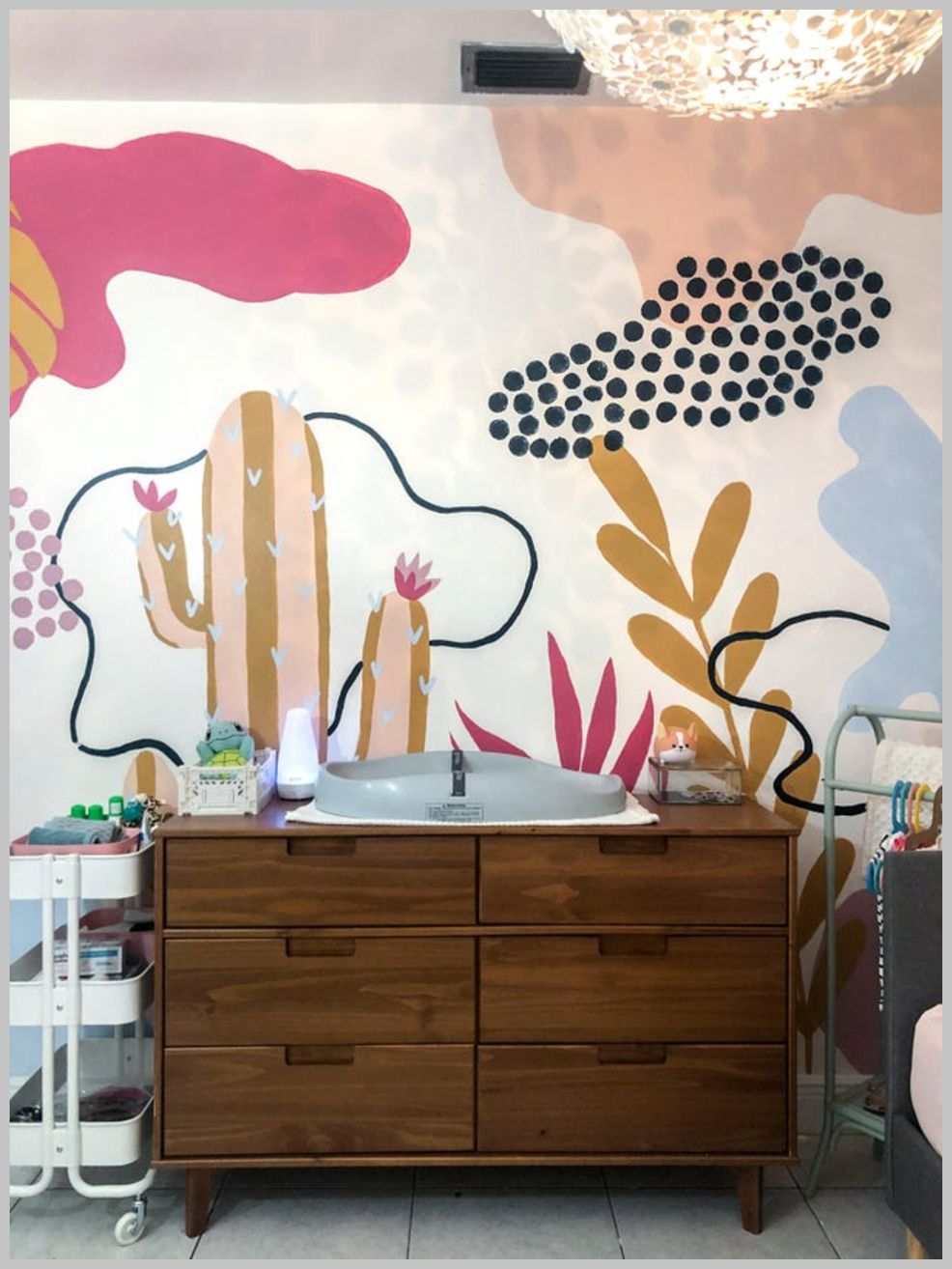 ~~~Crib:
Amazon
~~~Utility Cart:
Ikea
~~~Baby Carrier:
Sakura Bloom
~~~Towel Rack:
Urban Outfitters
~~~Car Seat:
Nuna Pipa and Mixx
~~~See all of our
infant car seat reviews
Copyright: Reddit.com
---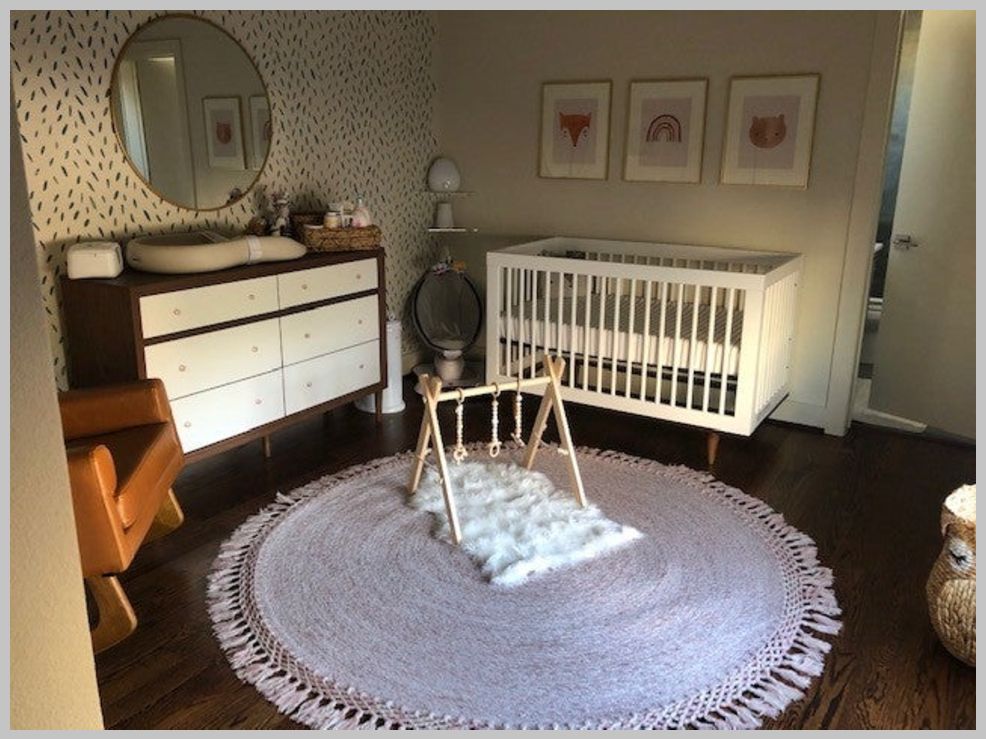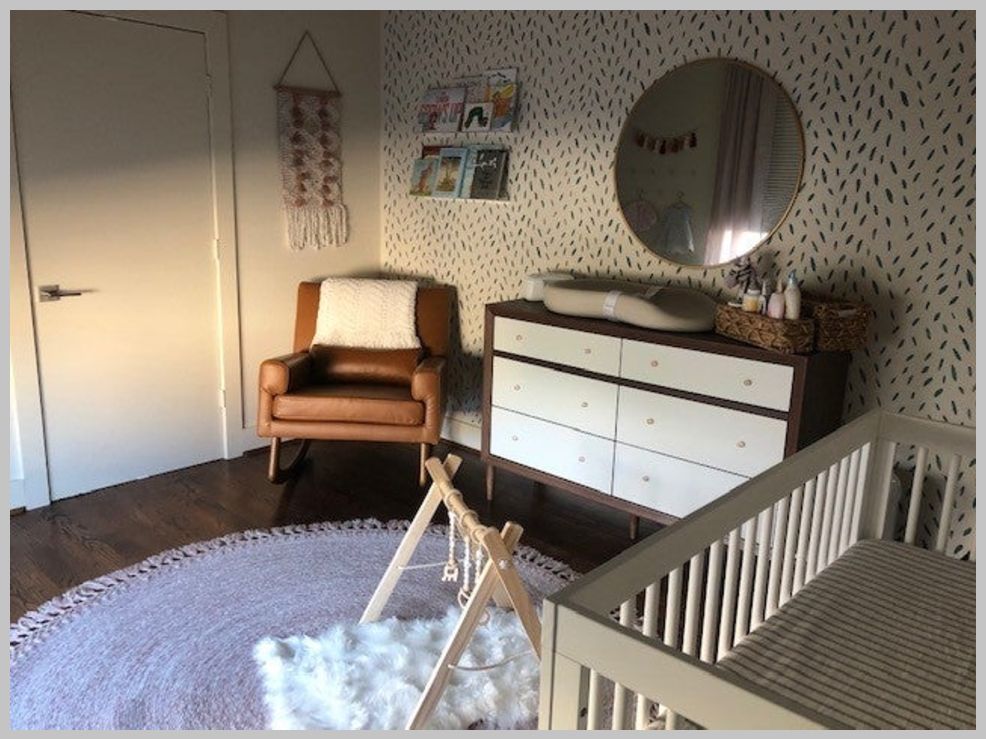 ~~~Crib:
Wayfair
~~~Dresser:
Wayfair
~~~Rocking Chair:
Modern Nursery
~~~Wall Stencils:
Stensils Lab
Copyright: Reddit.com
---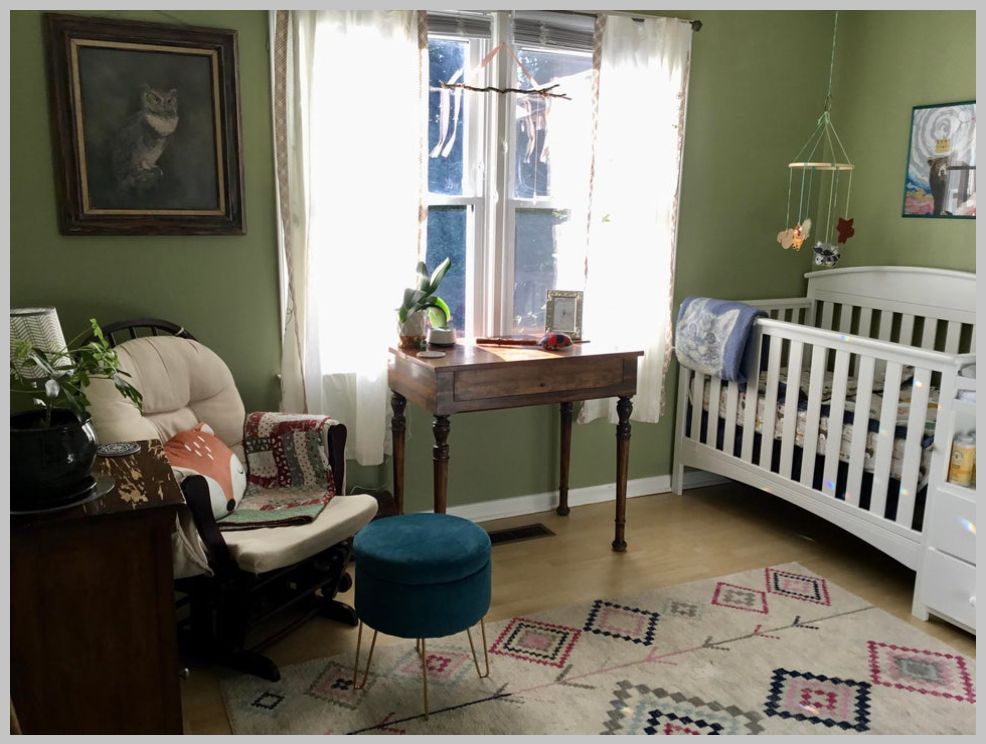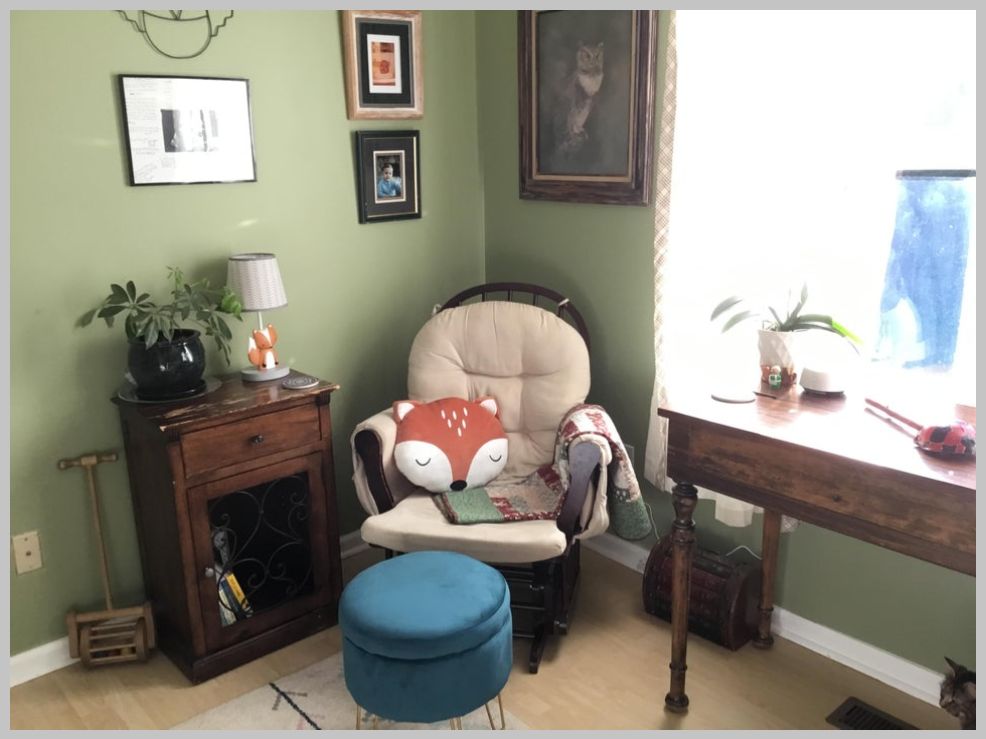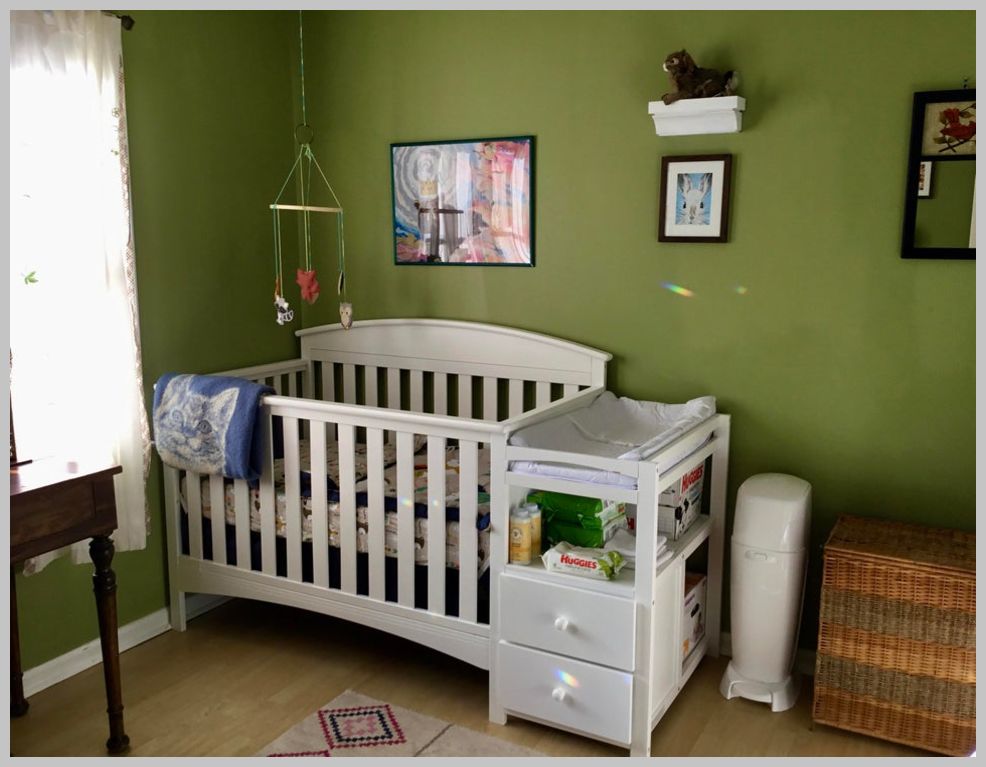 ~~~Ottoman:
Amazon
~~~Crib:
Amazon
~~~Diaper Pail:
Amazon
~~~Glider:
Amazon
Copyright: Reddit.com
---
---
Category: Ocean-Themed Nursery Ideas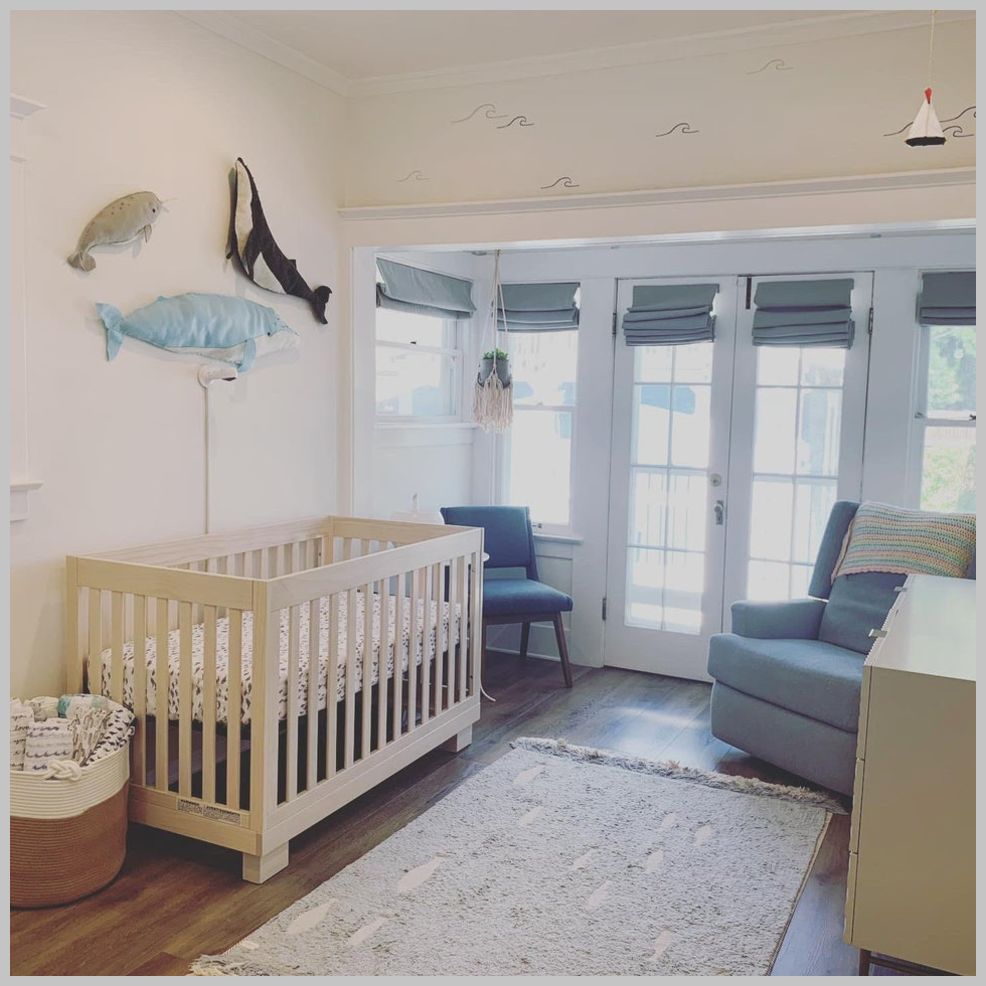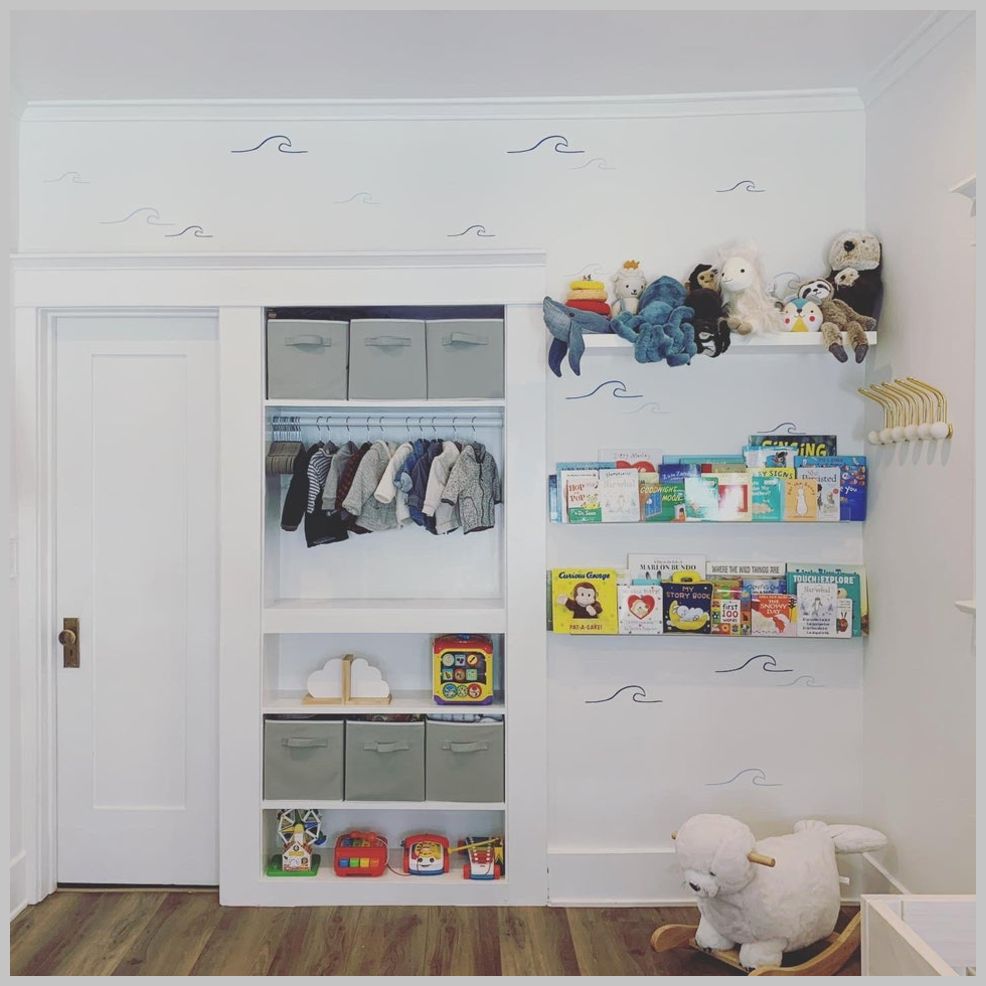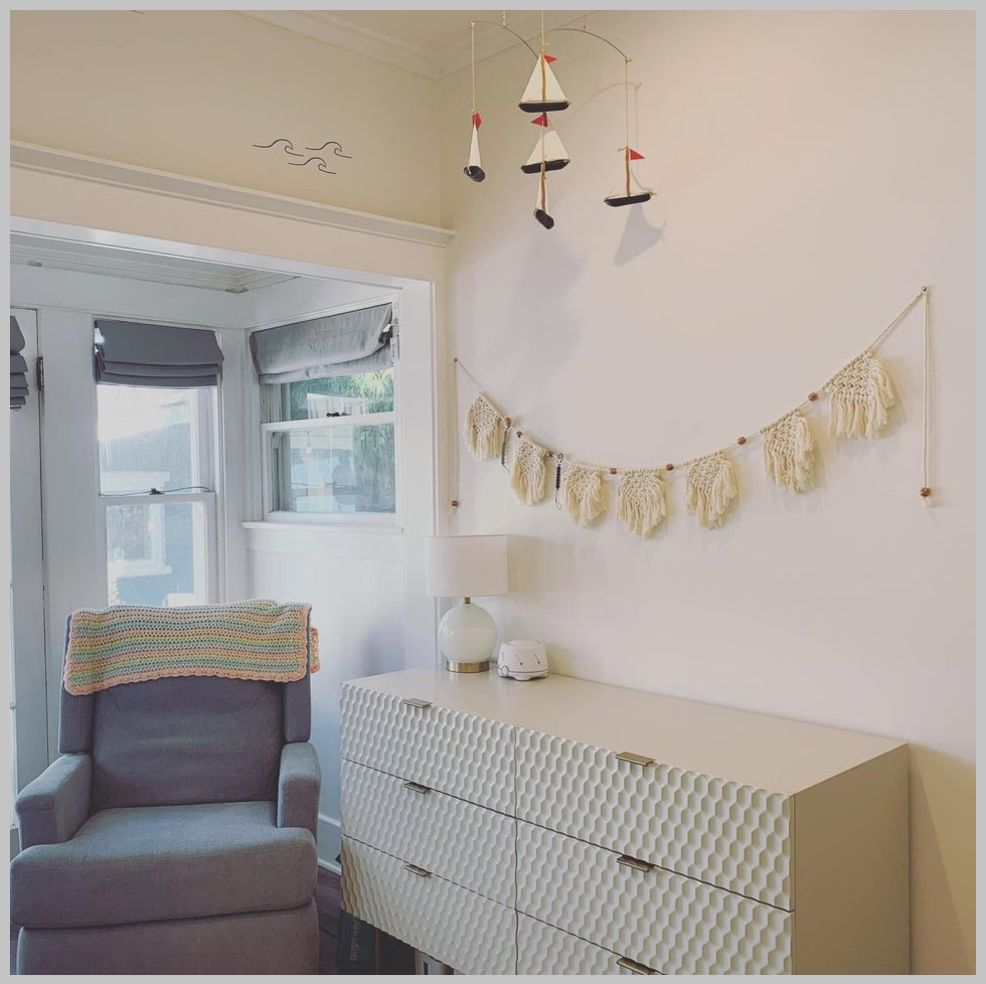 ~~~Lamp:
Target
~~~Crib:
Amazon
~~~Glider:
Buy Buy Baby
~~~Dresser:
West Elm
~~~Rug:
Amazon
Copyright: Reddit.com
---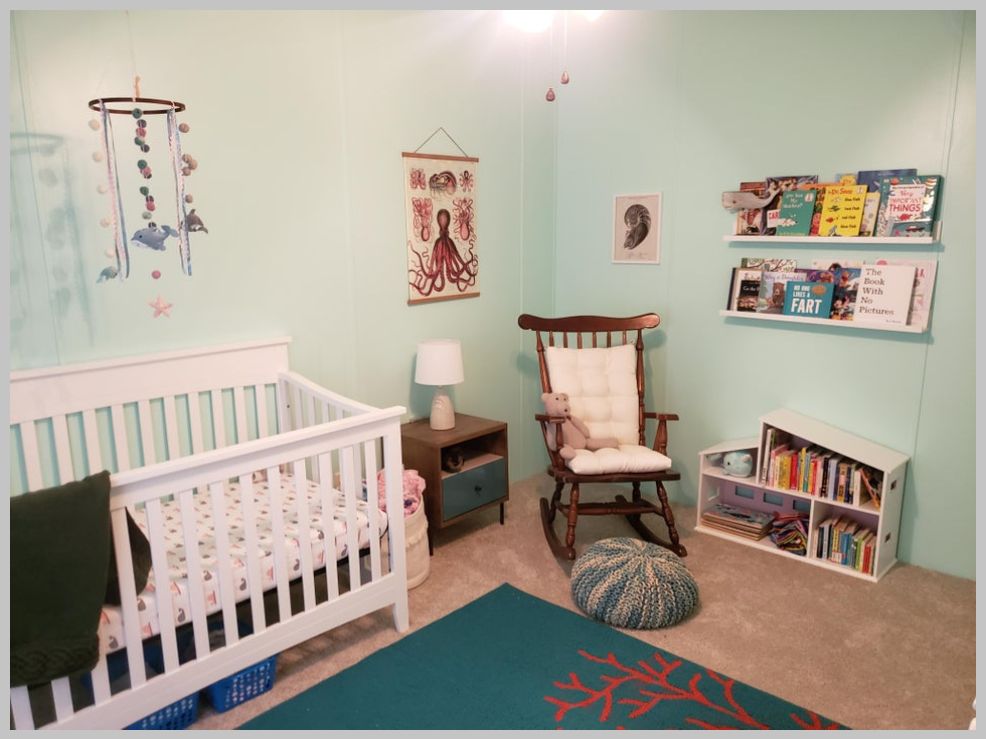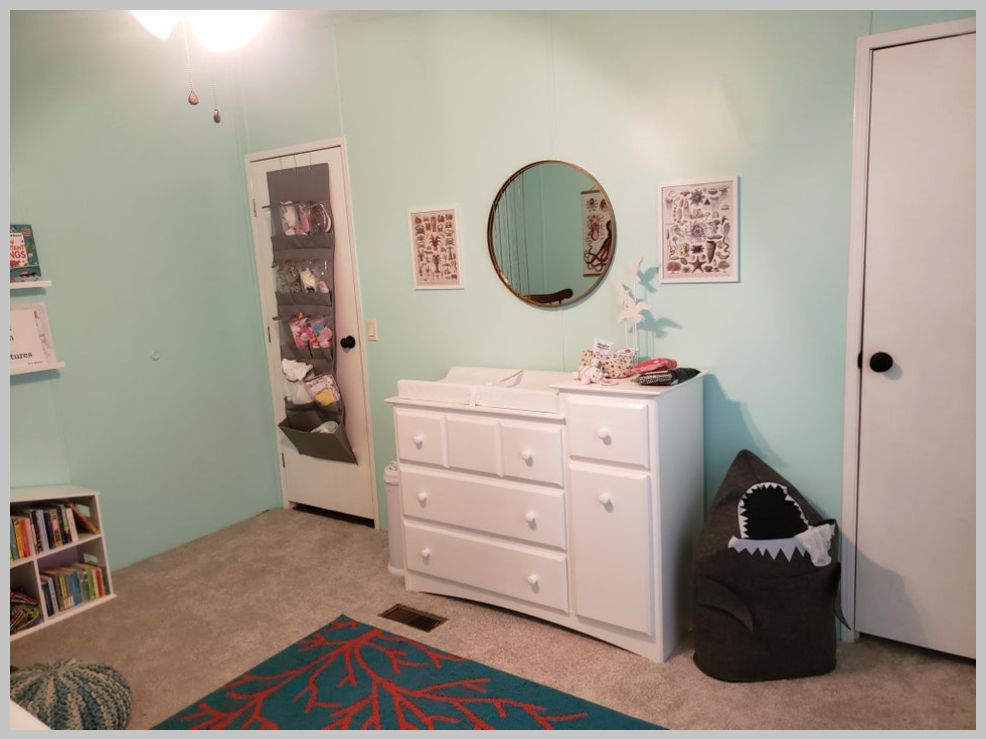 ~~~Crib:
Wayfair
~~~Chair:
Ikea
Copyright: Reddit.com
---
---
Category: Retro-Themed Nursery Ideas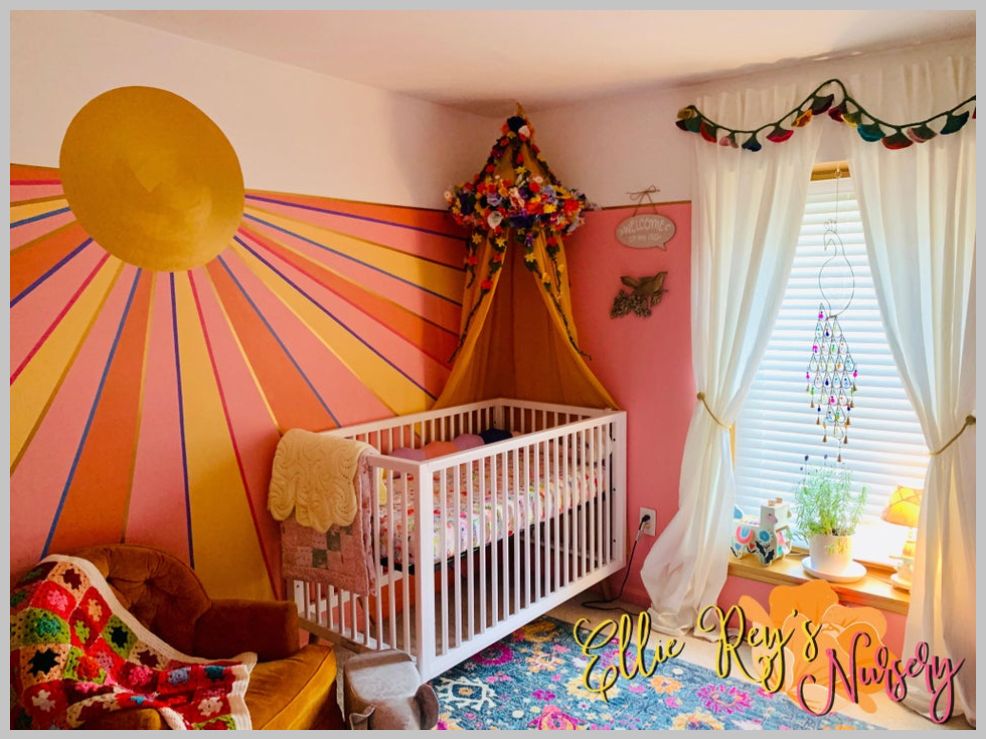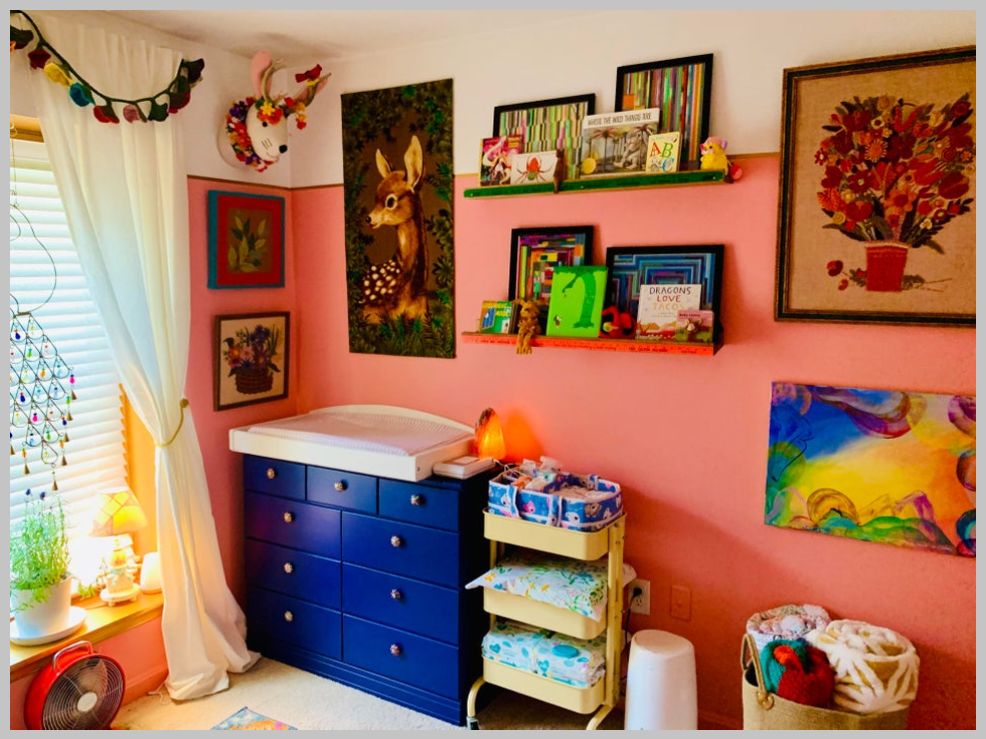 ~~~Crib:
Amazon
Copyright: Reddit.com
---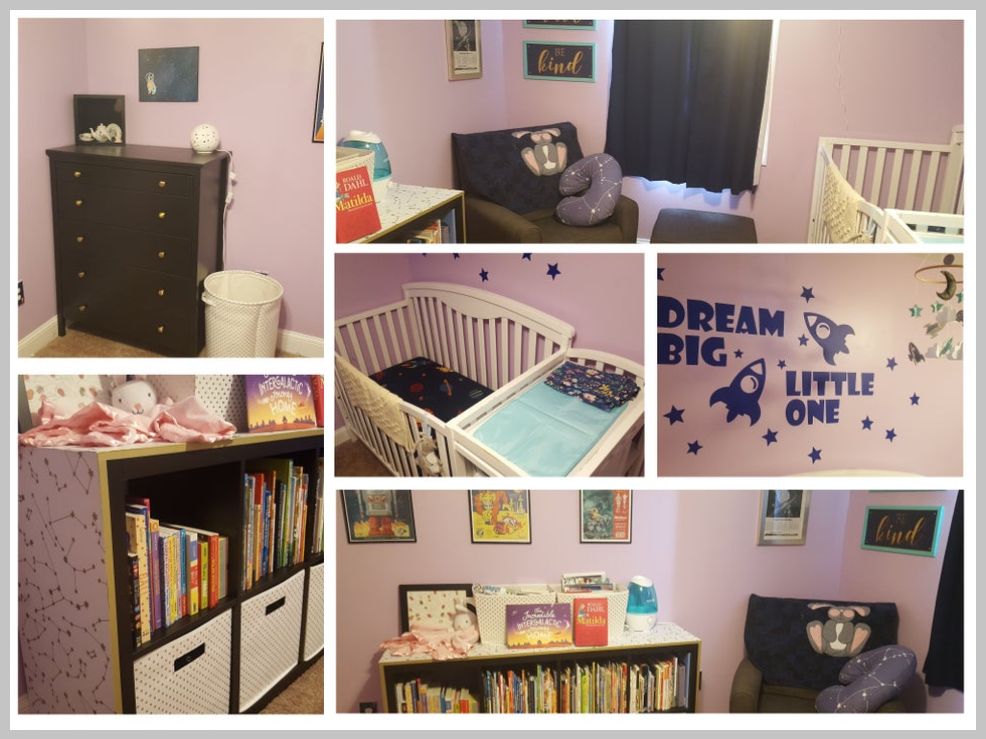 ~~~Bookshelves:
Ikea
~~~Crib:
Amazon
~~~Dresser:
Ikea
Copyright: Reddit.com
---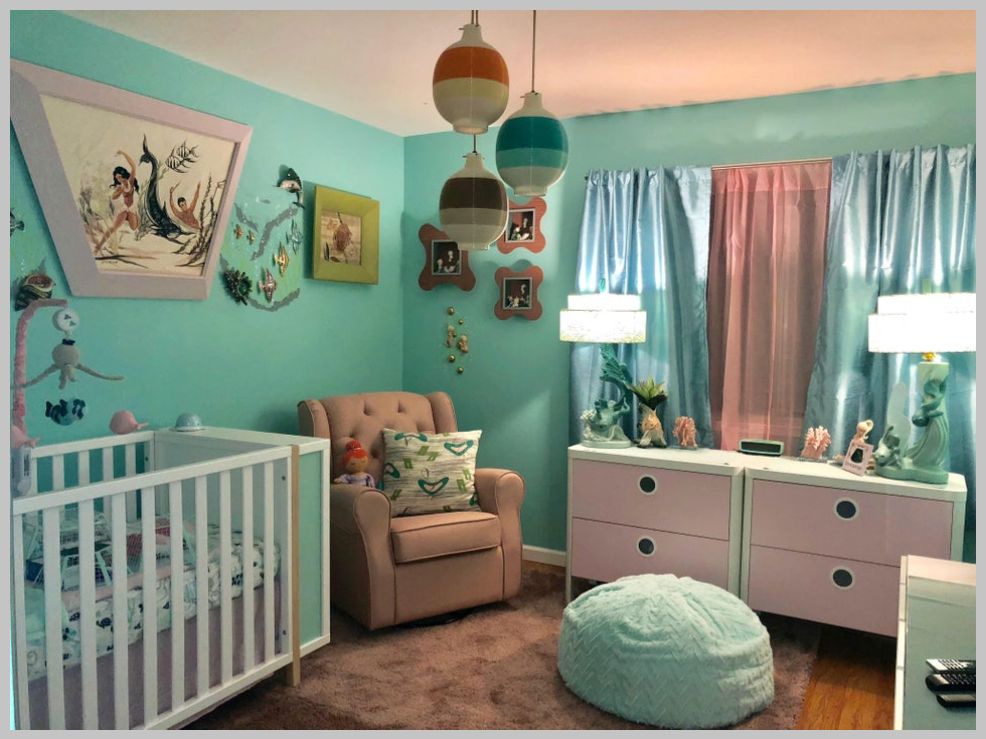 ~~~Curtains:
Amazon
Copyright: Reddit.com
---
---
Category: Outer-Space Theme Nursery Ideas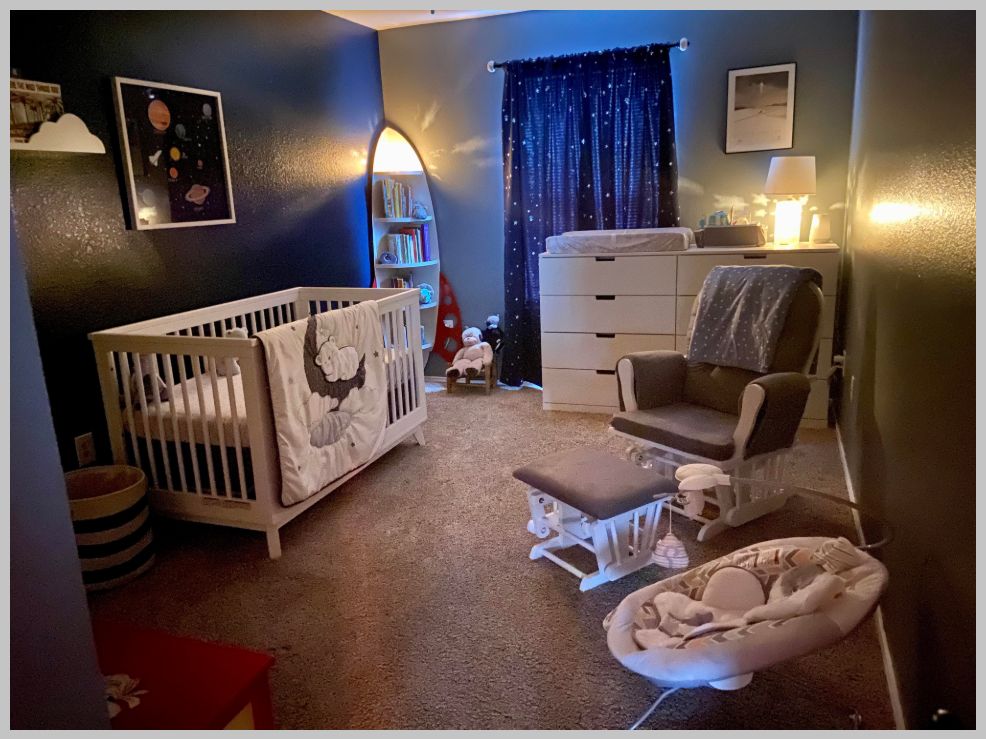 ~~~Dresser:
Ikea
~~~Crib:
Amazon
~~~Glider:
Amazon
~~~Lamp:
Target
~~~Bouncer Seat:
Amazon
Copyright: Reddit.com
---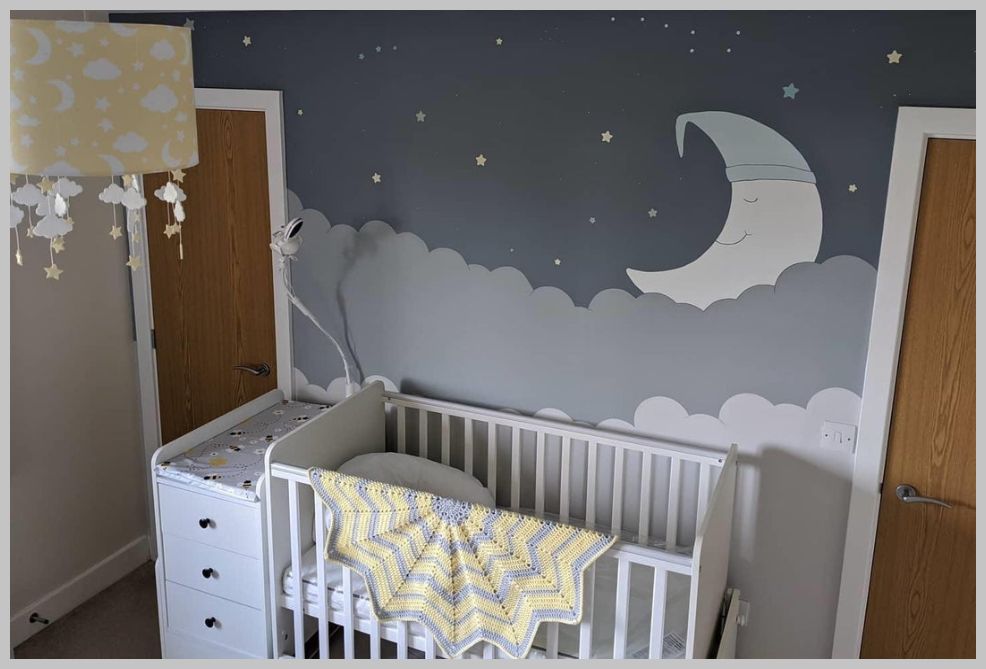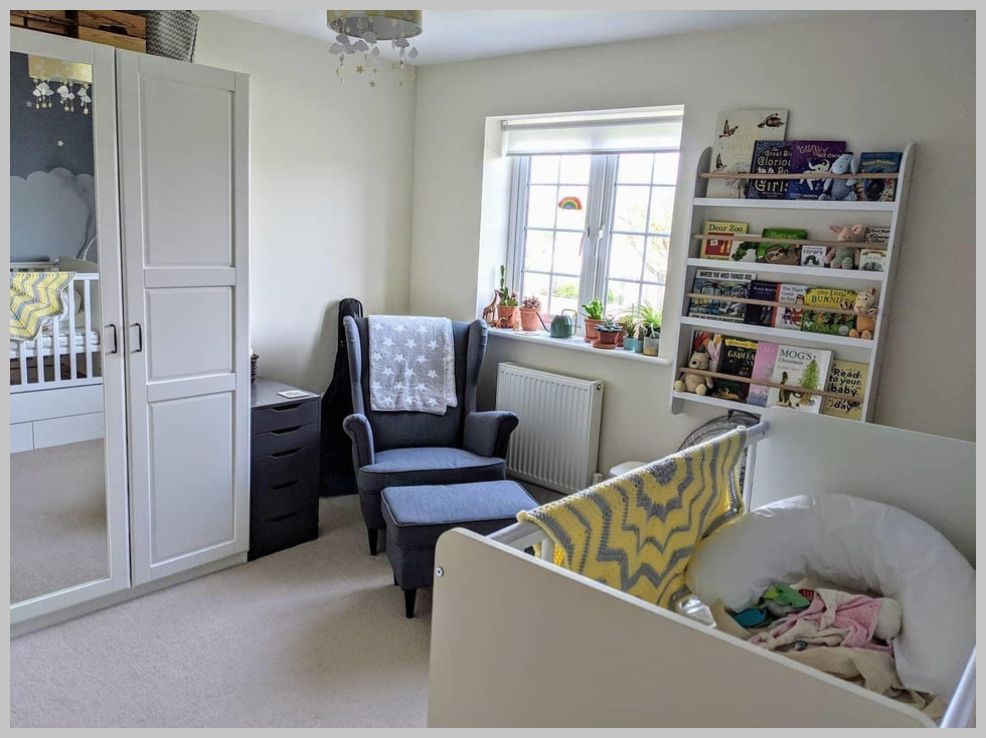 ~~~Crib and Changing Table:
Wayfair
Copyright: Reddit.com
---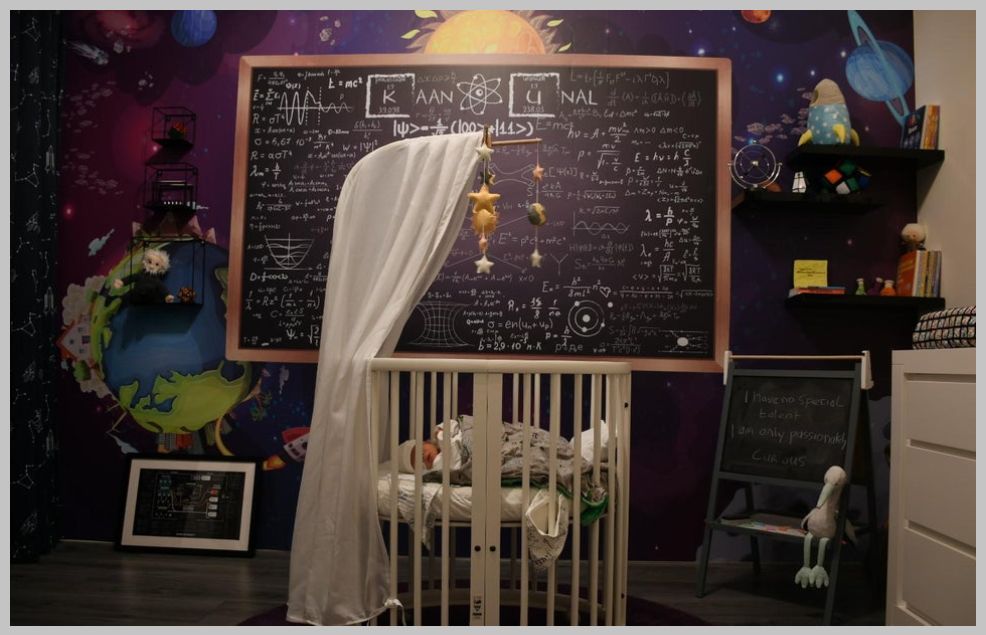 ~~~Crib:
Amazon
~~~Chalkboard:
Amazon
Copyright: Reddit.com
---
---
Category: Nursery Ideas for Twins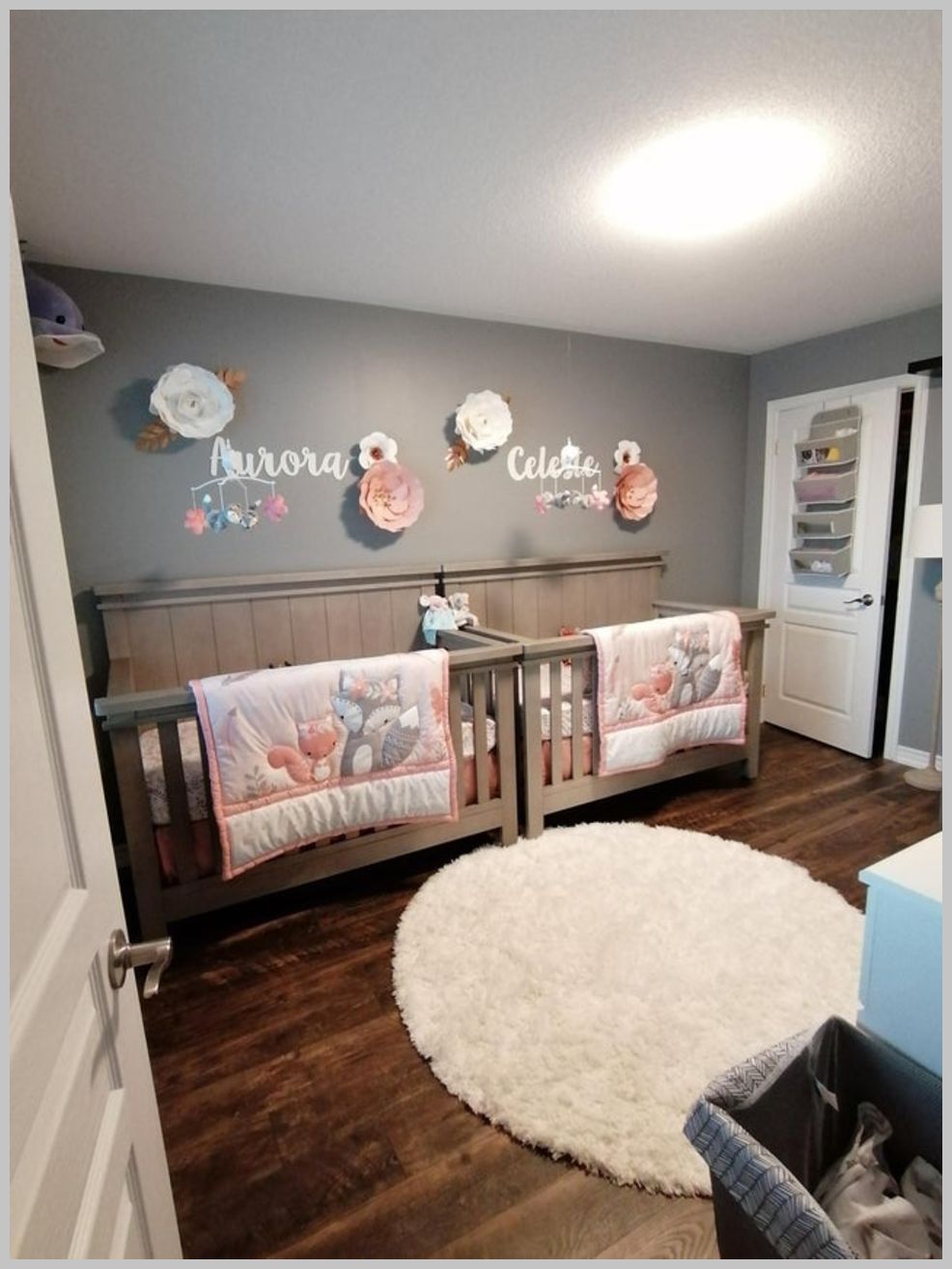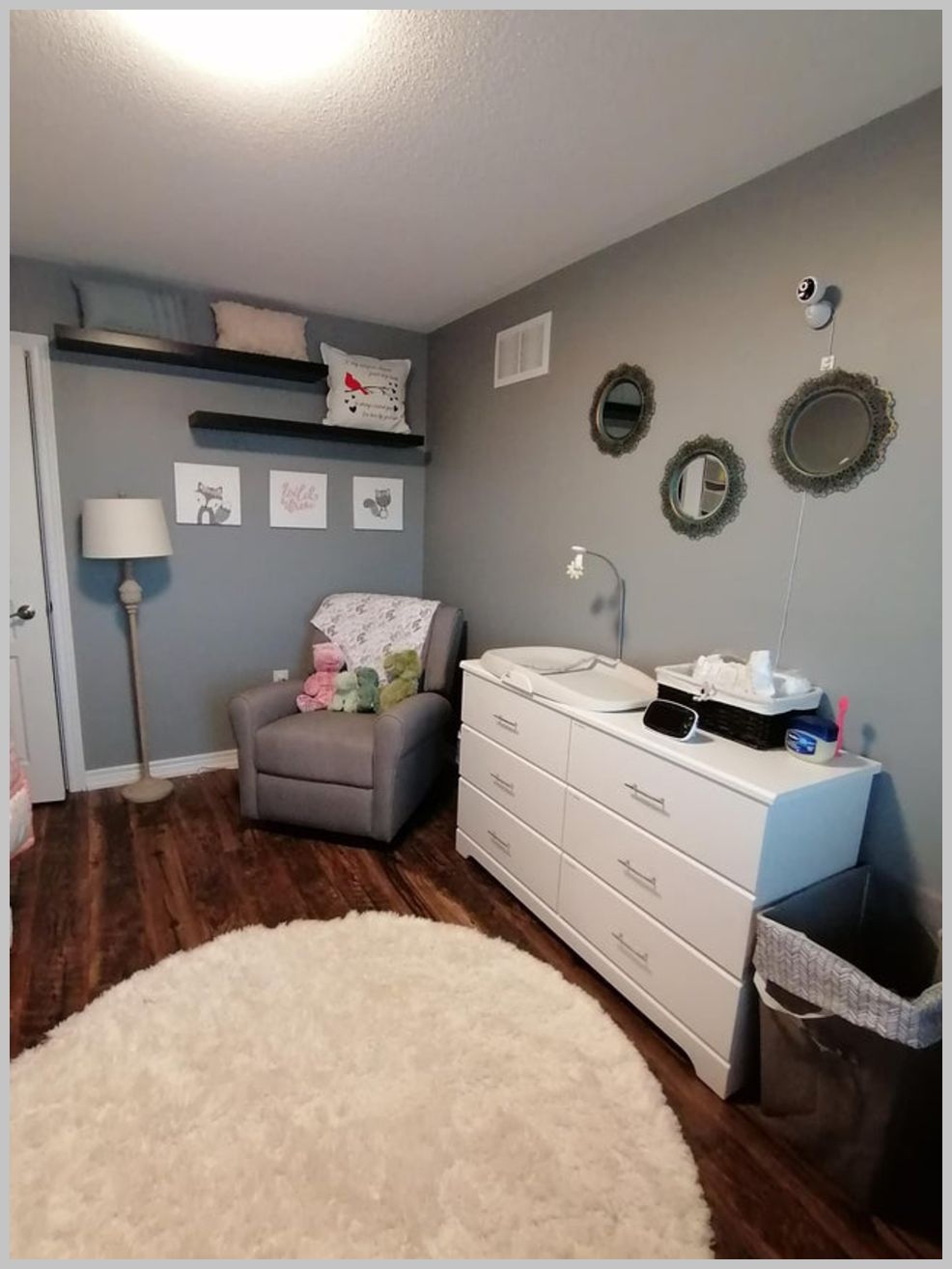 ~~~Crib:
Oxford Baby and Kids
~~~Changing Pad:
Amazon
~~~Rug:
Wayfair
Copyright: Reddit.com
---
---
Category: Character-Themed Nursery Ideas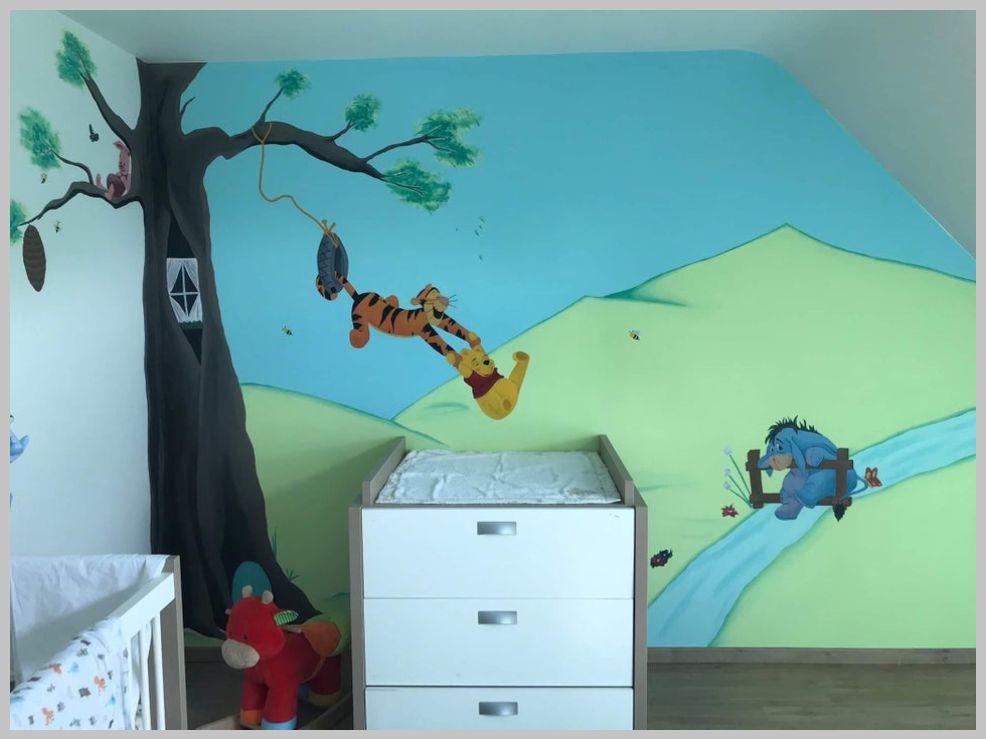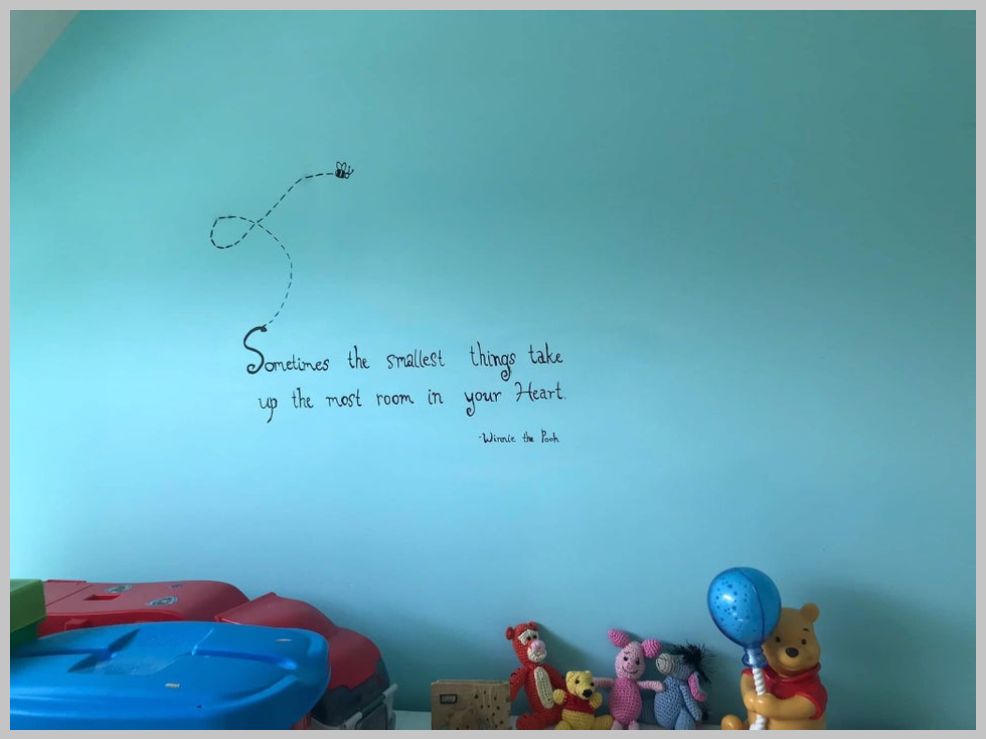 ~~~Projector Lamp:
Amazon
~~~Sound Machine
Amazon
~~~Stuffed Animals:
YouTube Tutorial
Copyright: Reddit.com