The Best Father's Day Gifts of 2023
Dad will love these thoughtful and practical gift ideas on their special day!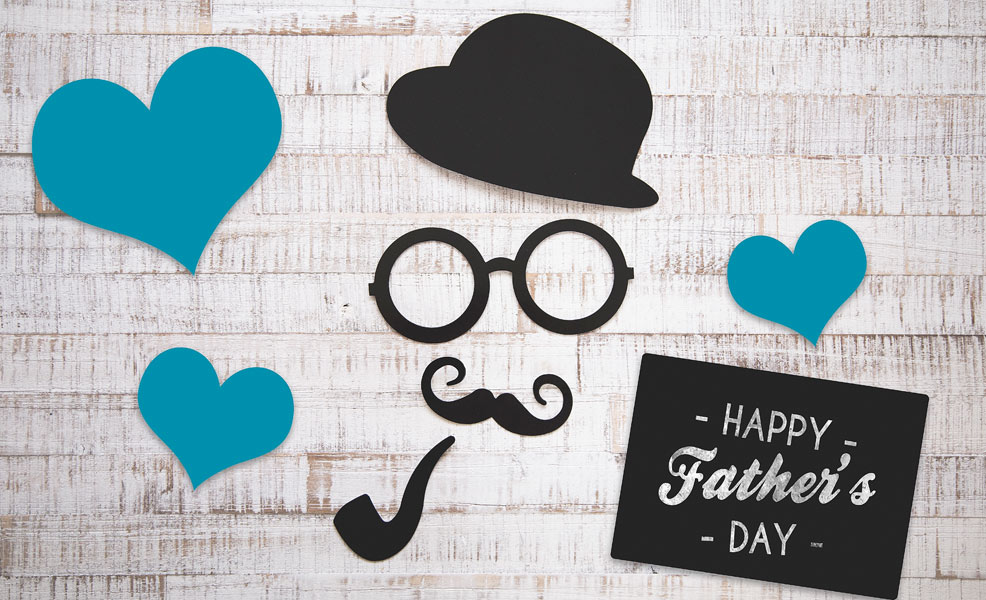 ---
Mommyhood101 independently tests and curates baby gear to help you make informed decisions. If you buy products through links on our site, we may earn a commission.
We polled over 24 dads, all of them avid do-it-yourself'ers (DIY'ers), ranging in age from 22 to 51, and asked them what they would want for Father's Day this year. We restricted responses to products for the DIY dads in the following categories: tools and home improvement, lawn and garden, and automotive.
We got so many different responses it was a challenge pulling them all together and coming up with a solid top 10 options for the year. So once we had a list of about 43 items, we asked the same dads to rank order them in terms of how much they would like to get each one as a gift. That gave us a top 10 that fit nicely into some great categories (handyman, workshop organization, and yard tools) - below are the results!
Here are Some Awesome DIY Father's Day Gift Ideas!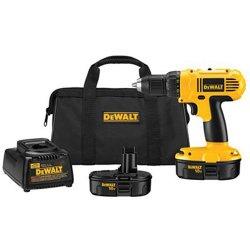 This was the highest ranked option out of all the gift ideas. Dads loved the idea of having a high quality cordless screwdriver and drill that they could use for both small jobs (like tightening some screws) and larger jobs (like drilling holes) alike. High quality drill/driver sets are truly awesome, last for many years, and get a ton of jobs done. Whether assembling some furniture from Ikea or fixing the rain gutters outside, high quality drill/drivers are both lightweight and super powerful tools. A little secret is that the moms in our group also liked the idea of getting their men to do a little more handywork around the house. The best brands, in our opinion, are DeWalt (the yellow one above) and Bosch (the blue ones) and we recommend getting 12V or 18V options that include an extra battery (so one can always be charging while the other is in the tool). The Bosch tends to be more expensive than the DeWalt. That might be worth it given the overall quality of the Bosch (and you get a great carrying case), but you also get an excellent tool with the DeWalt for only about $100. Though you can get less expensive options (like the Ryobi or Black & Decker), those are not as powerful (especially the Black & Decker) and the batteries tend to not last as long (both in terms of daily use and over the years). Note that these systems don't come with any of the little adapters, so we suggest this DeWalt 45-piece Screwdriver set that works with both the Bosch or DeWalt systems. IF you want an even more substantial set, we suggest DeWalt's 80-piece set (click the 80-piece option to see it).
2. Workshop Organization Gadgets to Keep things Neat (about $25-300)!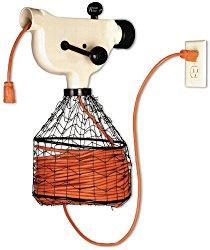 The second-highest ranked options, and not too far behind #1, were gadgets for keeping things neat and organized in the at-home workshop. After each project, the workshop seems to get messier and messier - tangled extension cords, tools lying around on the workbench, and sawdust and other mess on the floor. The gadgets here were hand-picked to help with exactly those situations, and range widely in price depending on how much you're interested in spending on dad this year. The first cool gadget is only about $25. Called the Wonder Winder, this hand-cranked gadget keeps those pesky extension cords organized and untangled. No more winding up with your hand and elbow, give this a few cranks and your extension cord is nicely wound up right in the basket waiting for its next use. Takes about 10 seconds to wind up, and stores up to 150 feet (!) of normal extension cord. Though most people don't have a cord that long, it's good to have the option just in case. The thicker the extension cord being used in it, the shorter it needs to be. But the good news is that even the thickest cords can be about 50 feet long.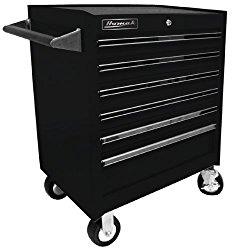 Second is an awesome rolling tool chest that ranges in price from about $300 (for the blue color) to $500+ for the other colors. My husband has one of these, along with another one that stacks on top, and he absolutely loves it. Also keeps the workshop more manageable and organized, and for people who love knowing exactly where all different types of tools are without searching around: drawer for screwdrivers, drawer for wrenches, drawer for hammers, and a big drawer on the bottom for some power tools. Plus it's portable so you can wheel it around to get it closer to the action.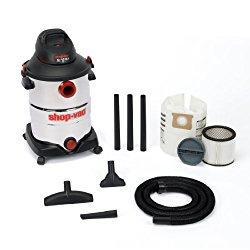 Finally, keeping in the theme of an organized and clean workshop, a wet/dry shop vac is always a huge hit. These are powerful and can suck up dry or wet messes alike. The canisters are also huge so it takes a long time to fill up. They are noisy, powerful, manly versions of our sissy vacuums. We recommend the Shop-vac 12 Gallon one for about $150, which comes with a ton of convenient adapters for big and small jobs. It also has an awesome added bonus for around the yard: a detachable leaf blower that is actually decently powerful and great for fall cleanup.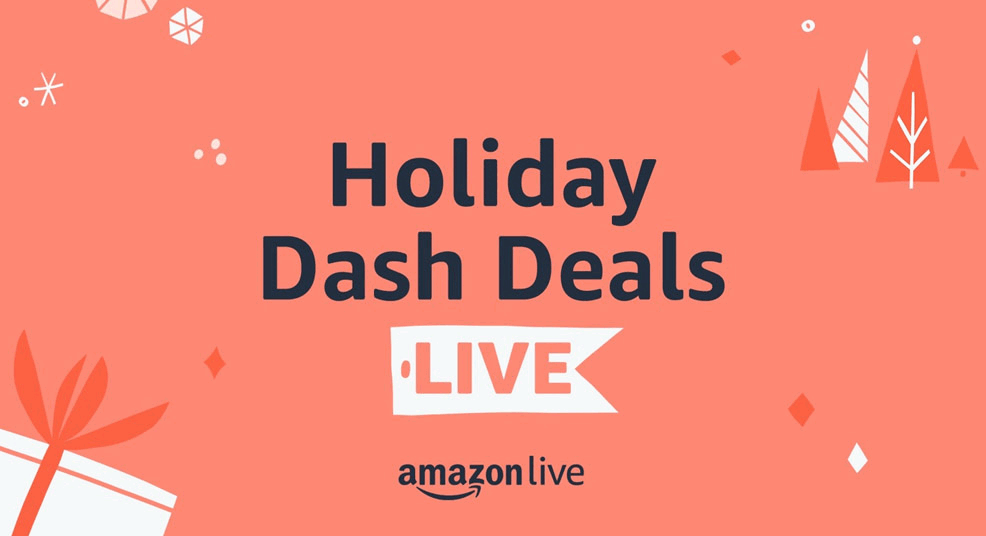 ---
3. Big-Time Yard Tools for the Landscape-lovers.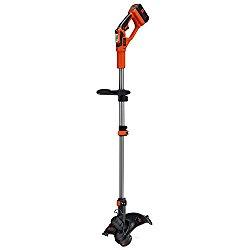 These are hard-core tools for dads who take their yards seriously and want to work like the pros. These third most popular gift ideas are for dads who like to DIY not just inside but outside as well. A lot of dads actually requested a new lawnmower, but we think that might break the bank for most people (but just in case, here's one we highly recommend). So to keep things reasonable, we're sticking with a few essentials and going to assume for now that old lawnmower is still working just fine!
First is a cordless electric weed wacker for about $140. My husband moans and groans about how much he spends getting his gas weed whacker fixed every year, so this will definitely be my gift to him this year. The electric ones are quieter (no ear protection!), stay cooler, and don't produce all that smelly exhaust. The battery life on these is awesome (about 20 minutes) with the 40V battery pack (included), and they are just as powerful nowadays as the gas ones. If 20 minutes won't cut it (literally?) then consider a second battery that can charge while the other one is being used. We also suggest gifting some extra string line for it since it tends to break (especially as dad is learning how to use it correctly!).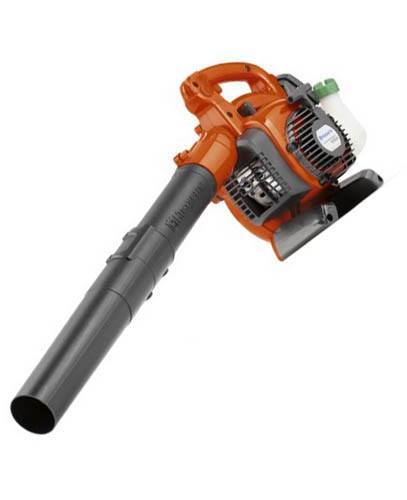 Second is either a super powerful gas-powered or quiet and eco-friendly electric-powered leaf blower. The gas powered ones are always more powerful, and to be honest power is not something you want to compromise on with a leaf blower. Unlike a weed-whacker which can be very powerful even on a battery, there is really no substitute for a gas-powered leaf blower. Though it's a bit pricey at about $160, we strongly recommend the Husqvarna 170MPH Leaf Blower, which is a fantastic tool that will blow dad's socks off. Don't be misled by the MPH ratings on these, it's more about the amount of air it moves and at what speed it is moved; it gets complicated, because it's the motor speed, air speed, and diameter of the the blower tube itself. You can make air move at 1000MPH through a straw but it's not going to do much for cleaning up your leaves! This Husqvarna, though, is a real beast; the brand is nothing to mess with, they make professional grade yard tools, and this is no exception. It is loud and powerful, and does an excellent job moving leaves, stones, and dirt around.
That said, if you're looking to save a bit of cash and help the environment and dad's hearing, then we also recommend one particular electric option that does quite a good job, the Toro Electric Leaf Blower and Vacuum for about $100, claims 250MPH blowing power (but remember what we just said about that). It's actually quite good - in our tests, we thought it was surprisingly powerful for an electric leaf blower, certainly more powerful than a cheaper Greenworks version we used to have. And we really liked the option to suck up leaves and have them shredded into the included bag. Unfortunately to get this kind of power you can't use batteries, this has to run on a lengthy extension cord which can be a bit of an inconvenience. But you are only paying half as much as a good gas leaf blower, so that's a definite plus.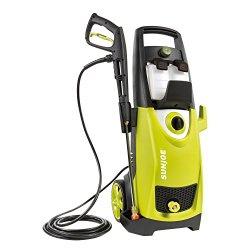 Finally, you can't go wrong with a pressure washer. This one surprised us a bit, as we hadn't thought about how useful a pressure washer could actually be. Turns out, dads wanted one for washing the cars, washing the siding of the house, washing the deck, sidewalk and driveway, and washing the garage floor. Who knew how darn useful one of these things could be!? We asked the dads which ones exactly they liked, and a few of them mentioned the Sun Joe Power Washer, which goes for about $160. Pretty expensive gift, but it got a lot of recommendations by dads. What's cool about this particular power washer is that there are built in reservoirs for putting in some soap for those grimy jobs, and it also includes several spray nozzle adapters to adjust the width of the water spray to suit all sorts of different jobs.
Of course, don't forget those wonderful homemade cards to show Dad how much you love and appreciate him!