The Top 19 Gifts for Baby Boys: Toys & Playthings
These curated gift ideas make the perfect surprise for your little rascal.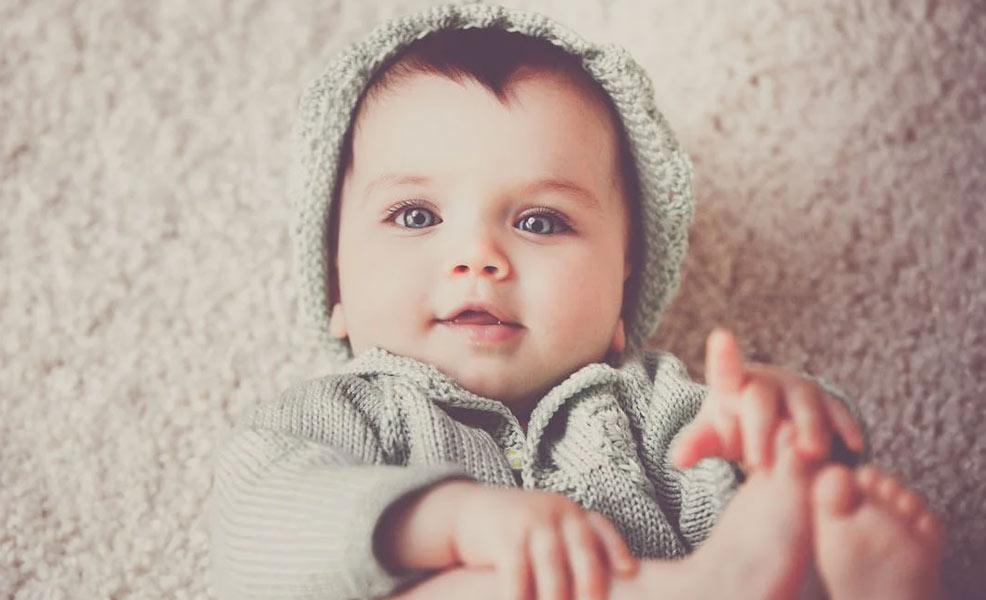 ---
Mommyhood101 independently tests and curates baby gear to help you make informed decisions. If you buy products through links on our site, we may earn a commission.
If you are trying to find the best gift ideas for baby boys, search for functional gifts that will withstand years of wear and play.
The best gifts for baby showers or holidays are just like little boys—a playful balance between rugged, sweet, and cuddly! Also check out our list of the best toys and gift ideas for a one-year old boy.
Below are the top gift ideas for baby boys. Our picks include top rated clothes, gear, and toys, perfect for new little bundles of joy. Many of these products come in baby blue as well as neutral and primary color options for variety.
Here are the Best Gifts for Baby Boys!
Click on an image to check prices at a major retailer.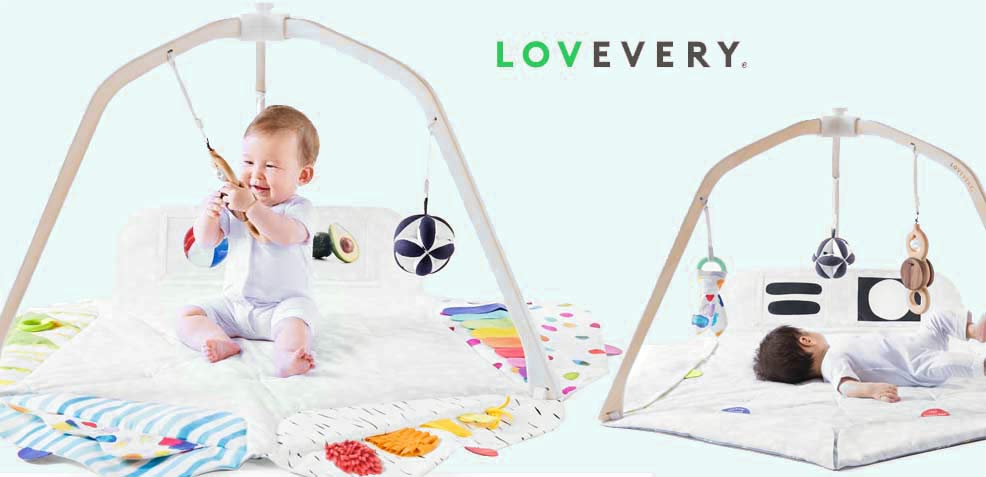 The Lovevery play gym is at the top of our best baby gifts for boys AND girls this year, because we absolutely love it, and your baby boy will too! Bright colors and varied textures produce an amazing multi-sensory experience for babies, creating playtime with a purpose! Every little element of the Lovevery activity center is thoughtful, educational, and inspires curiousity and awe! Starting with basic, high contrast shapes, and advancing to colorful and multisensory toys, the Lovevery is innovative, high quality, and simply beautiful. It makes an amazing gift for any baby boy, satisfying even the pickiest parents, and leading to hours of educational fun, entertainment, tummy time, and exploration! A bit pricier than most other gifts on our list, coming in at about $140, it is a splurge that we think is worth every penny! You can check out the Lovevery Play Gym here.
---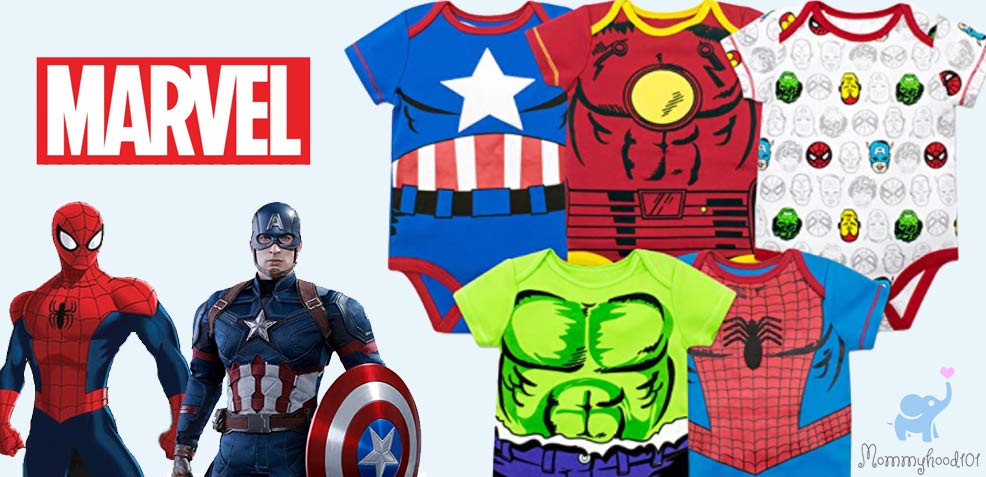 A strong stock of onesies is imperative for parents, and it doesn't get much stronger than these official, Marvel brand superhero bodysuits. These brightly colored onesies use thick, comic book style illustration lines to feature the most popular, Marvel heroes, including: Captain America, Iron Man, The Hulk, and Spider Man. Excellent parent reviews have these onesies standing up to months of regular machine washing without fading, which is super-important since babies are notoriously messy. Envelope shoulders on each of these onesies make messy-diaper clean ups a breeze. Even the smallest size tends to run a little big, so these onesies will last a long time!
---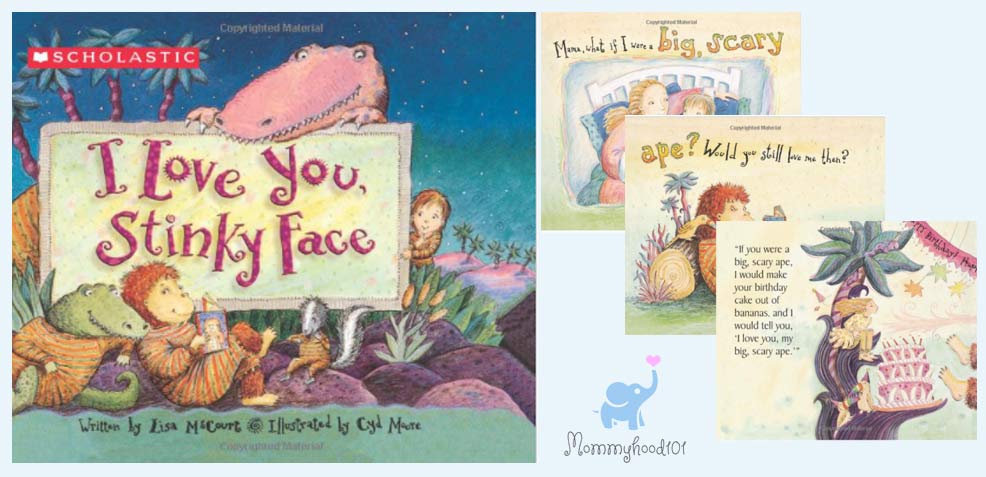 Despite its funny name and silly theme, the narrative in "I Love You, Stinky Face," is a heartwarming story that kids will want to hear over and over again. At bedtime, the little boy asks his Mama, "What if I were a big scary ape, a super-smelly skunk, an alligator with terrible teeth," and other crazy, imagined creatures. And for each question, his mother assures him, her love is unconditional, even if she needs to "bake banana birthday cake, draw extra soapy baths, or help brush hideous teeth." This story is available in a solid construction board book, and includes engaging, colorful pictures that will delight at story time. Check out the awesome baby boy gift. Need more options? Explore our annual list of the best baby books!
---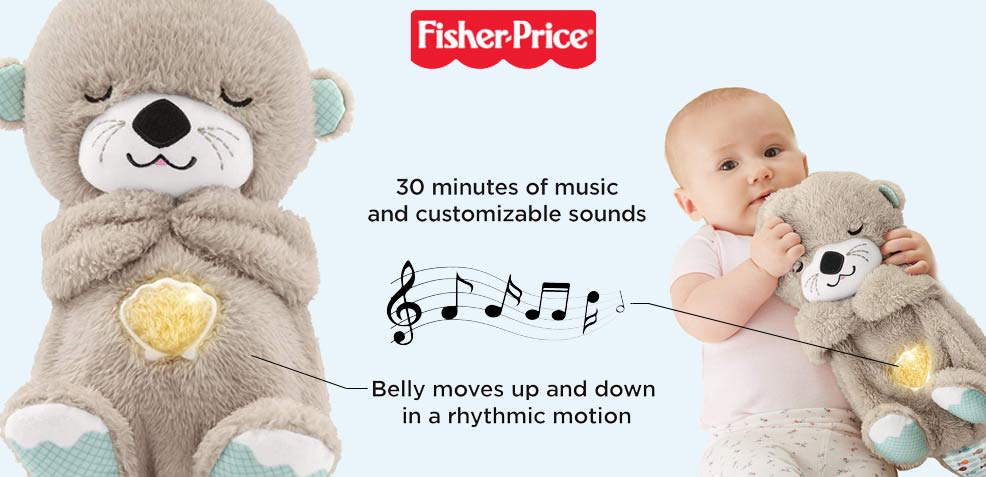 This is one of the most adorable toys on the market. The Soothe 'n Snuggle Otter is perfectly sized for little baby arms to wrap around. This plush friend includes a dim light feature and up to 30 minutes of music for sight and hearing sensory engagement. Additional sounds include white noise, womb, snoring, and heartbeat. Adjustable volume allows parents to further customize this toy for each unique child. For more calming companionship, the Soothe n' Snuggle Otter also mimics rhythmic breathing motion to make baby feel safe and connected. Otter's soft fur is machine washable (simply remove the electronic pouch first!), so this friend will always be clean and ready to snuggle.
---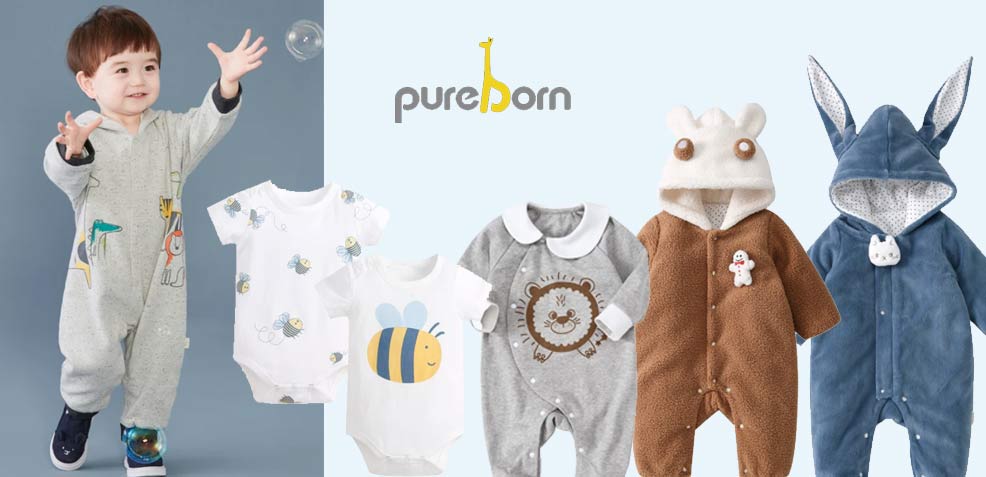 Pureborn makes some of the most adorable baby boy clothing available this year, and at surprisingly reasonable prices! Combining simple and subtle modern designs with high quality and soft fabrics, these make an awesome and unique gift for any baby boy! Natural cottons and unique designs make for stylish, soft and comfortable baby clothes. We love the autumn and winter options, which add not only cuddly comfort but also warmth and fun style.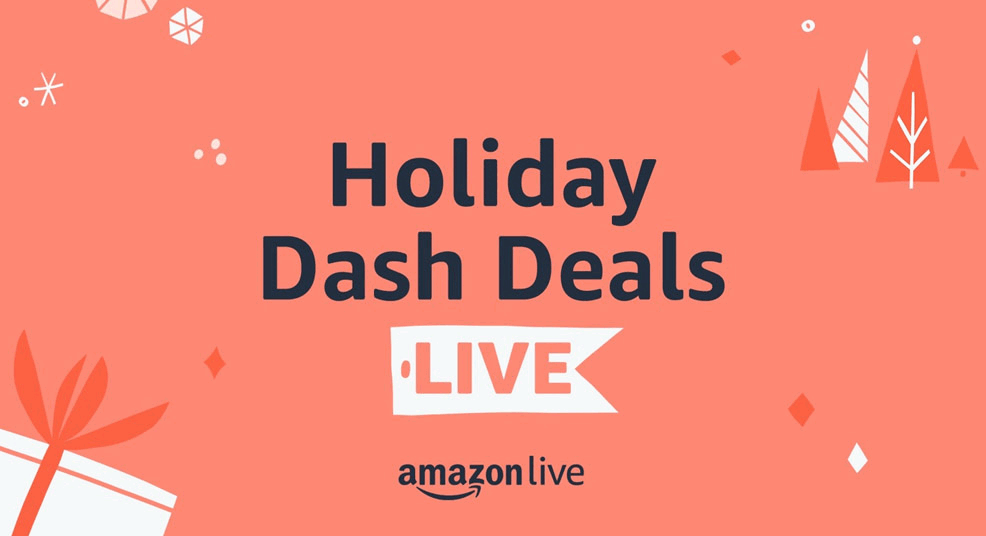 Check out their baby boy bodysuits, footed pajamas, rompers, jumpsuits, sweaters, ponchos and more!
---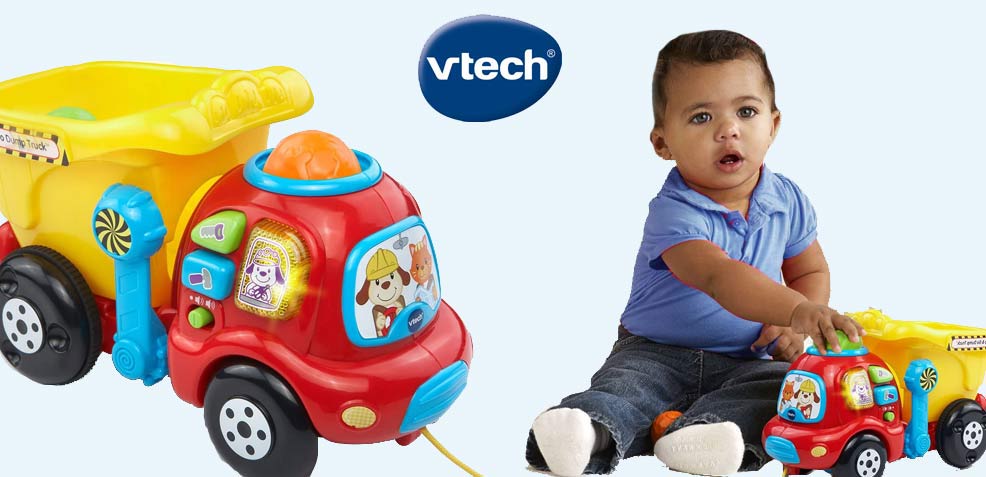 This lights and sounds dump truck toy is a winner! Three hollow "rock" balls are included for interactive play and grip/ motor skills development. Count along as each ball fits into the hole at the top of the truck. Balls tumble through the tunnel into the bucket where they rumble about while baby pulls the tag-along string. Use the release lever to spill the balls and start again! This truck also includes buttons to play music, learn about tools, and explore colors. Drop and Go Truck is available in three color options, and it comes with two volume settings allow parents some noise control with this cheerful, singing truck.
---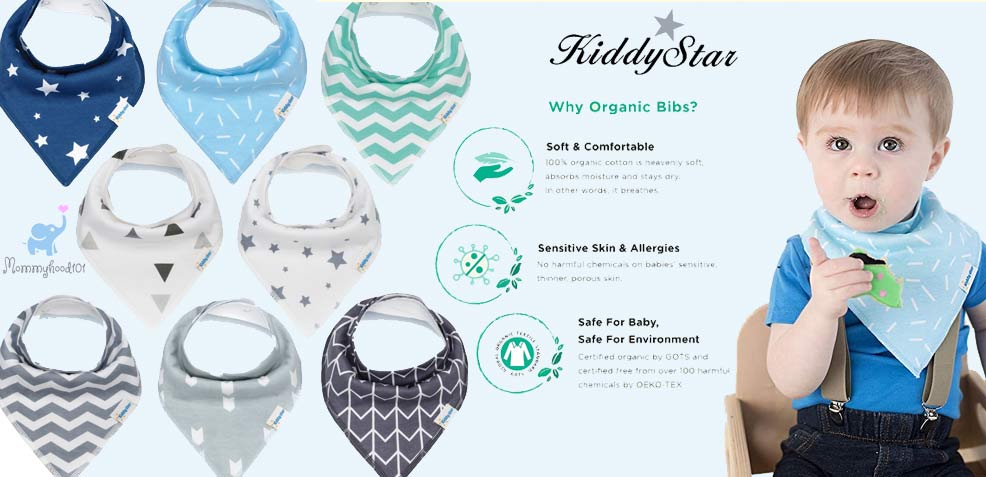 Add a pop of function and fashion to any baby outfit with Bandana Drool Bibs. The baby drool struggle is real! As if babies didn't need enough clothing changes with food spills and diaper blowouts, drool can drench adorable outfits in minutes—especially once teething starts! Bandana Drool Bibs include two layers of intelligent moisture management, absorbing drool and preventing it from passing through to baby's clothes. Two, nickel-free snap closures offer adjustable sizing to grow with baby from 0 to 24 months. What makes these bibs stand out from the rest is their fashion-forward design. The bandana shape does not completely cover baby's clothes, but instead it accents the ensemble with eight or ten adorable patterns included in available sets!
---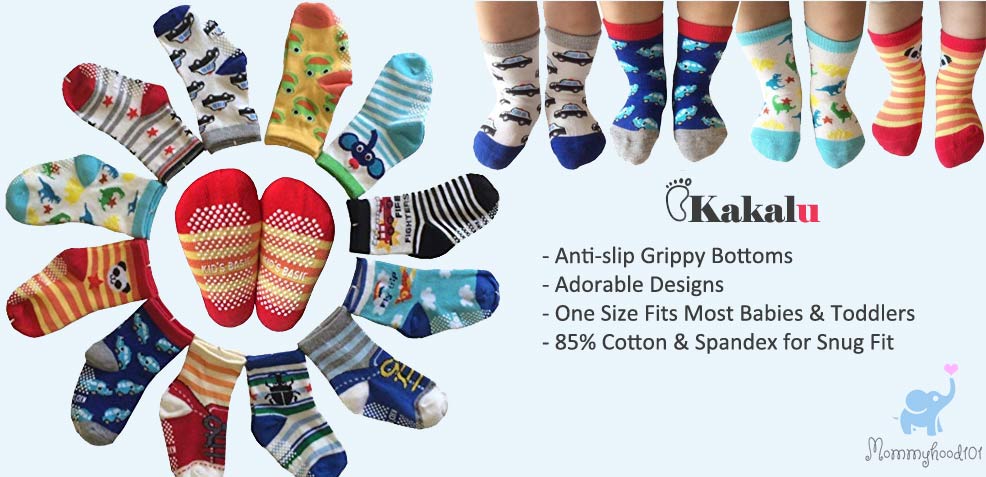 Socks might seem like a boring gift, but any parent will tell you, with baby's wiggly feet and grabby hands, he will constantly be losing his socks! It is always a good idea to keep some back-ups in the diaper bag! These colorful socks come in assorted, playful prints and patterns, and work double-duty to keep baby's feet protected while also offering a non-skid grip texture for early walkers. The lightweight, stretchy socks are perfect for wearing around the house, and these socks have excellent parent-reviews on comfortable fit for chubby little ankles!
---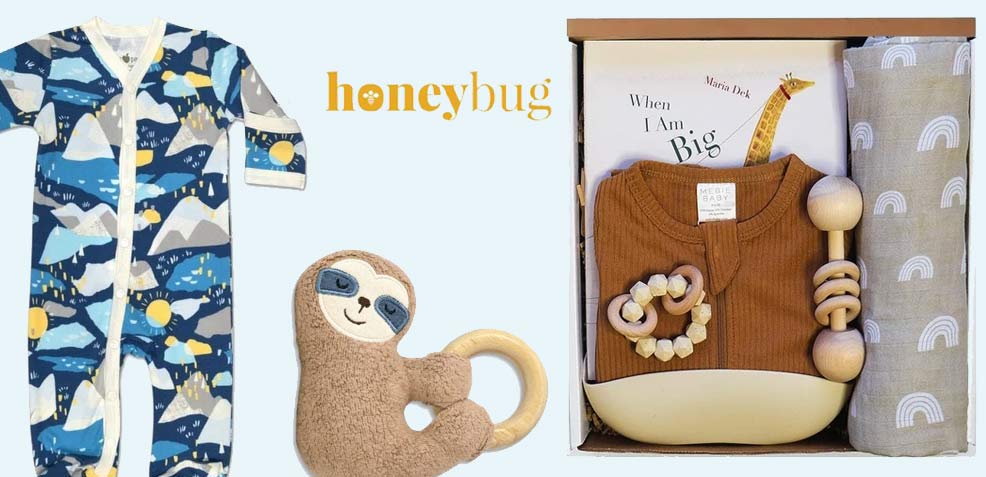 The Honeybug gift boxes for baby boys are awesome, with fun onesie pajamas, rattles, teething toys, bibs, and more! Not to mention that they are perfectly packaged for gift-giving! We love the Organic Cotton Sloth gift box, Blue Mountain gift box, Snow Mint Moon & Stars gift box, and tons of others. Each of the gift boxes includes color-coordinated clothing, toys, and practical and functional items such as bibs, teething toys, or rattles. There are 100% cotton and organic cotton options, BPA-free silicone bibs, 100% rubber pacifiers, and the packaging looks great. We love the soft fabrics, subtle yet rustic designs, and how the products are all unique to their boxes (so they are very unlikely to be gifted by someone else!).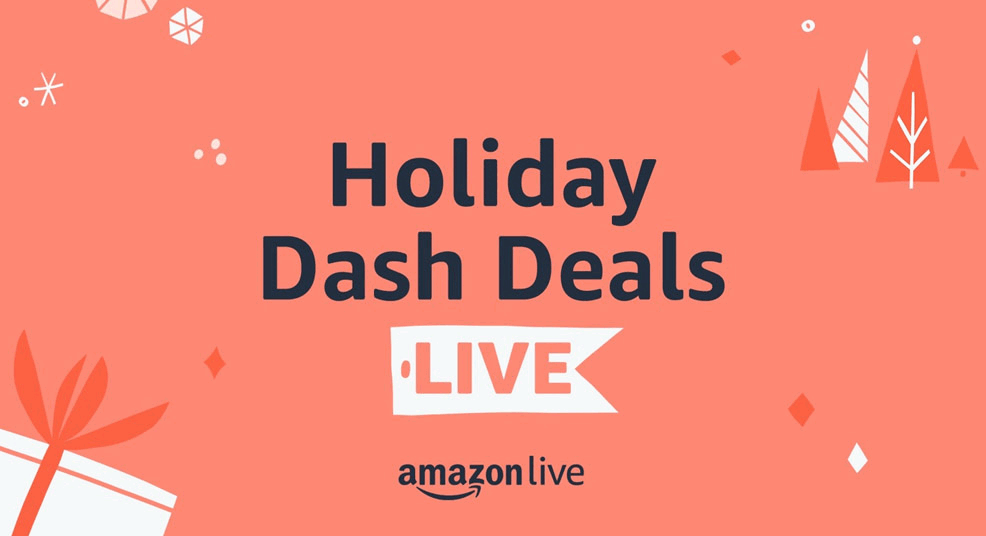 The price is a little steep at around $100, but we think it's well worth it! You can check out the Honeybug Gift Boxes here.
---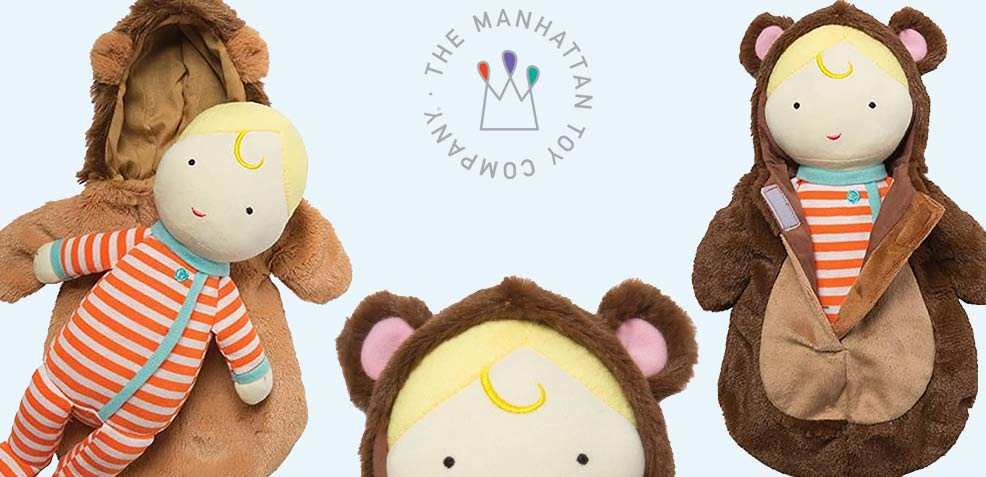 You will not see much marketing angled toward little boys for snuggly toys like this, but don't let the status quo fool you or limit your child's imagination! Boys love playing with stuffed animals just as much as anyone else! This Manhattan Snuggle Hooded Bear is soft and sweet. His features are embroidered for safety, avoiding any buttons or other pieces falling off. Snuggle Baby also includes his own bear-themed sleep sack, so he can cuddle up for bedtime just like baby. As the child grows, he will love caring for Snuggle Baby with his easy-to open, hook and loop sleep sack. Before you ask: No, the baby can't fit into this adorable sleep sack! Coming in at about 10" tall and under $20, these high quality snuggle bears are the perfect size and price!
---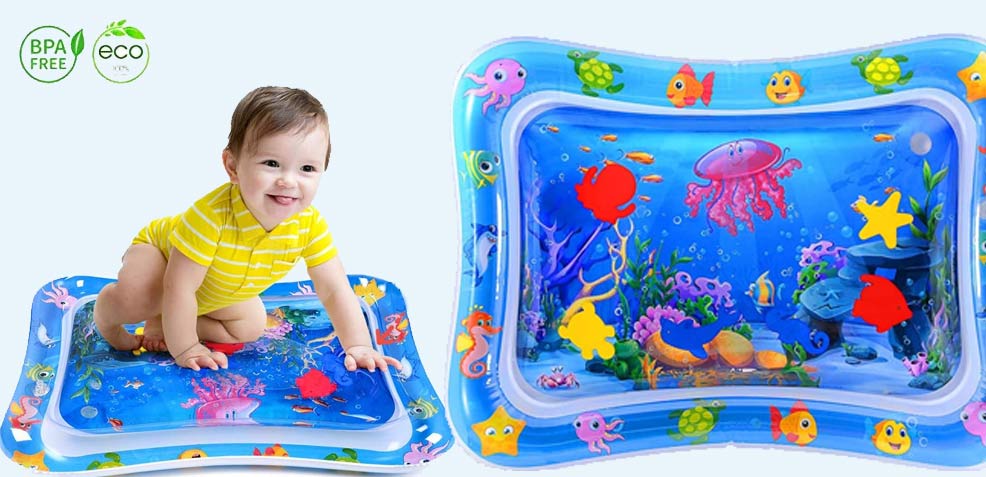 Parents and babies will both love exploring undersea fun with this engaging, tactile play mat. Perfect for arm, leg, neck, and back muscle development during tummy time, this play mat will captivate babies with floating underwater friends against an aquatic backdrop. Made from durable 100% BPA-free & non-toxic heavy duty PVC materials, the Magifire Water Mat is high-quality and leak-proof. Simply inflate the outer ring, fill up the mat with clean water, and watch the magic begin! Baby will have fun and learn hand-eye coordination as brightly colored, sea life toys swim away each time he touches the mat.
---
The Peek-A-Boo Bear will quickly become baby's best friend. This dynamic, interactive toy will entertain for hours. GUND is a well-known brand and has been making high-quality plush keepsakes for generations, and this bear does not disappoint. Peek-A-Boo Bear will lift his blanket and actually play peek-a-boo while reciting one of six different phrases with his animated mouth. The bear is made from extra soft, surface-washable material, and his satin-lined blanket offers additional tactile exploration. This bear comes in a small variety of brown tones, with gift set options including a bear themed book or blanket personalization.
---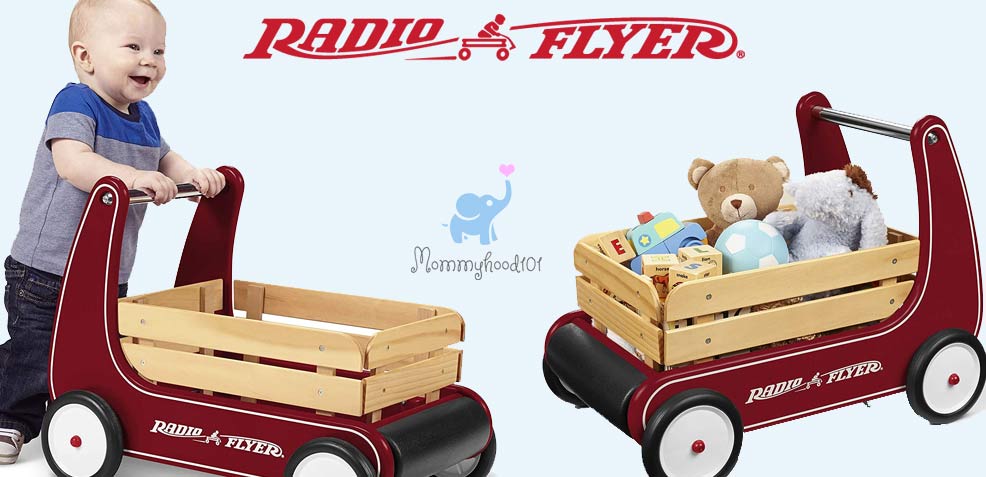 What is a more classic gift for a baby boy than his very first little red wagon? Radio Flyer is the household name in the wagon industry, and this Sit to Stand model upholds and even exceeds expectations for material and design quality. This wagon includes an all-wood body with removable side panels (a bonus storage option). The wheels are tricked-out with resistance clickers to prevent babies from moving too quickly when learning to walk. And Radio Flyer designers even kept household furniture in mind when they installed the rounded bumper to protect walls and furniture from bumps and scratches. Want to see more options? Check out our annual reviews of the best baby walkers!
---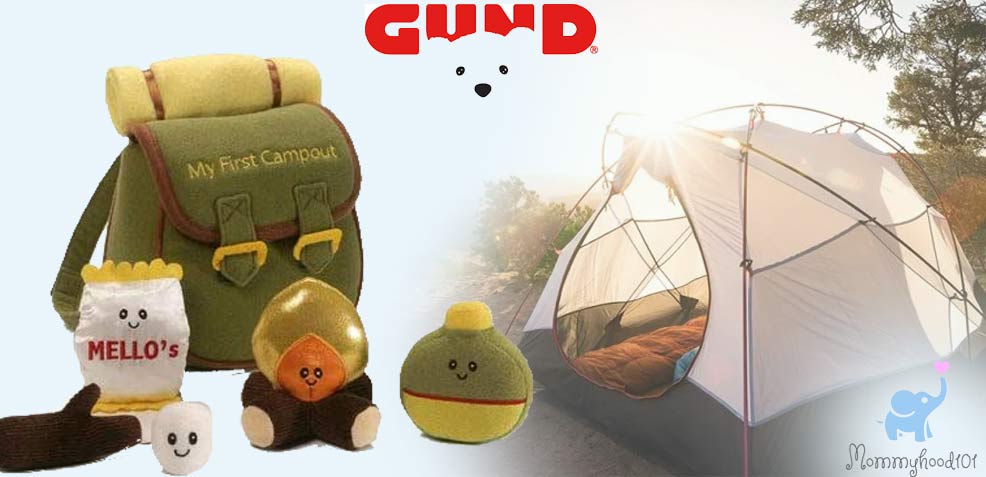 Adorable adventure awaits with the My First Campout Plush Playset. Complete with a shiny, smiling campfire, marshmallows, roasting stick, canteen, and hiking bag, this set will engage infants and inspire imaginative play in older babies. Safe for ages 0 and up, this dynamic set includes sensory development through touch and sound. The plushies are made from various soft and smooth fabrics and some metallic colors. Each plush friend makes a special sound, including marshmallow rattle, "mellow" pack crinkle, campfire sound toy, and a canteen squeaker. All of the plush toys easily fit back into the soft hiking bag for quick clean up and storage.
---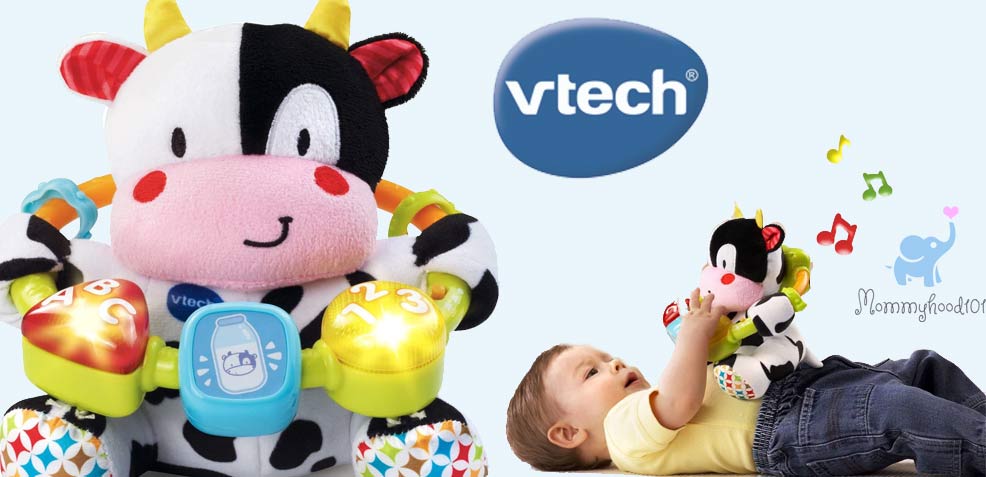 This friendly cow will soon be baby's best friend. He loves hugs and will keep baby entertained with 30+ playful songs, melodies, sounds, and phrases. In addition to the soft, plush cow body, this toy includes an attached grasping bead ring, great for strengthening little hand coordination. Special beads on the ring light up and even spin to support fine motor skill development. Press the light-up buttons to learn about shapes, colors, and more! The Moosical Bead cow comes in a lovely purple version, or a black-and-white for greater contrast and vision and attentional focus development.
---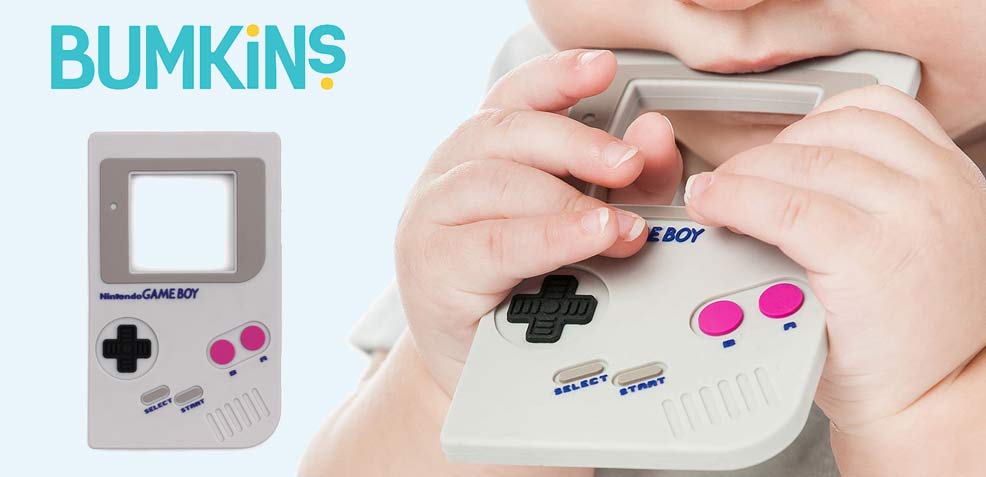 A quality teether with a classic gamer twist that baby won't understand—but his parents will! The Bumkins Nintendo Teether is made from bacteria-resistant silicone, is CPSIA compliant, and is free from BPA, PVC, cadmium, phthalate, and lead. It is top-rack dishwasher safe, and it can also be safely boiled to sterilize. And it's shaped like a classic Game Boy! Multiple textures on the single-piece silicone surface offer sensory and motor skill development, and the flexible material provides soothing pressure for sore gums. This teether can also be frozen for added teething relief. Want to see more options? Check out our annual list of the best teething toys!
---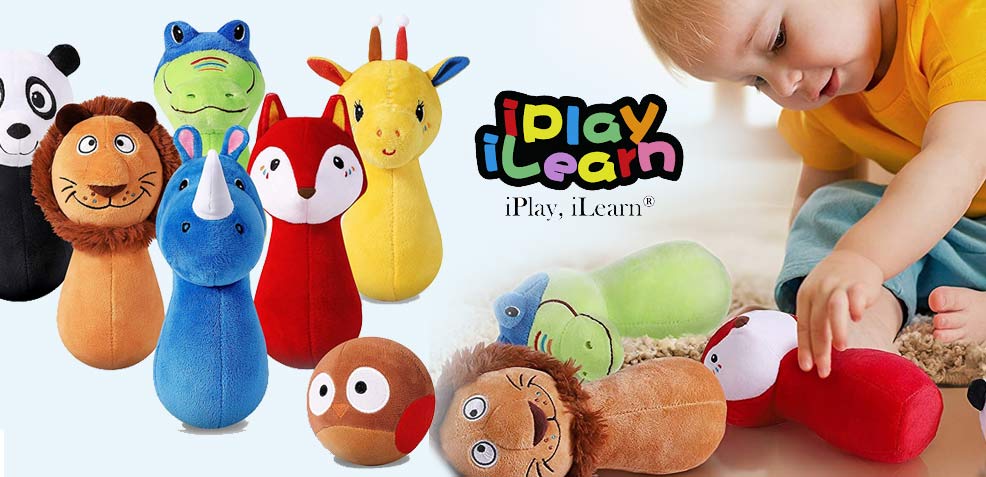 Super soft and lots of fun! This Stuffed Animal Bowling set features six animal bowling pins including crocodile, lion, fox, panda, rhinoceros, and giraffe and one owl bowling ball. The pieces are perfectly sized for little hands to grip. Bright colored fabrics supports visual sensory development and standing/ knocking-over pins engages gross motor skills. The pins in this set have lightly weighted bottoms, so they can stand up tall, even on carpeted surfaces. The premium fabrics can be hand-washed and air dried to maintain quality. This set also comes with a zippered carrying case for clean-up and storage.
---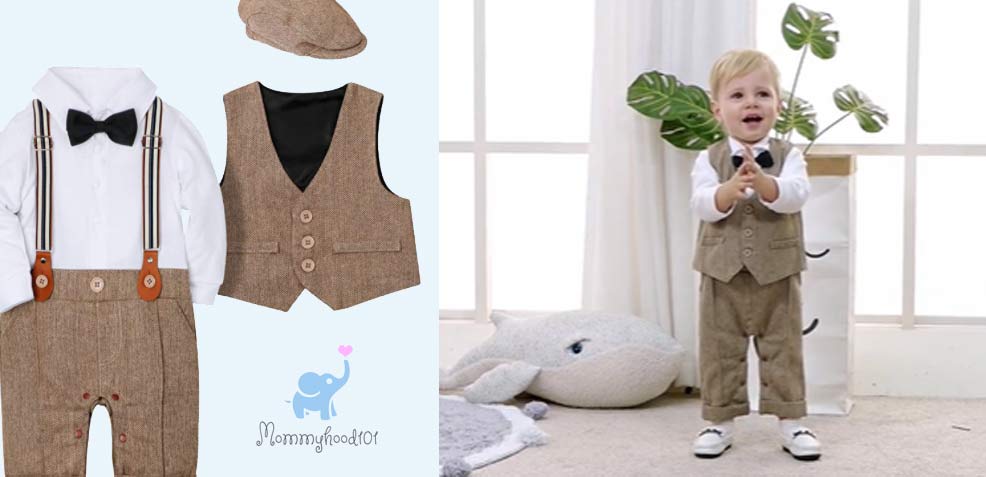 In the fashion industry, baby boys tend to get the short end of the stick for "dressy," special occasion clothes. In most department stores, you will see dozens of racks full of slacks, skirts, and dresses for girls, and typically the boys' department is about half the size, and what's there is mostly jeans. That's what makes this 3-piece set such a perfect gift! Made from soft, organic cotton with quality stitching, this outfit manages to balance both form and function. The main piece is a single, long-sleeved bodysuit, featuring a collar, decorative suspenders and bowtie, and snap closures for diaper changes. Jazz it up even more with a matching, vest and cap, and baby will be ready to hit the runway — or a birthday party — in style!