Pregnancy: What to Expect
Little chickpea to full-term
baby, learn how to prepare
for the first, second, and
third trimester.
Learn More
Baby Gear Reviews
Check out all the best baby
products we've reviewed,
in one big list! From baby
monitors to strollers, we've
got you covered.
See the Reviews
Why Trust Mommyhood101
As doctoral-level scientists, parents, and owners of Mommyhood101, we have over 25 years of combined experience testing and reviewing over 2400 different baby and toddler products. We never publish any content related to the health or well-being of your child without first consulting with expert pediatricians, midwives, therapists, OB/GYNs, and other specialists as appropriate.
Mommyhood101 participates in the Amazon Services LLC Associates Program, an affiliate advertising program providing a means for sites to earn advertising fees by linking to Amazon.com.
Decades of
Experience
Over fourteen years after starting Mommyhood101, we have amassed significant expertise to share with you.
Honest & Unbiased
Reviews
To keep ourselves honest, we never accept any form of payment or sponsorship to include a baby product on our site.
Frequently
Updated

Whenever we learn something new, we immediately update our content. This makes a more reliable experience for readers.
Always Willing
to Help

Reach out to us via email or Facebook with questions or comments, and we're always available to help you out.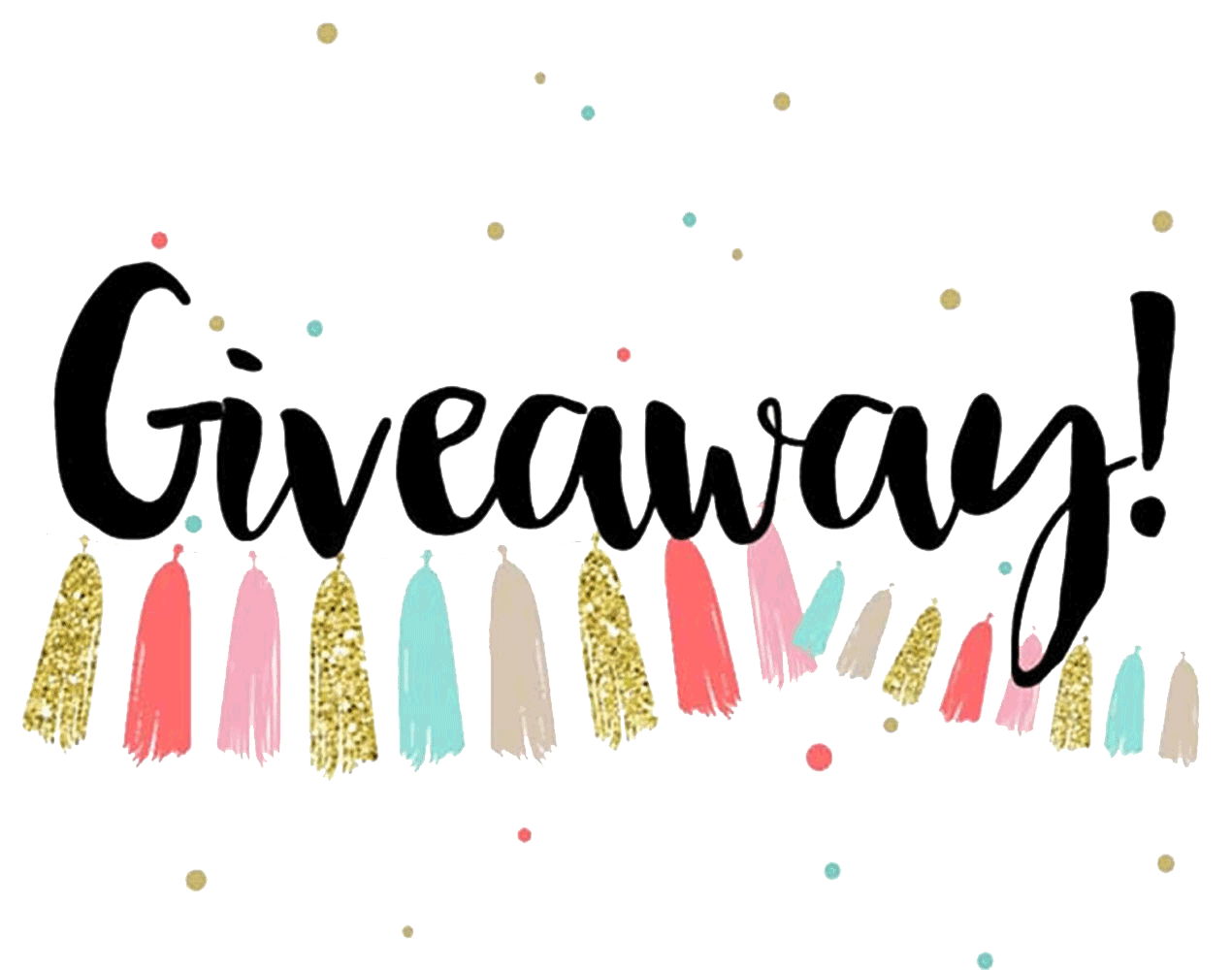 Giveaways
Sign up every month for a chance to win our monthly baby gear giveaway! Be sure to read our terms and conditions before applying for a chance to win.
About Mommyhood101
Since 2009, Mommyhood101 has helped over 25 million parents make informed decisions regarding pregnancy, parenting, and baby gear. Content is written by doctoral-level experts and specialist consultants. Want your baby product tested? Click here to learn how.
What Parents Say About Us
A small sample of praise from our dedicated readership. We love making you happy!
"As a first-time Mommy, determining everything you need for your bundle of joy can be overwhelming! Mommyhood101 was my go-to source for everything! Their honest reviews helped me and my hubby pick the very best for my little one! And! They sent me a free wipe warmer, what's not to love?! Thanks, Mommyhood101 with helping this new Mommy!"
"The hands-on reviews have been a life saver for me and my wife, helping us make better and more economical decisions. Thank you for the help!!"
"I won a baby food maker! Love this site for reviews!"
"Great review of organic baby formula! Thank you!!"
Disclosure:
Mommyhood101 is funded by parents like you! Use of this site is subject to our terms of use and privacy policy. Mommyhood101 participates in the Amazon Services LLC Associates Program, an affiliate advertising program providing a means for sites to earn advertising fees by linking to Amazon.com. Most product links lead directly to an affiliate partner.